This is Rahul Khona – Collection Three Judge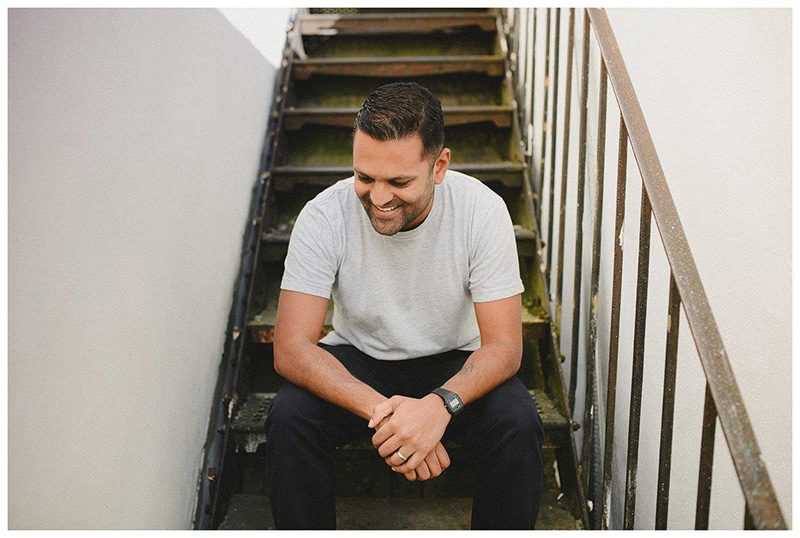 Absolutely delighted to announce the fantastic Rahul Khona as one of our Collection Three judges! Based in London, UK, I've long been an admirer of Rahul's work and his ability to capture moments so artistically and creatively. (Image of Rahul above taken by Fer Juaristi)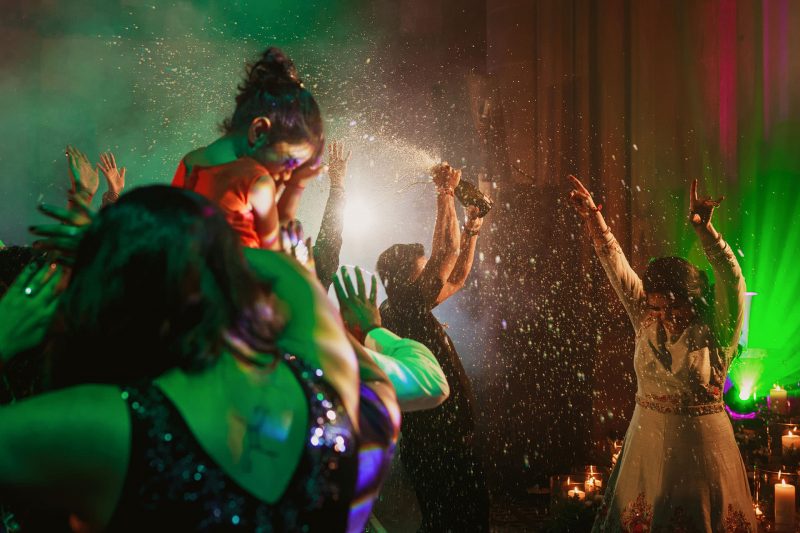 (You can read exactly how Rahul got the image above, by the way, by viewing his in-depth piece over here). As well as winning multiple international awards from the likes of WPJA, Fearless, Junebug Weddings and ISPWP, Rahul is also 2.25 dots of the fantastic Nine Dots – which I can't recommend their annual Gathering of wedding photographers in London enough.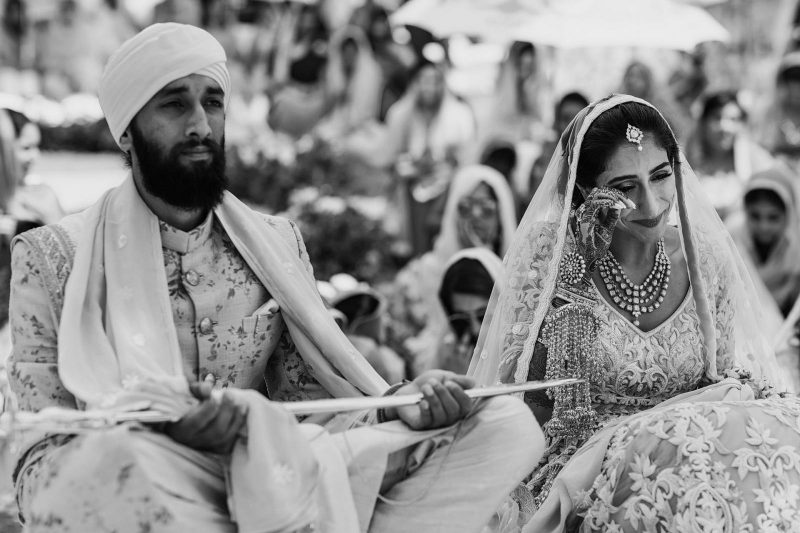 On Rahul's own bio on his website, he talks about an image of himself from his own wedding, where he sees his wife-to-be walking down the aisle, and just how important and memory-inducing that capture is; it's this essence which I think Rahul excels at capturing himself, and it's therefore a real honour that he's one of our TiR judges.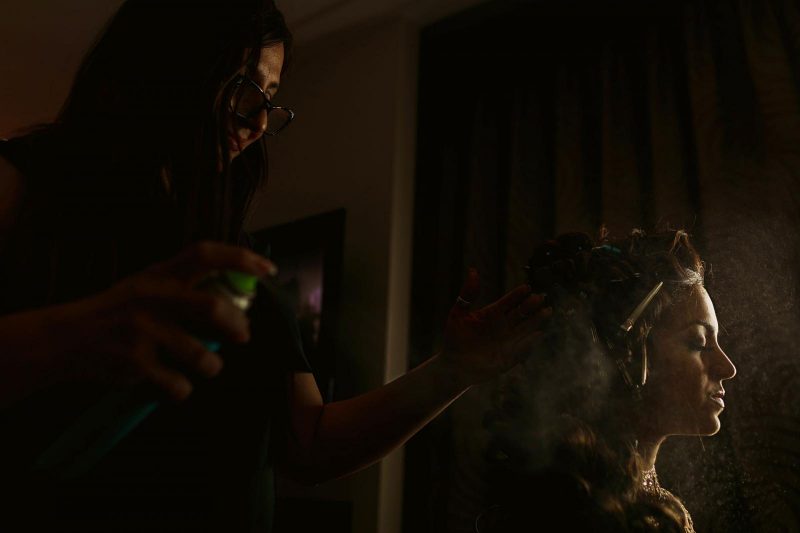 You can see more of Rahul's work over on his website, and also here on his This is Reportage profile. Thanks so much again for being one of our judges, Rahul!