This is Philippe Swiggers – Collection Nine Judge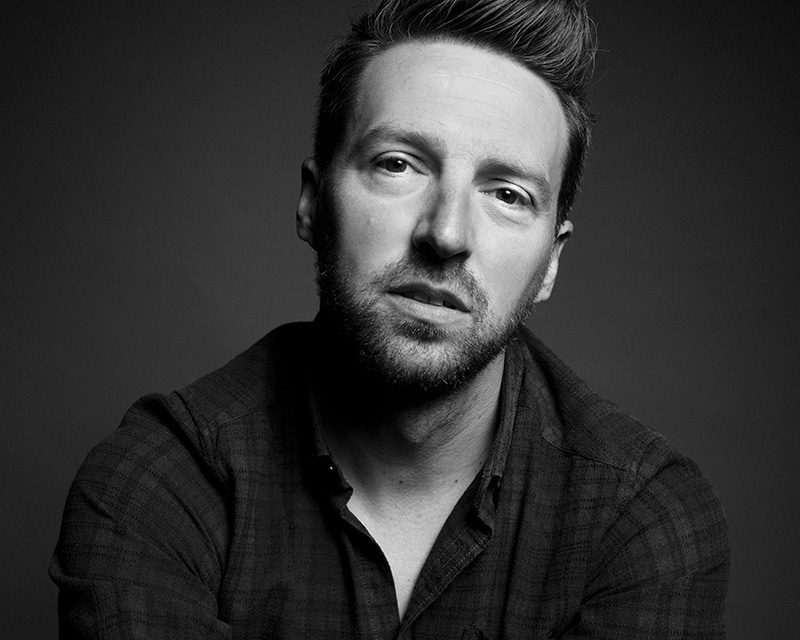 Excited to announce the first of our five judges for Collection Nine: The fantastic Philippe Swiggers! Philippe, based in Belgium, is an absolutely brilliant moment-capturer; we're honoured that he'll be casting his eyes over our Reportage and Story Award entries for Collection Nine – deadline of which is 23:59 BST on 24th May 2019 (not yet a member? Apply for membership over here).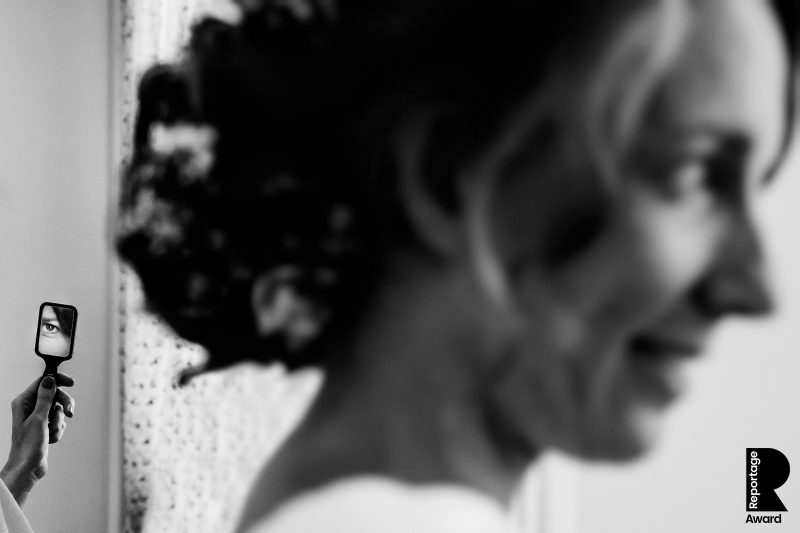 Philippe is no stranger to TiR, having won 11 Awards with us so far (8 Reportage Awards and 3 Story Awards) – indeed, he was ranked 2nd in the World in our Top 30 Photographers of 2018. He's also won numerous awards with Fearless and Masters of Wedding Photography, and was in the Top 100 Fearless Photographers of 2018, too – quite a wealth of accolades!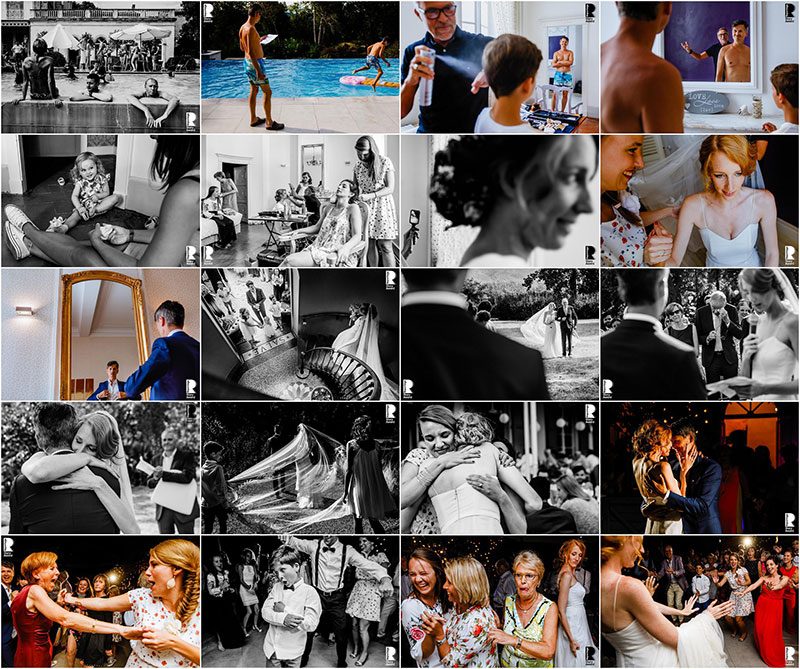 We love the energy and creativity of Philippe's documentary work; his three Story Awards (so far) a testament to how consistently creative his wedding coverage really is. He also runs workshops and individual training/coaching sessions, so if you're interested in learning from Philippe, head over to his website to find out more.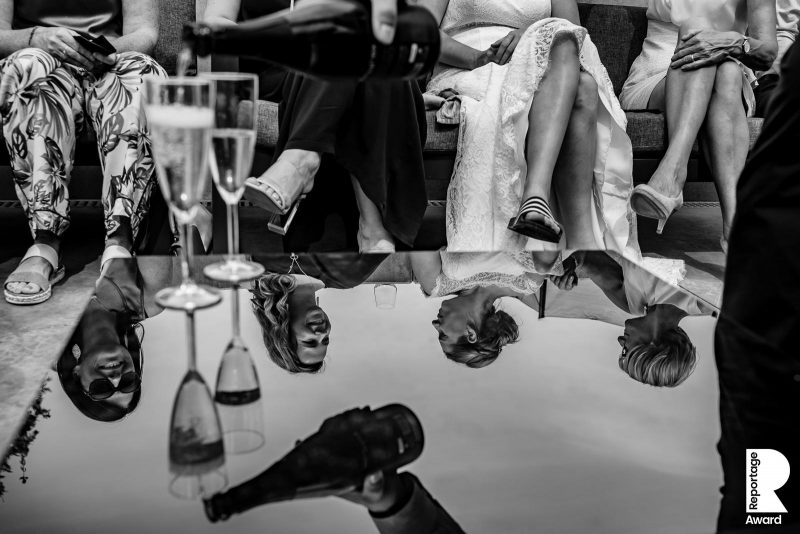 Thanks again to Philippe for judging for us; we can't wait to see what Philippe and our other four judges (to be announced soon) choose as winners!
The deadline for submissions is 23:59 BST on 24th May 2019, and members receive 10 Reportage Award and 3 Story Award entries per Collection – with six Collections a year, that's a total of 60 Reportage Award and 18 Story Award entries per year, all included in our low membership fee. Members also receive lots more benefits, including your own profile on the site with an unlimited number of images/Stories, exclusive deals/discounts on wedding photography-related services/products, invites to physical meetups, frequent opportunities for extra exposure on our site and social media accounts, and more…