This is Pedro Alvarez and Zoe of 2PhotoDreams – Collection Thirteen Judge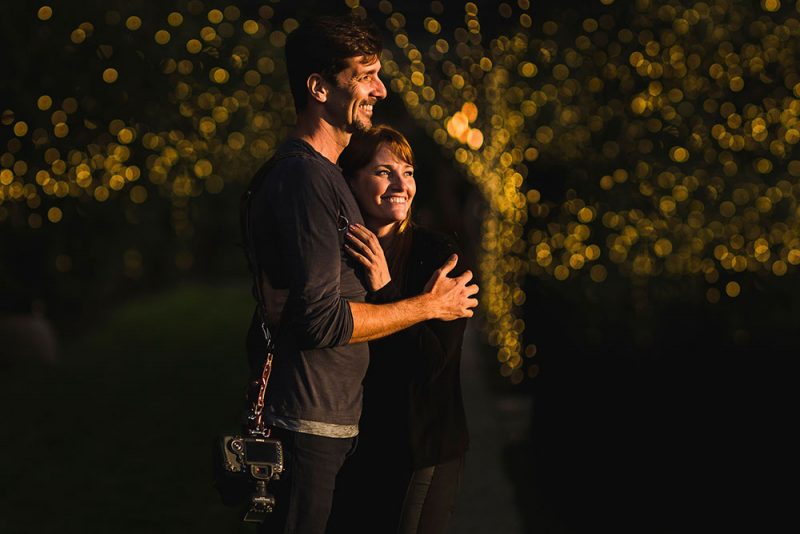 Honoured to reveal the fourth of our five judges for Collection Thirteen: The fantastic Pedro Alvarez and Zoe of 2photodreams! Originally from the Canary Islands (Pedro), and now based in the UK, Pedro and Zoe take their brilliantly creative wedding photography all over the world; an honour to have them judging for us!
Deadline for submissions is less than 36 hours away now: Submit by 23:59 GMT on 24th January 2020. Full details and to join us over here.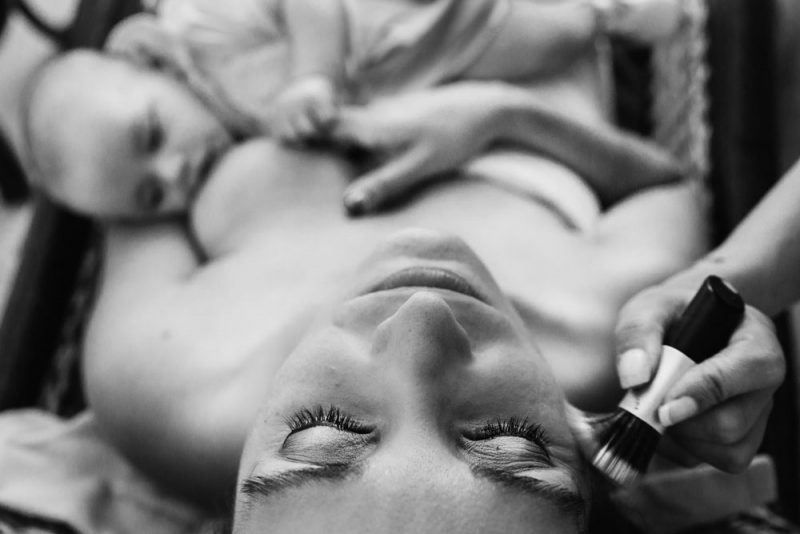 With a remarkable haul of 18 Fearless Awards, they were recently ranked in the Top 10 on Fearless' top photographers of 2019 worldwide, were joint 11th on WPS', and in the Top 100 over on ISPWP's yearly ranking – wow, that is quite some year! Easy to see, from just these few examples, how deserved.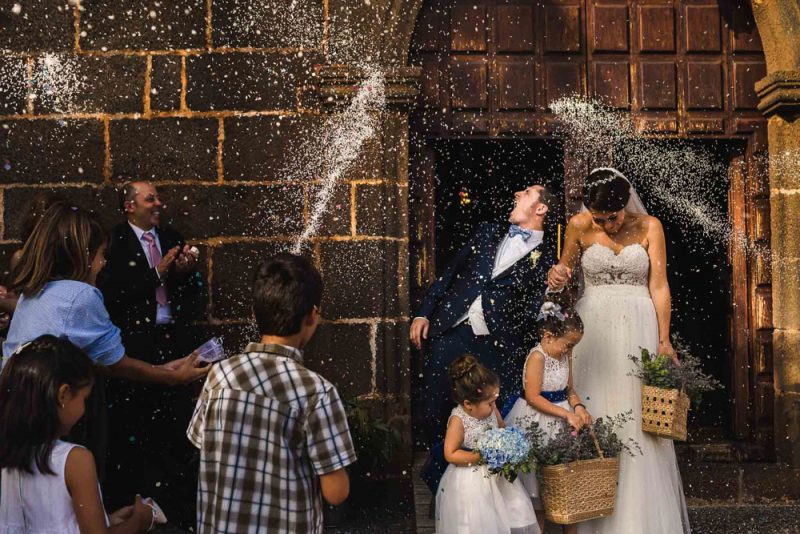 As well as working on their own weddings, Zoe and Pedro have taught at conferences and workshops all over the world, including China, Germany and Spain. Creative, dynamic, full of energy…it's clear to see why their work has won them so many plaudits and inspired fellow photographers across the globe. Exciting to have them judging for us!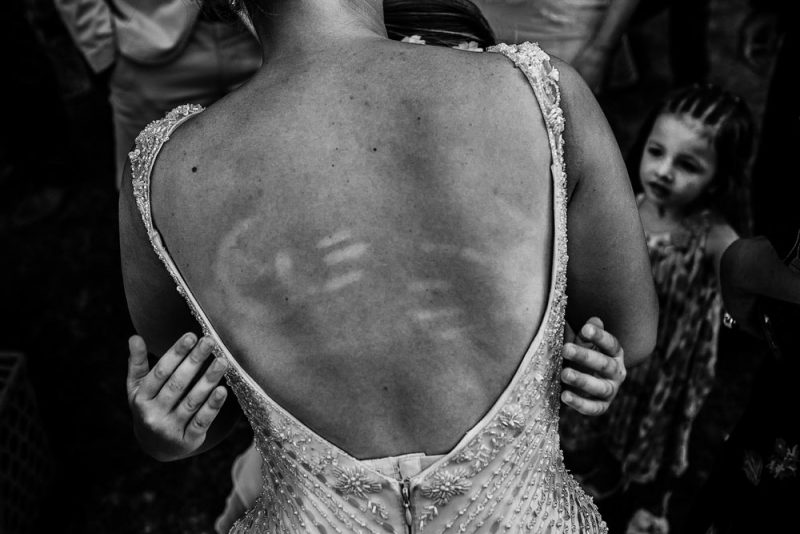 Thanks so much again to Zoe and Pedro for judging our first Collection of 2020!
It's not too late to enter: Deadline is 23:59 GMT on 24th January 2020. Members receive 18 Story Award (for a series of 15 – 20 images, all from the same wedding) and 60 Reportage Award (for individual captures) entries per year, along with many other benefits. Apply to join us and submit over here.