This is Nadine van Biljon – Collection Twelve Judge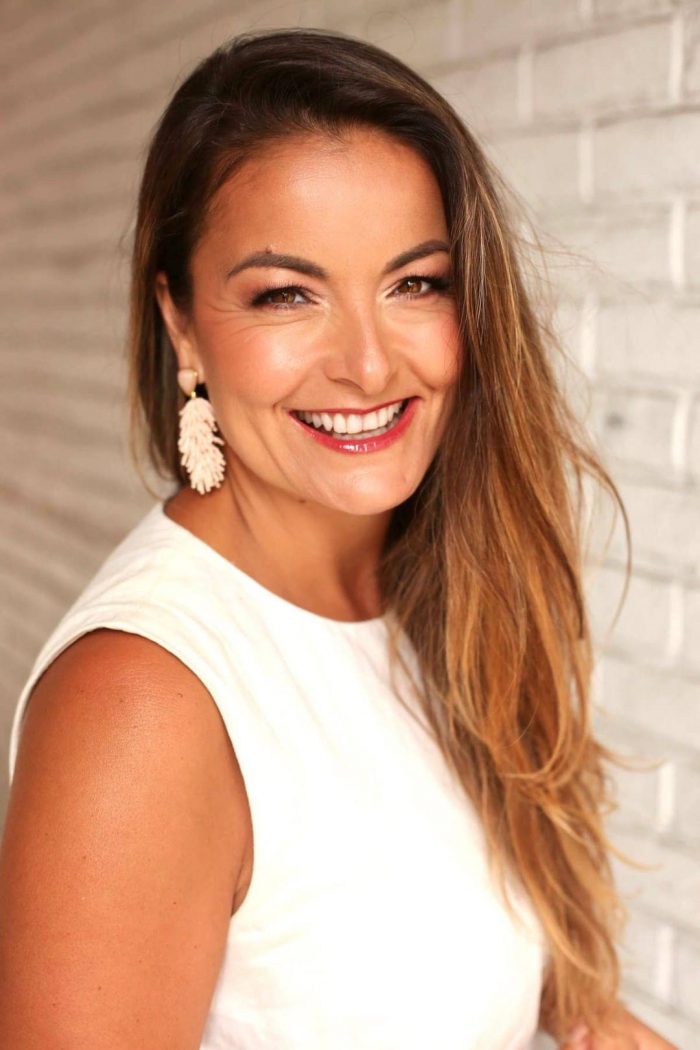 Excited to reveal the first of our five judges for Collection Twelve: The brilliant Nadine van Biljon! Based in Surrey near London in the UK, and shooting all over the world, we can't wait to see what Nadine and our other four judges (to be announced soon) choose as winners…
(There's just a few days left to submit to Collection Twelve, which is our final Awards Collection of 2019. Submit by 23:59 GMT on 23rd November 2019. Not yet a member? Apply to join us and submit over here).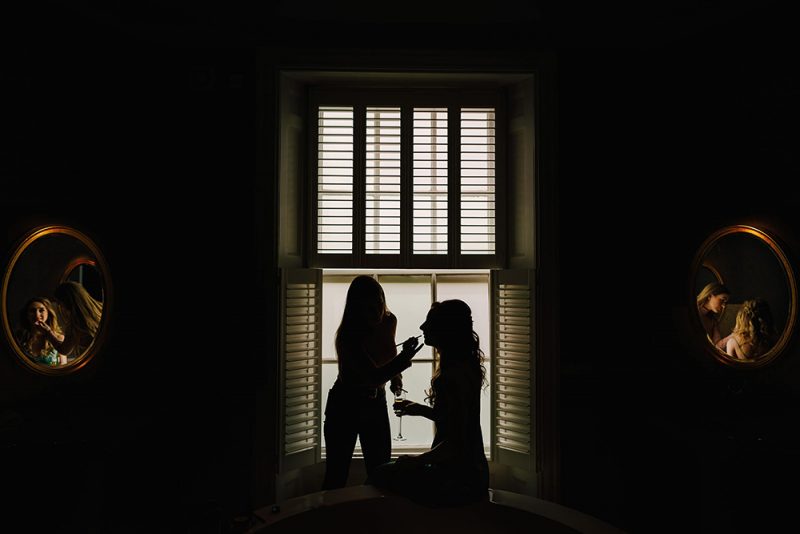 Nadine is a multiple This is Reportage Award winner, was one of the Top 100 Best Wedding Photographers in the World 2018 (School of Wedding Photography), and was the overall Wedding Photographer of the Year 2018 at Masters of Wedding Photography UK & Ireland – quite a pedigree indeed!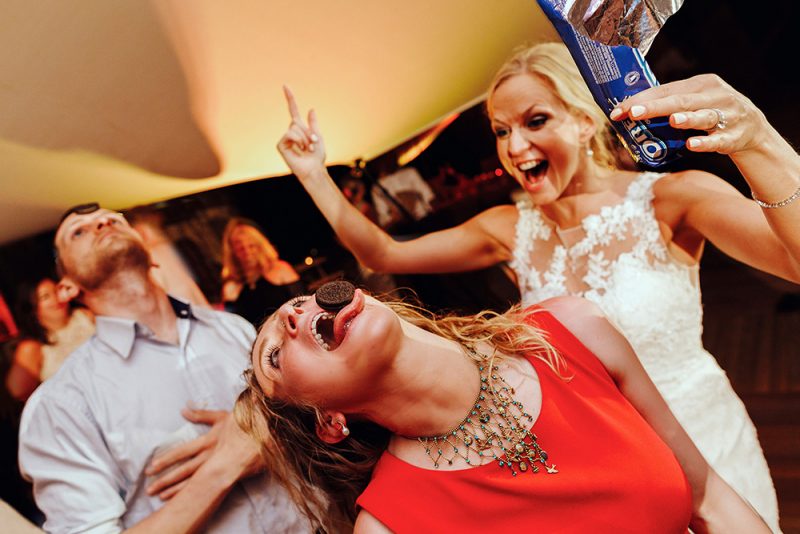 Nadine also offers one-to-one training sessions and workshops; I've seen her speak at Nine Dots and she was absolutely excellent. Have also heard really great feedback from people who have followed some of her teachings – really recommend getting in touch with her if you're looking to increase your client engagement and sales techniques. She has a workshop coming up early next year on selling; make sure to get in touch with Nadine to be the first to know when details of that are released!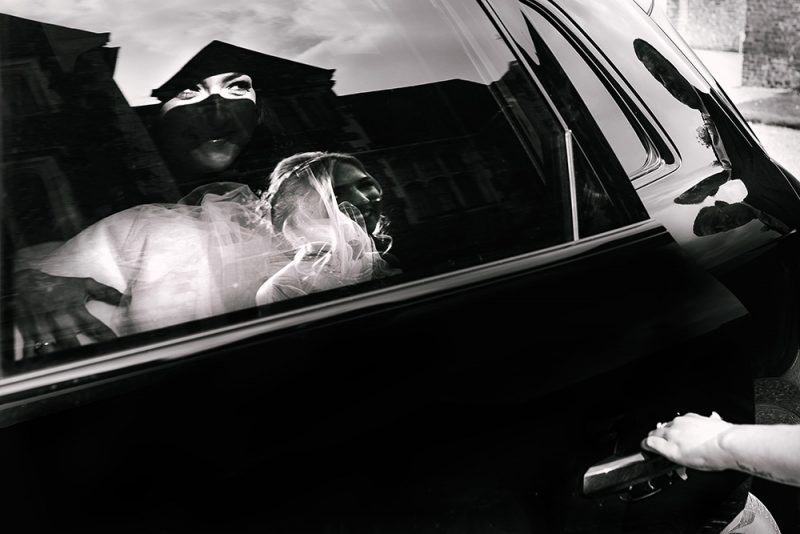 Thanks loads to Nadine for being one of our five judges for Collection Twelve!
There's just a few days left to submit; deadline is 23:59 GMT on 23rd November. Members receive 60 Reportage Award entries and 18 Story Award entries per year, along with a whole host of other benefits (including free invites to our meetups and parties, such as our 2019 Christmas Party which is in London in just two weeks' time) – apply for membership and join us.