This is Menino Conhece Menina – Collection Eight Judges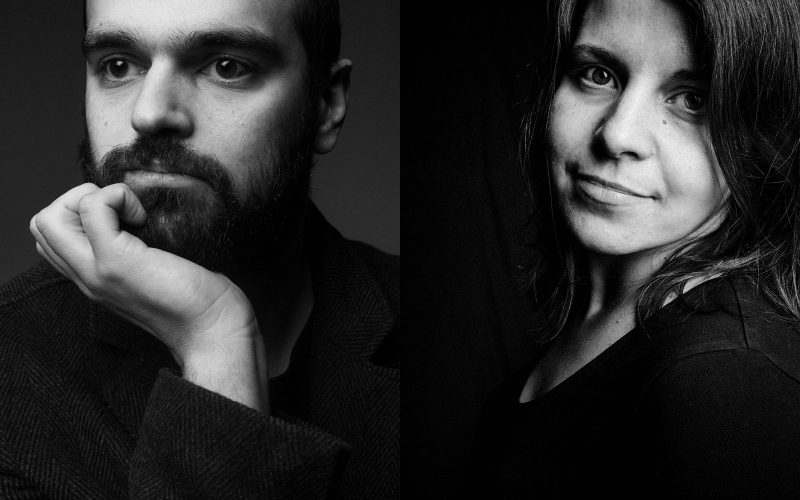 Excited to announce our fifth and final judge for Collection Eight: The wonderful Menino Conhece Menina! Comprised of the lovely duo that is Daniel and Raquel, they are based in Portugal, and have long been favourites of ours here at This is Reportage; honoured that they'll be casting their moment-honed eyes over our Reportage and Story Award entries for Collection Eight! (Deadline for submissions just two days away: 23:59 GMT on 24th March).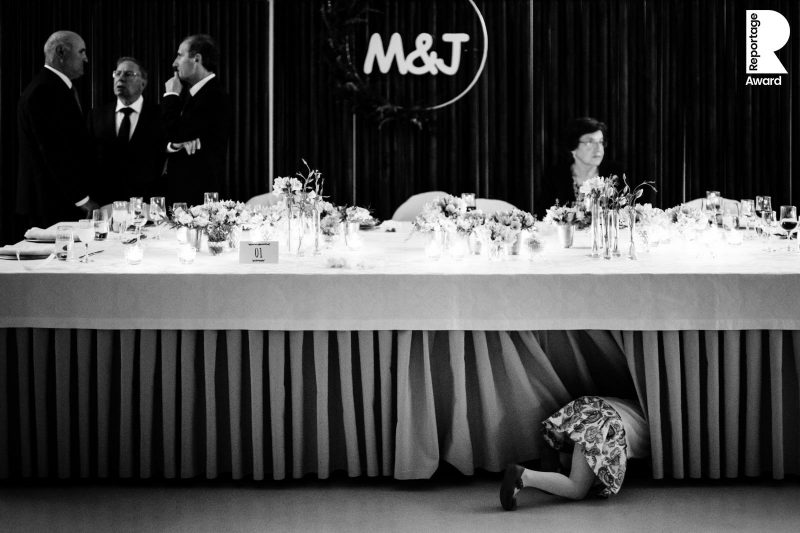 As well as judging for us this round, they have been on the receiving end of our Awards numerous times – winning two Reportage Awards, and a Story Award as well; ranking in our Top 30 Photographers of 2018. With multiple awards from WPJA as well, it's clear their photojournalism pedigree is second to none.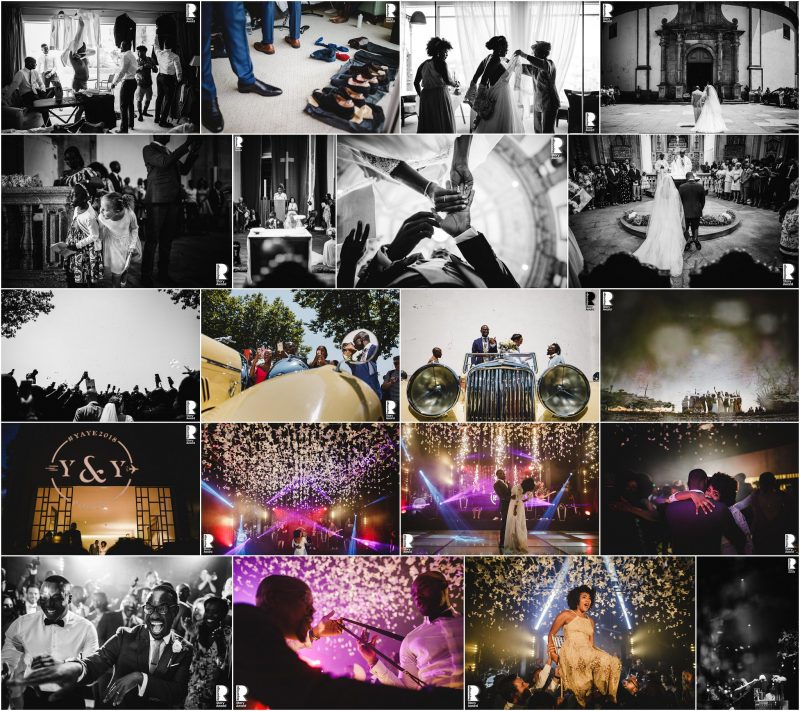 I love this sentiment from their website, about shooting as a duo: "We photograph together, always! Two left eyes, two fingers on the trigger, only one heart!". Their natural chemistry comes across in their images, and, from meeting Daniel and Raquel at our Christmas TiR Party in London a few months ago, it was very lovely to see in real life too 🙂
The Collection Eight deadline is now just two days away! Submit by 23:59 GMT on 24th March. Not yet a member? Apply for membership and submit 10 Reportage Award and 3 Story Award entries per Collection – a total of 60 Reportage Award and 18 Story Award entries per year, all included in our membership fee. Members receive lots more benefits too; head over here to see them all and join us now.