This is Marius Barbulescu – Collection Seven Judge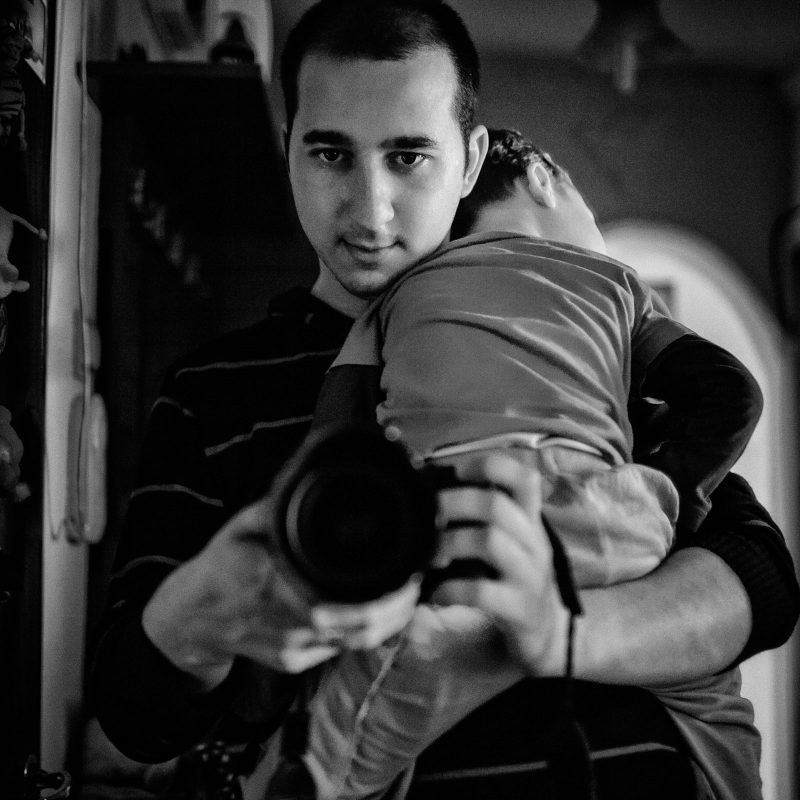 Excited to announce the second of our five judges for Collection Seven: The fantastic Marius Barbulescu! Marius is based in Romania and shoots all over the world; we can't wait to see what he picks as winners (along with our other four judges) at the end of January (deadline for submissions is 23:59 GMT on 24th January 2019).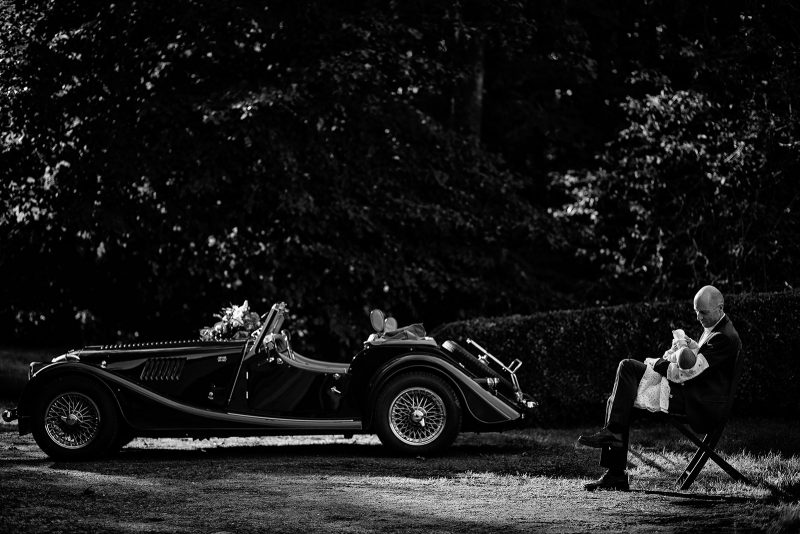 Marius has won a whole host of Awards, including Fearless (where he was a top 10 worldwide photographer in 2014), ISPWP, MyWed and WPS – as you can see from just the few examples on this page, he has a brilliant eye for the natural moment, capturing them with creativity and panache.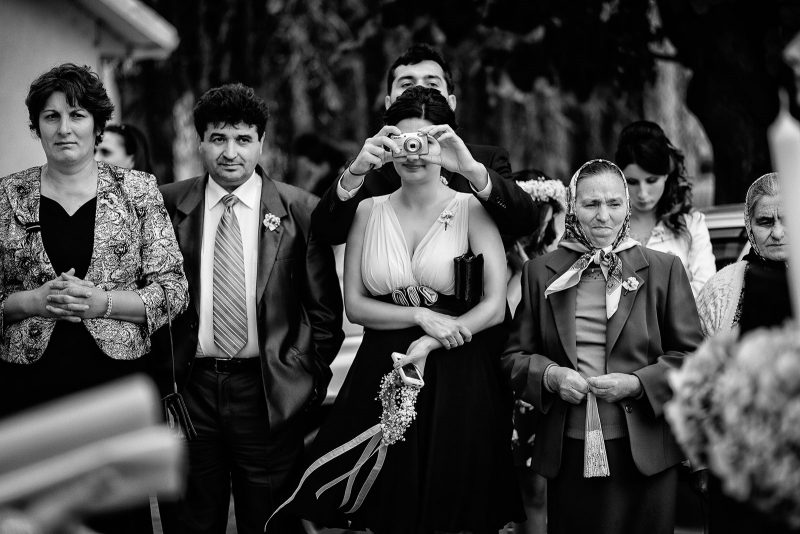 We think it's vital that our judges are world-class photographers in their own right, and Marius is no exception to this. Of course, this means that it is incredibly difficult to obtain a Reportage Award (for great individual captures) or a Story Award (for a series of images from a single wedding), with our judges (who change for each Collection) usually awarding less than 4% of submissions – truly the pinnacle of documentary wedding photography.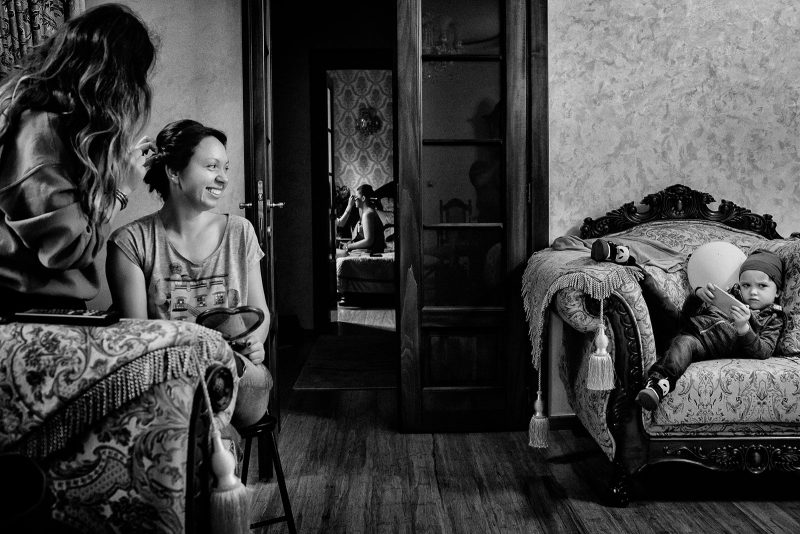 Thanks again to Marius for being one of our five judges for Collection Seven!
Would you like to submit to our Reportage Awards and Story Awards? The deadline for submissions is by 23:59 GMT on 24th January 2019; members receive 60 Reportage Award and 18 Story Award entries per year, which is all included in our membership fee. Other benefits include your own profile with an unlimited number of images/Stories, exclusive discounts on wedding photography-related products/services, access to our private members-only Facebook group, invites to meetups/parties (yes, we love to meet up in real life too!) and much more…