This is Marissa Joy Daly – Collection Thirteen Judge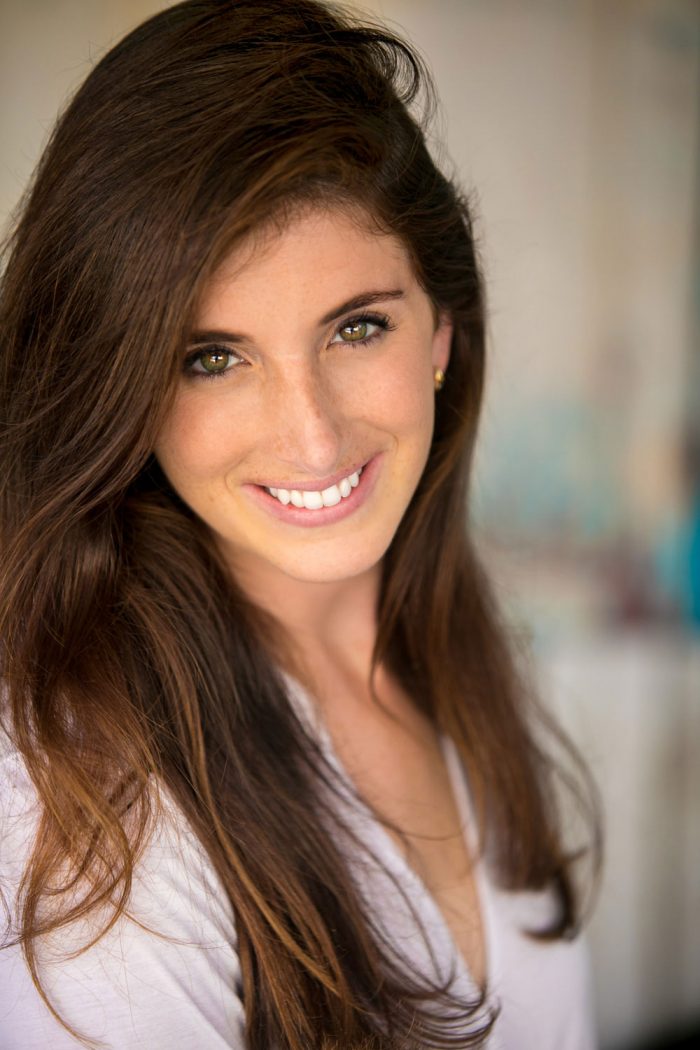 Excited to reveal our third judge for Collection Thirteen: The brilliant Marissa Joy Daly! Based in the United States, shooting all over the world, Marissa's documentary work is outstanding; honoured to have her judging our Reportage and Story Award entries for the first Collection of 2020!
Deadline is under 48 hours away now; Submit by 23:59 GMT on 24th January 2020. See all the benefits of membership and apply to join us over here.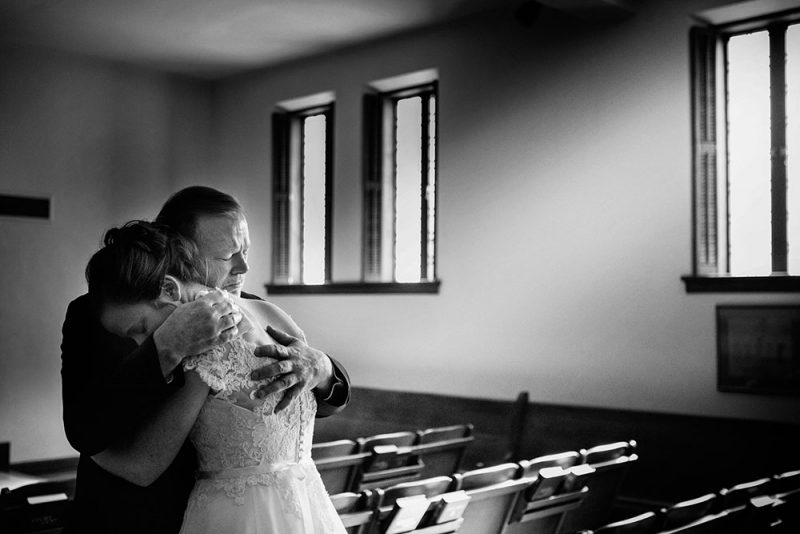 Recently ranked by Fearless as the 8th best wedding photographer in the USA for 2019 (and in the top 100 in the world), Marissa has won numerous prestigious awards in her career so far; as is evident from just these few examples of her work in this post, she totally deserves these plaudits.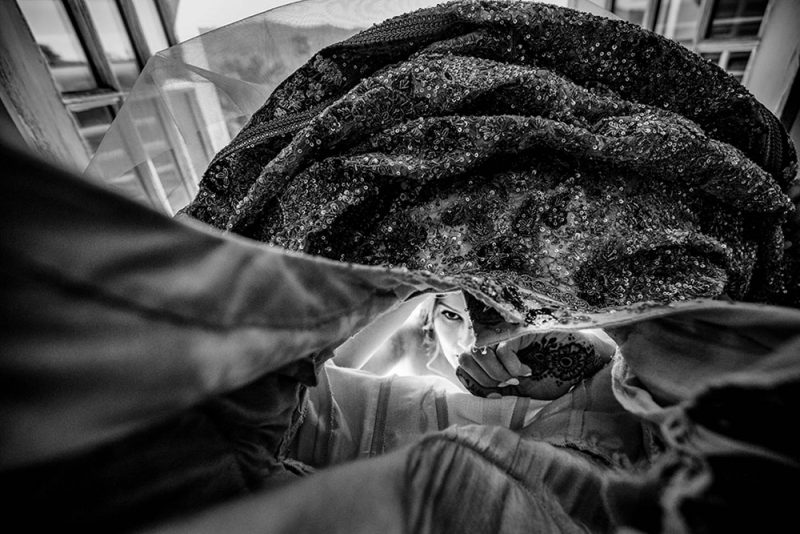 There are many factors we look for when approaching someone to judge for us, and two of the most important are an eye (or two!) for moments, and creativity – both of which Marissa has in abundance. The emotion in the top image here, for example, the composition of the moment…incredible. I love the creative viewpoint of the dress going on, above, and being able to see such a different and 'quiet' – yet poignant – moment as the embrace at the back of the wet ceremony below…just so good!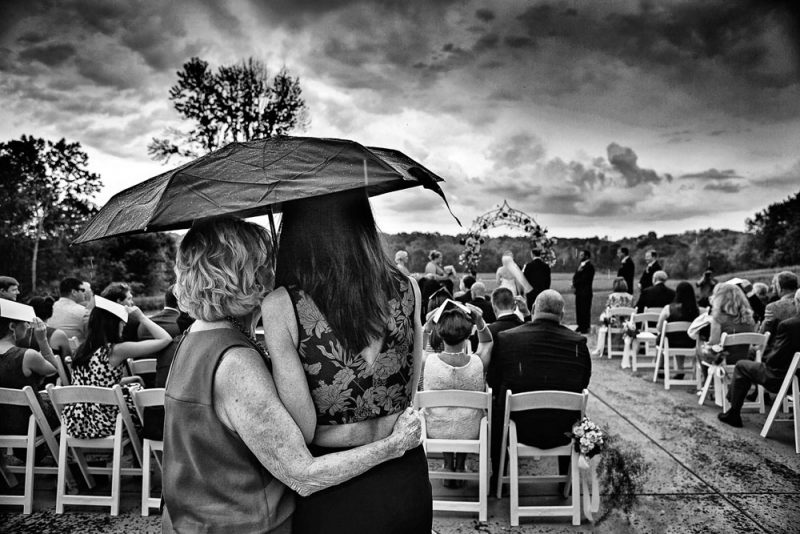 Thanks to Marissa for being one of our five judges for Collection Thirteen!
As mentioned, this is our first Collection of 2020, so if you're interested in maybe getting on our top photographer list for 2020, you stand the best chance by being able to enter all six of our Collections for the year. Deadline is 23:59 GMT on 24th January 2020. Members receive 60 Reportage Award entries (for fantastic individual captures) and 18 Story Award entries (for a series of 15 – 20 images from a single wedding) per year, all included in our membership fee. Find out more and join us over here.