This is Marieke Zwartscholten – Collection Fourteen Judge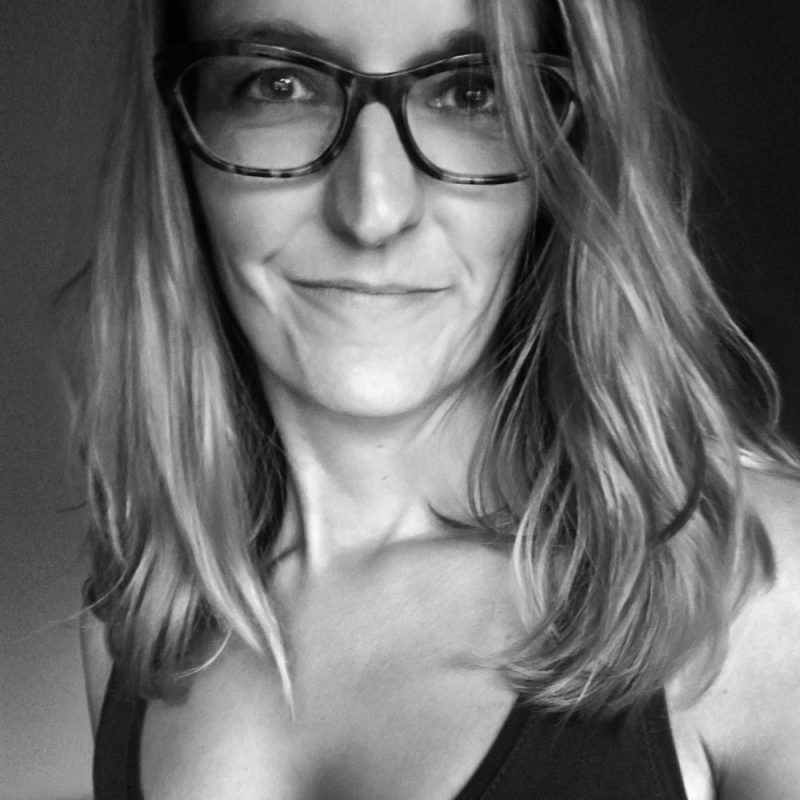 Honoured to reveal the second of our five judges for Collection 14: The fab Marieke Zwartscholten! Marieke is one of the best wedding photographers in Holland, and is a true lover of the documentary approach, having photographed weddings in this manner for over ten years – very excited that she's looking over our Reportage and Story Award entries for Collection 14!
Deadline is less than 36 hours away: Submit by 23:59 GMT on 24th March 2020. Not yet a member? Join us here.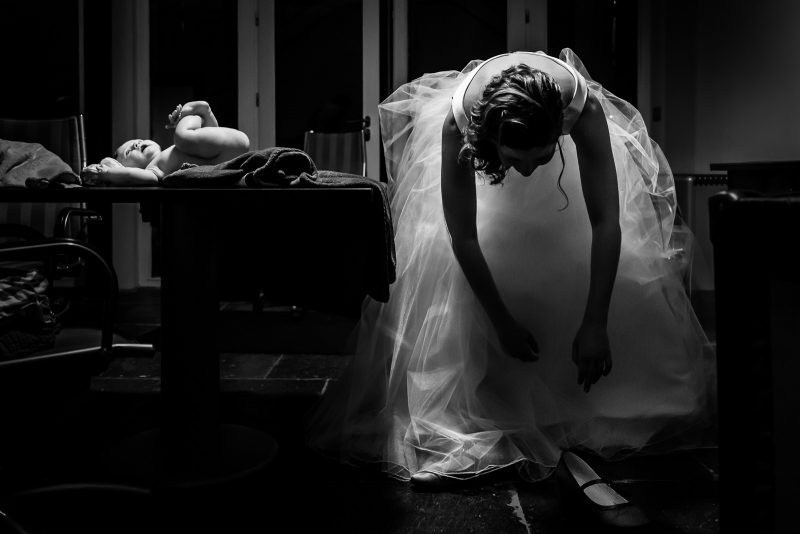 Marieke is no stranger to winning awards herself, with 9 Fearless Awards to her name, and was ranked in Fearless' Top 100 Photographers of the year 2016. She's also won numerous other awards from the likes of Masters of Dutch Wedding Photography, The Bridal Photo Award and ISPWP.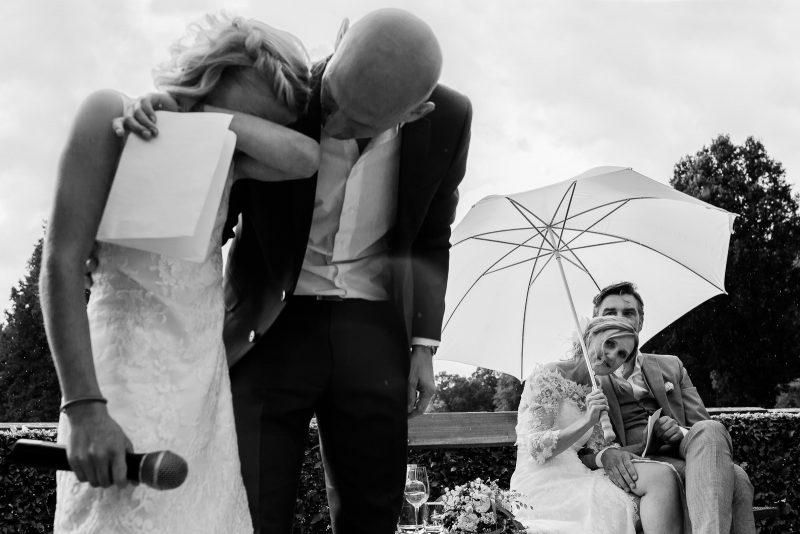 Marieke is also a tutor, and loves teaching other wedding photographers about the documentary approach. This includes mentoring, her 'Get Real' intense workshop, and the creation of Doc20, a seminar focused on documentary. See all the options that Marieke offers in terms of education over on her website here.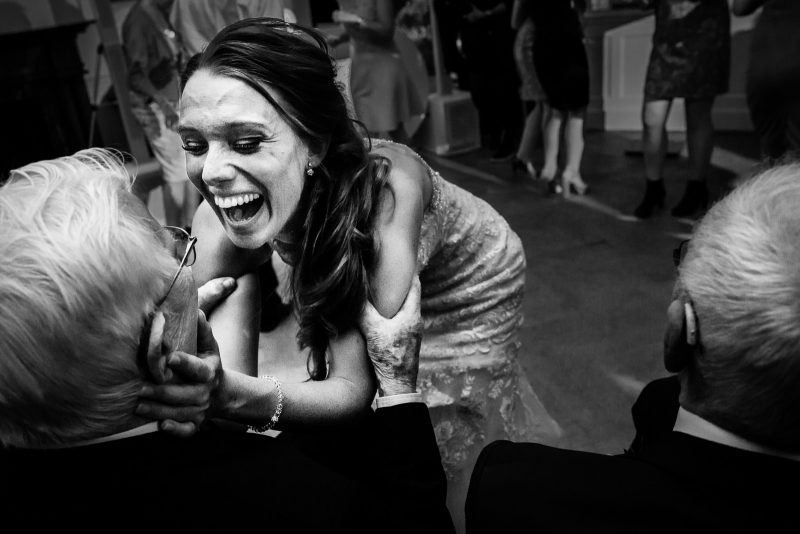 Thanks so much to Marieke for being one of our five judges for Collection 14!
Submit your very best individual documentary captures (for our Reportage Awards), and series of images from a single wedding (for our Story Awards) now; deadline is 23:59 GMT on 24th March. To submit, you first need to be a member; find out all the details of membership and apply over here.