This is Marga Marti – Collection Eight Judge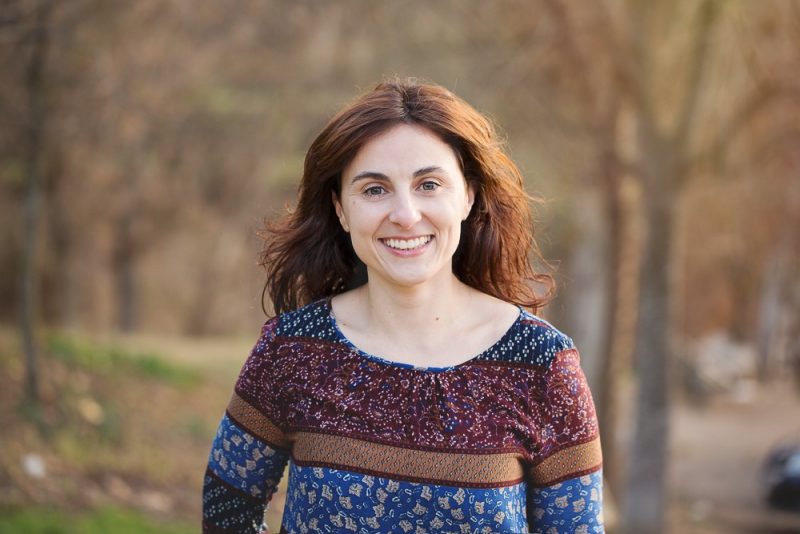 Announcing the third of our five judges for Collection Eight: The brilliant Marga Marti! Hailing from Barcelona, Spain, and with a fantastic eye for moment-capturing, we're really excited to have her looking through our Reportage and Story Award entries for Collection Eight (deadline: 23:59 GMT on 24th March 2019; apply for membership here to submit).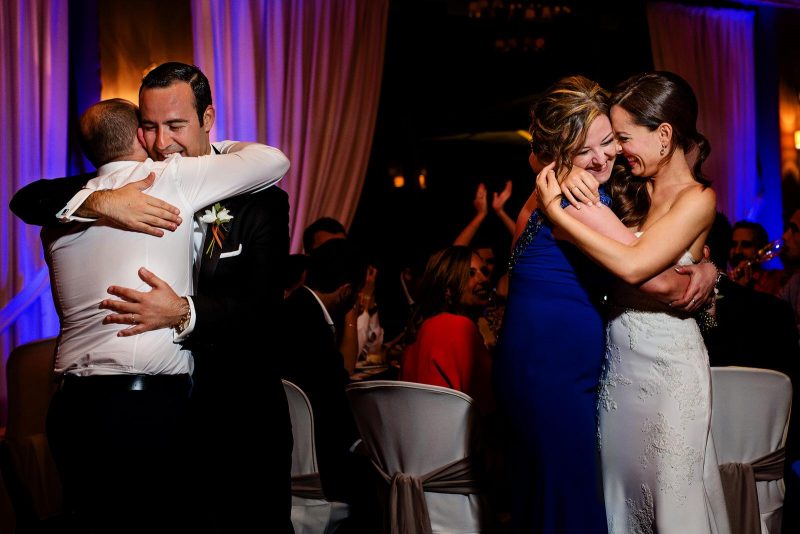 No stranger to winning awards herself, Marga was recently named in the Top 100 Fearless Photographers of 2018, and has won 5 Fearless Awards. We love this line from Marga's website bio: "My job is to seek and awaken photos that reflect your emotion" – this is so beautifully put, and is at the real heart of documentary wedding photography.
One of the things which drew us to Marga's work is the humour she manages to capture – and, after all, weddings are supposed to be one of the most joyous and fun days of your life, so this capturing of that fun and humour is so massively important. The funny examples above and below are just a small taste of the joy that Marga manages to catch.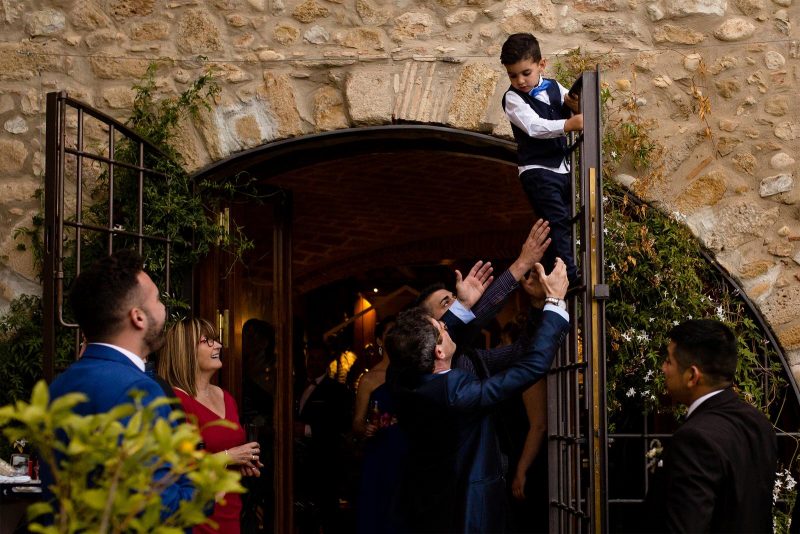 We can't wait to see what Marga and our other four judges choose as winners soon!
Deadline for submissions is almost upon us: Submit by 23:59 GMT on Sunday 24th March 2019. Not yet a member? Apply over here.
TiR was created because we wanted to show the world the true artistry and skill of documentary wedding photography; apply for membership over here and show your very best natural, un-posed captures. Members receive 60 Reportage Award entries and 18 Story Award entries per year, all included in our low membership fee – as well as many other benefits. Find out more and apply for membership.