This is Lauren Brimhall – Collection Five Judge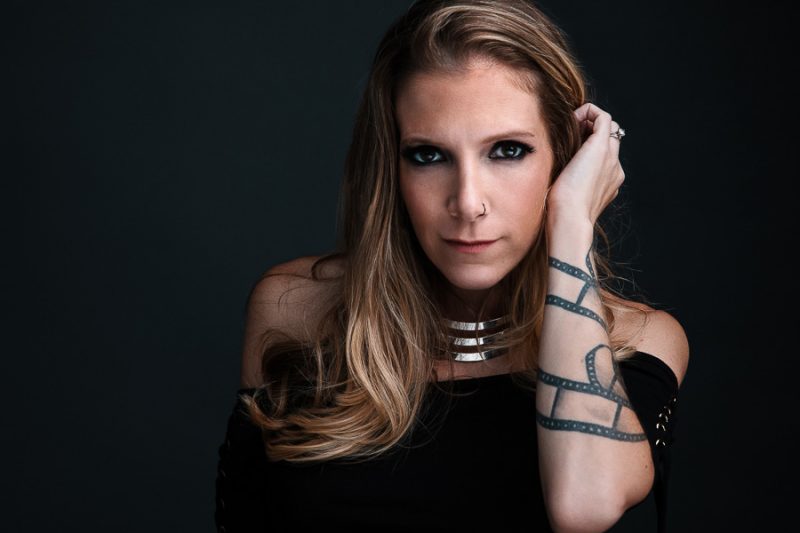 Honoured to reveal that the fab Lauren Brimhall will be the fourth of our five judges for Collection Five! A brilliant moment-capturer, Lauren is based in the USA and has documented weddings all over; it's a real pleasure to have her judging for us in our next Collection.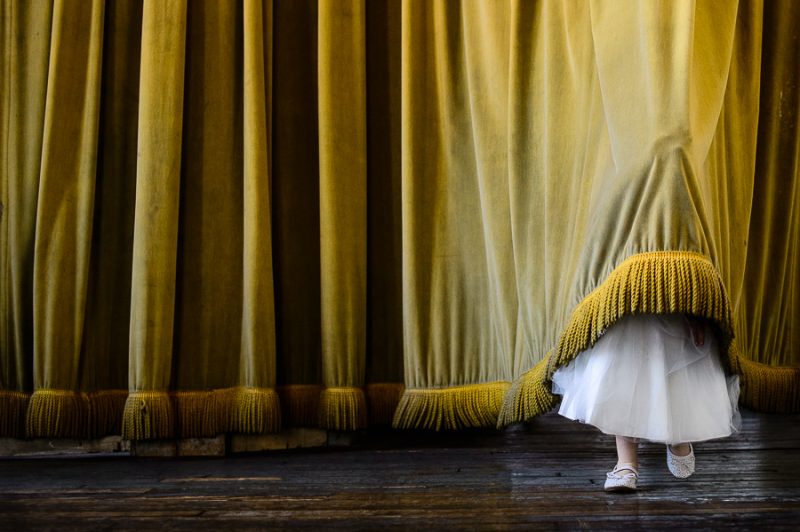 Lauren's international awards are too many to list in this post – there are so many! – but include being named Top 25 in the World by Fearless 2017, Top 25 in the World by WPJA in 2017, and 10 ISPWP Awards. A very impressive list indeed, and testament to her creativity and consistency.
I love this quote from Lauren's website, an approach that we couldn't agree more with here at TiR:
"Our style is focused on capturing, not just the "key" moments, but the "little" moments that will clearly illustrate to future generations, not just where you were on your wedding day, but WHO you were, all in a fun and creative fashion."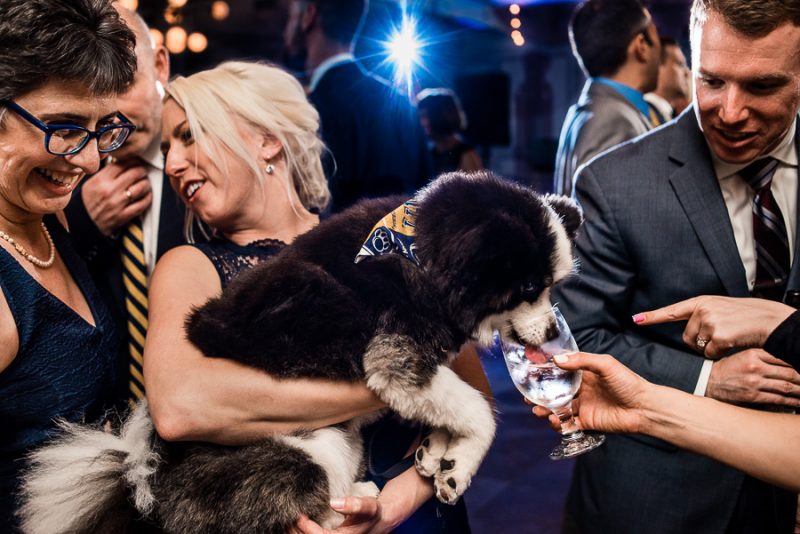 Thanks so much to Lauren for judging for us; we're very excited to see what Lauren and our other four judges choose as winners for Collection Five – which is open to submissions now! If you're not a member yet, then head over here to see all the benefits of membership (including 5 free Reportage Award entries and 2 free Story Award entries per Collection) and sign up.