This is Ken Pak – Collection Eleven Judge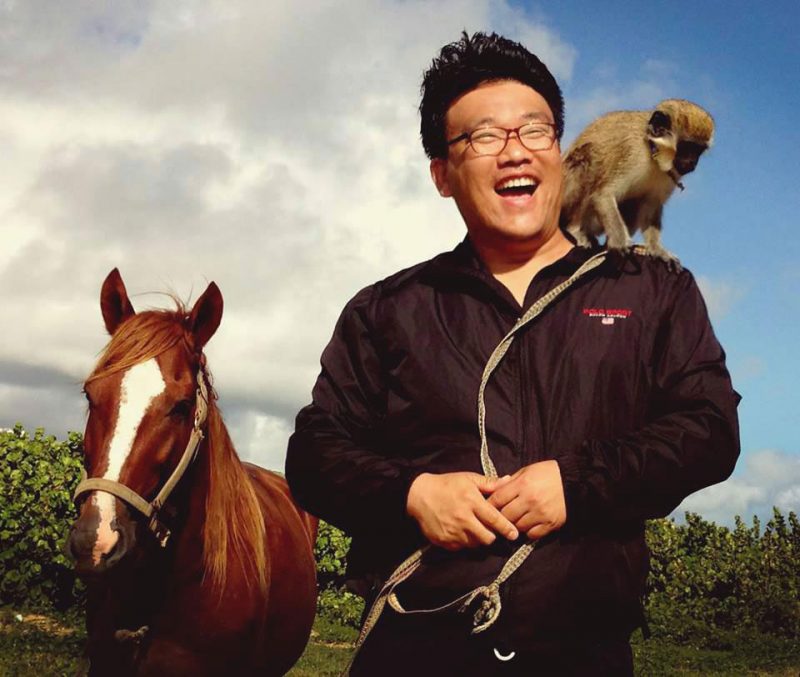 Honoured to reveal our fifth and final judge for Collection Eleven: The brilliant Ken Pak! Based in the United States and shooting all over the world, we've long been admirers of his; exciting for us to have him casting his eyes over our thousands of submissions to Collection Eleven.
Speaking of which, the deadline for submission is just hours away: Submit by 23:59 BST on 23rd September 2019. Not joined us yet? Apply for membership over here in order to be able to submit to our Awards (and also receive a host of other benefits, too).
Ken may be judging for us this round, but he has some *serious* experience of being a winner himself, including 2 Reportage Awards, Top 50 Fearless of 2014, Top 100 Fearless of 2015, Top 10 Fearless 2016, numerous awards from WPS, ISPWP and MyWed, and seemingly countless other 'top photographer' list inclusions….phew!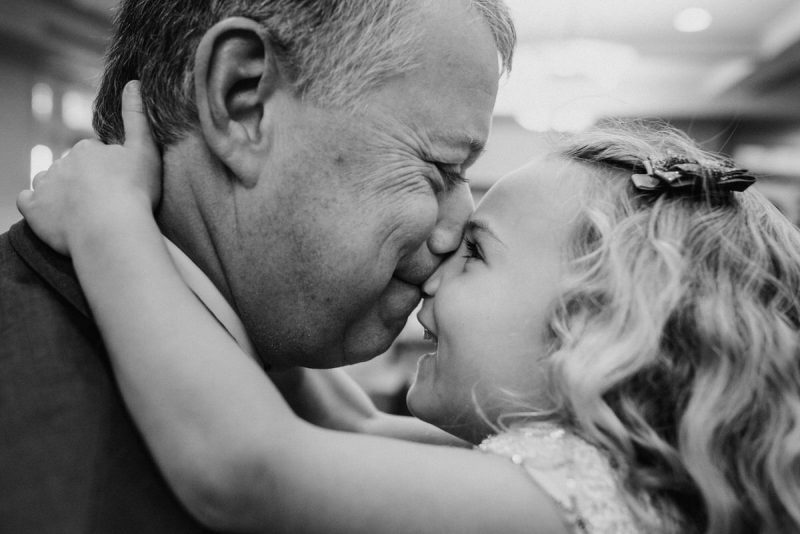 Although those accolades are nice, they're really just the byproducts of Ken's outstanding work. As you can see from just these few examples, Ken really has an eye (or two!) for capturing moments with power; really drawing you in and making you feel like you were there yourself. It's a true skill, and one that Ken has mastered.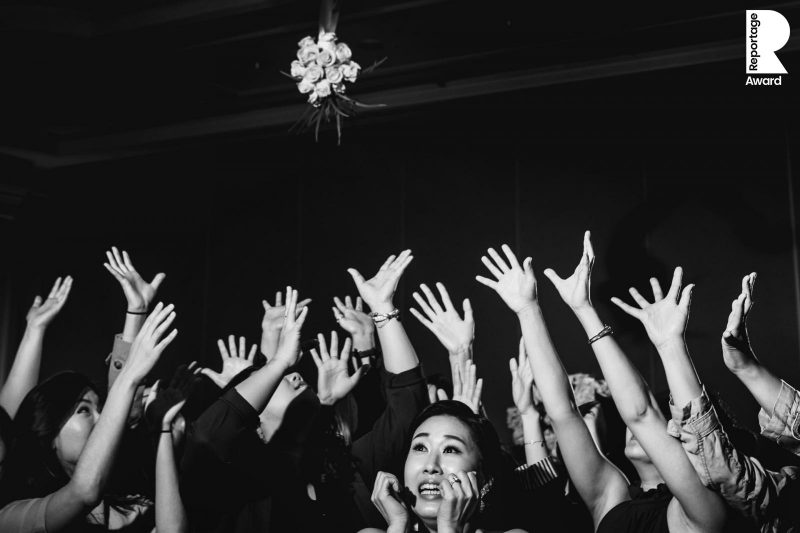 Thanks so much to Ken for being one of our judges for Collection Eleven!
Don't miss out on submitting: Deadline for submissions is 23:59 BST on 23rd September 2019. Head over here to apply for membership – for our low annual fee you'll receive 60 Reportage Award entries and 18 Story Award entries per year, unlimited images/Stories shown on your profile, exclusive discounts/deals on wedding photography related products/services, free invites to our parties, and much more…