This is JOS Studios – Collection Seven Judge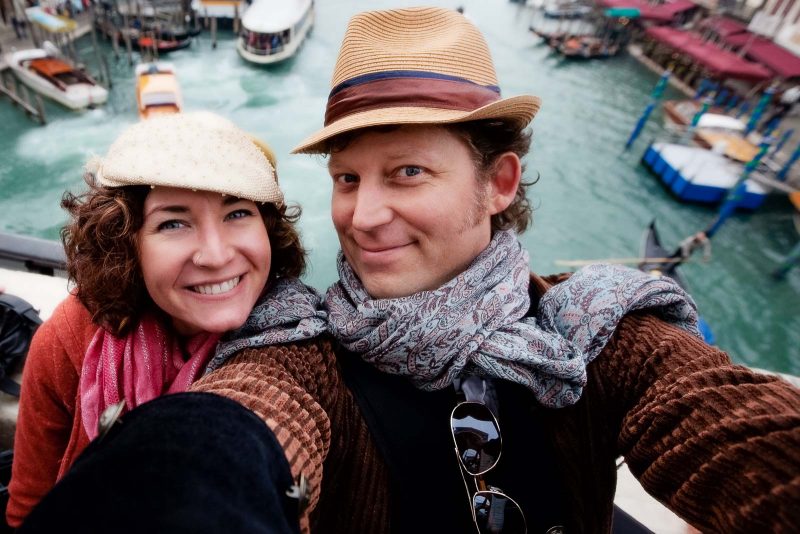 Thrilled to announce our final judge for Collection Seven: The brilliant JOS Studios! Comprised of Jos and Tree Marie Woodsmith, this American duo have captured weddings as far flung as Iceland, Hawaii, Paris and Vienna; can't wait to see what they and our other four judges choose as winners in just under two weeks time! (Deadline for submissions is very soon: Submit by 23:59 GMT on 24th January 2019).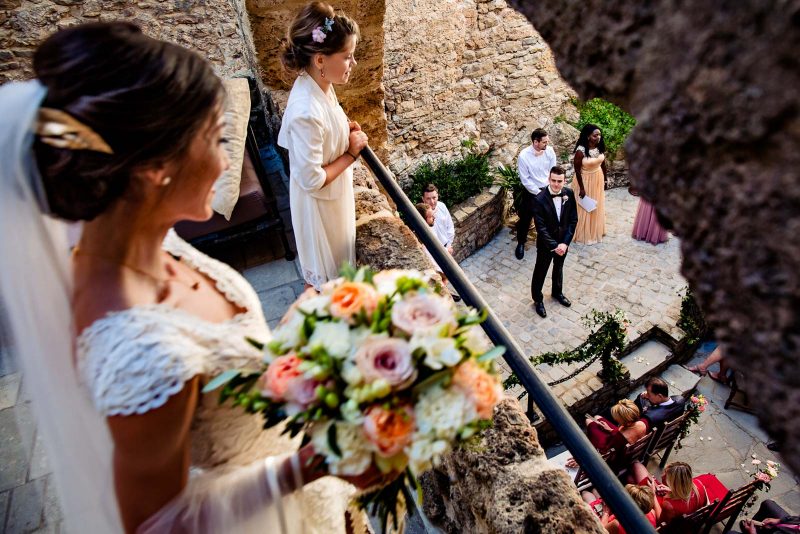 As well as judging for us, they're no strangers to winning awards themselves, with a plethora of awards from Fearless, WPPI, ISPWP, WPS, Junebug and more. It's easy to see why; they have such an intimate and dynamic style, really getting in there to capture hard-hitting moments and storytelling frames.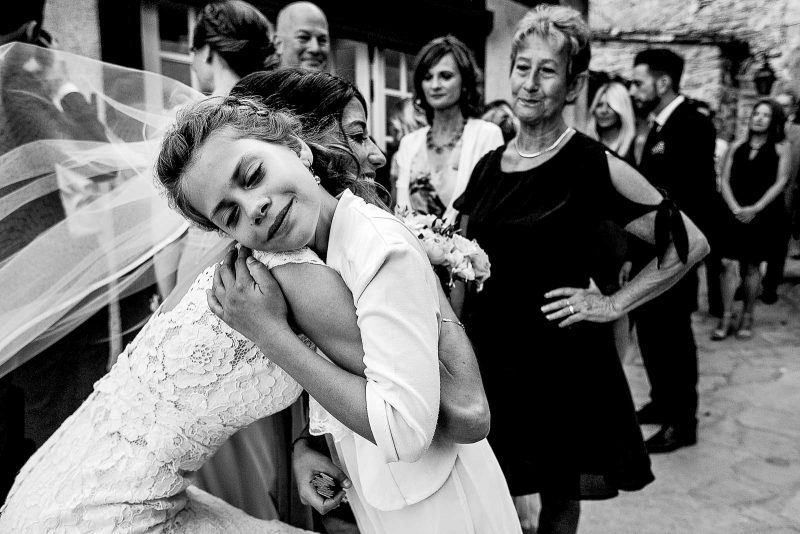 Photographers looking to increase all facets of their work should check out JOS Studios' EVOLVE workshop, with upcoming dates in the USA, Mexico and Italy. Check out their workshop page over here for more information and to book a place (and check out that showreel too; wow!)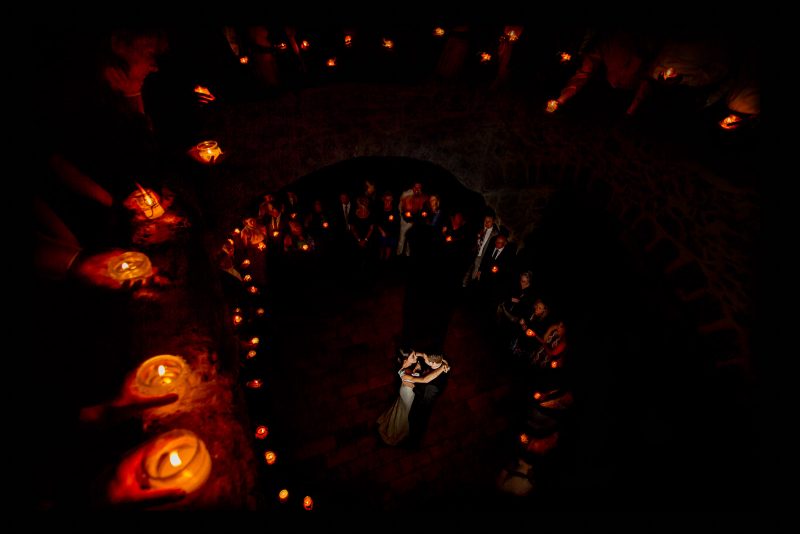 Thanks to JOS Studios for being one of our five judges for Collection Seven! Deadline for submissions is just a few days away: Submit by 23:59 GMT on 24th January 2019. Not yet a member? Apply for membership over here and receive 60 Reportage Award entries (for great individual captures), and 18 Story Award entries (for a series of 15 – 20 images from a single wedding, as we want to celebrate the art of consistency, creativity and storytelling as well) per year – all included in your membership fee. Members also receive lots of other benefits, including an unlimited number of images/Stories shown on your profile.
See all the other benefits and apply for membership over here.