This is Jorge Sastre – Collection Fourteen Judge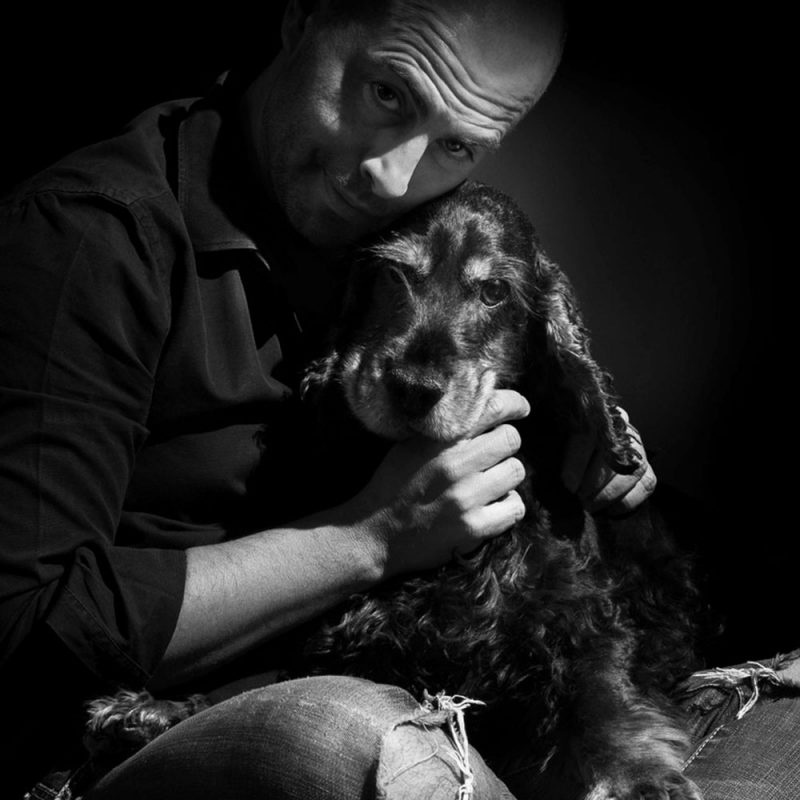 Announcing our third judge for Collection 14: The brilliant Jorge Sastre! With an incredible eye for light, Jorge is one of the best wedding photographers in Spain: We're very excited to see what he chooses (alongside our other four judges) as winners in just over a week's time….Deadline for submissions is today! Submit by 23:59 GMT on 24th March 2020. Not yet a member? Apply to join us over here.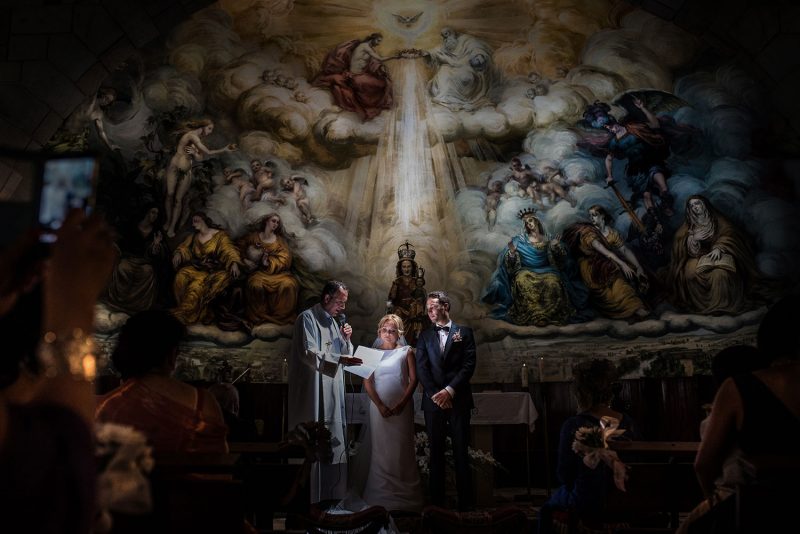 Jorge's pedigree as an award-winner himself is truly impressive: Ranked 3rd in the world overall in Fearless' Top Photographers 2019, 4th in Wedding Photography Select's Top Photographers 2019, and with many more awards from other associations…an incredible photographer.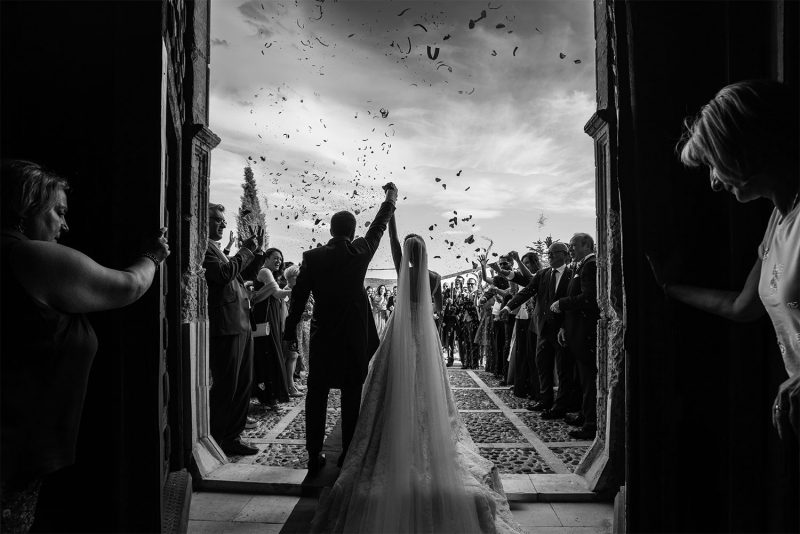 You'll see from his profile photo that he loves dogs – and we love this line from his 'About' page on his website:
"These that you see in the photo are Koko and me. He taught me the value of the little things in life and one of them, one of the most important, was the value of the memories that a photograph holds."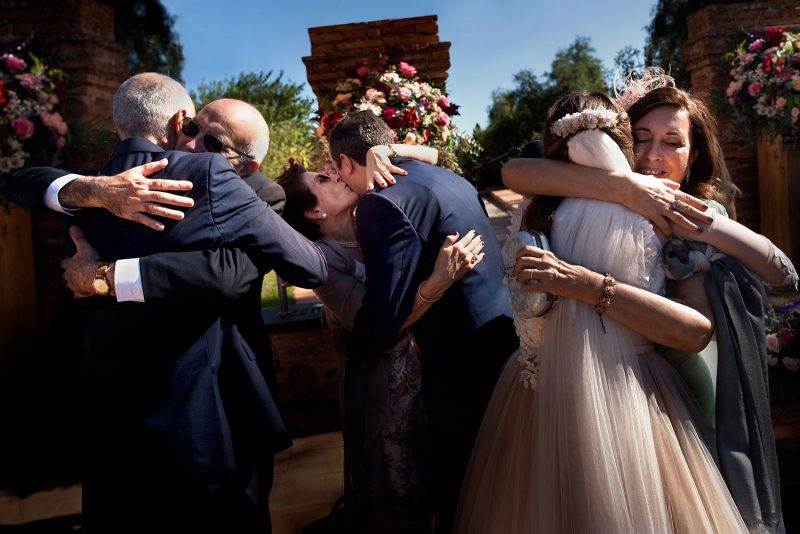 Thanks to Jorge for his time and expertise in judging for us, we really appreciate it!
Deadline for submissions is just a few hours away: Submit by 23:59 GMT on 24th March 2020. Members receive 60 Reportage Award and 18 Story Award entries per year. Apply for membership to join us.