This is Jon Mold – Collection Seven Judge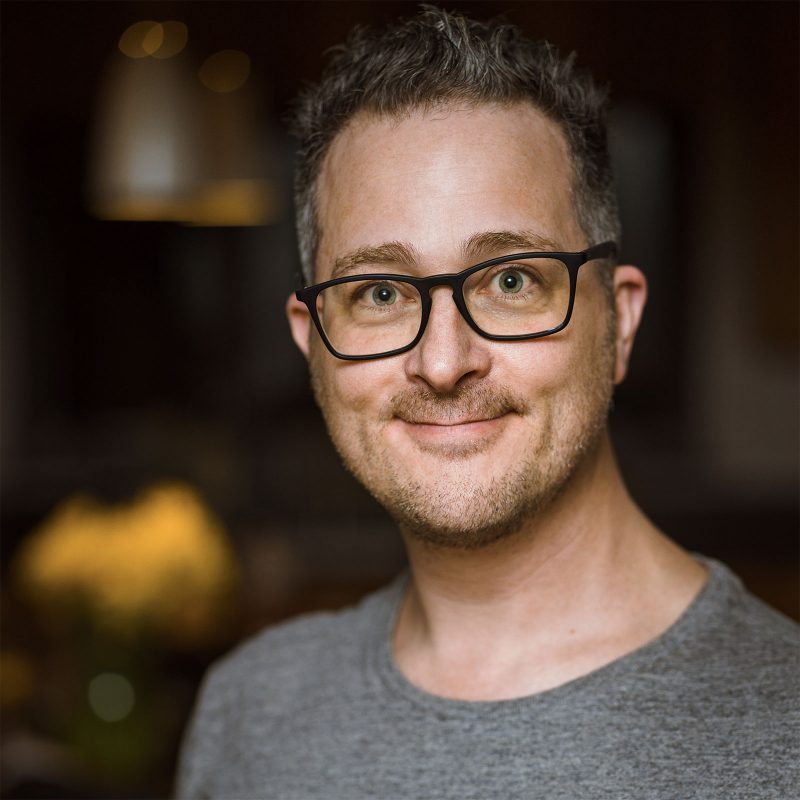 Excited to announce the fourth of our five judges for Collection Seven: The brilliant Jon Mold. Jon is based in the UK and has captured weddings throughout the world; with a truly vibrant and creative style, it's a real honour to have him looking over our Reportage and Story Award entries (Deadline for submissions: 23:59 GMT on 24th January 2019).
As well as winning two Reportage Awards (which you can see above, and at the bottom of this page), Jon has won a plethora of other awards from other bodies, and was most notably the UK's No.1 Fearless Photographer of 2014, 2015 and 2016 – a massive achievement indeed. I've also had the pleasure of meeting him in real life (!) numerous times, too, and he's a truly lovely man; a true gent of the wedding photography world!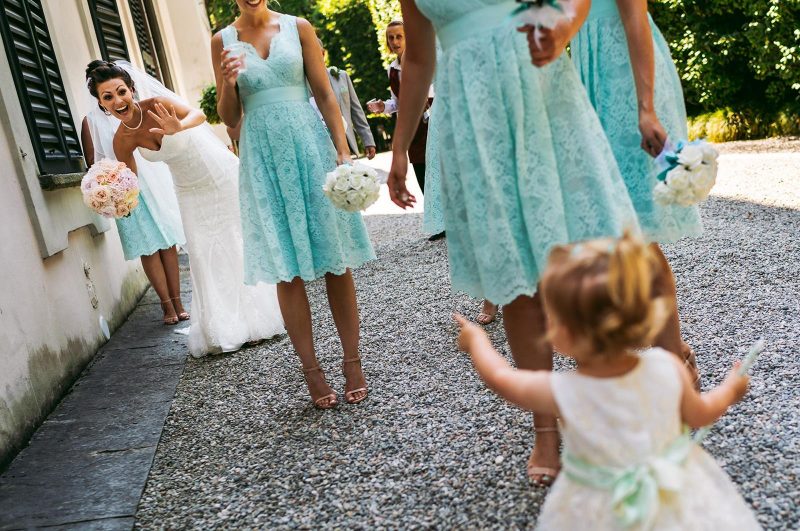 As well as shooting literally all over the world, Jon also offers 1-to-1 and workshop opportunities; check out his website for more information and to enquire as to his availability. As mentioned above, his combination of brilliant photography skills and being such a lovely person will mean that these sessions/workshops are sure to be fantastic.
Thanks again to Jon for being one of our judges for Collection Seven! We can't wait to find out what he and our other judges choose as winners in just over two weeks' time.
Deadline for submissions is just a few days away: 23:59 GMT on 24th January 2019. Not yet a member? Apply for membership over here and receive 60 Reportage Award entries (for individual captures) and 18 Story Award entries (for a series of 15 – 20 images from a single wedding) per year, all included in our membership fee. Members also receive lots of other benefits, including exclusive discounts/deals on wedding photography-related products/services, your own profile with an unlimited number of images/Stories, access to our private Facebook group, invites to physical meetups/parties, and more…