This Is How: 'The Wedding Singers' by Tobias Löhr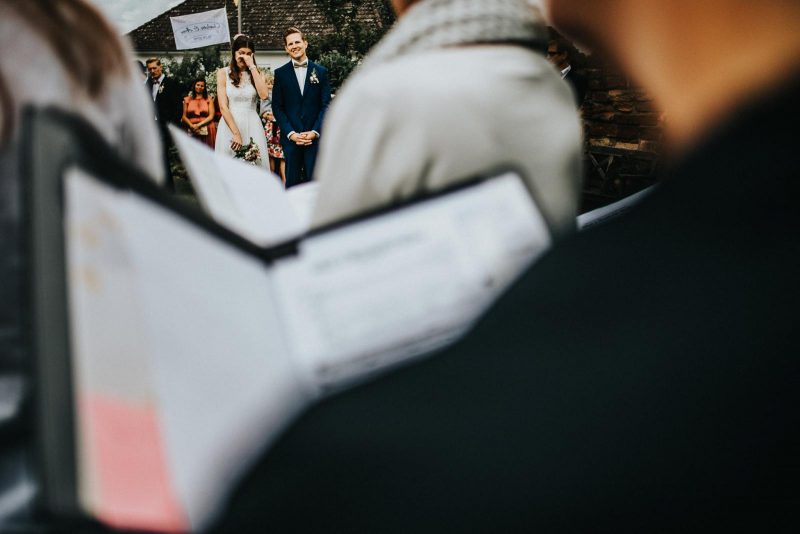 It's an honour today to welcome the Germany-based TiR member Tobias Löhr to the site, where he takes us behind the scenes of this fantastic image. I just love the composition and storytelling within a single frame here; brilliant image!
This photo was taken in the backyard of the brides parental home. Shortly after the ceremony the whole wedding party walked from the church to the backyard and they were surprised by the choir in which the bride is also singing.
After taking a few normal pictures from this scene, I thought it would be cool to change the perspective. I positioned myself right between the singers and used them as a natural frame. I concentrated on the emotions of the bridal couple and was lucky that the bride showed a little emotional impact.
This was shot with a 35mm lens on a full frame camera.
You can see lots more examples of Tobias' work on his website, or here on his This is Reportage profile.
Did you enjoy this post? We have lots of other 'This Is How…' posts by our TiR members over here.