This Is How: 'The Ritual' by Hugo Barreleiro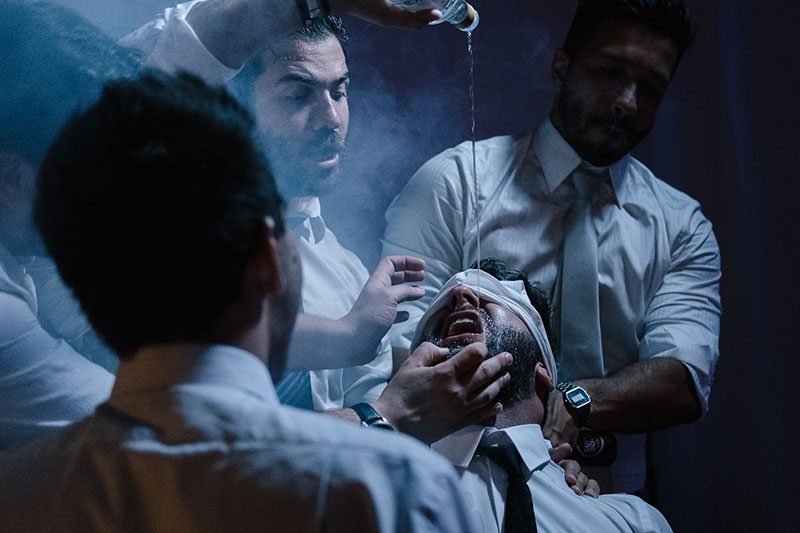 We're thrilled to have the fab Portugal-based TiR member Hugo Barreleiro on the site today, telling us all about this awesome partying capture of his. Really interesting insights about not missing moments, shooting no matter what the lighting, but also about the difference good lighting can make – with lots of supporting images too. A great read!
As a wedding photographer, what I like to photograph the most is when people forget that they are being watched and start to live the moment. Sometimes, this is not easy to happen, but when it does it is extraordinary.
This wedding is a prime example of that. It was a wedding with too much protocol and lots of pre-defined photos, until the moment when the party was already happening a few hours and the groom goes to the bar, picks up a bottle and goes on stage beginning to distribute drinks for the guests.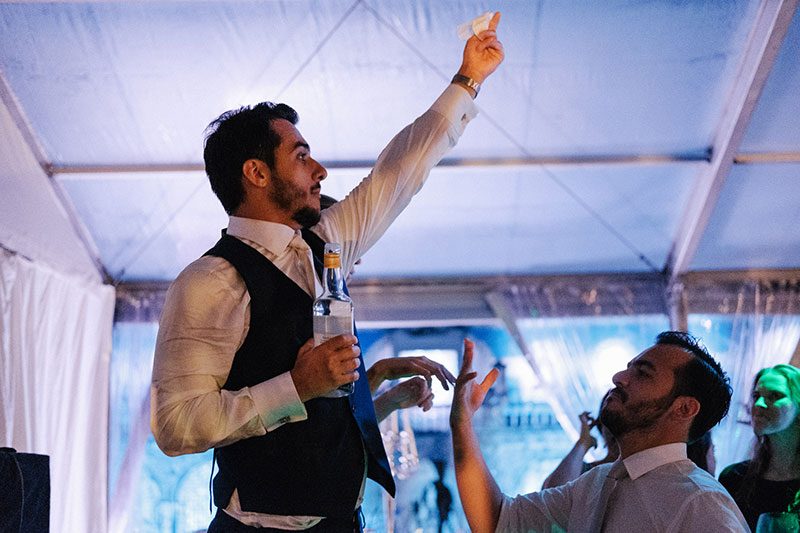 Lighting wasn't very good, but I couldn't miss that moment, so I started shooting.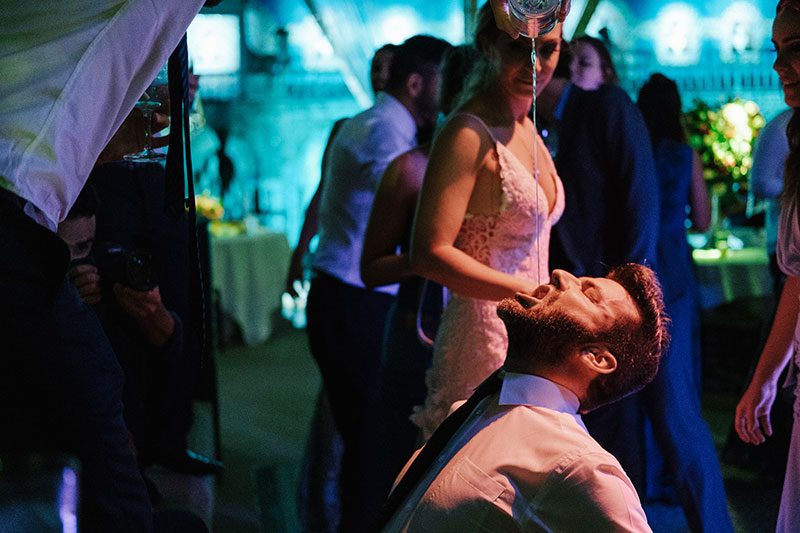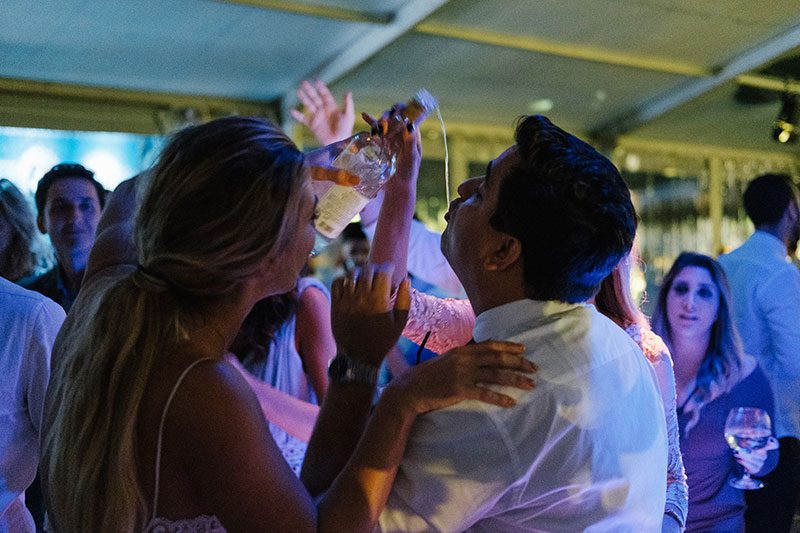 After many pictures of extraordinary moments with a not so good light, the videographer's assistant showed up with a LED panel that gave us the perfect light: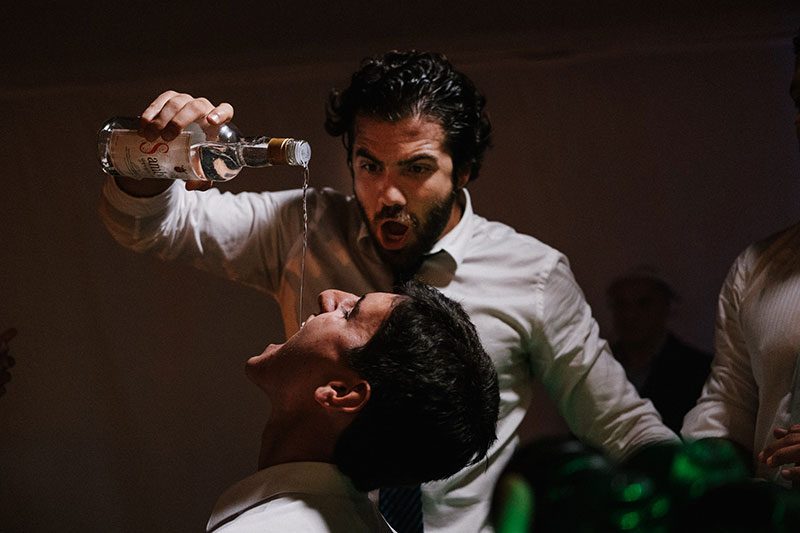 And when we thought it couldn't get any better, the DJ puts the smoke machine to work: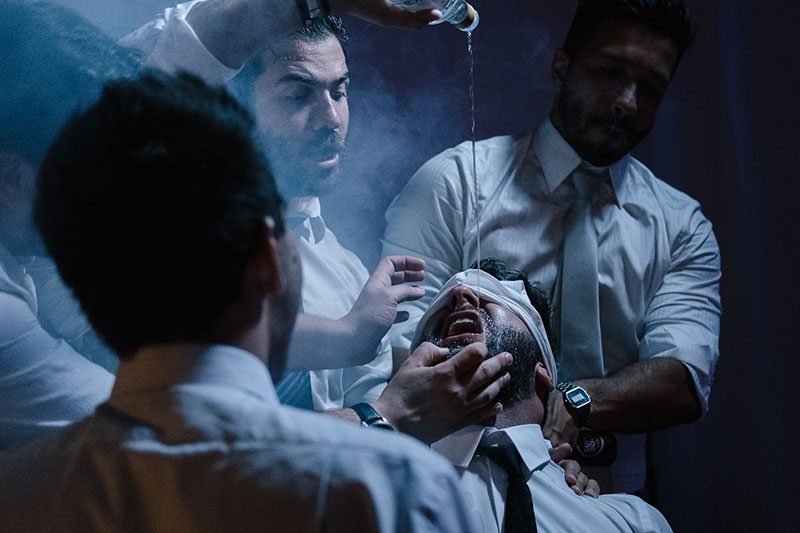 Then, the moment that was already good became a real ritual.
In this wedding I was working as a second photographer for Pedro Vilela.
I was using my Fujifilm X-Pro 2 with a 35mm f2 lens, 1/250 Sec and 6400 ISO.
You can see more of Hugo's work on his website, or here on his This is Reportage profile.
If you enjoyed this post, we have lots of other 'This Is How…' posts by our TiR members over here.