This Is How: 'The Limbo Challenge' by Martin Makowski
Delighted to have Martin Makowski with us today, taking us behind the scenes of his recent Reportage Award from Collection Five. Great tips about trying different perspectives, envisaging an image, and the process he went through to try (and succeed!) to achieve it. Also included is lots of supporting images; various other captures by Martin, so you can see how he worked through the scene – great stuff indeed, thanks Martin!
This shot was taken at a summer wedding earlier this season. It was during the evening reception and before the first dance. The day started off very wet and when the rain stopped pouring down during speeches, most of the wedding crowd gathered outside for the rest of the sunny evening. With the guests actively enjoying all the garden games that were set up, it was a right place to be for me.
I've taken quite a few photos of people having fun with the limbo at this wedding, trying different perspective and angles. By this time, I've had a picture in my head that I wanted to capture. I'm a fan of those photos that aren't completely obvious and make the viewer stop and question what is actually happening within the frame. So, I wanted it to be minimalistic and symmetrical with the limbo bar dividing the frame and the subject placed right in the middle. Nothing else! No other people or hands holding the limbo. Just two elements. Easy! Well, not quite. There were a few guests around the limbo including kids and grown-ups, queueing up to have a go, moving about or standing and watching. I took some shots with a 24mm lens but its wide angle didn't make it work for me. Having the limbo bar straight across the frame and no other people in it was a challenge.
So, I popped a 35mm lens on and stretched my arms. Trying to go as high as possible, at this point, I wished I had a drone:) I knew I was close to what I wanted to capture but not quite there yet.
35mm focal length eliminated some distraction from the frame but going right above the limbo was almost impossible. Thanks to a tilt screen in my Fuji and my long arms, I managed to place the camera more than less where it had to be to get the frame I wanted. Next was waiting for a limbo dancer to come into the right place. I took several photos and this was the one! It was exactly what I had in mind! Yet, the girl taking her shoes off in the background made this frame complete and more interesting. Everything came together nicely to make this photo happen and winning TIR award for it was truely rewarding!
I took it with Fuji XT-2 and Fuji 23mm lens (35mm equivalent). ISO 200, f/2.0 and 1/250s
To process the RAW shot, I used one of my own presets. I had to crop it slightly to cut out some unwanted elements on one side of the picture.
Good as it is, I wish I took the picture with a smaller aperture to have the background hands and feet in focus too.
Here are some of Martin's other captures from the scene, with the Reportage Award again at the bottom: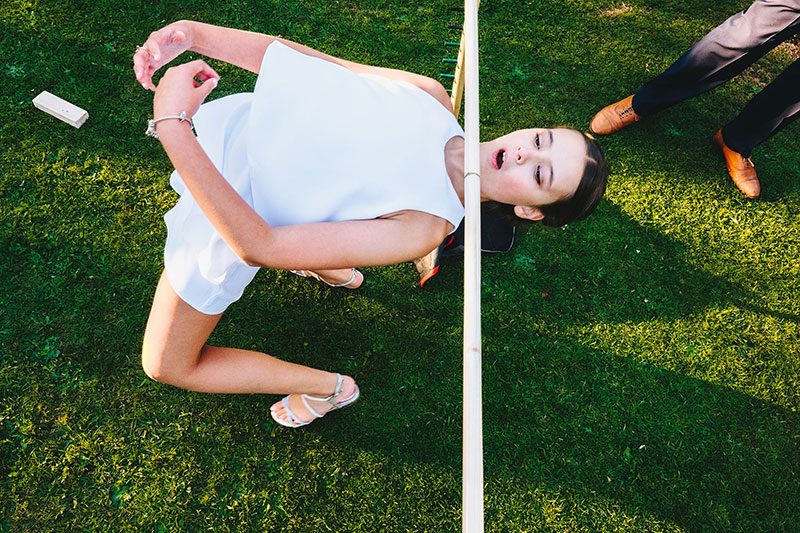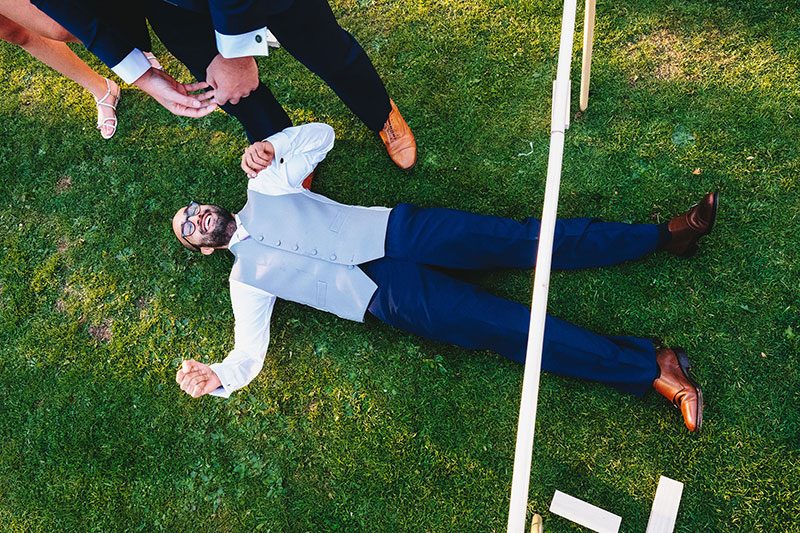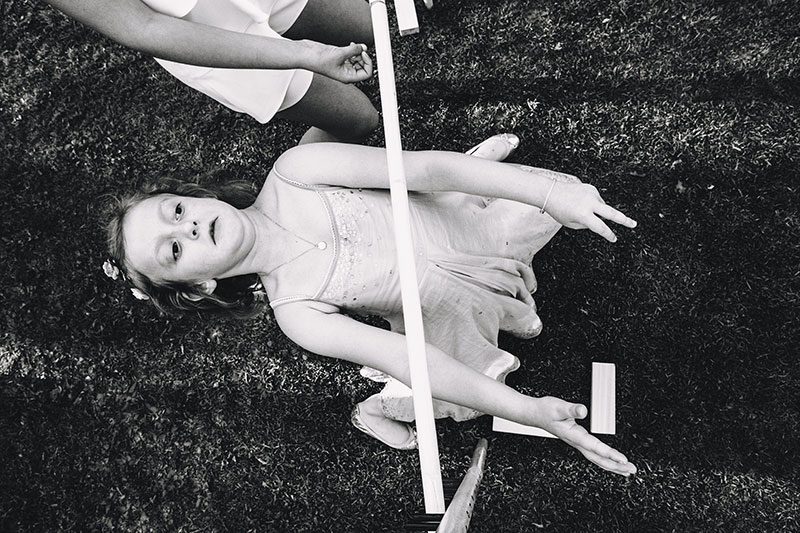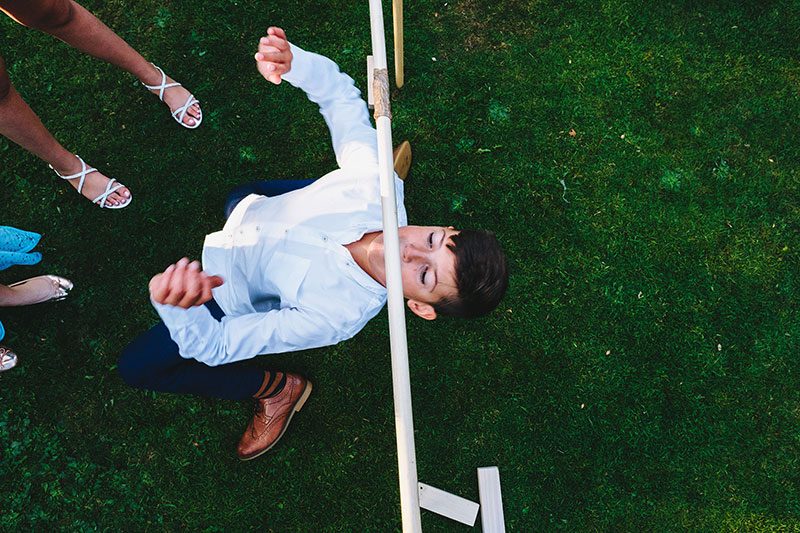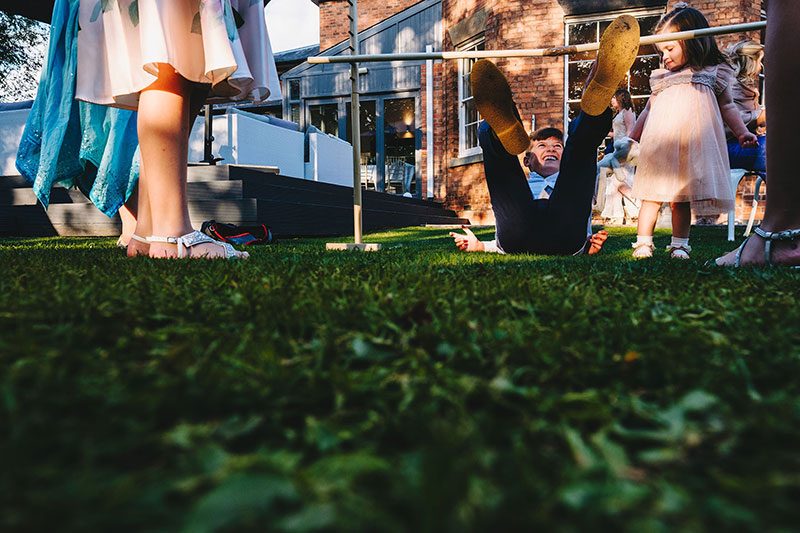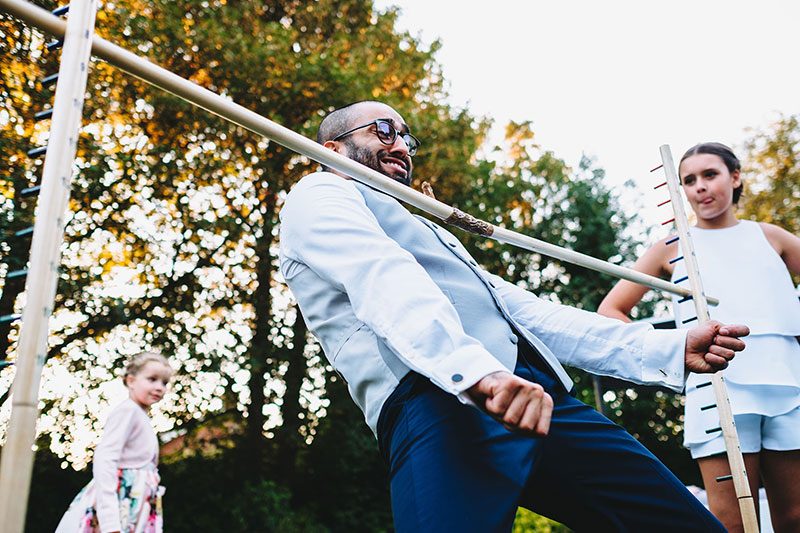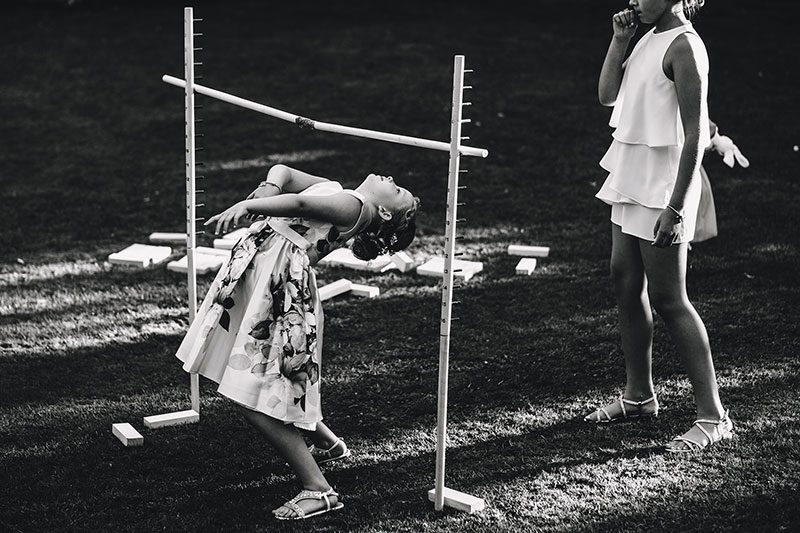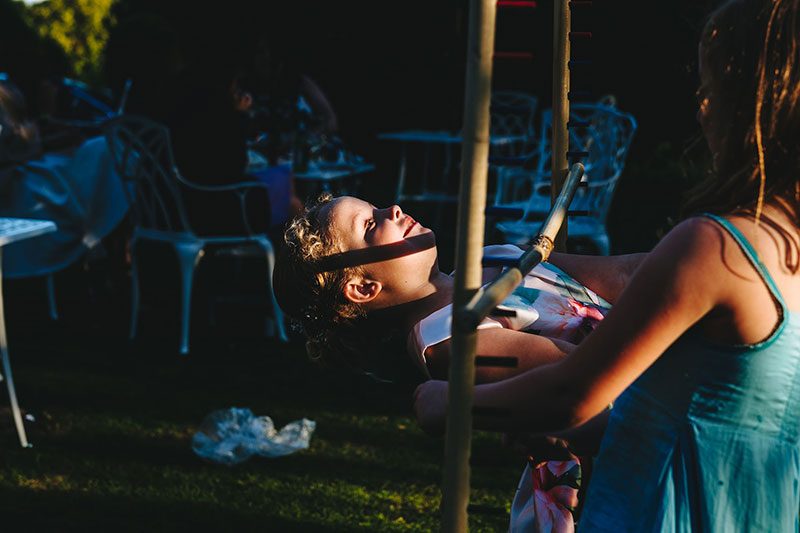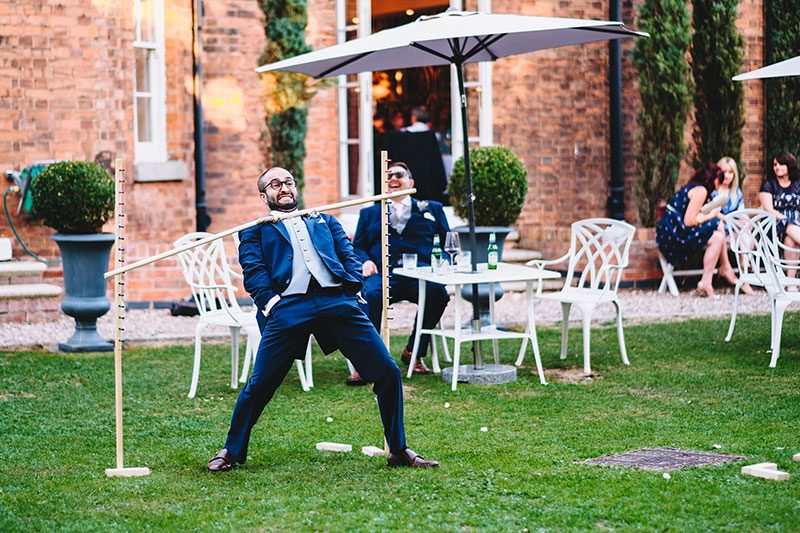 See more of Martin's work over on his website, or here on his TiR profile.
Enjoyed Martin's in-depth guide into how he captured this image? Then you'll love the rest of our 'This is How' pieces by our other TiR members.
Interested in joining us? See all the benefits of membership (which includes over 40 free entries to our Awards each year (with Reportage Awards for individual captures, and Story Awards for a series of images from a single wedding), a profile on the site with the ability to show an unlimited number of images/Stories, exclusive discounts from wedding photography-related companies, invites to physical meetups/parties, and much more…) and join us.