This is Fabio Mirulla – Collection Four Judge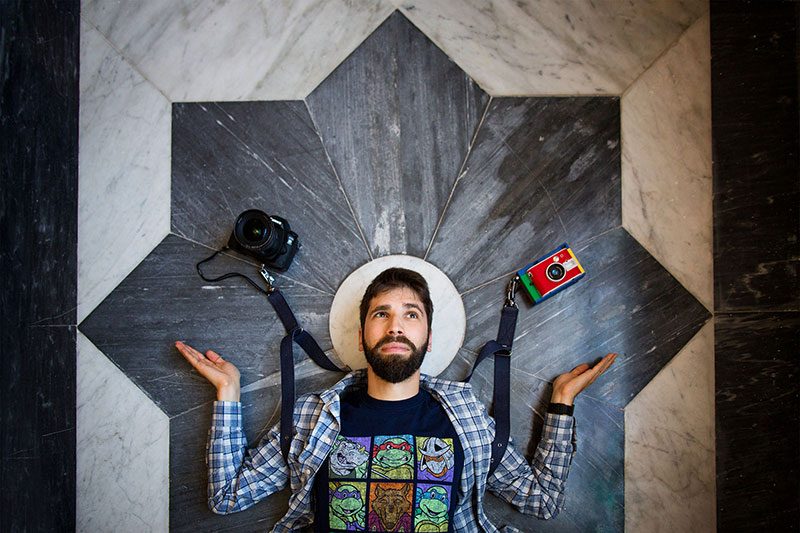 Honoured to announce our final judge for Collection Four: The fantastic Fabio Mirulla! Based in Tuscany, Italy, Fabio takes his award-winning photography all around the world, with a particularly fantastic eye for joyful, creative documentary captures – an honour indeed to have him judging for us.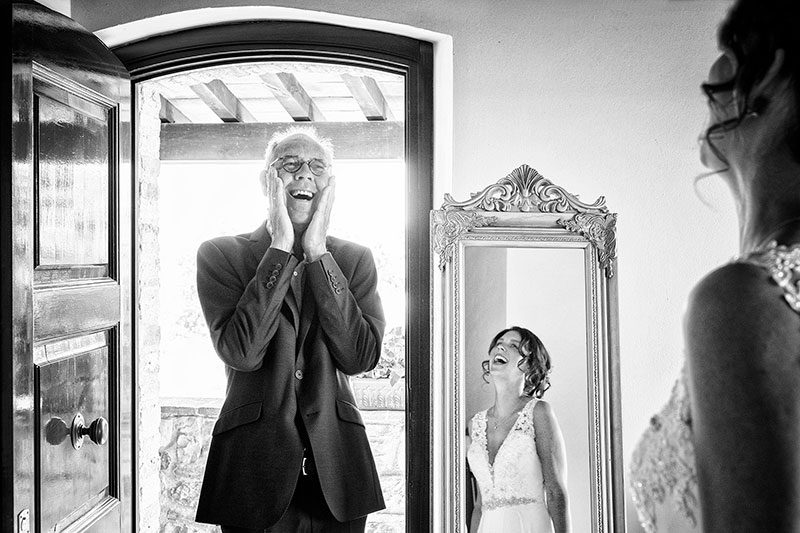 There are not many international awards that Fabio hasn't won, including being ranked within the Top 10 Fearless Photographers in the World 2017, Italian Photographer of the Year 2017, and numerous awards from ISPWP, WPJA and more.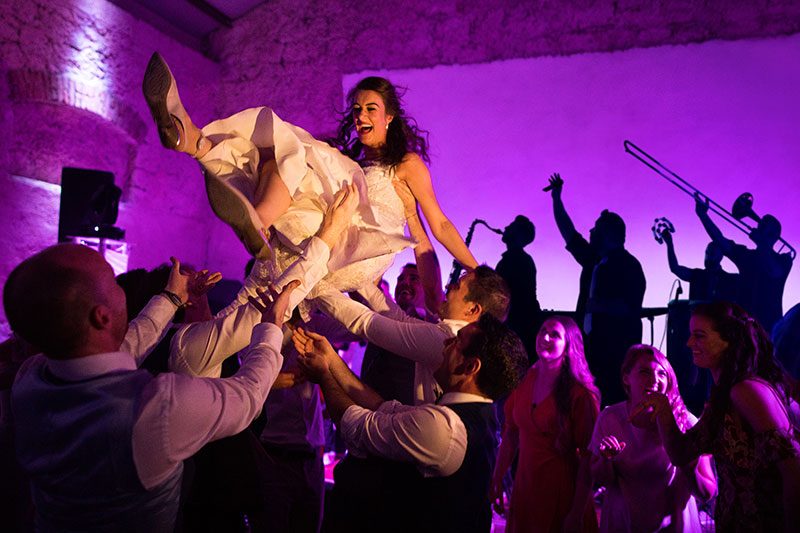 There's such a huge sense of fun, humour and joy in Fabio's work; his images always make me smile! And, afterall, aren't weddings one of the most joyous days of our lives? Capturing that happiness, those smiles and laughter is not only an honour, but a huge skill, and something which Fabio is a master of.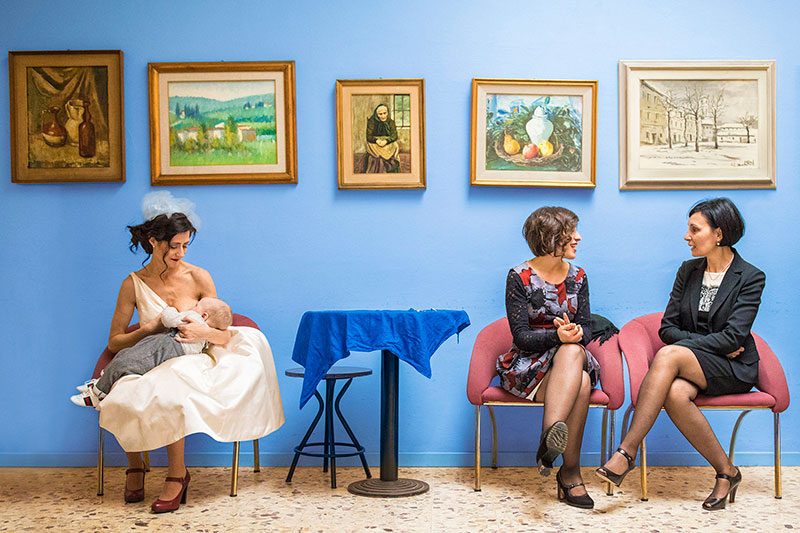 We're thrilled that Fabio is one of our judges for Collection Four; thanks so much! You can view lots more of his great work over here.
Submissions are now open for Collection Four! If you're not yet a member of This is Reportage, head over here to see all the benefits that come with membership (including 10 Reportage Award entries and 3 Story Award entry per Collection) and join us.