This is Elena Haralabaki – Collection Eight Judge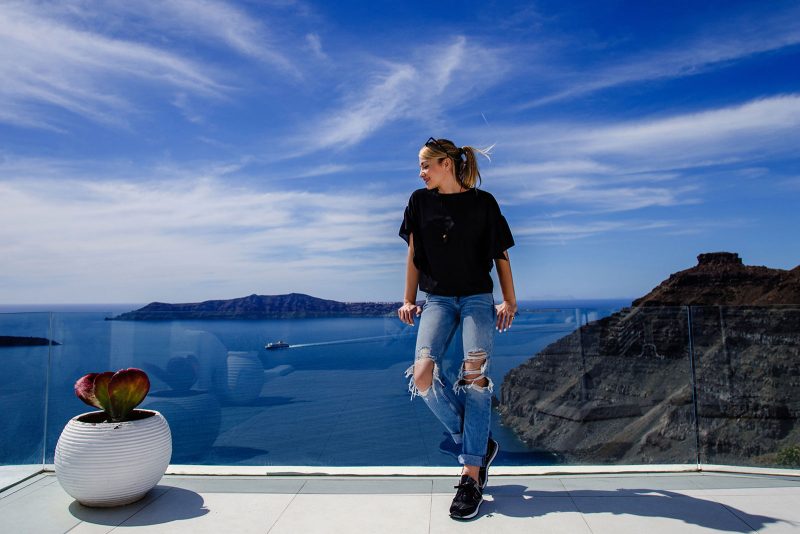 Thrilled to announce the fourth of our five judges for Collection Eight: The brilliant Elena Haralabaki. Elena is based in Greece and specialises in photojournalism; we can't wait to see what she and our other judges choose as winners of our Reportage and Story Awards soon! (Deadline for submissions: 23:59 GMT on 24th March 2019).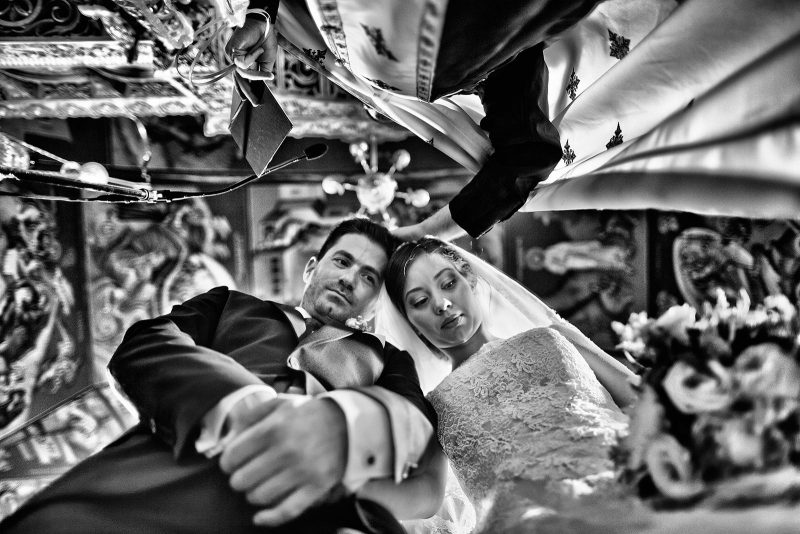 Elena has won an incredible number of Awards herself – with over 150 award-winning captures from the likes of Fearless, WPS and WPJA. With 6 Fearless Awards in 2018 alone, this meant she was named one of the Top 100 Fearless Photographers of the year, and is also currently no.2 in the world on WPS.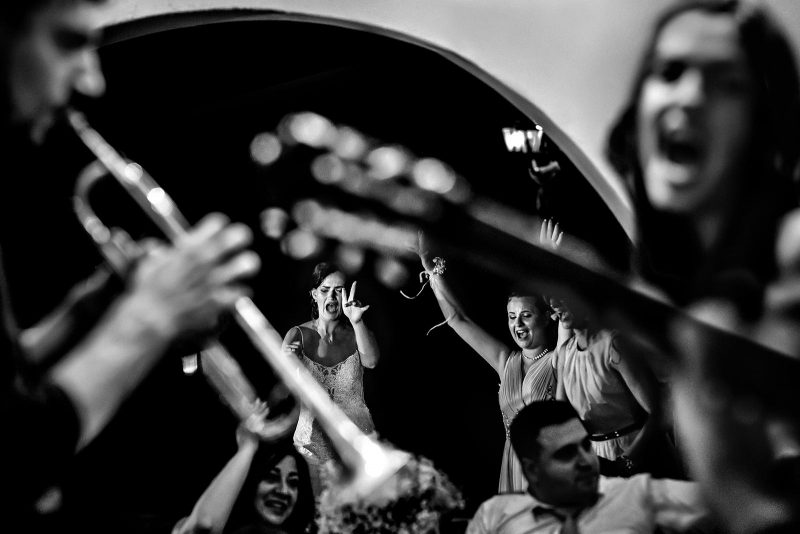 "If you don't want your photographer to keep talking constantly on your wedding day and ask you to pose!!!" This is one of the first sentences on Elena's website, and we couldn't agree more with the sentiment! Just the few examples of her work that we've chosen to display here show you how this is right at the core of Elena's approach: Capturing real, un-scripted moments, without pose or direction – which is exactly what we love to feature here on This is Reportage.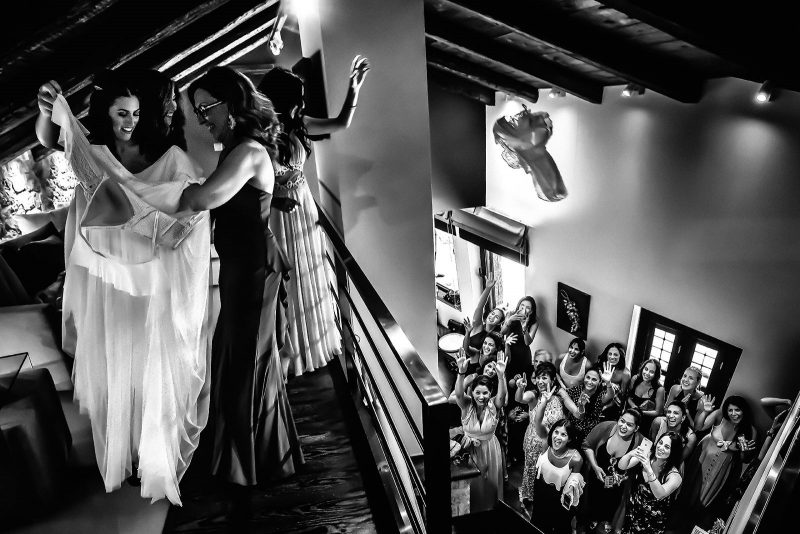 So excited to see what Elena and our other four judges choose as Reportage and Story Award winners soon! Deadline for submitting is just four days away: Submit by 23:59 GMT on 24th March 2019. Not yet a member? See all the benefits that membership brings (including 60 Reportage Award and 18 Story Award entries per year, your own profile with an unlimited number of images/Stories, invites to physical meetups, exclusive discounts/deals on wedding photography-related products/services, and more) and apply over here.