This is Donatella Barbera – Collection Seven Judge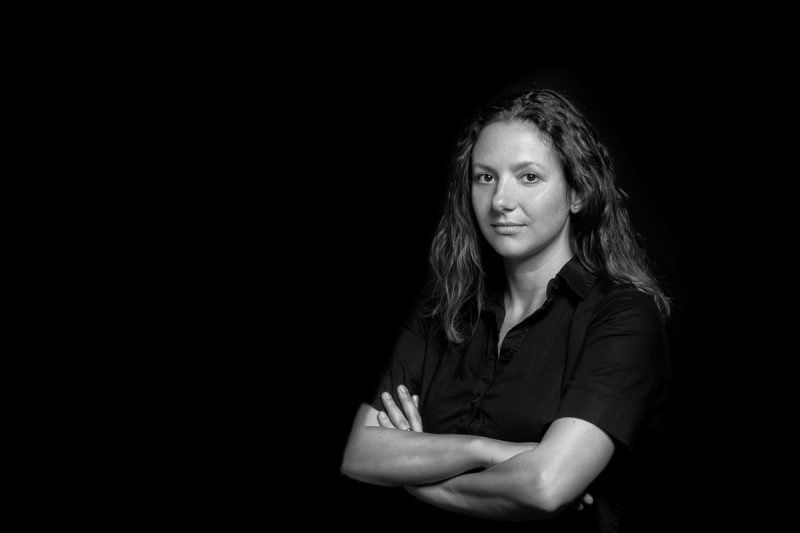 Really honoured to announce the first of our five judges for Collection Seven: The brilliant Donatella Barbera of D2 Photography. Based in Italy and shooting all over the world with her husband Damiano, between them they have more than 300 award-winning photos from various international bodies; we can't wait to see what Donatella chooses as winners in Collection Seven of our Reportage and Story Awards!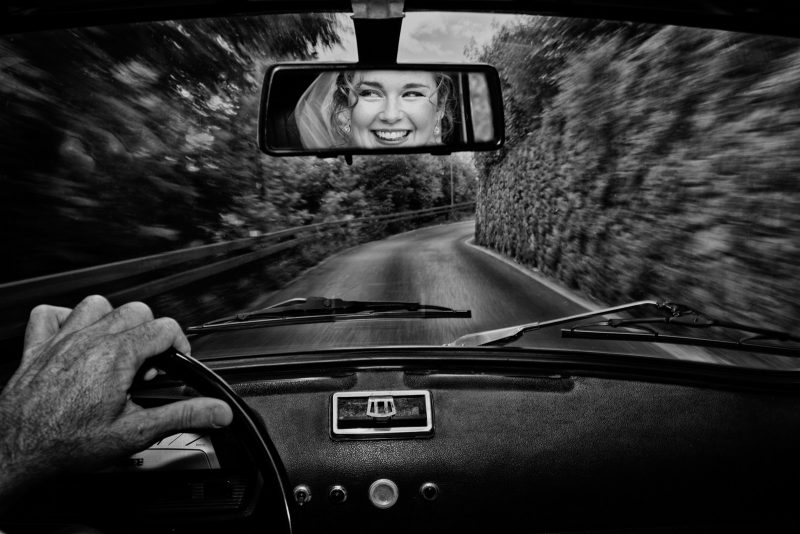 As one-half of D2 Photography, Donatella has made an almost countless number of lists, including Top Fearless Photographers 2017, Photographer of the Year 2017 WPS, Top 3 Masters of Italian Wedding Photography 2017, Top 10 ISPWP Spring 2018, and many more…a truly remarkable feat!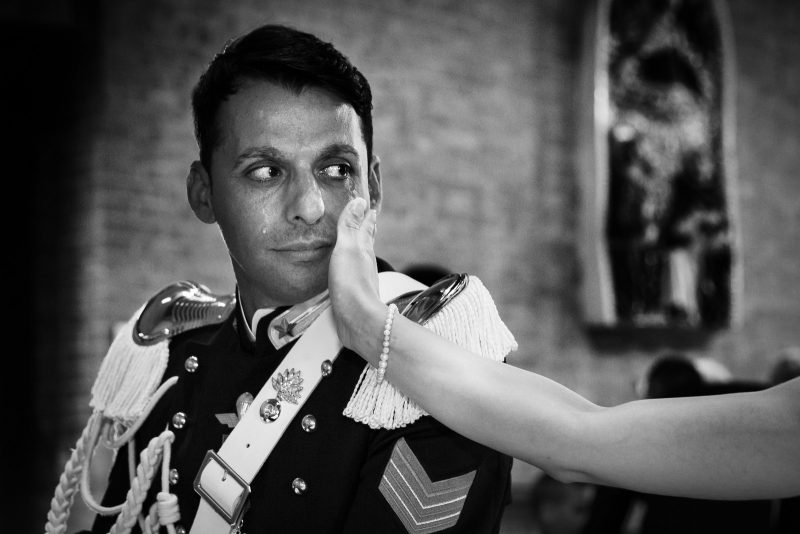 With a brilliant eye (or two!) for capturing moments totally creatively, it's a real honour to have Donatella looking over our submissions for Collection Seven. You can see more of her stunning work right here on her This is Reportage profile, or lots more over on their D2 Photography website, too.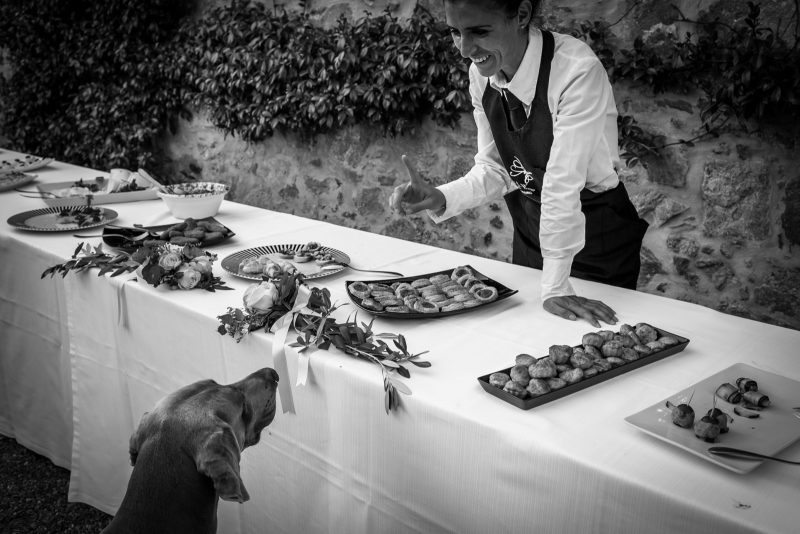 Thanks again to Donatella for being one of our five judges for Collection Seven!
Would you like to enter our Awards? Members receive 60 Reportage Award and 18 Story Award entries per year; just one of the many benefits of membership. Other benefits include your own profile with an unlimited number of images/Stories, exclusive discounts/deals on wedding photography related products/services, access to our private members-only Facebook group, invites to physical meetups/parties, frequent opportunities for extra exposure, and more…