This is Curtis Moore – Collection Nine Judge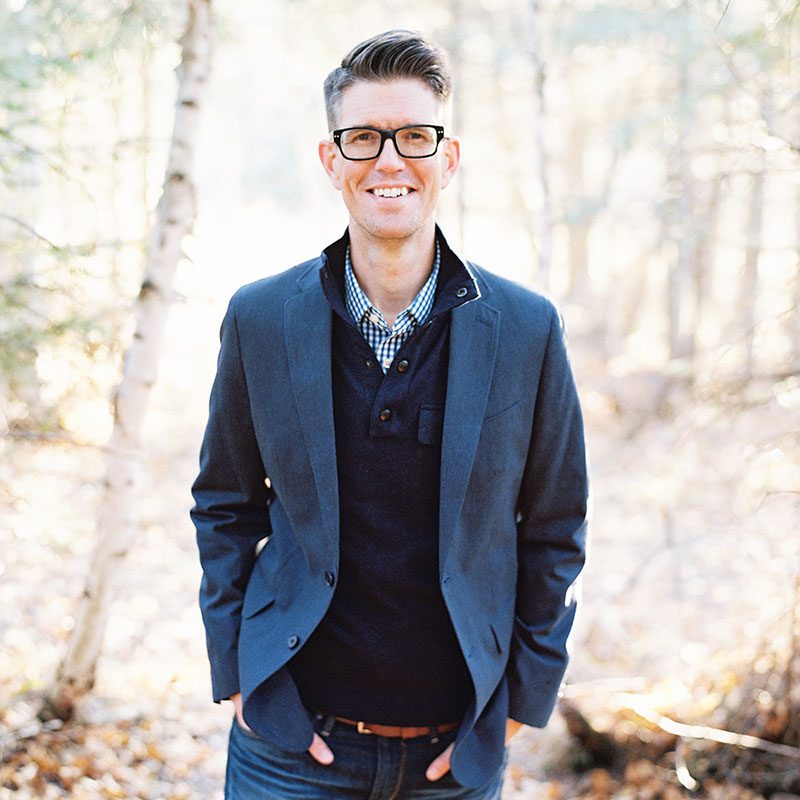 Thrilled to reveal our fifth and final judge for Collection Nine: The brilliant Curtis Moore of Moore Photography! Hailing from Canada, and taking his creative wedding photography all over the world, we're really excited to see what Curtis and our other four judges choose as winners soon…
(Deadline for Collection Nine is just a couple of days away: Submit by 23:59 BST on 24th May 2019. Not yet a member? Apply over here and receive 60 Reportage Award entries and 18 Story Award entries per year).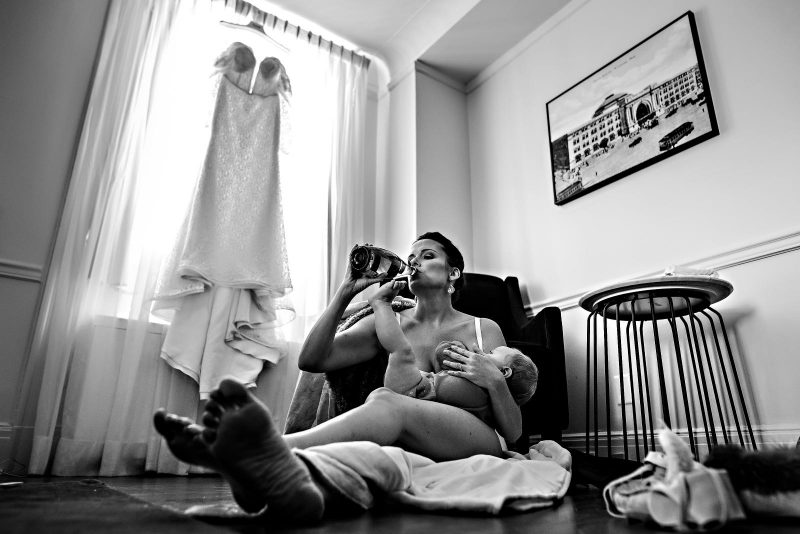 Curtis was PWPC's Photographer of the Year in 2016 (and is currently leading in 2019 as well), and was within Fearless' Top 10 of 2016 too. It's clear to see why he's been recognised by so many international bodies – creative documentary wedding photography at its very best.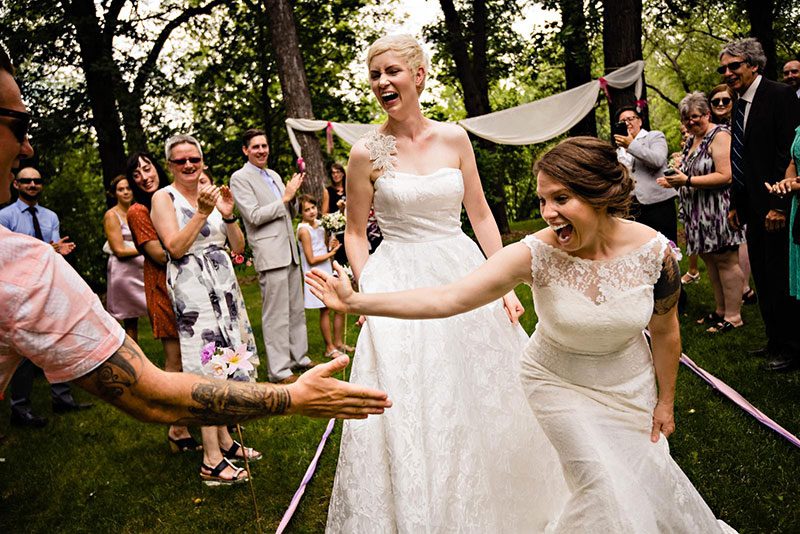 We love this line from Curtis' website: "…we'll do everything we can to capture the moments that remind you of the people you love." That is what wedding photography really should be about, in our opinion; the moments – that's what really matters, and Curtis is a real master at capturing these for his couples, their friends and families, and for generations to come.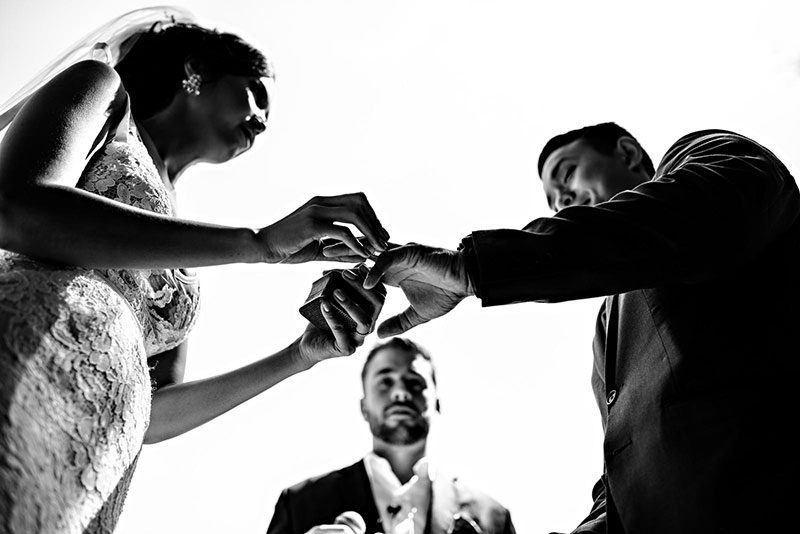 Thanks so much to Curtis for being one of our judges for Collection Nine!
Deadline for submissions is just a couple of days away: Submit by 23:59 BST on 24th May 2019. Members receive 10 Reportage Award and 3 Story Award entries per Collection – and with six Collections a year, that means 60 Reportage Award entries (for individual captures) and 18 Story Award entries (for a series of images from a single wedding) per year, all included in our membership fee.
Not yet a member? Apply over here. As well as our Reportage and Story Award entries, you'll receive a profile with an unlimited number of images/Stories, exclusive deals and discounts on wedding photography related products/services, access to our members-only Facebook group, invites to physical meetups, and much more…