This is Citlalli Rico – Collection Four Judge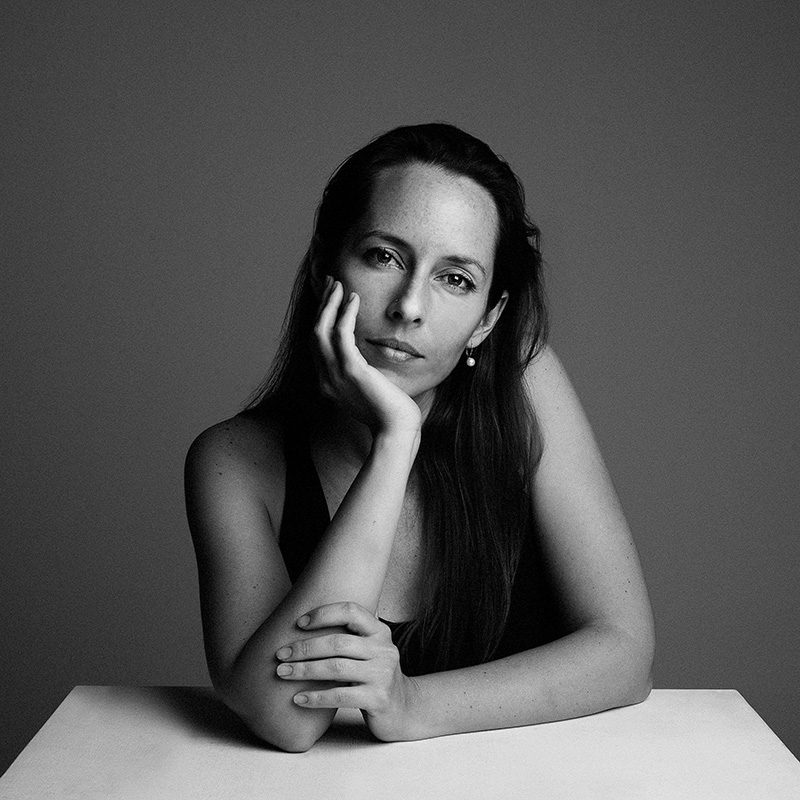 Excited to reveal the second of our five judges for Collection Four: The brilliant Citlalli Rico! Citlalli is based in Mexico but captures amazing moments all over the world; we're honoured to have her as part of our judging team for Collection Four. Just look at some of her images below to see why we asked her!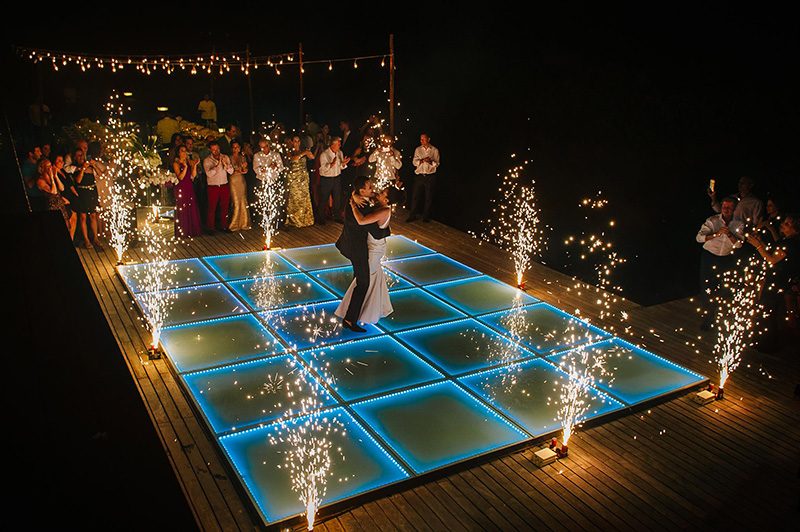 With scores of international honours, it's obviously not just us who rate her so highly – with Citlalli ranking as the number 1 Fearless Photographer in the World in 2011. She has also received awards from other bodies such as ISPWP, Junebug and more…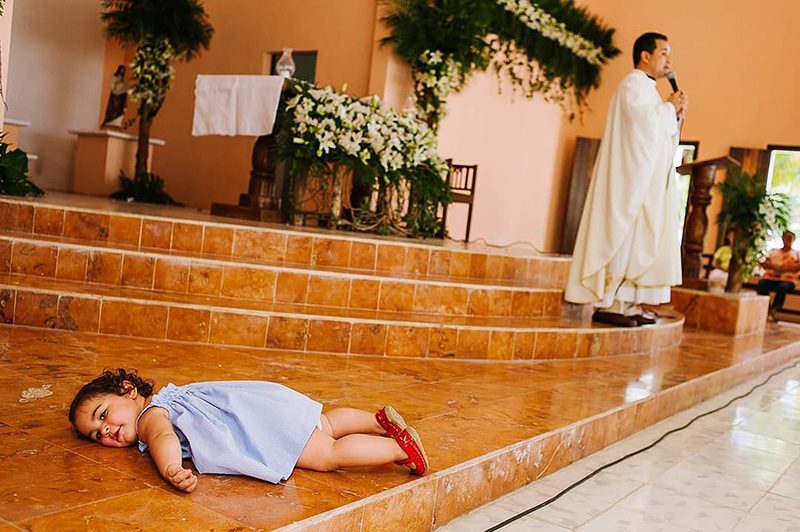 As well as her photography skills, another reason that drew us to asking Citlalli to being one of our judges was in her prominence of #realmoments – the very essence of what This is Reportage is about.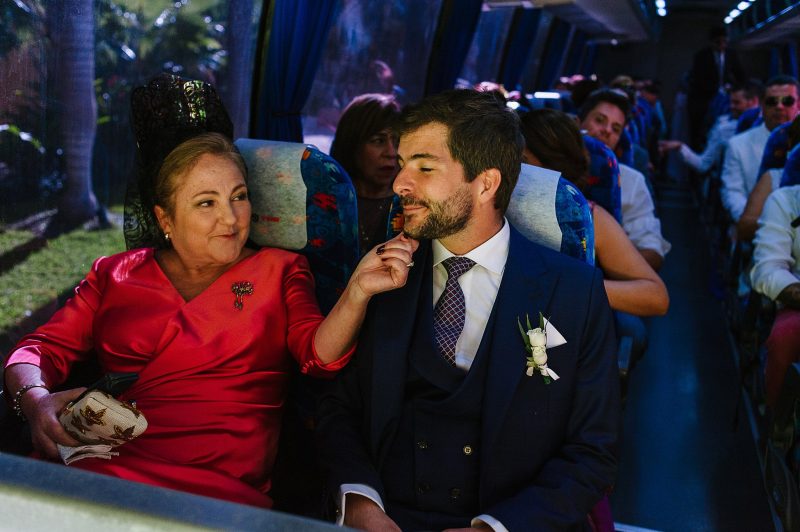 Thanks so much to Citlalli for being a judge for Collection Four; we can't wait to see what Citlalli and our other four judges deem as winners in just under two months' time…
You can view more of Citlalli's work over on her website here.
Are you a member of This is Reportage? Don't forget that submissions are now open for Collection Four. Not yet a member? No problem; see what's included in membership and apply over here.