This is Cafa Liu – Collection Six Judge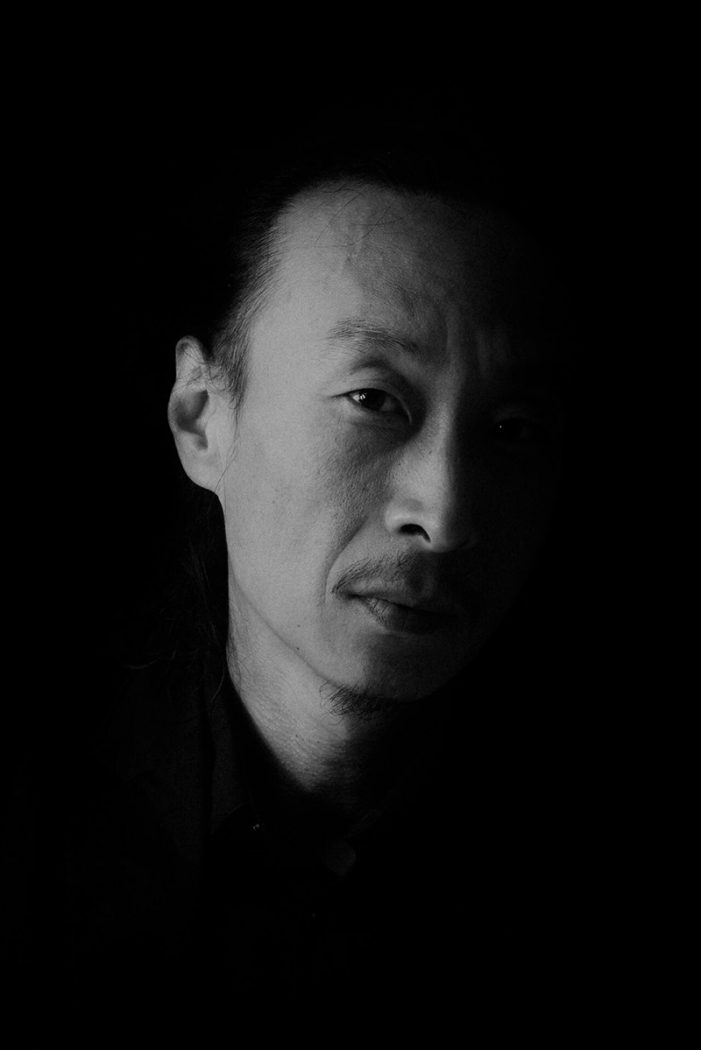 Honoured to reveal the fourth of our five judges for Collection Six: The brilliant Cafa Liu! Based in Toronto, Canada, Cafa has an incredibly unique eye and style, and with the statement on his homepage of 'Moment is the King', we couldn't think of a more fitting judge to asses our Reportage and Story Awards!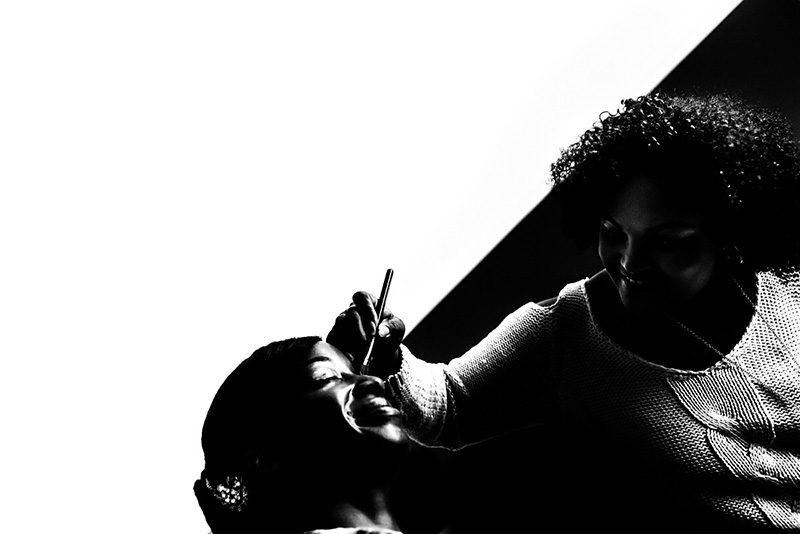 Cafa is certainly no stranger to an award or two either – just check out his awards page on his website for the plethora of trophies he's received, including being ranked no.2 in the world – International Society of Professional Wedding Photographers (ISPWP) of 2016, Top 10 Fearless Photographers of 2016 & Top 100 Best Wedding Photographers in the U.S. and Canada for 2016 (Slrlounge.com).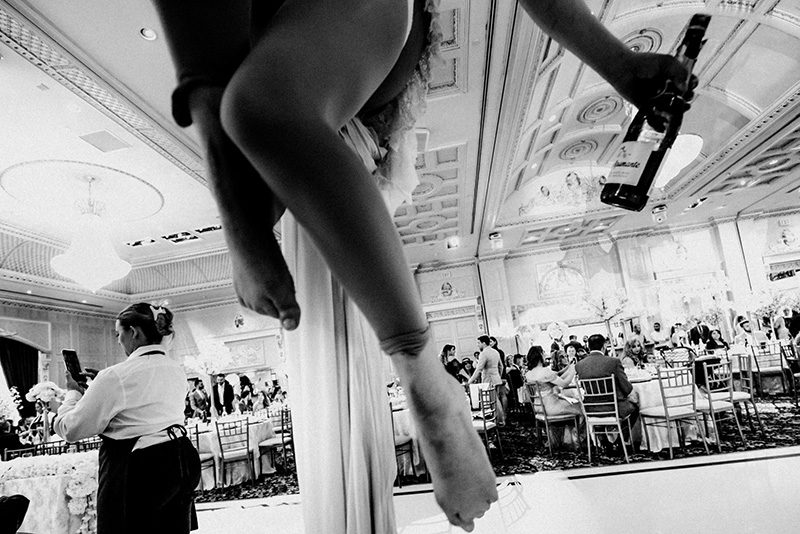 "I am not a story-maker, but a story-teller, telling the love stories in an artistically way" – this is another quote from Cafa that we love; there is *such* a major difference between those two phrases, and the latter – storytelling, as apposed to storymaking – is what we feature here on This is Reportage. We even have our dedicated Story Awards to celebrate and showcase the art of storytelling.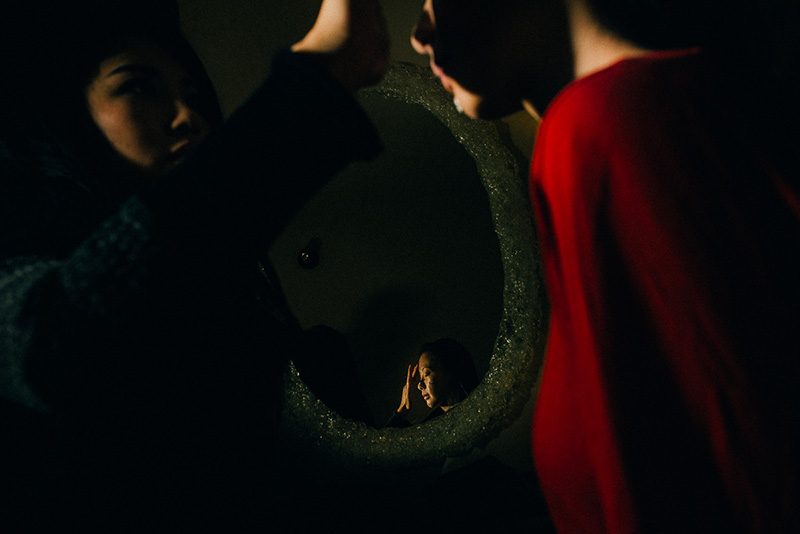 We're so excited to see what Cafa and our other four judges choose as winners in just under two months' time! It's incredibly difficult to win a Reportage Award or Story Award, with typically less than 4% of submissions being chosen by our five judges (who change each round). An image or Story needs to be voted for by at least 3 judges – which is no mean feat considering the world-class talent of our judging panel! You can view the winners of our previous Collections over here.
If you'd like to submit to Collection Six, you can apply for membership at this link. As well as having your own profile on the site, with the ability to show an unlimited number of images and Stories, members have 5 free Reportage Award entries (for individual captures) and 2 free Story Award entries (for a series of 15 – 20 images from a single wedding) per Collection, with 6 Collections per year.