This is Barbara Fabbri – Collection Thirteen Judge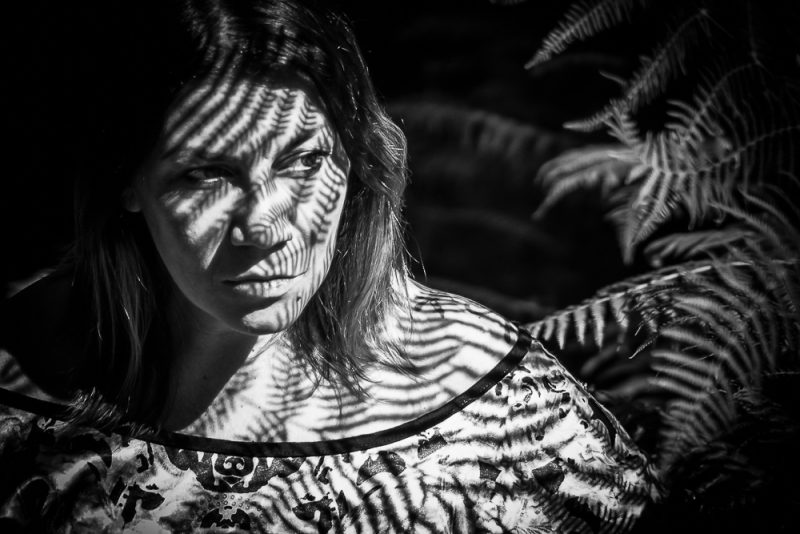 Honoured to announce our second judge for Collection Thirteen: The fantastic Barbara Fabbri! Based in Italy and shooting all over the world, we can't wait to see what Barbara and our other four judges choose as winners for our first Collection of 2020 very soon!
Deadline for submissions is just two days away: Submit by 23:59 GMT on 24th January 2020. Not yet a member? See all the benefits of joining us and submit over here.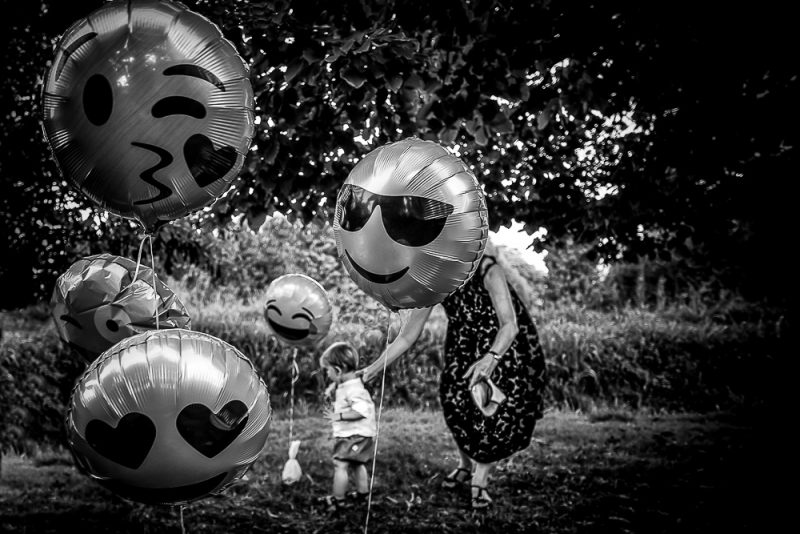 In her own words, Barbara is most recognised for her black and white photography, and images that capture emotions and spontaneity – and we can see why! Timeless moment-capturing – a true art, and the core of what we believe in here at This is Reportage. In short, a perfect judge to be looking over our Reportage and Story Award entries.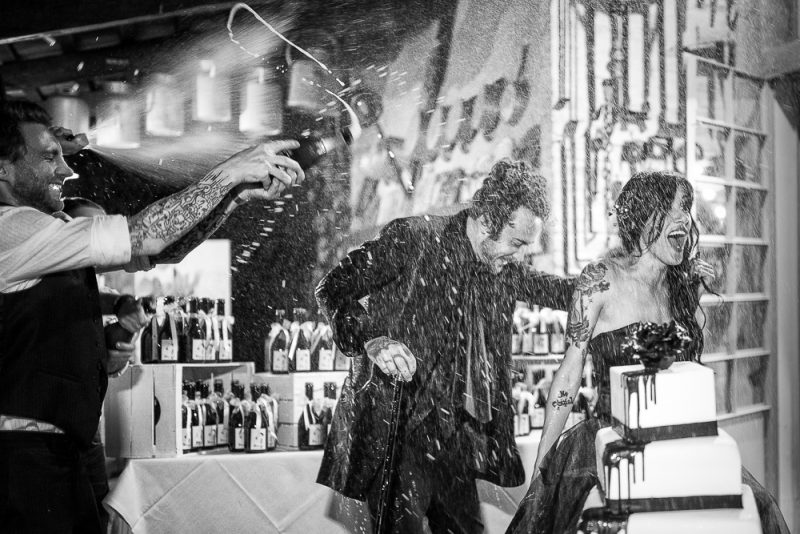 Barbara may be judging for us this round, but she's no stranger to winning awards herself, with a mightily-impressive 10 Fearless Awards under her belt, 29 Masters of Italian Wedding Photography Awards, and was recently ranked 51st in ISPWP's top photographers of 2019.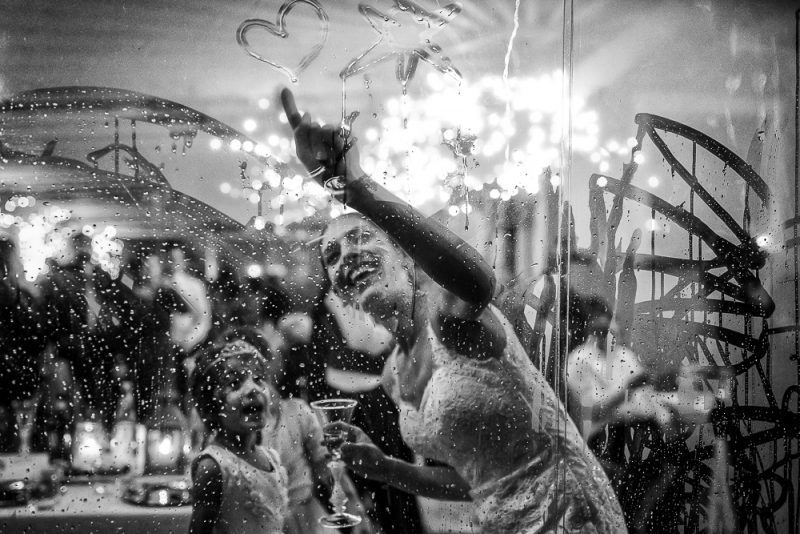 Thanks so much to Barbara for judging for us for Collection Thirteen!
It's not too late to enter, but it's getting close now…submit by 23:59 GMT on 24th January 2020 if you want to enter our first Collection of 2020. Members receive 60 Reportage Award (for individual captures) and 18 Story Award (for a series of 15 – 20 images from the same wedding) entries per year, all included in our membership fee. Full details and to join us over here.