This is Anna Poole – Collection Nine Judge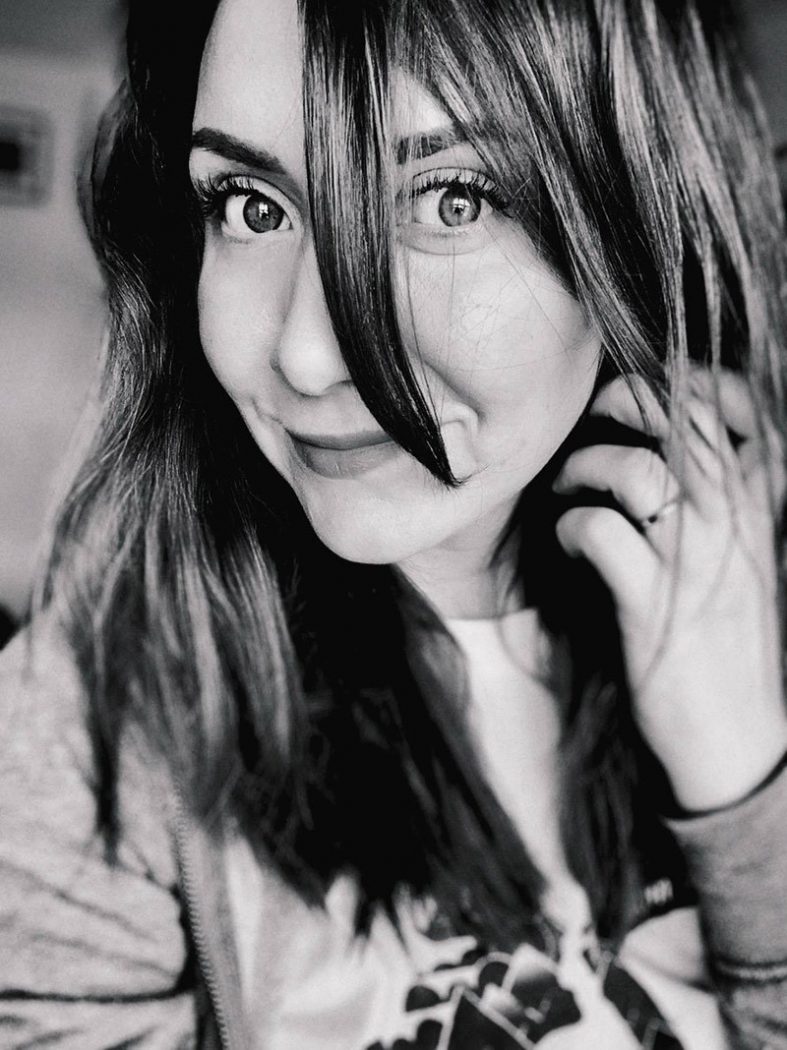 Excited to reveal the second of our five judges for Collection Nine: The brilliant Anna Poole of Luna Weddings! Based in the UK and shooting all over the world, Anna has a brilliant eye (or two!) for capturing moments; we're excited to see what she and our other four judges choose as winners soon! (Deadline for submission: 23:59 BST on 24th May 2019. Not yet a member? See all the benefits and apply over here).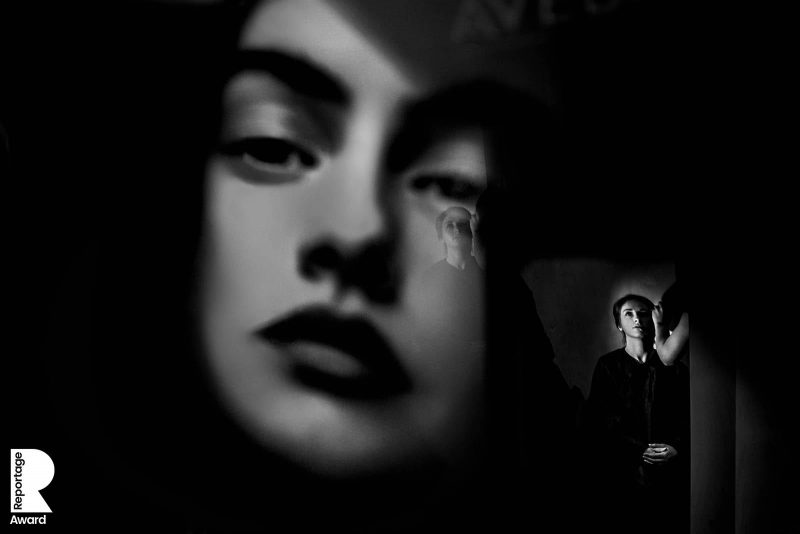 Anna has won a wealth of Awards herself, including 5 Reportage Awards and ranked within our Top 10 Photographers of 2018. She has also been recognised by other international bodies, including numerous awards from Fearless, ISPWP, Masters of Wedding Photography, WPS, WPJA and more…phew!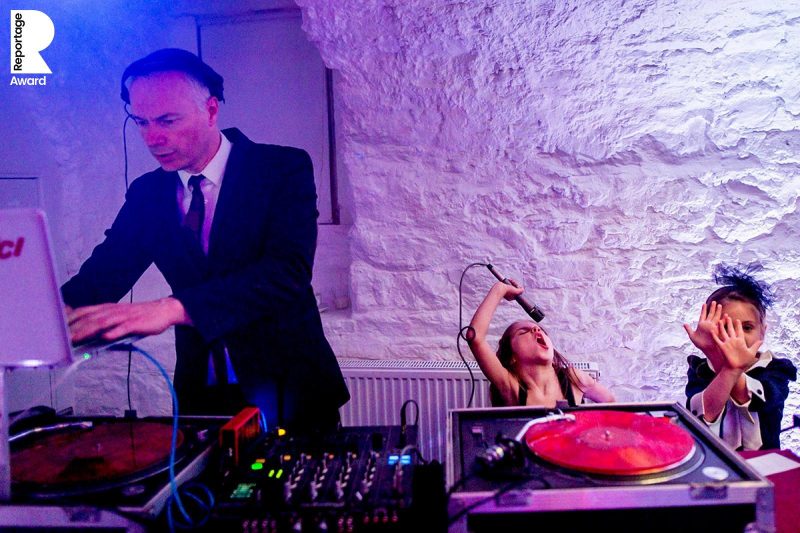 There's a real flair and vibrancy to Anna's documentary work; it really is an honour to have her casting her eyes over our thousands of submissions. If you're interested to learn more from Anna, she also offers lots of different one-to-one training options, details of which you can find over here.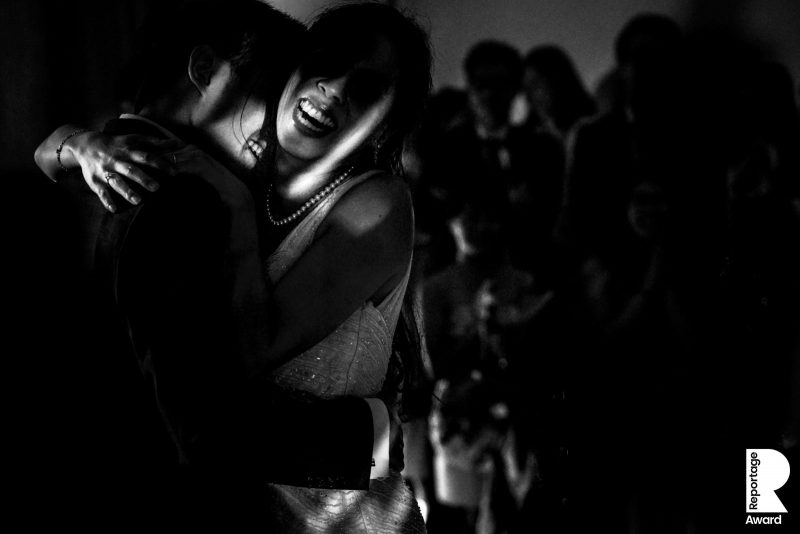 Thanks so much to Anna for being one of our five judges for Collection Nine!
Would you like to submit to Collection Nine? The deadline is just over two weeks away: Submit by 23:59 BST on 24th May 2019. We're all about featuring the very best of documentary wedding photography, with our Reportage Awards for the very best individual captures, and our Story Awards for the top series of images (15 – 20) from a single wedding, representing truly world class wedding coverage.
Not yet a member? Members receive 60 Reportage Award entries and 18 Story Award entries per year, all included in our membership fee. We also make sure that all our members are on a level playing field and all have the same chance – photographers can't pay for extra award entries; every member can submit the exact same number.
See all the benefits of membership and apply to join us over here.