This is Alison Bounce – Collection Six Judge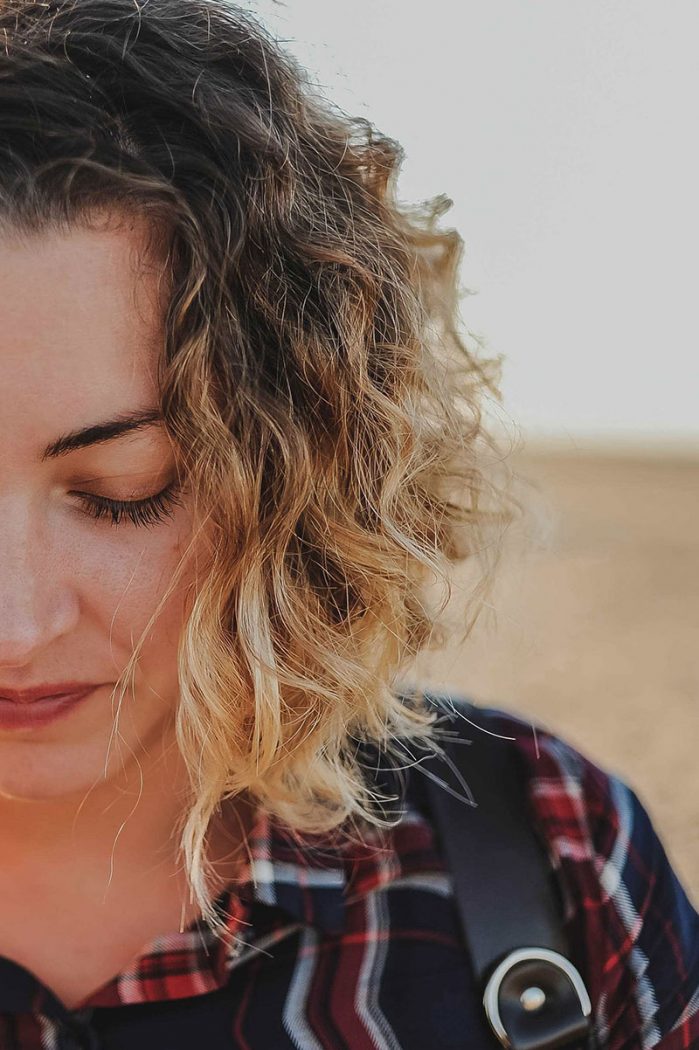 Honoured to reveal the second of our five judges for Collection Six: The fantastic Alison Bounce! Alison is based in France and shoots all over the world, bringing her distinctive style and superb eye(s) for moments with her; very exciting to have Alison on our judging panel for our upcoming Collection of Reportage and Story Awards!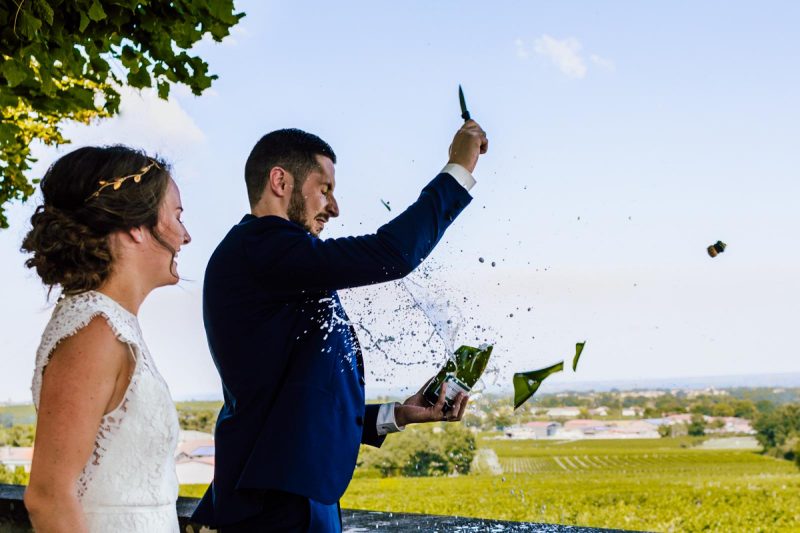 When thinking of judges, we take so many different factors into account – but the most important factor, in our opinion, is that they are brilliant photographers themselves. Of course, being a great photographer is subjective in itself – something that is so great about photography in general, actually – but it is vital for us that, in our humble opinion, the people who curate the thousands of submissions we receive are photographers we admire; they don't have to be existing award winners at all (although Alison is indeed an international multi-award winner, with numerous Fearless and ISPWP awards to her name), they just have to be producing work of a stellar quality, which Alison more than fits the bill!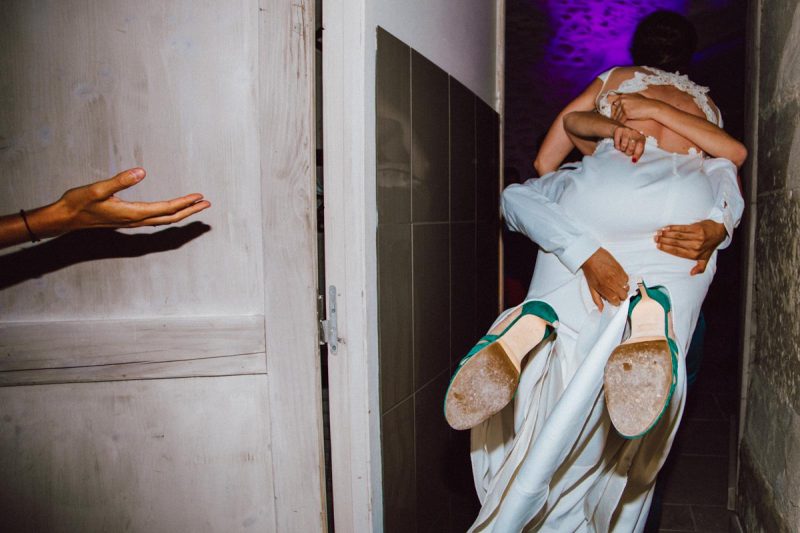 We love the energy and dynamism in Alison's portfolio; there's a real freshness about the way she captures moments that really struck us. This is a quote from Alison's bio here on her This is Reportage profile, and it's a sentiment which comes across so clearly from her work: One day I read: "Choose your love and love your choice". I definitely chose to enjoy life and work with fun. That is why I am Photographer.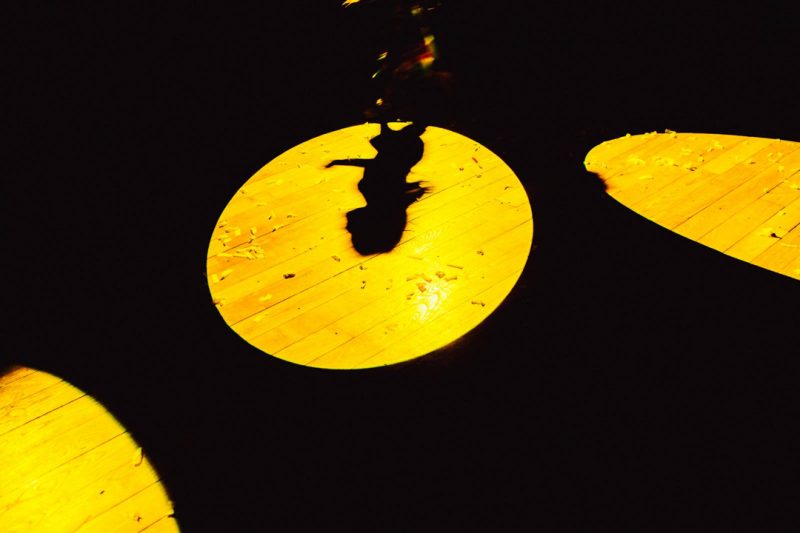 Collection Six is open for submissions now (deadline is 23:59 (UK time) on the 23rd November 2018) and we're very excited to have Alison as one of our five judges.
Not yet a member? Sign up and submit over here; membership includes the ability to submit 5 Reportage Award entries per Collection, and 2 Story Award submission per Collection too. You can also view the winners of past Collections over here.
No poses; nothing staged: This is Reportage.