This is Abhimanyu Sharma – Collection Eleven Judge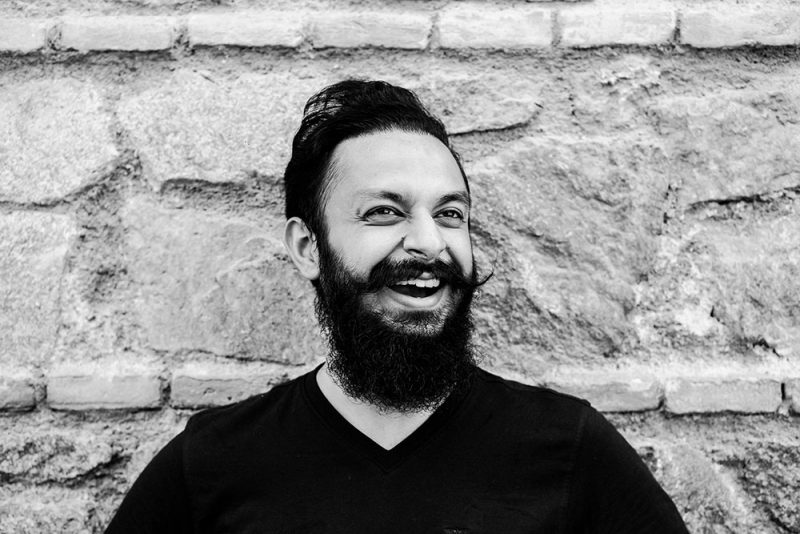 The third of our five judges for Collection Eleven is revealed: Very excited to announce the brilliant Abhimanyu Sharma! One of the very best documentary wedding photographers in India, Abhimanyu is one half of Going Bananas Photography (together with Prasheila Lookhar), and they take their creative wedding photography all over the world. Excited to see what Abhimanyu and our other four judges choose as winners soon…!
Deadline for submissions is *tomorrow*: Submit by 23:59 BST on 23rd September 2019. Not yet a member? Apply over here to get 10 Reportage Award entries and 3 Story Award entries per Collection.
Abhimanyu is the winner of no less than six TiR Awards (5 Reportage Awards and 1 Story Award), and is one of the most decorated wedding photographers in India. As a team, Going Bananas Photography ranked Global 5th in International Society of Professional Wedding Photographers's (ISPWP) Winter 2019 collection, has the most Wedding Photographers' Association of India (WPAI) awards in India, and 6 Fearless Awards. A SILK photo-storytelling award winner, Abhimanyu was also nominated as the Wedding Photographer of the Year in 2019.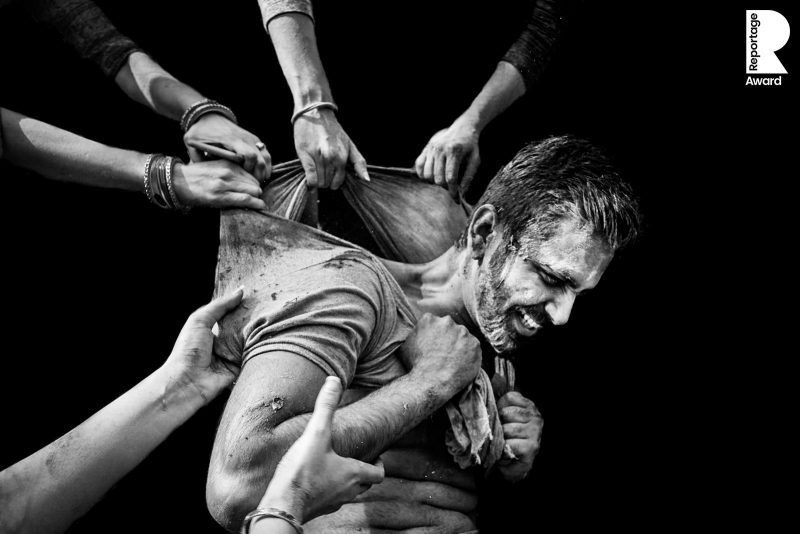 Known for his distinctly dramatic and edgy style of photography, Abhimanyu is amongst the most respected wedding photographers in India. His most prized possession, though, is the love from his couples.
"As a wedding photographer, empathy is an even bigger tool than a camera. I aim to identify what will become nostalgic several years from now and tell a story by making those images. I shoot what I feel, not what I see. My shooting-style is very organic. I always make the image in my mind first and then simply use the camera to manifest it. Instead of a style, I allow the pursuit of excellence to guide me."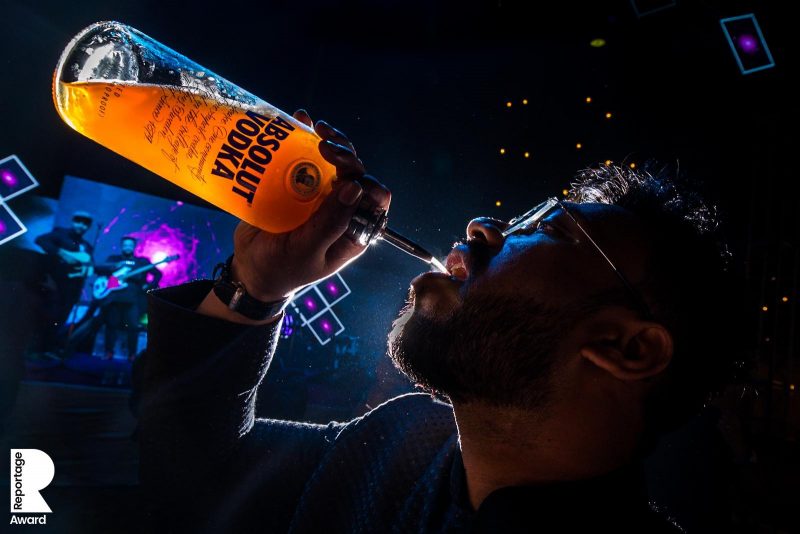 Thanks so much to Abhimanyu for being one of our five judges for Collection Eleven!
If you want to submit your very best documentary captures (for our Reportage Awards) and/or your best series of images from a single wedding (for our Story Awards) then don't hang about: Submission deadline is 23:59 BST on 23rd September 2019. Apply for membership over here to submit.