FREE VIDEO: 'The Story Behind the Story Award' with Ash Davenport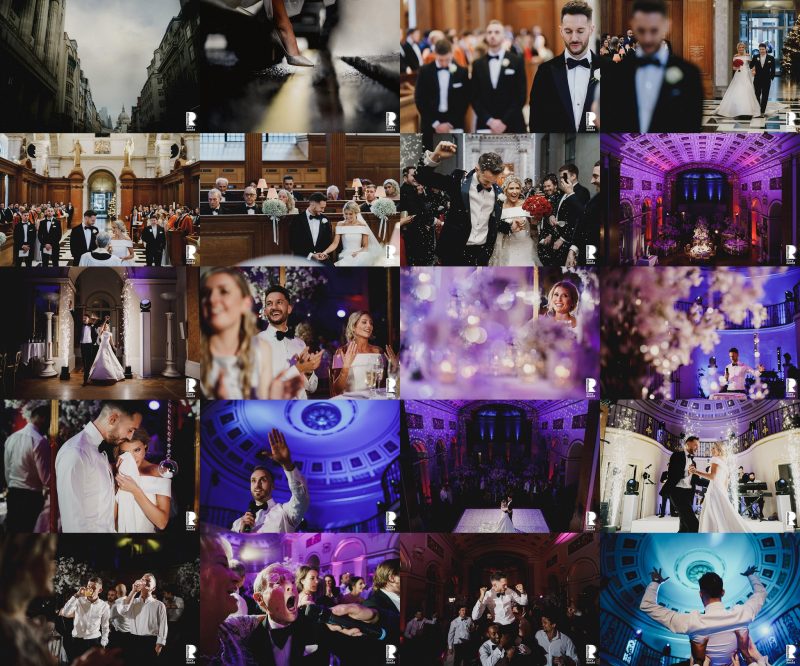 ****At the end of May 2020 we added a huge addition for our This is Reportage members – exclusive wedding photography courses / videos. With a mix of never-seen-before videos, as well as the only place to re-watch our various Live sessions at your leisure, these were added to membership at no extra cost, and are hours and hours of some of the very best documentary wedding photographers sharing their tips, expertise, advice and guidance – all to make you a better photographer. New videos will also be added regularly for members.
Below is a full video that is free to watch for everyone, so you can sample the kind of content that our members have exclusive access to:
******************************************
We recently did a Facebook Live with the brilliant Ash Davenport, taking you behind the scenes of one of his recent Story Awards – it was an absolutely brilliant 80 minutes of advice, tips, and general wedding photography goodness! You can view it all in full below.
Ash talks about every single image in his Story Award, telling us how he got each frame, his thought process, what was happening at the time, and so much more. Not only does he talk specifically about this Story, but he shares so much info about his approach in general to each part of the day, the equipment he uses, his exact lighting setups, how he does his editing, and more.
We'll be doing lots more Facebook Live sessions too – make sure you 'like our page' on Facebook to find out when our next Live session is.
Check out the video below, and if you like it, check out all the other videos that are only available to our members:
Here is his Story Award in full: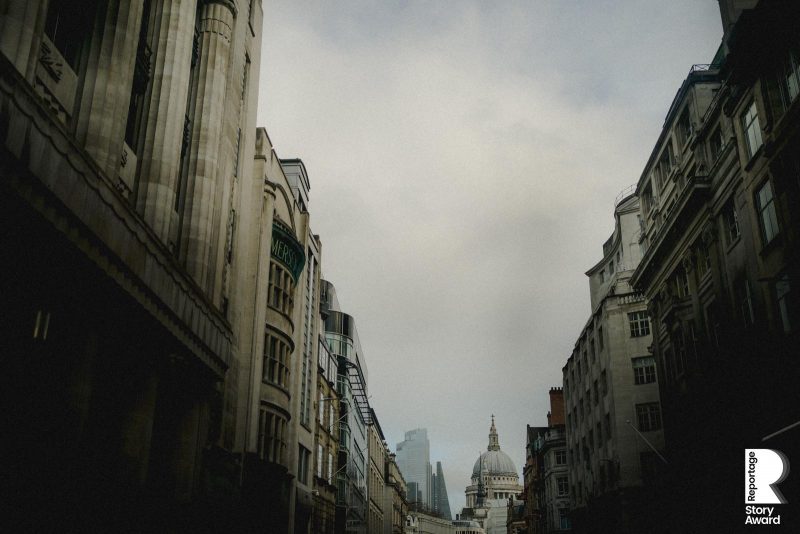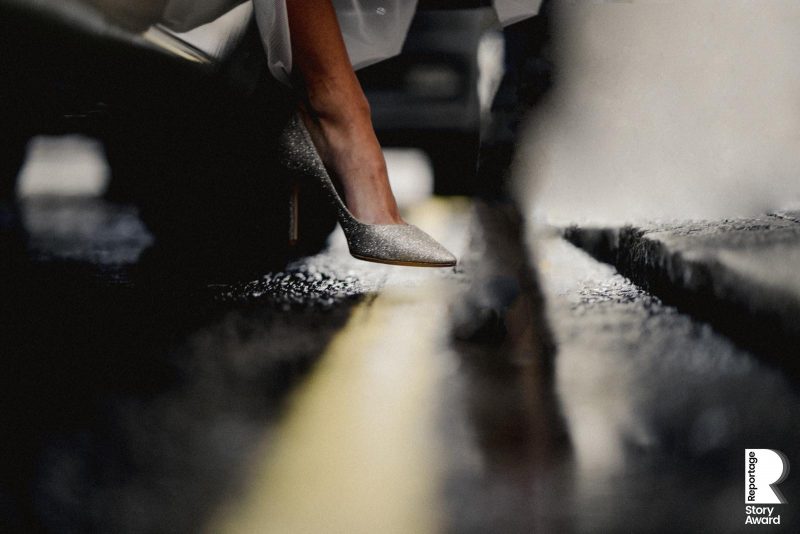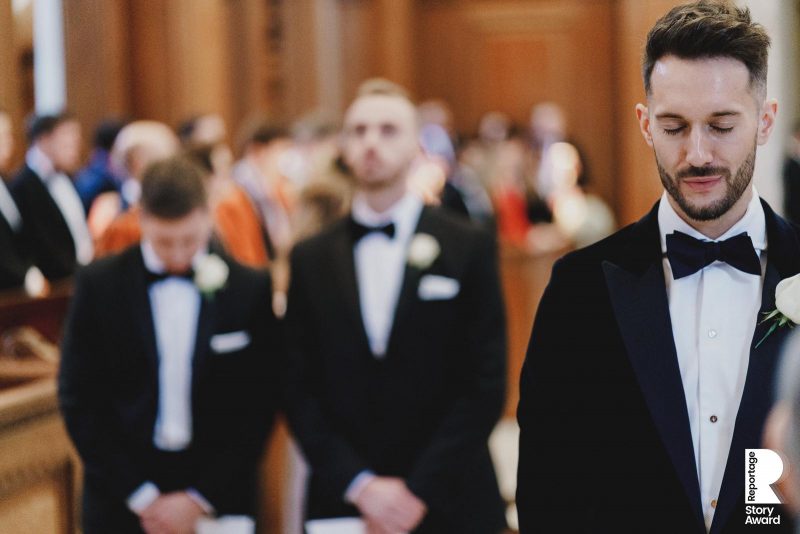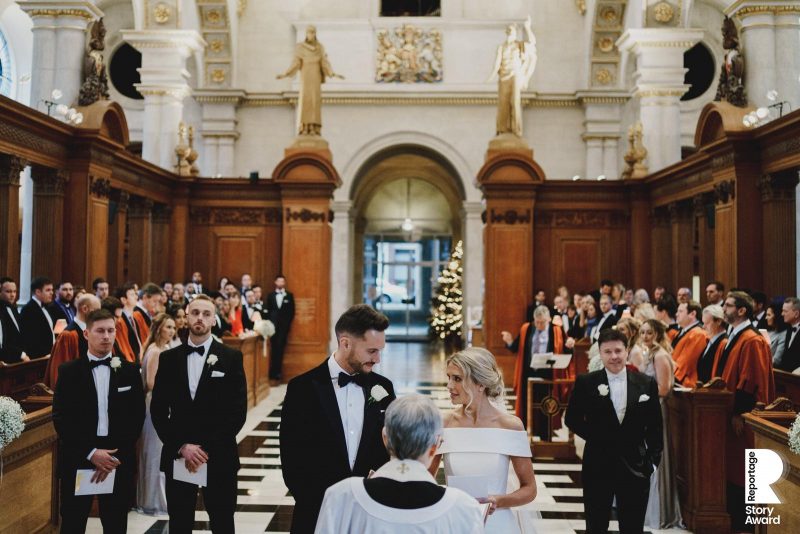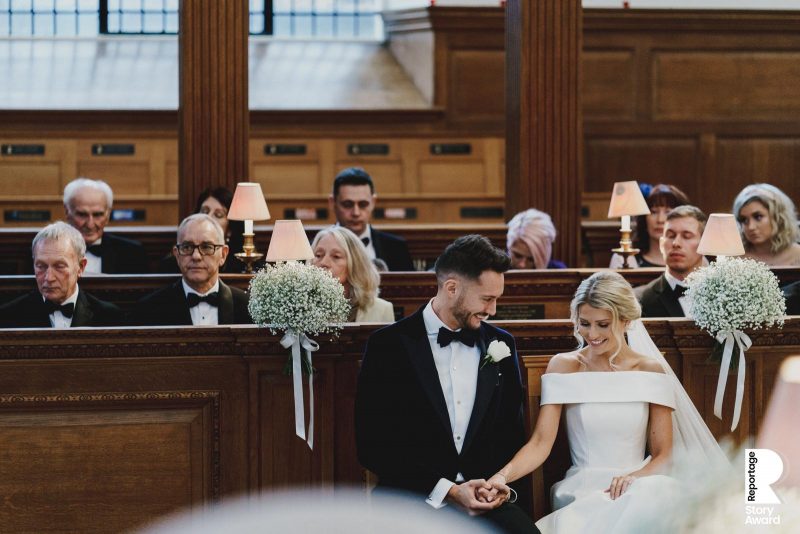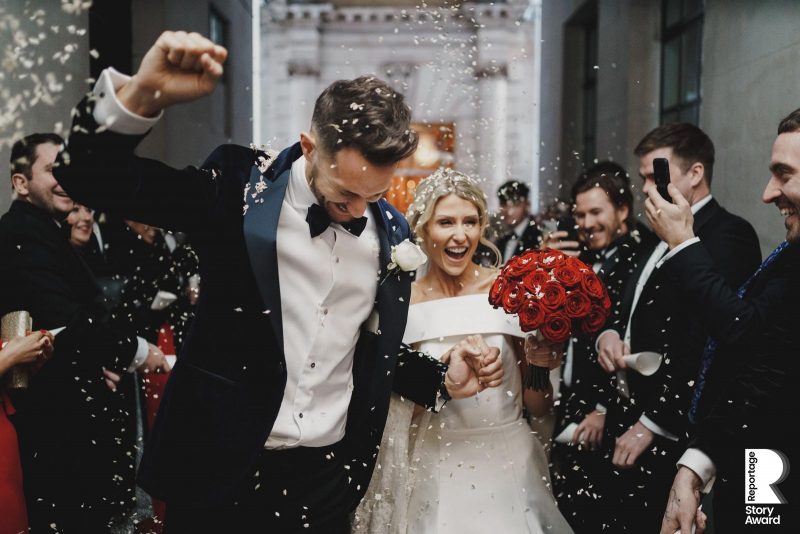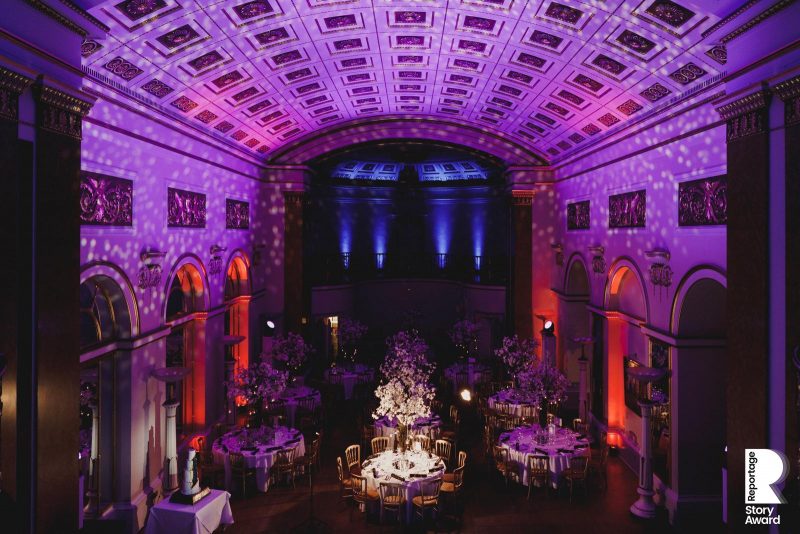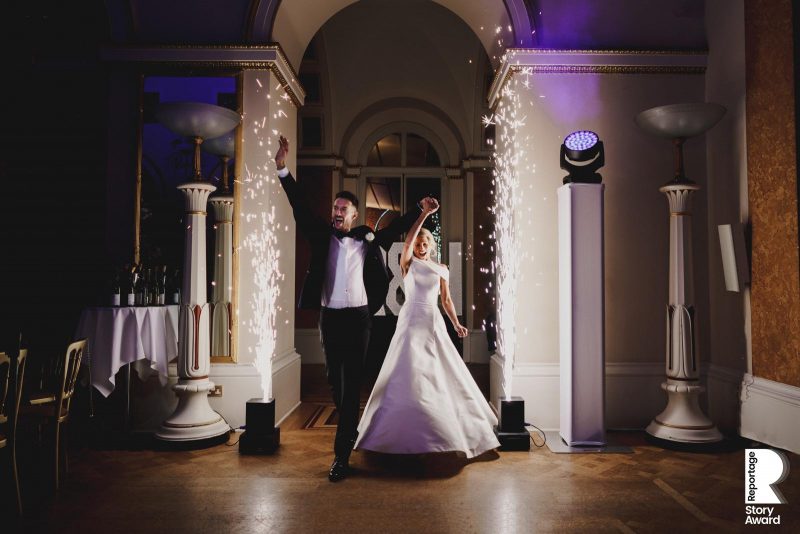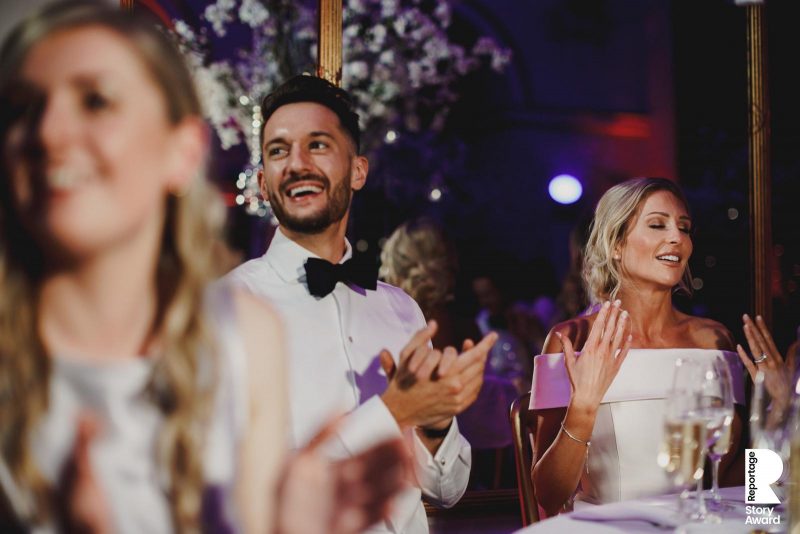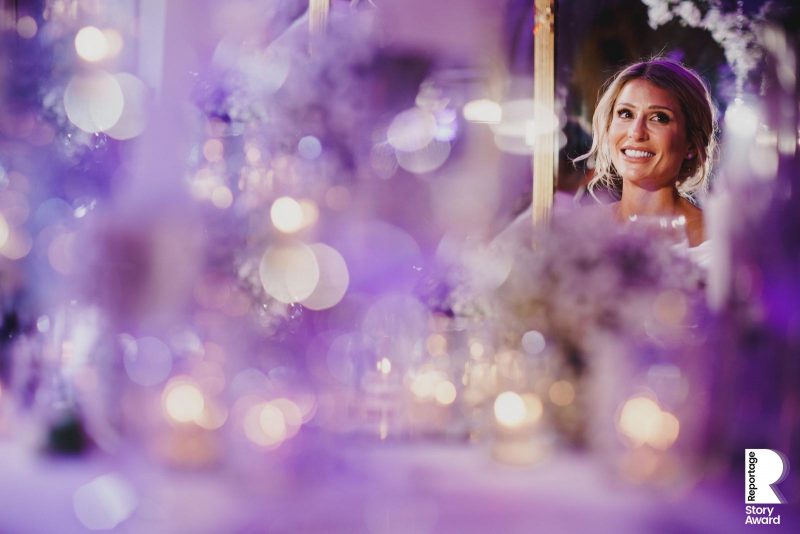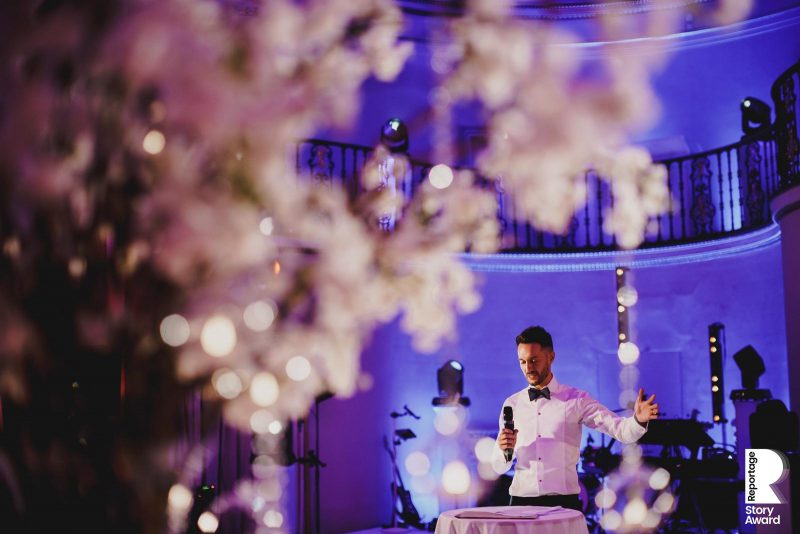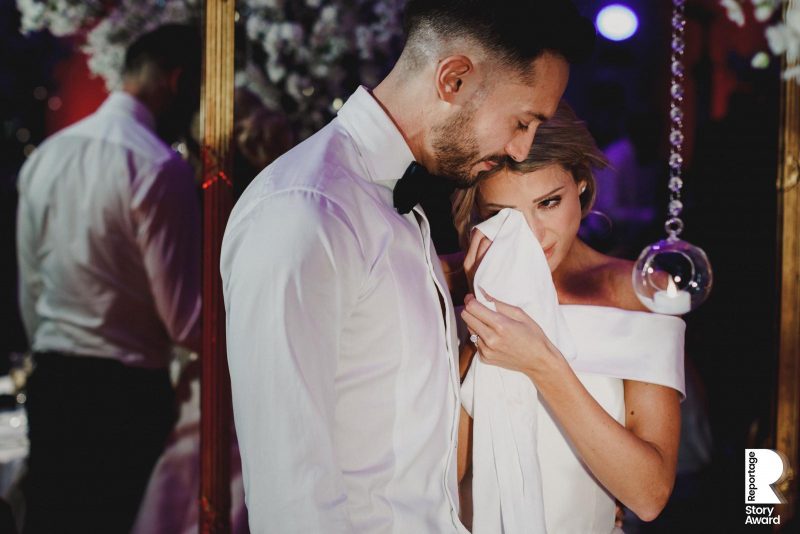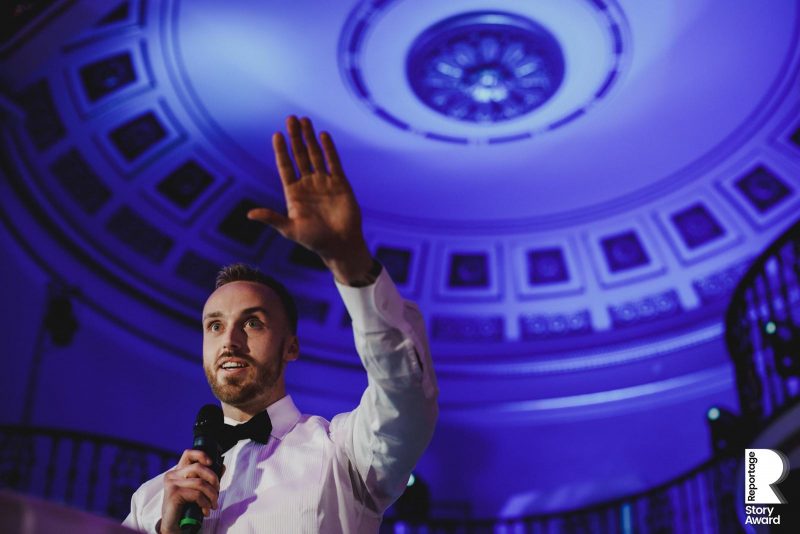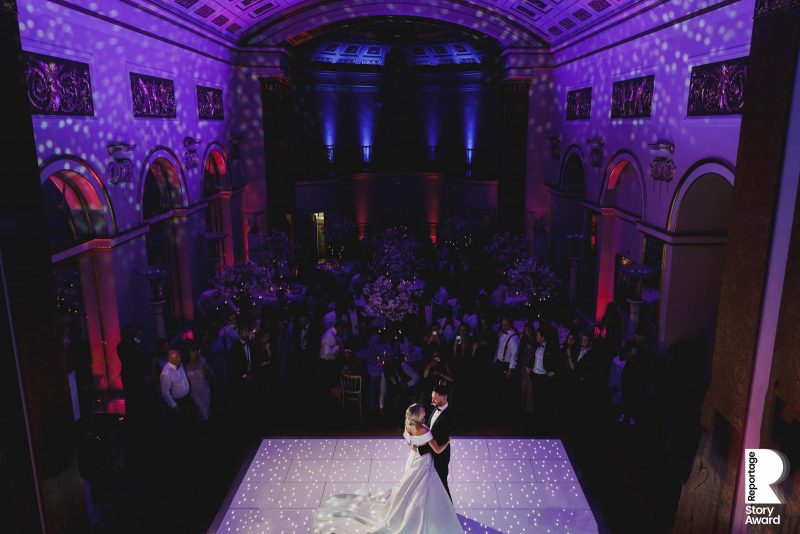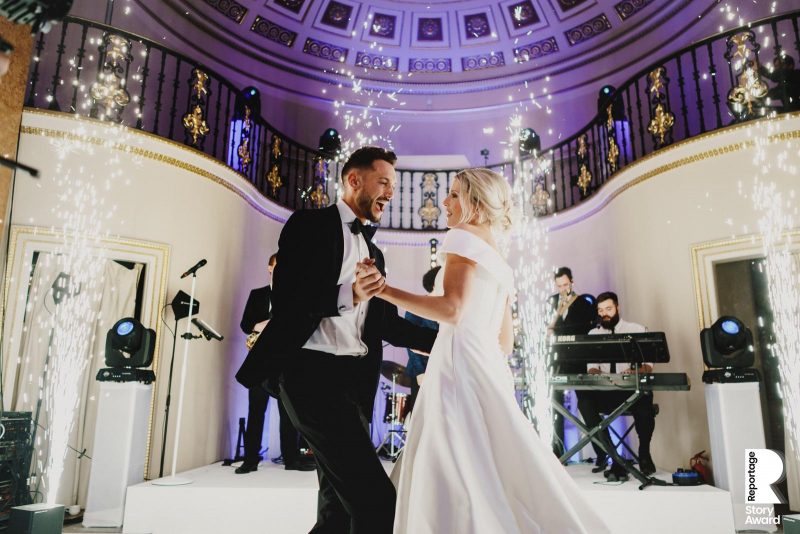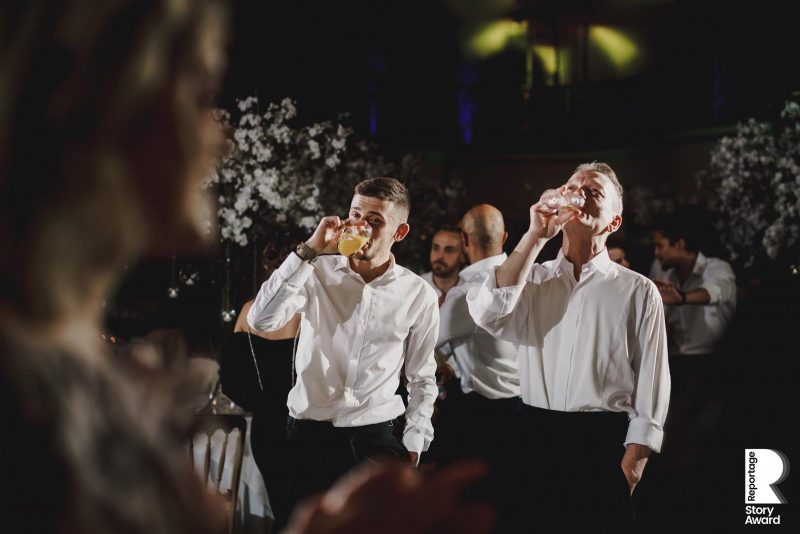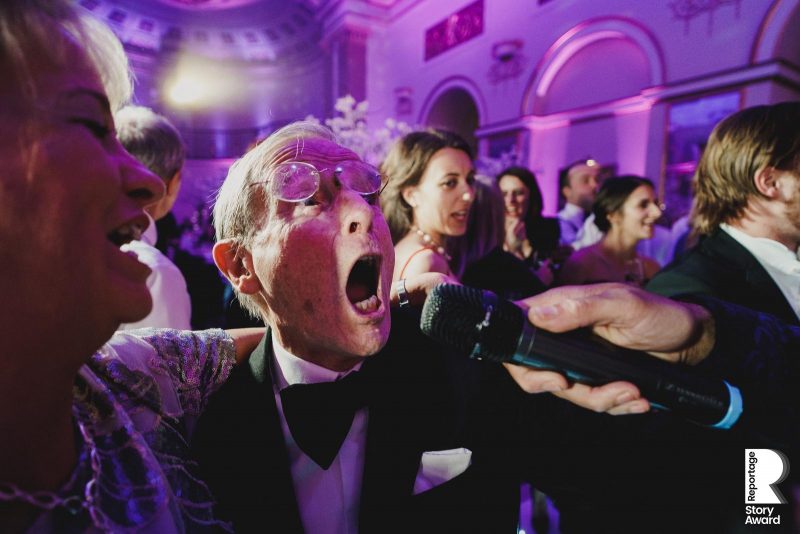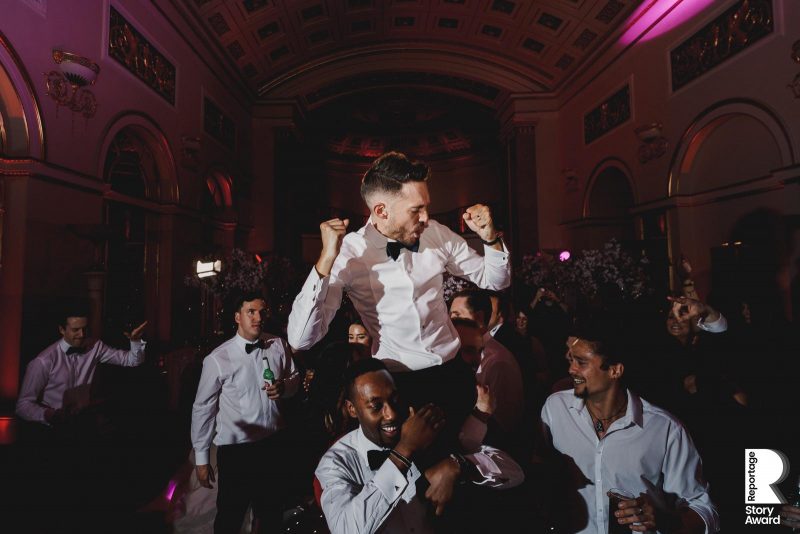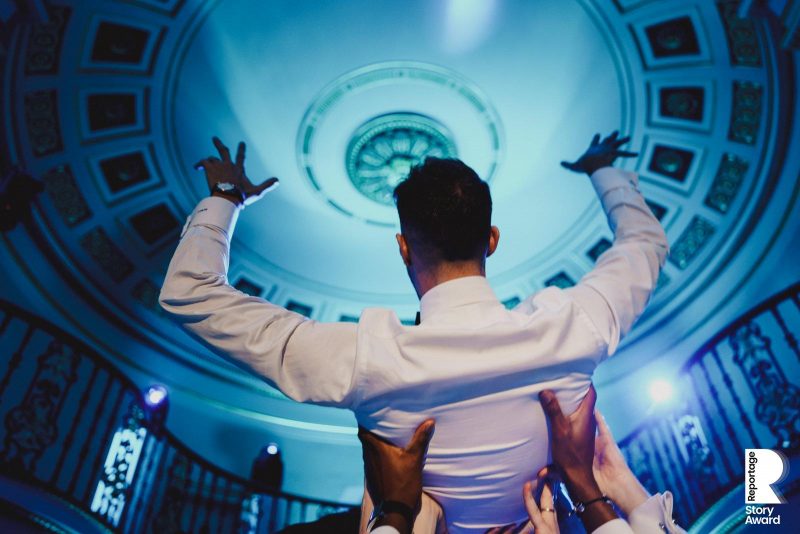 Interested in joining us? The deadline for our next Awards round is 23:59 BST on 24th May 2020; members receive 18 Story Award entries and 60 Reportage Award entries (for individual captures) per year, as well as an *unlimited* number of images/Stories shown on their profile. Find out all the details and apply for membership.