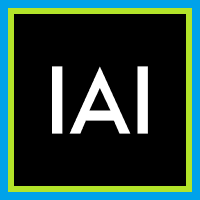 Say goodbye to Lightroom presets and meet ImagenAI, the only AI-powered personalized Lightroom editing assistant that edits just like you and cuts your editing time by 75%
ImagenAI is a desktop app software that automates Adobe Lightroom image editing using AI while preserving each photographer's unique editing style, with a personalized edit tailored to each image.
We believe ImagenAI is the future of photo editing and you can see it yourself with an exclusive offer of 1,500 free edits!
Simply click here to get started.
*******************************************************
Interested in becoming a sponsor? If you think you're a good fit for our audience – whether that's here on This is Reportage (our documentary wedding photography site), or over on our sister-site for documentary family photography, This is Reportage: Family, then get in touch and we'll get back to you with all the details.