Groom Prep
Groom prep doesn't get featured anywhere near as much as bridal prep – and we think that's a shame, as men get married too…(!). Here are some tips and techniques all about capturing the groom and groomsmen during their prep: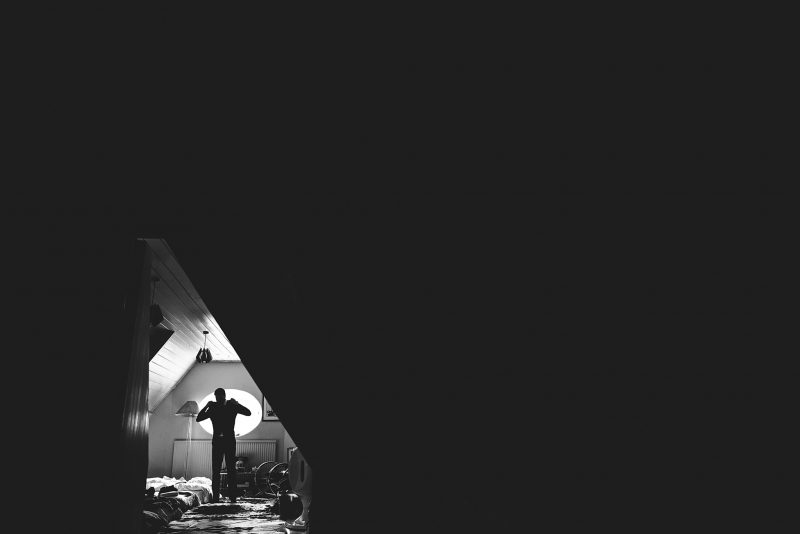 Today we've got the fab Rob Dodsworth on the site, and I'm excited to be sharing his insights on this brilliant groom-prep shot. Groom-prep is part of the day that's never really showcased as much as it should be – especially compared to bridal prep – so it's great to be able to feature it more here today. Great insights on silhouettes, composition, and staying calm under pressure in order to get 'the shot'…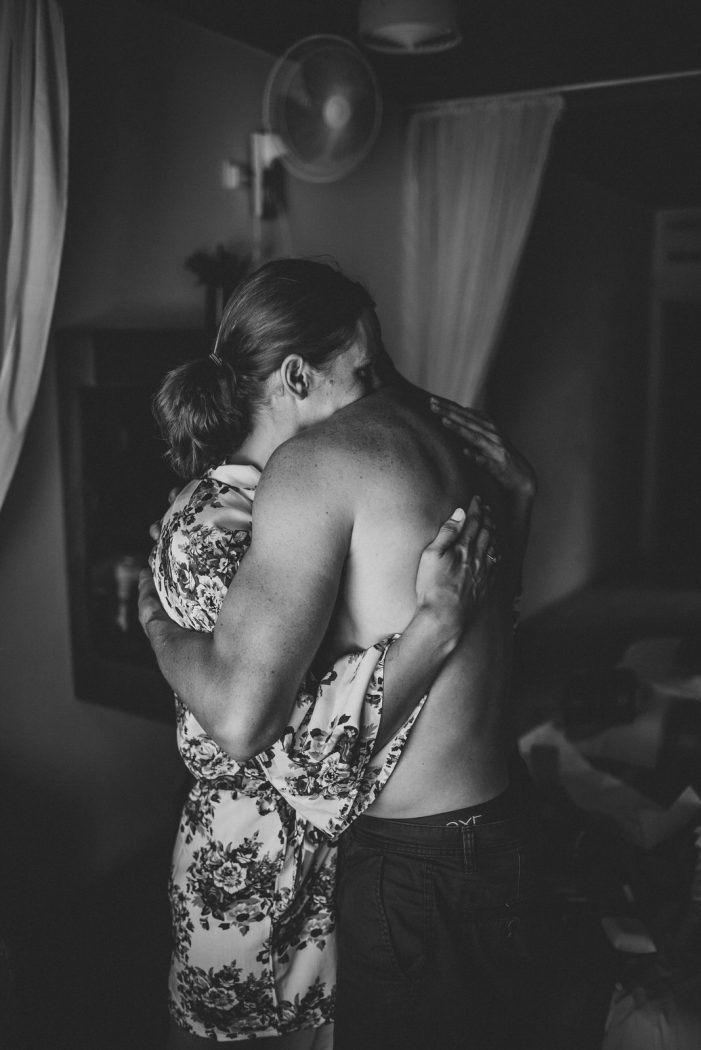 The twenty-fifth of our regular series of 'This is How…' posts brings us the fantastic Antony Turner, with his insights into this emotional capture of his. Really fantastic insights into trusting your instincts, leaving your comfort zone and 'embracing the awkwardness'…a lot of us, as wedding photographers, can struggle with this notion of being too close, and Antony's words here about pushing through those fears in order to get such intimate captures as this are brilliant.