Storyteller of the Year 2020: Sanne De Block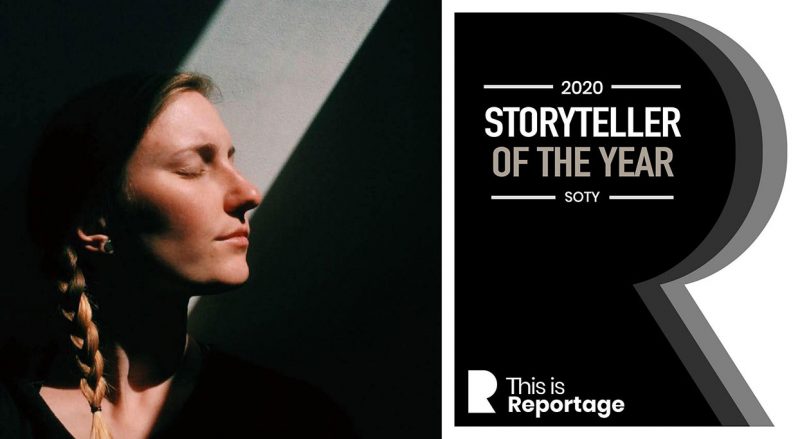 Honoured to reveal our Storyteller of the Year 2020: The brilliant Sanne De Block! Sanne won a quite unbelievable 13 Story Awards this year – nobody has ever won so many Stories in a single year; we reckon this record will stand for a long time…! Sanne thus totally deserves her accolade as Storyteller of the Year, and she sits on the summit of our Top 25 Storytellers Worldwide 2020 list.
Winning a Story Award is incredibly tough, as you need to show world-class creativity, storytelling and consistency across a series of 15 – 20 images, all from the same wedding. The ability to do that once – and impress our judges enough to win a single Story Award – is an amazing achievement in itself; to win 13 Story Awards in a single year is nothing short of incredible. Congratulations, Sanne! You can see all of Sanne's winning Stories below; visit her website or her This is Reportage profile to see even more of her work.