Story Award by Pedro Vilela / Collection One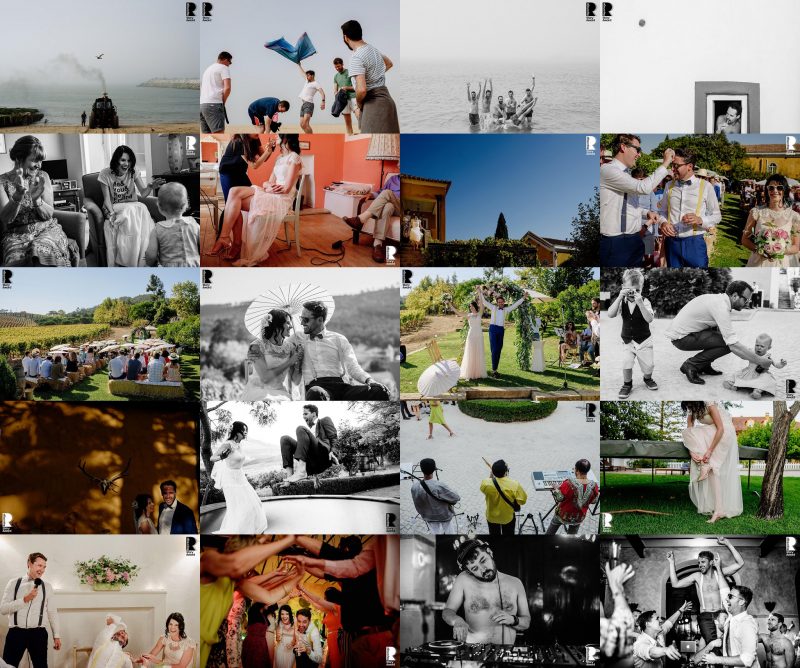 We don't only award individual images; we also want to celebrate and showcase the skill of storytelling – of consistent and creative coverage from a wedding. That's why we have our Story Awards, which are for a series of 15 – 20 images from a single wedding; photographers who receive a Story Award have demonstrated world-class coverage, capturing moment after moment to an extraordinarily high degree.
Here's a Story Award by Pedro Vilela, from back in Collection One: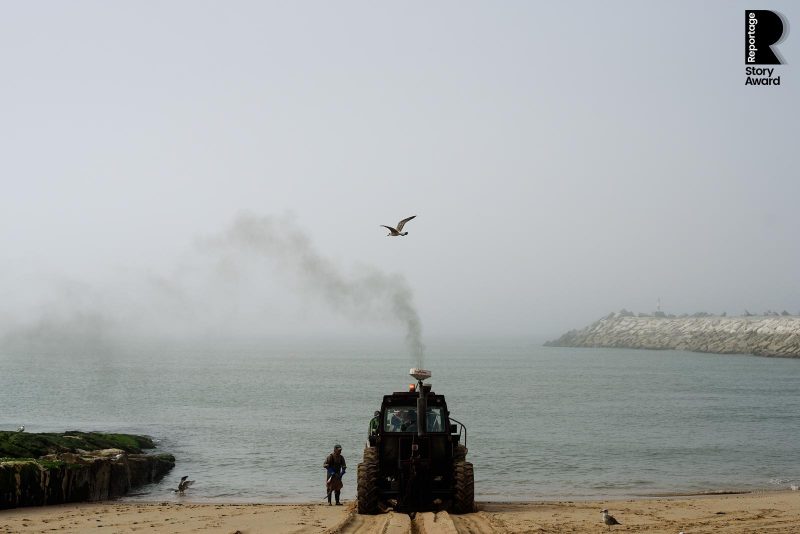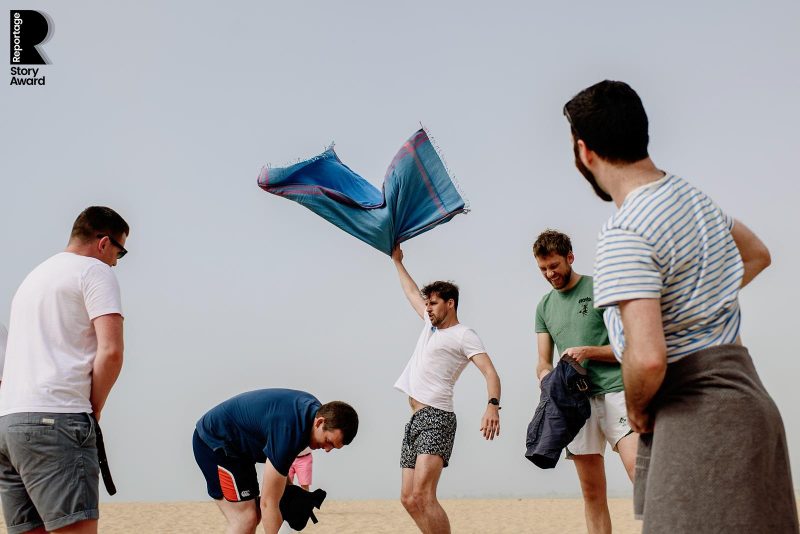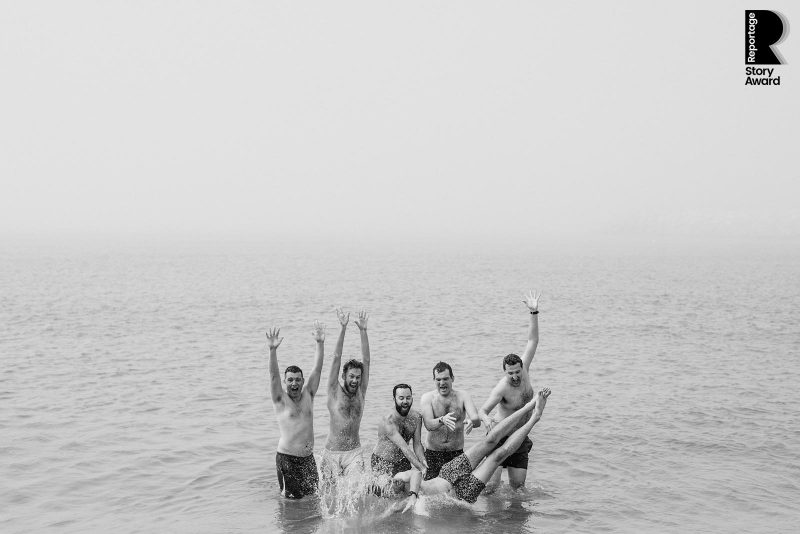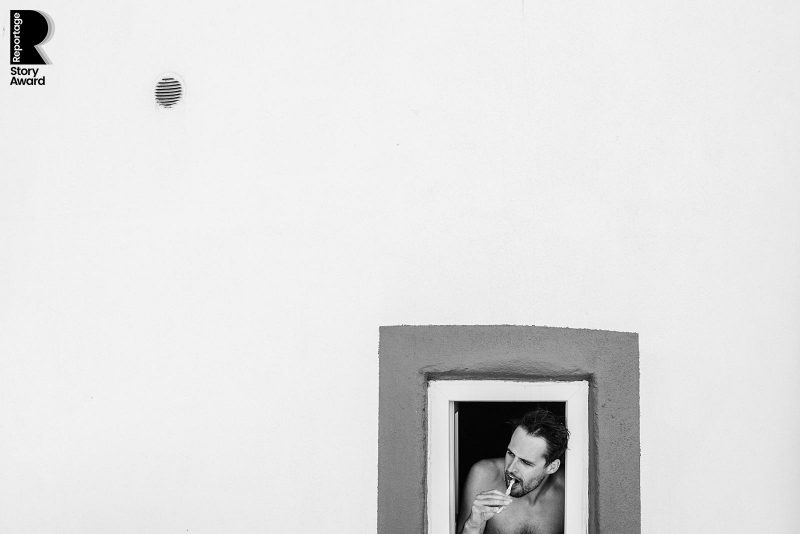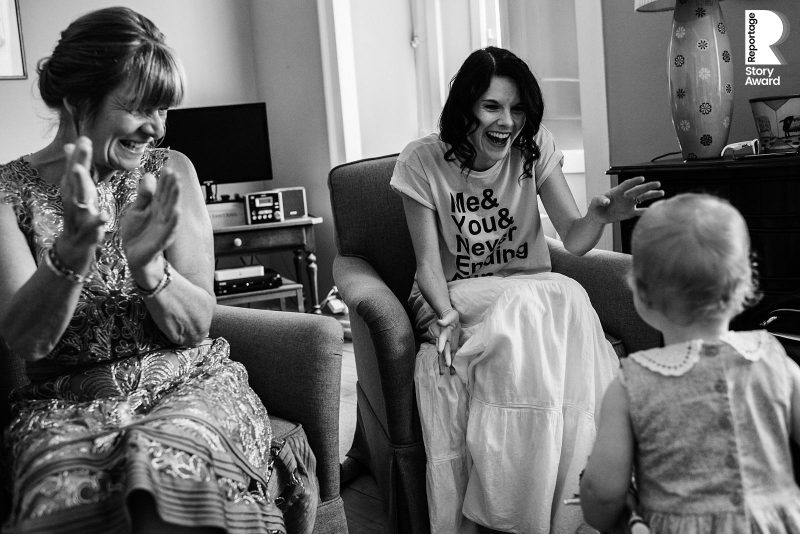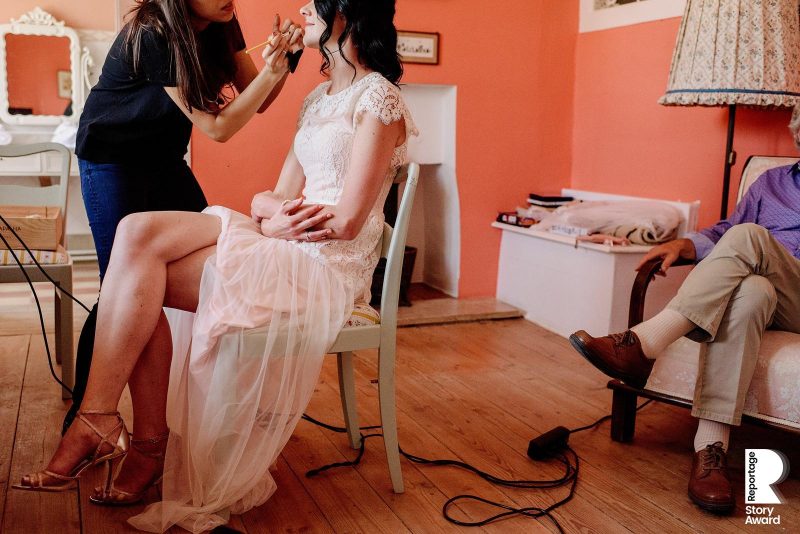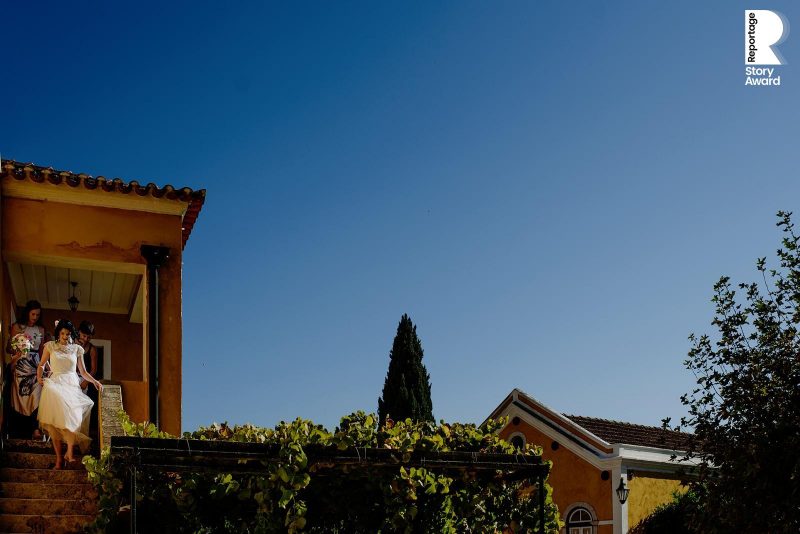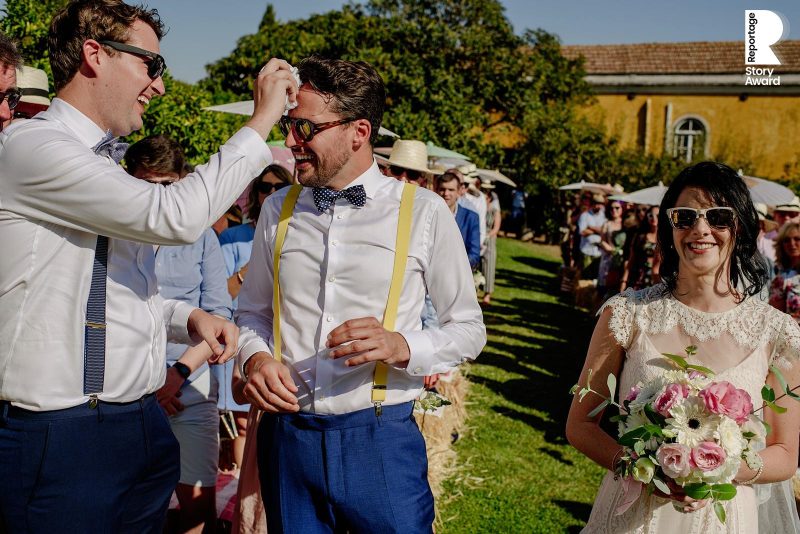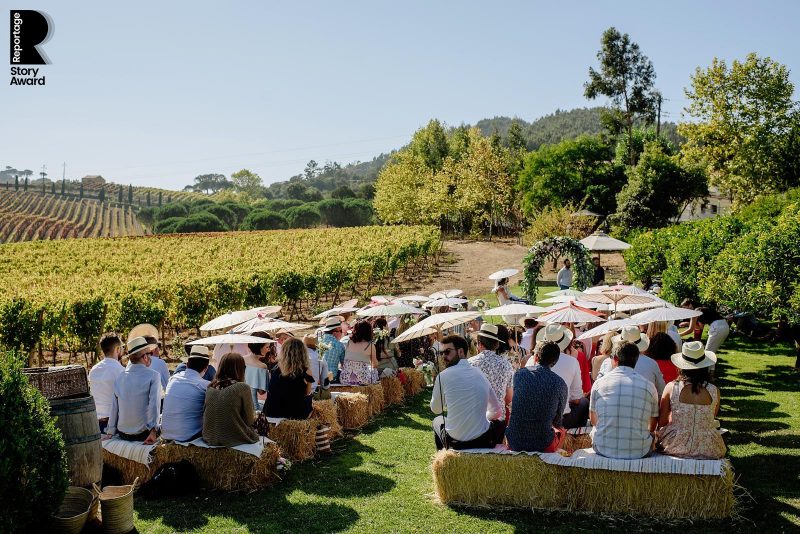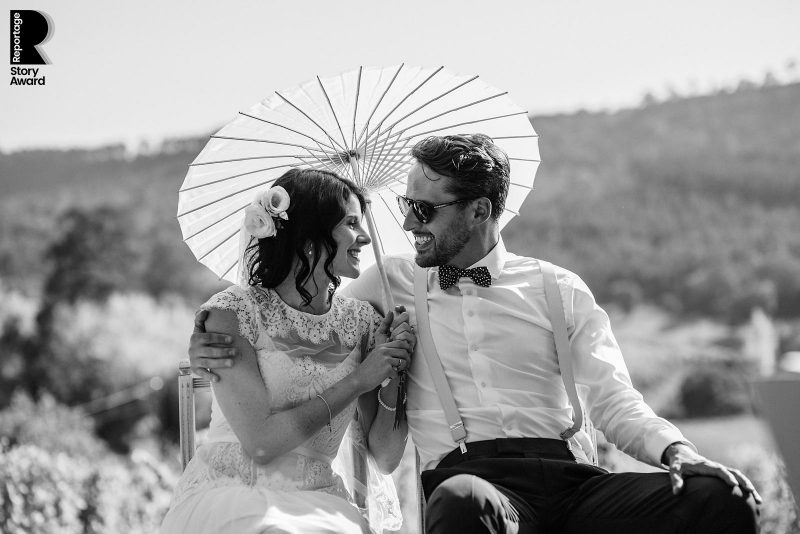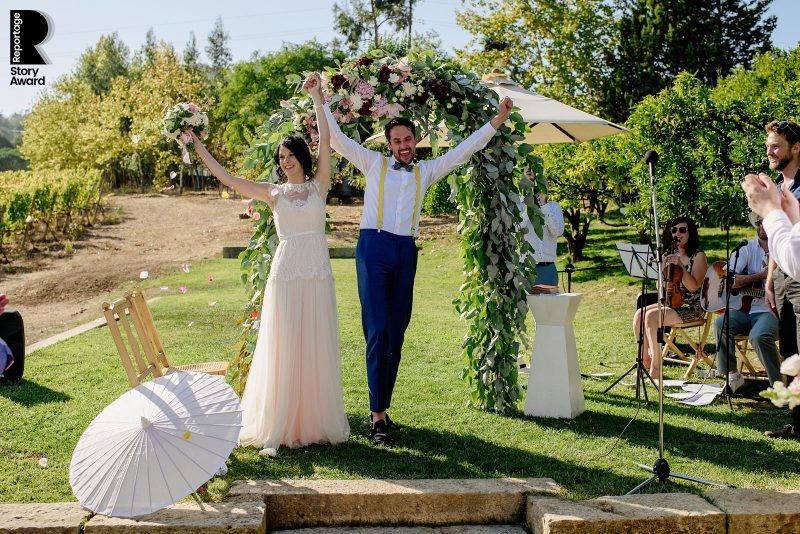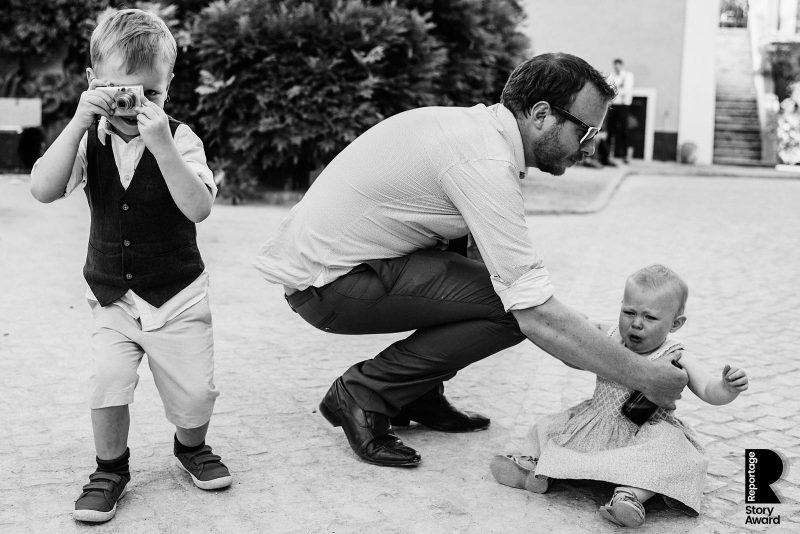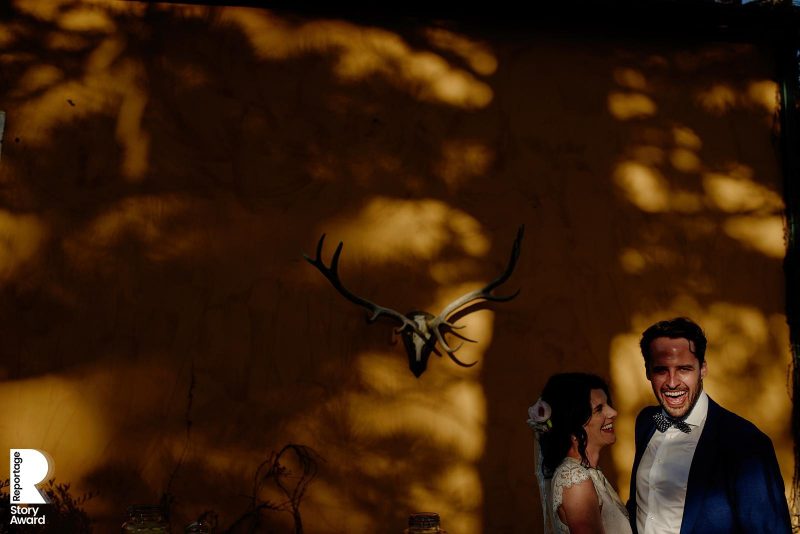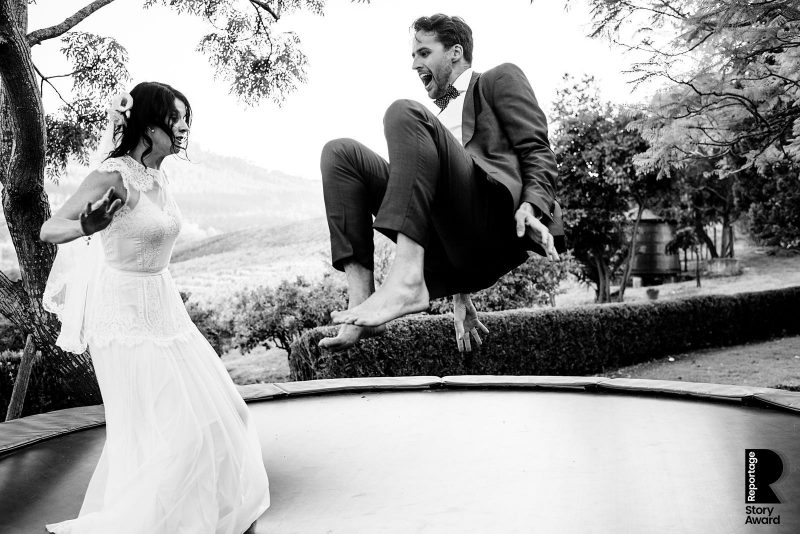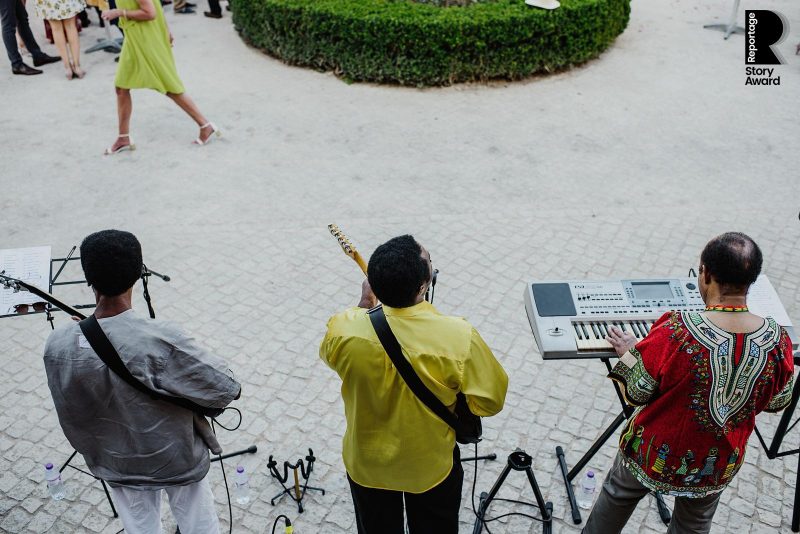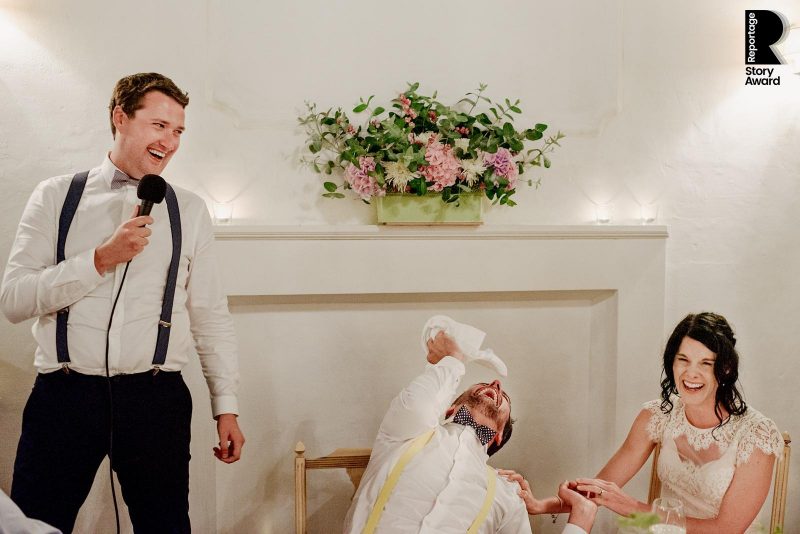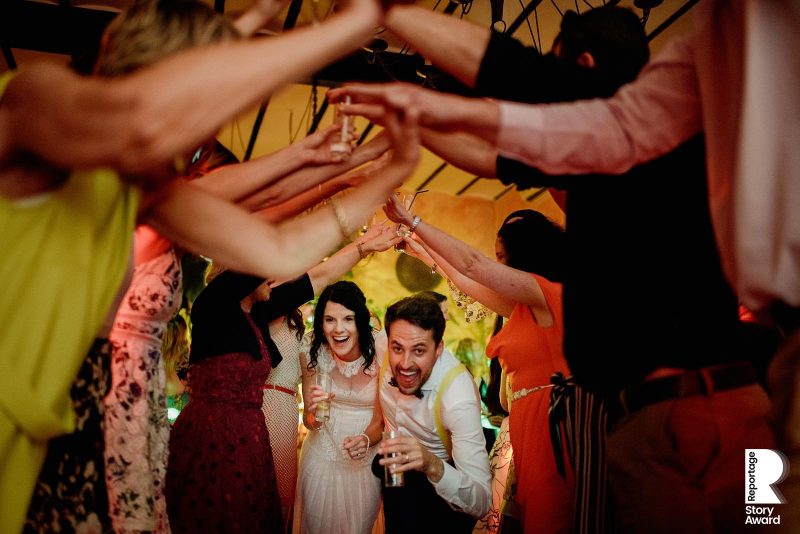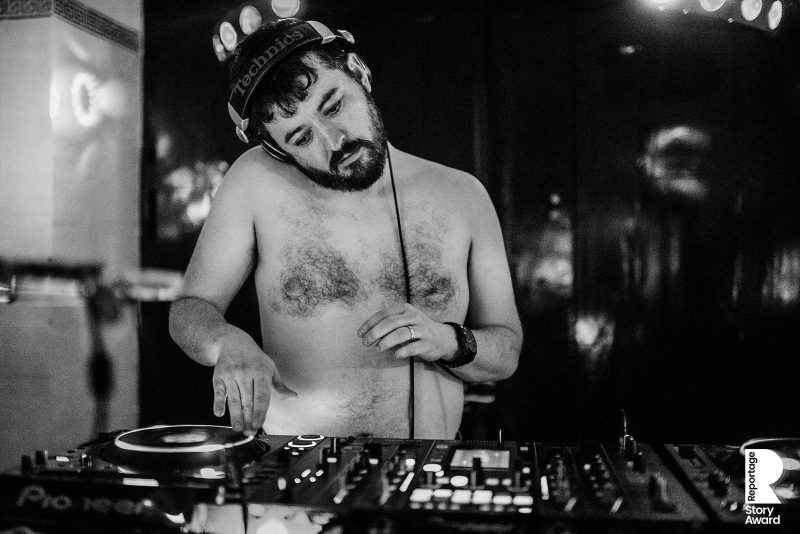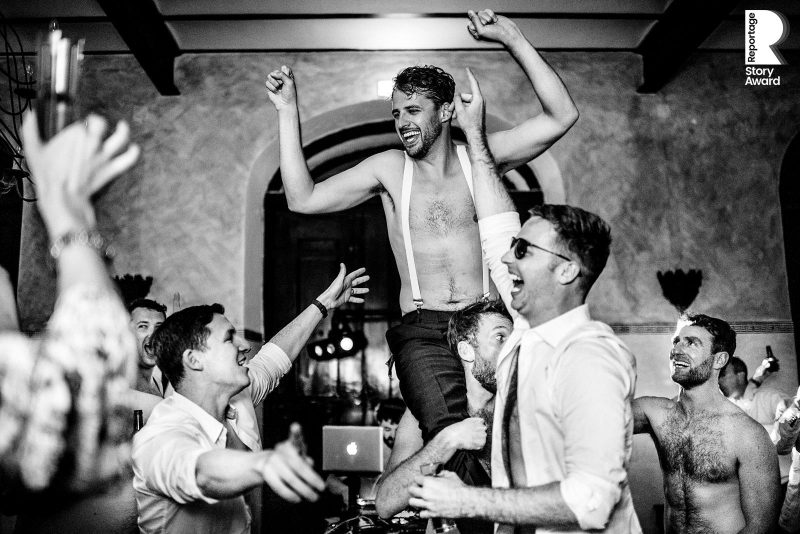 Join our worldwide community of photographers and receive 12 Story Award entries per year (along with 30 Reportage Award entries per year, for individual captures). See all the benefits of membership, and sign-up, over here.