Story Award by Franck Boutonnet / Collection Nine

We just revealed the winners of Collection Nine, and, as always, our Story Awards are a huge part of this. Although individual captures should still be awarded and celebrated (hence our Reportage Awards), we think its vital that we also celebrate the skill and artistry of storytelling; of consistent and creative coverage.
That's why we have our Story Awards, which are for a series of 15 – 20 images all from the same wedding.
Here's a Story Award from Collection Nine by Franck Boutonnet.
(If you're interested in joining us and submitting to our Awards, Collection Ten is now open for submissions: Deadline is 23:59 BST on 24th July 2019. Apply for membership over here).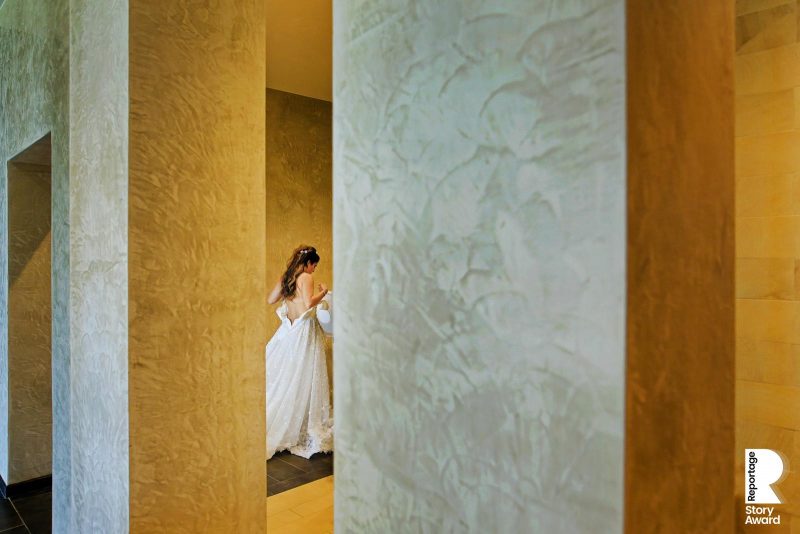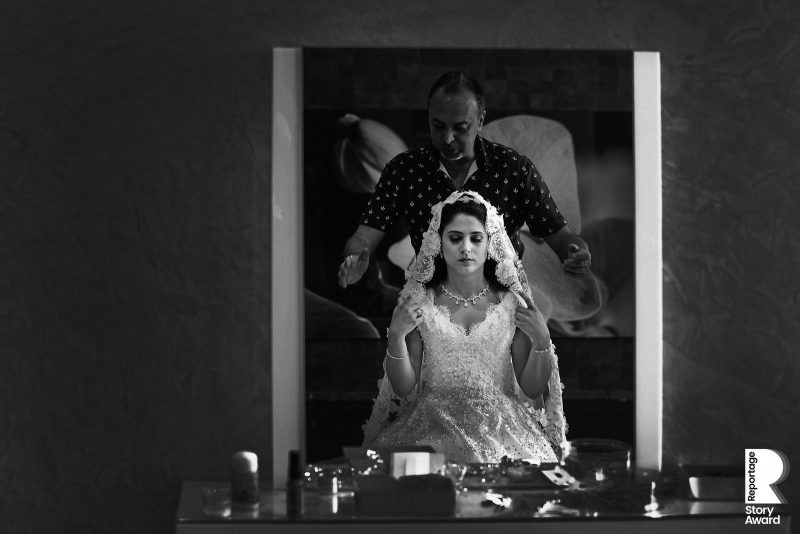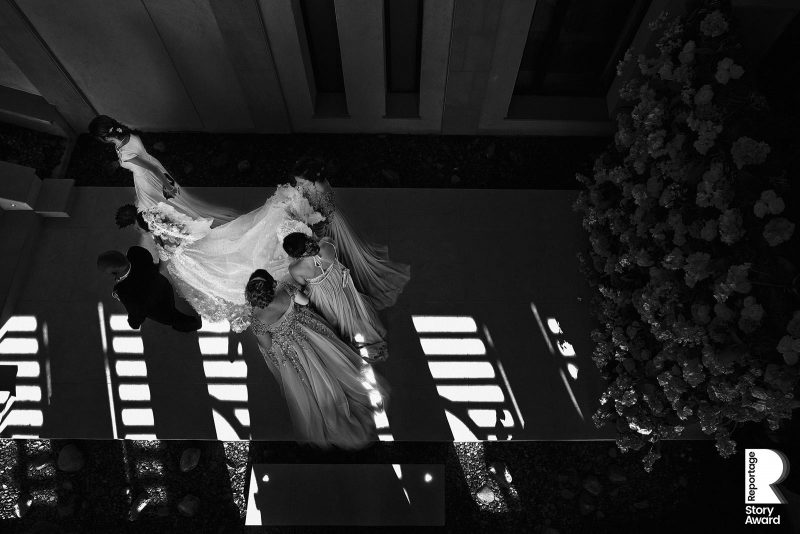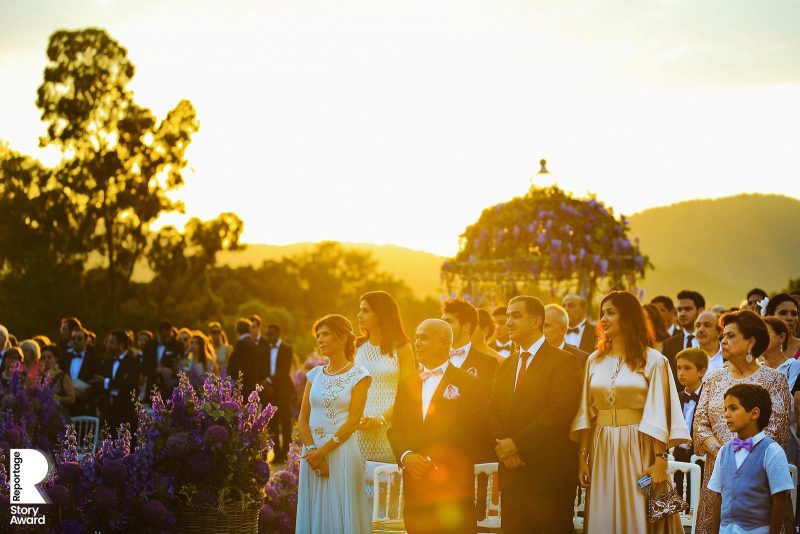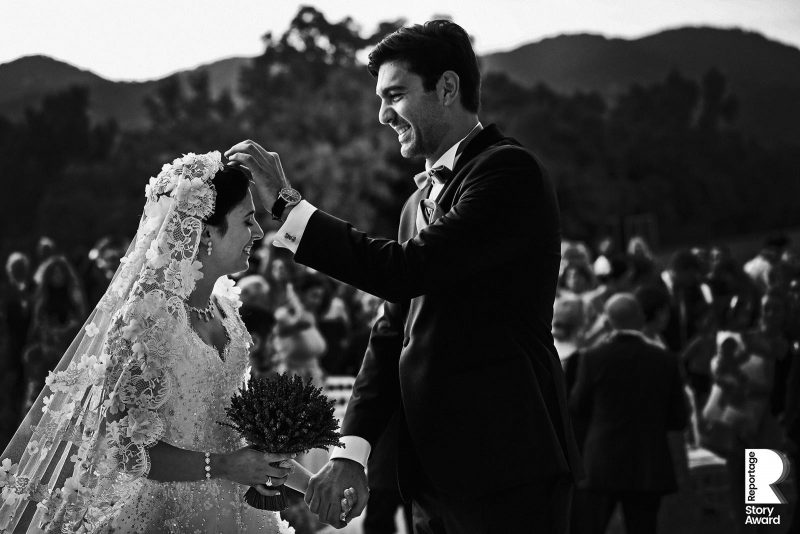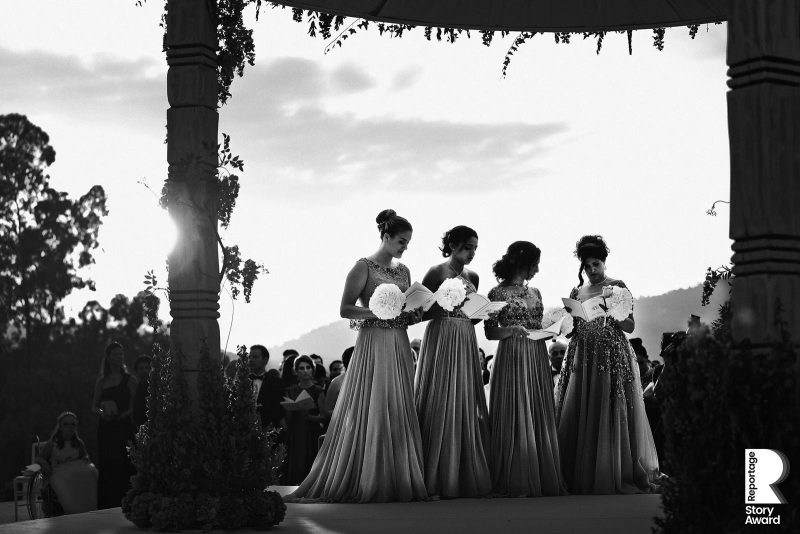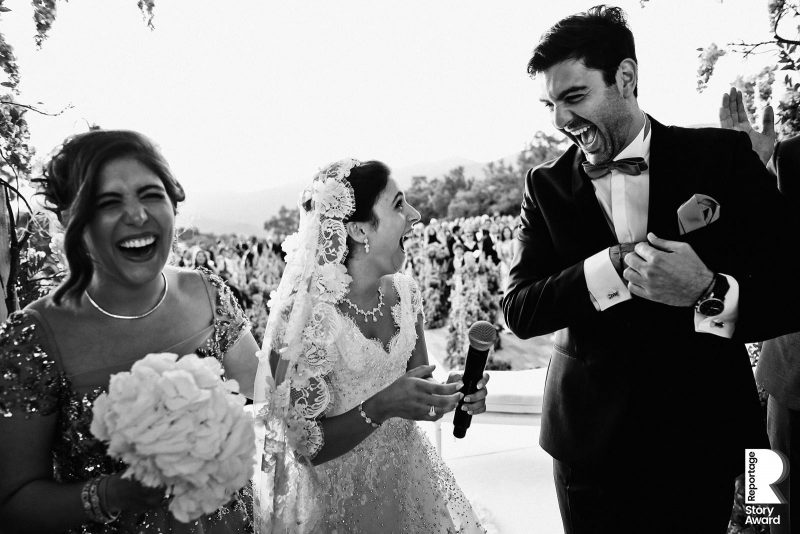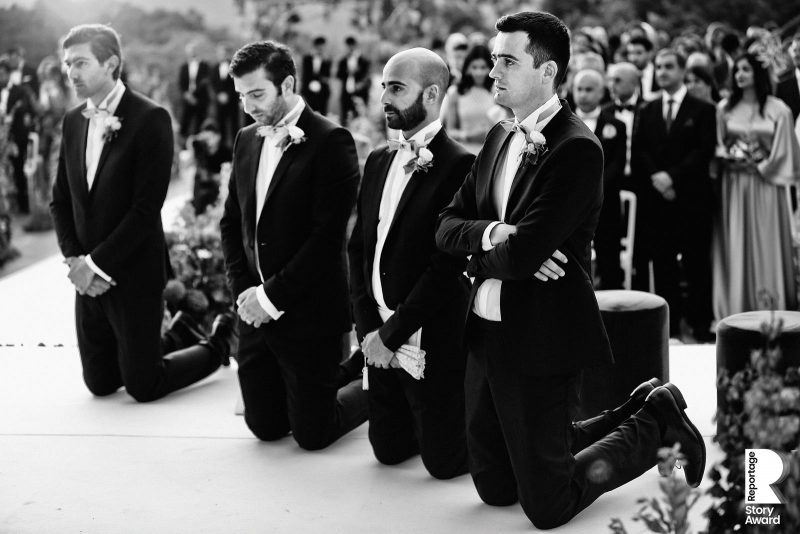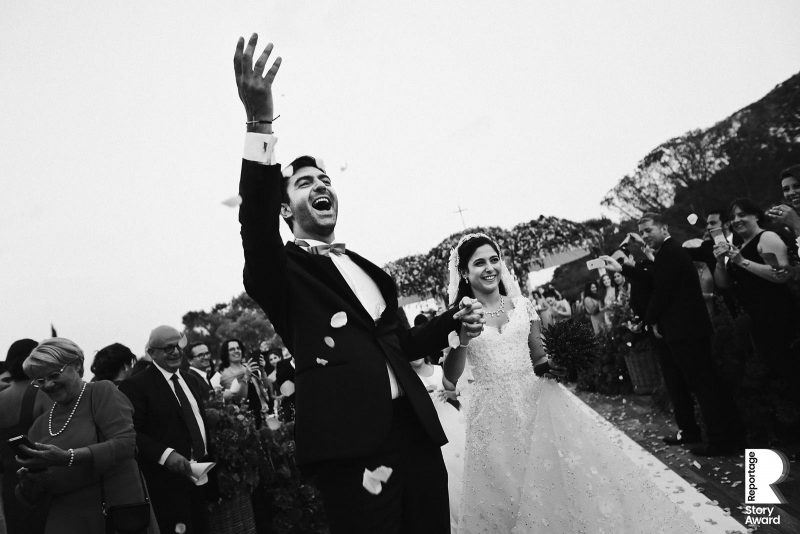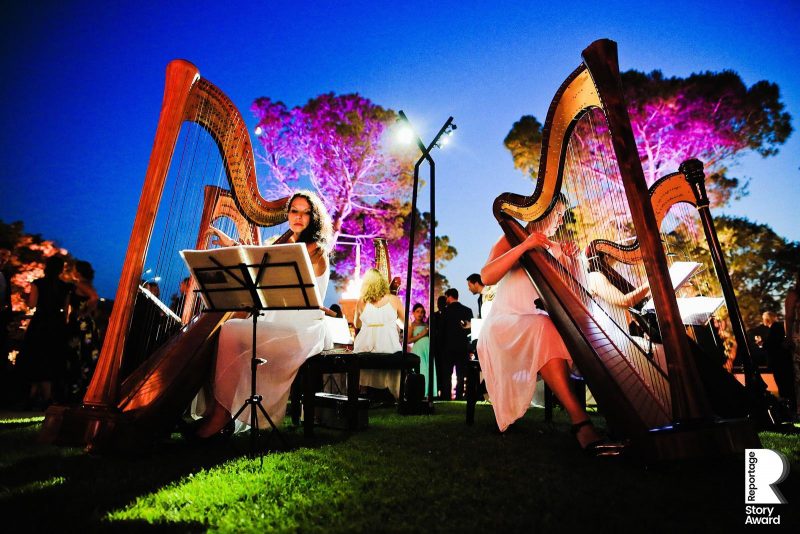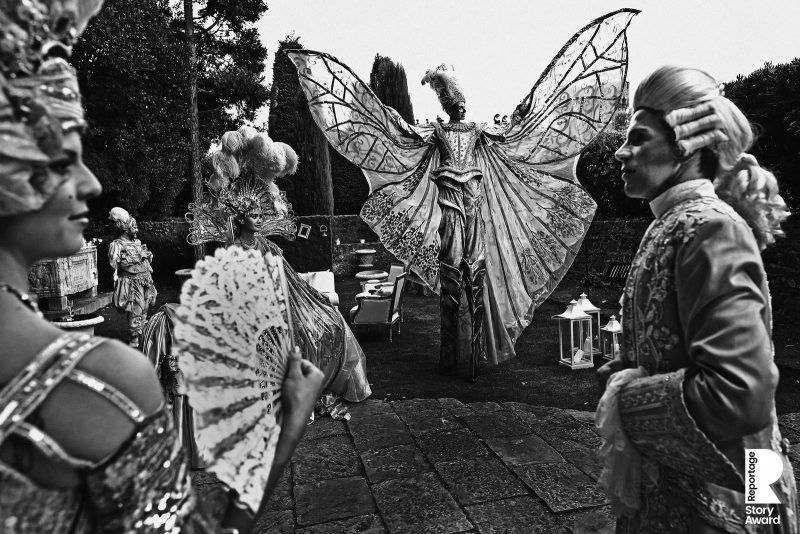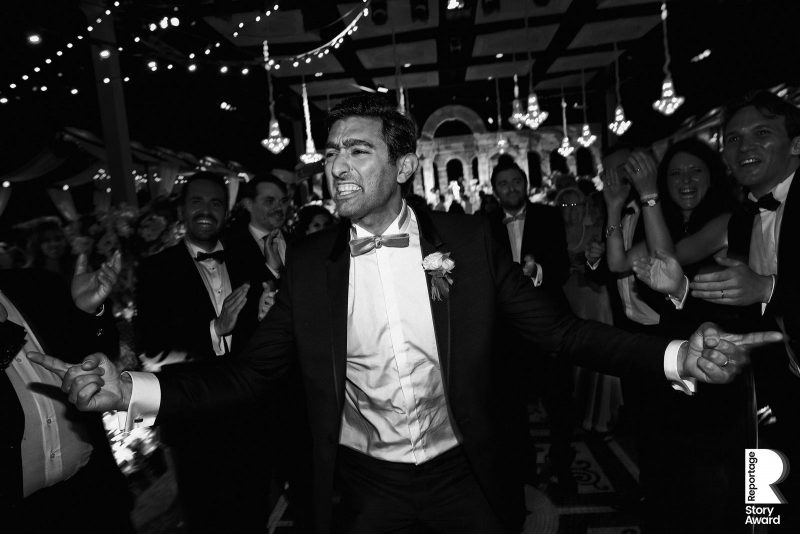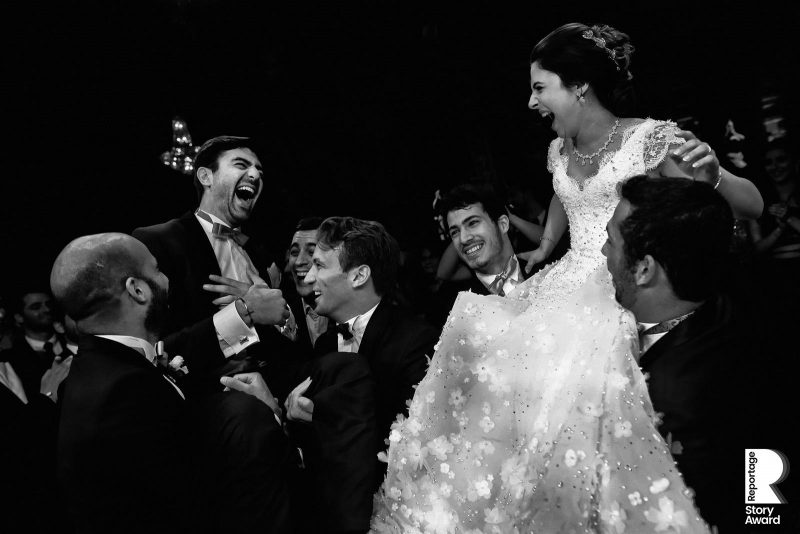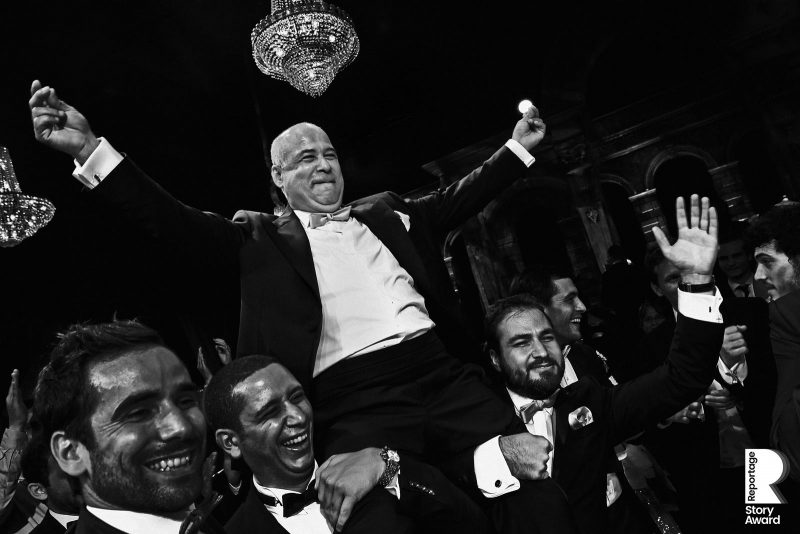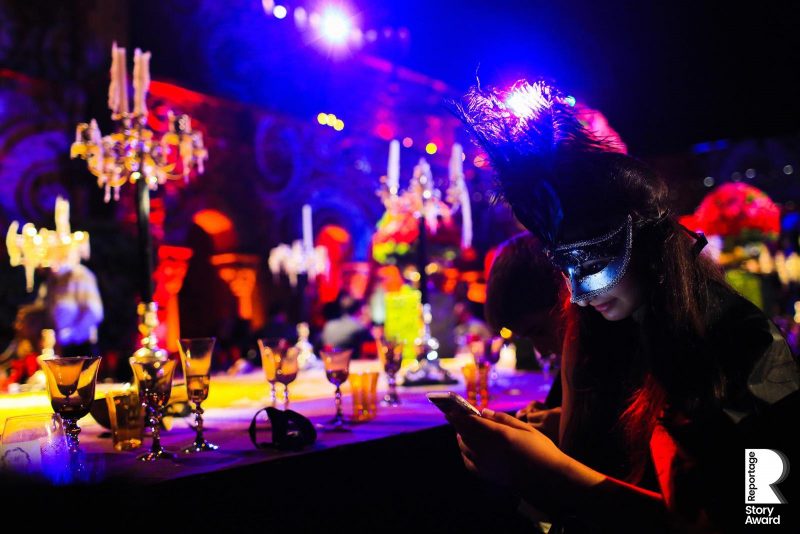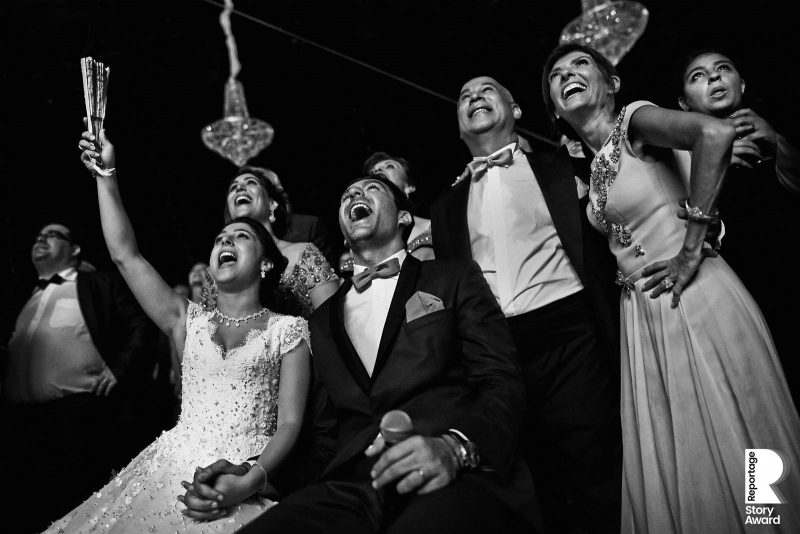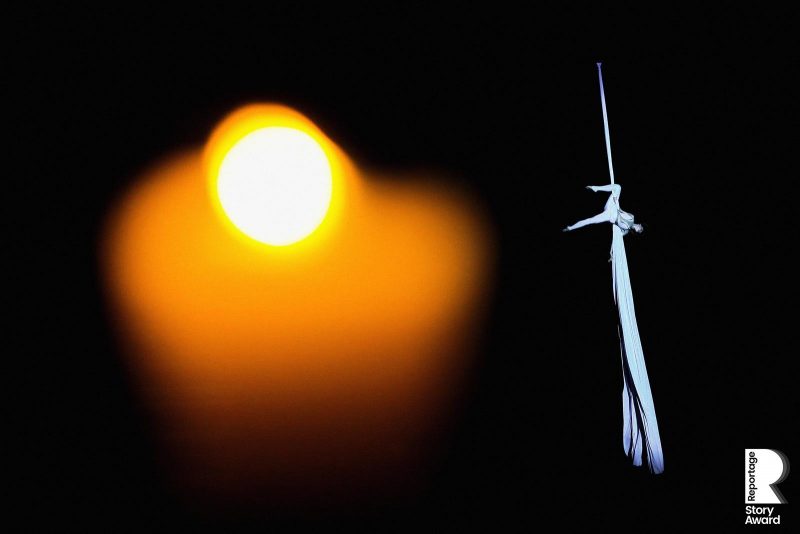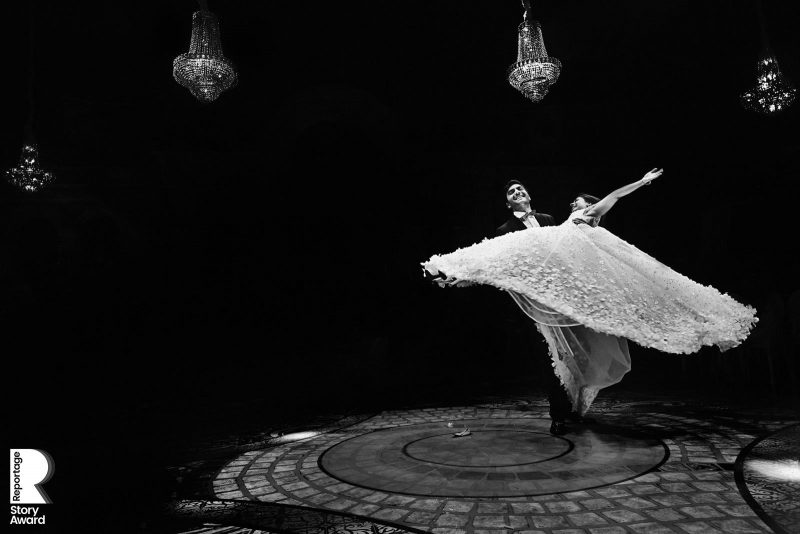 See all the winning Stories – as well as our Reportage Awards for individual captures – from Collection Nine.
Would you like to join us? Apply for membership over here.