Story Award by Cafa Liu / Collection Eight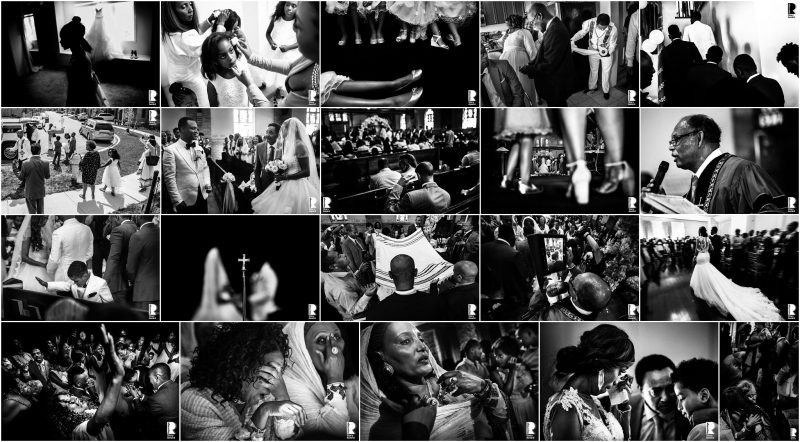 Our Story Awards are for a series of 15 – 20 images from a single wedding – and, as always with us, are totally natural, un-posed and unscripted moments. Receiving one of these Story Awards is incredibly tough, as a photographer must show consistently world-class creativity, consistency and storytelling; an incredibly difficult feat.
Collection Eight was revealed this week, and just the top 4% of submissions became Story Awards. Collection Nine is open now; members receive 18 Story Award entries per year (as well as 60 Reportage Award entries (for individual captures) per year). Not yet a member? Sign up over here.
This is a Story Award by Cafa Liu (Canada), from Collection Eight: