Podcast Episode 99: This is Joosje Janssen
Happy New Year, everyone! I'm very happy to be back with the Podcast and chatting to the fab Joosje Janssen today. Joosje was recently ranked in our Top 10 Netherlands Photographers of 2021 on This is Reportage: Family, and we talk all things documentary family photography today, including:
behind the scenes on her childbirth Family Story Award
top tips for improving your documentary work
her journey to becoming a photographer
comparing your work to others'
our Netflix synopsis game
length of sessions and making your clients feel at ease
the story behind her rabbit-hutch Award
and much more…!
Before we get on to Joosje, I just want to mention a couple of things: Firstly, it's a whole new awards year on This is Reportage and This is Reportage: Family, so if you are interested in maybe making our Top 100 and Top Storyteller lists for 2022, you have the best chance if you submit to our first Collection of the year. Members receive 60 individual award entries and 18 story award entries per year, all included in your membership fee (as well as many more benefits). The deadline to submit is 23:59 GMT on 24th January 2022.
Secondly, just a little heads-up that next week will be our 100th episode, and we'll be doing something a bit different for that – including some giveaways! – so do keep your ears open for that one…
Right, over to Joosje!
As always, you can listen on all the usual places: Spotify, Amazon Music, Google Podcasts, iTunes/Apple Podcasts, YouTube, and below in this post:
Below is the Reportage Family Award that Joosje talks about on the episode: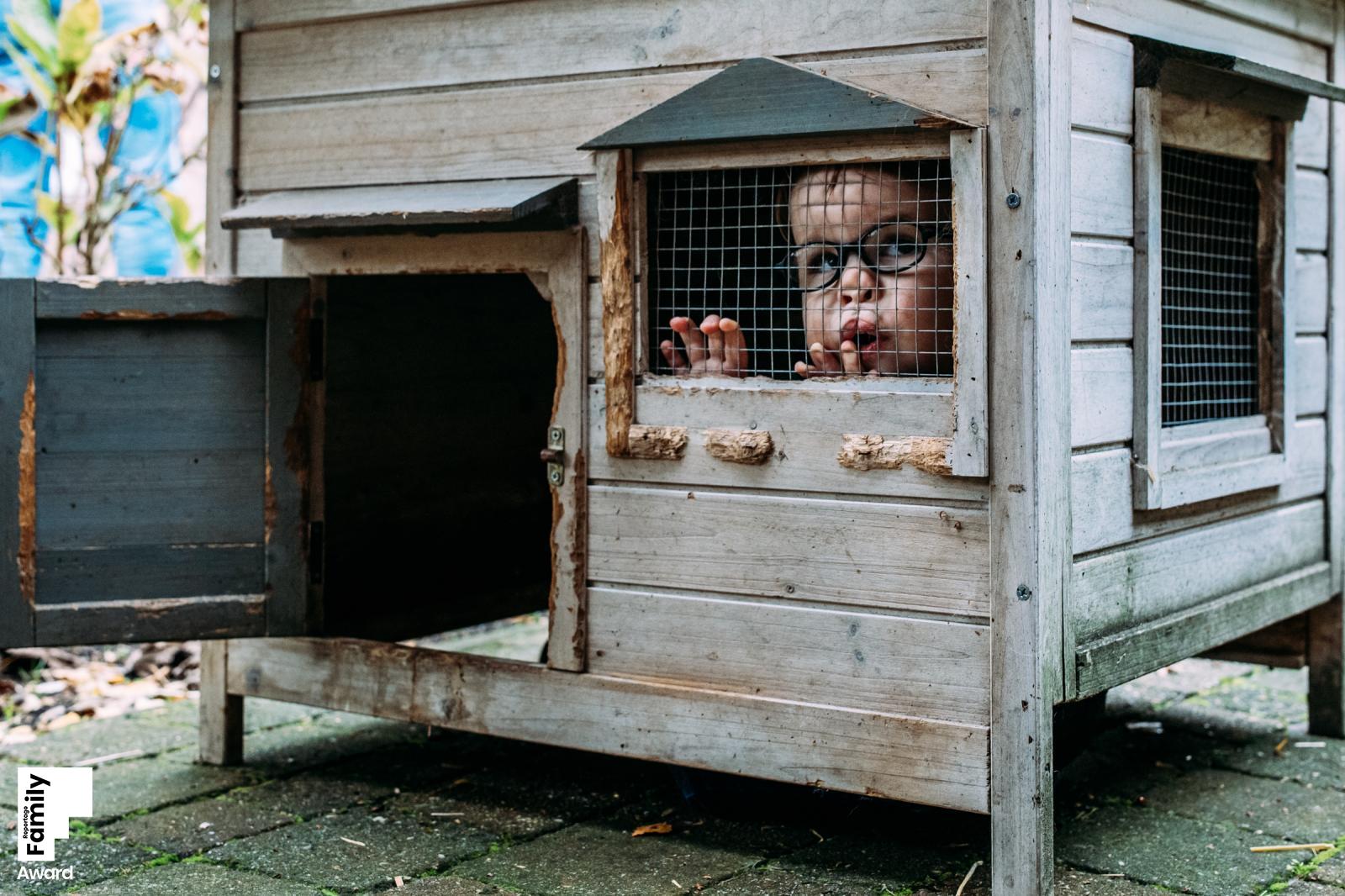 And below is her Family Story Award: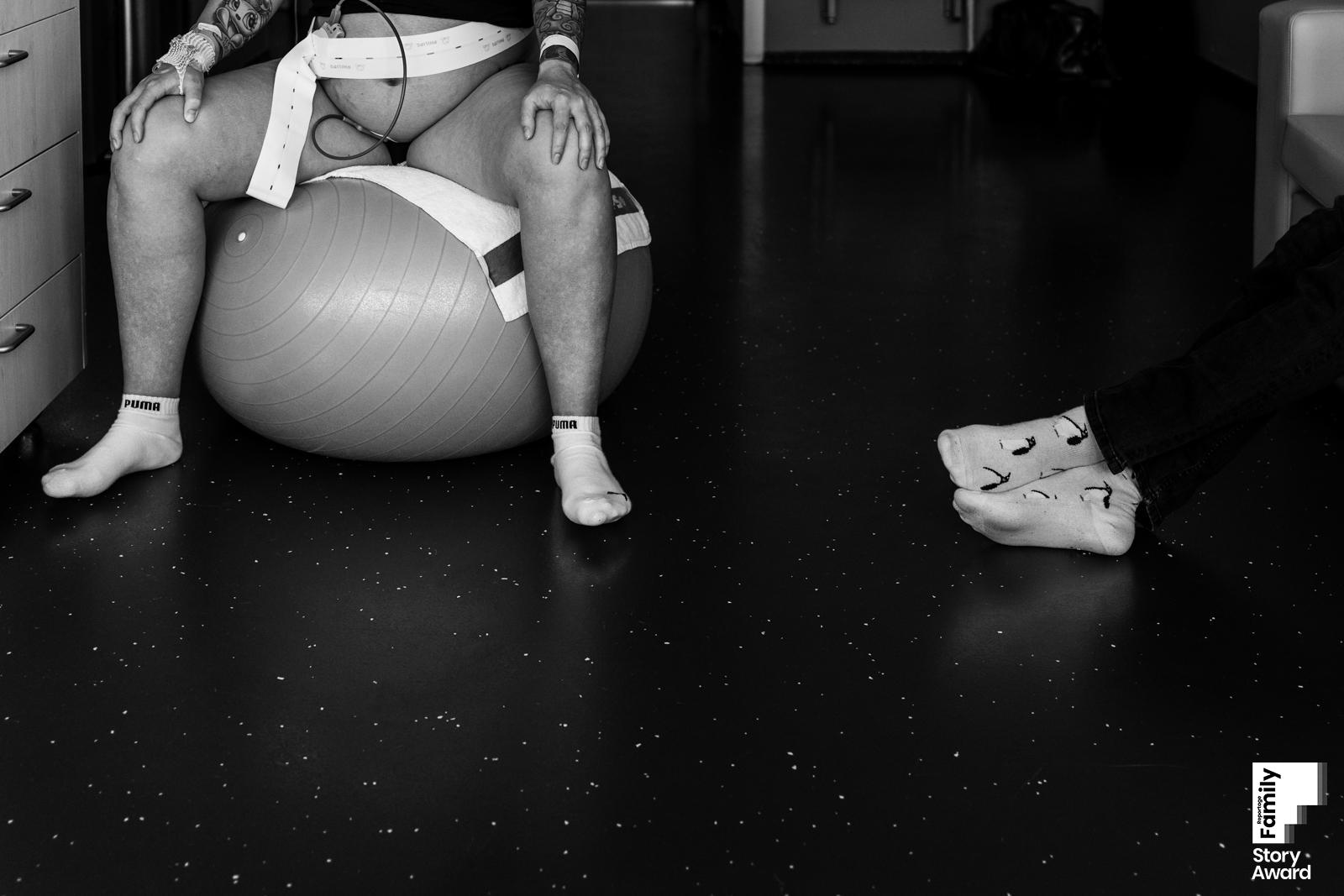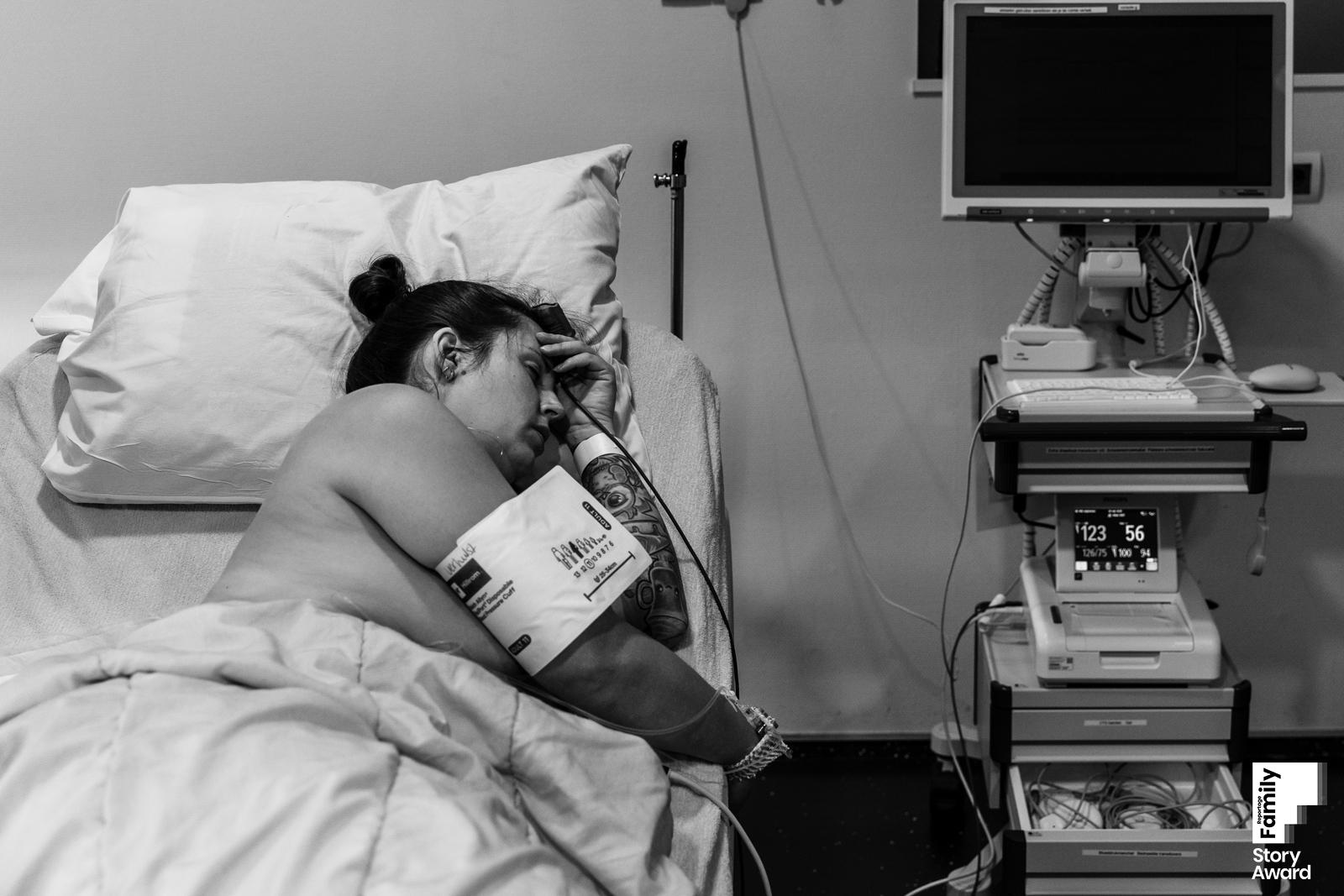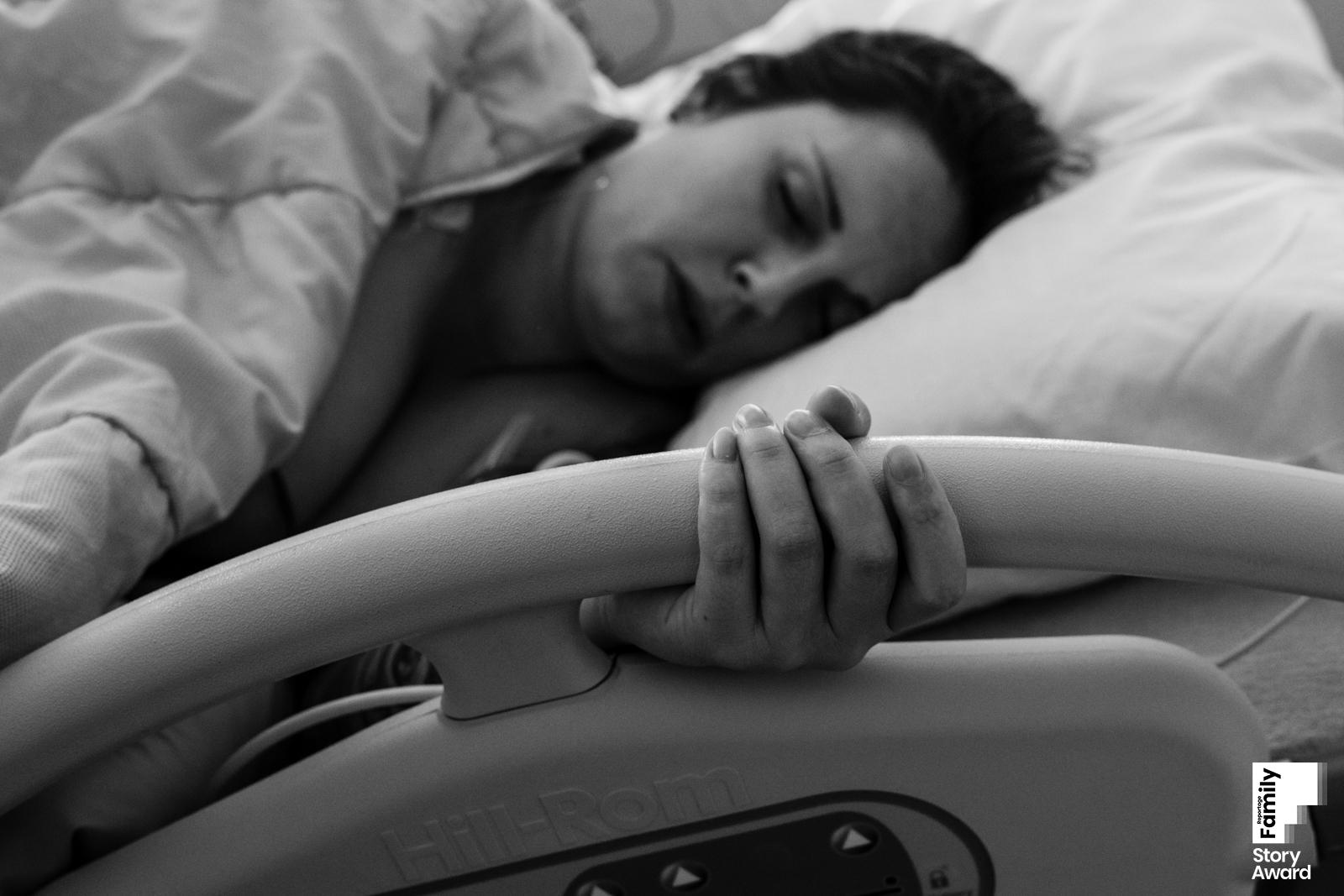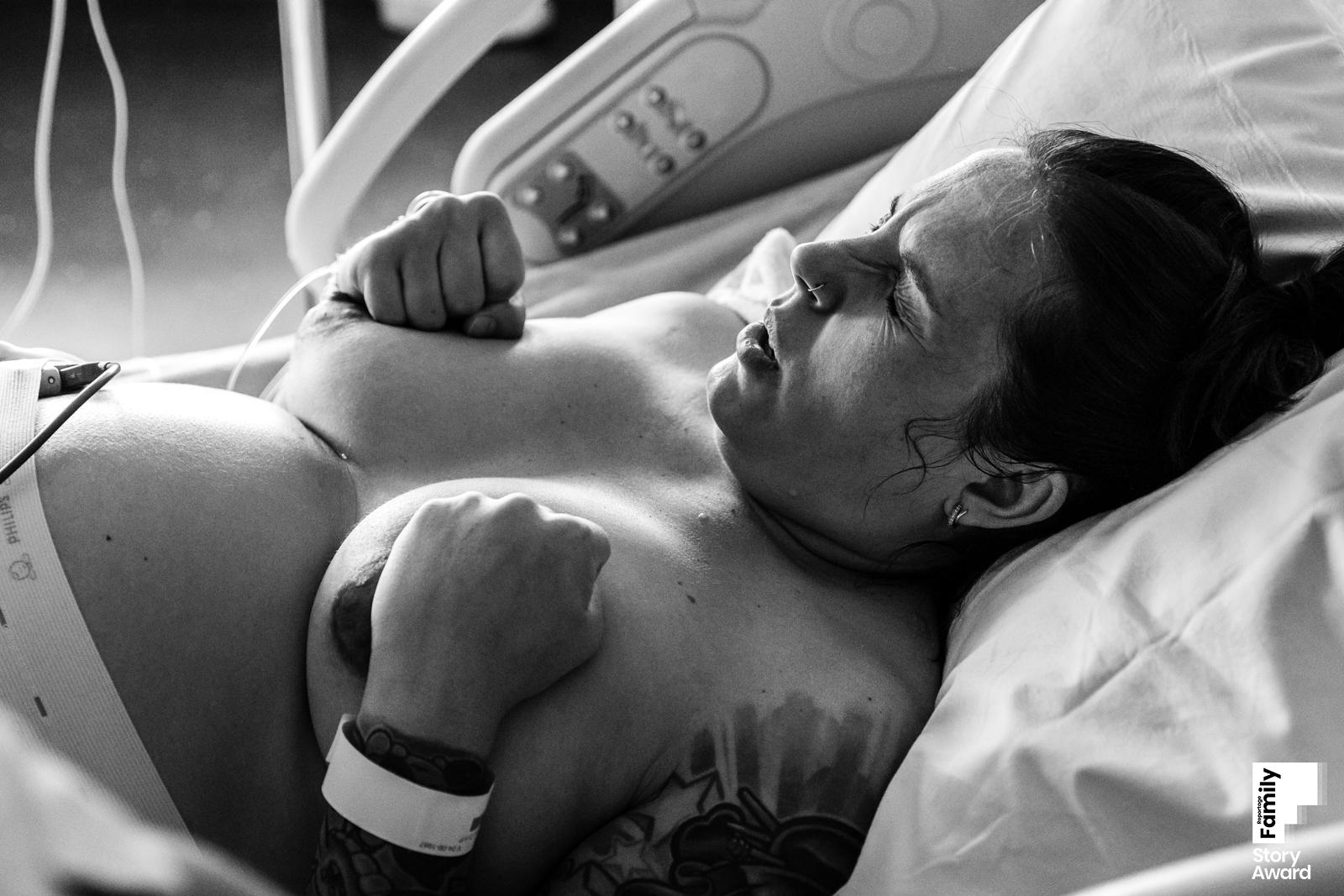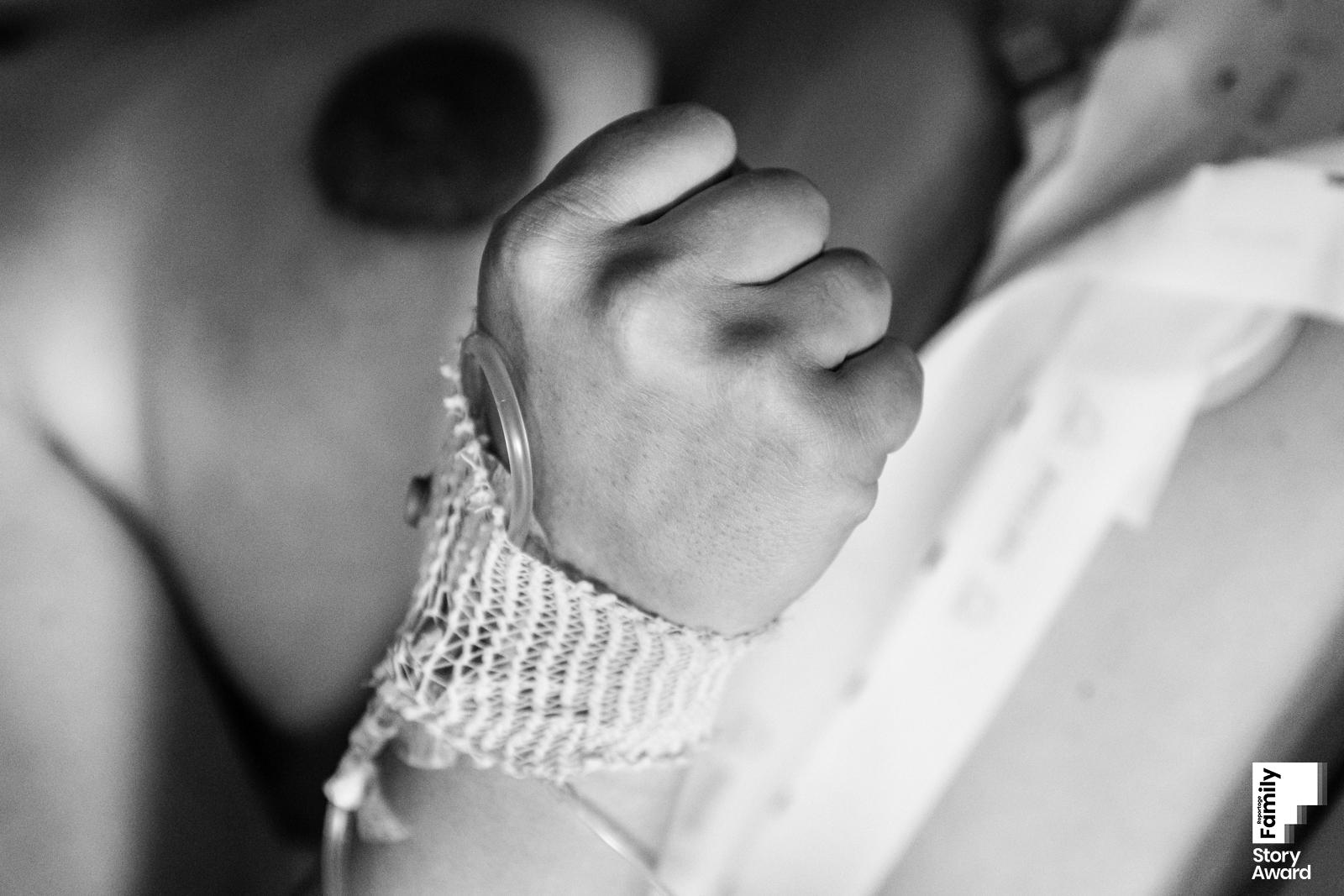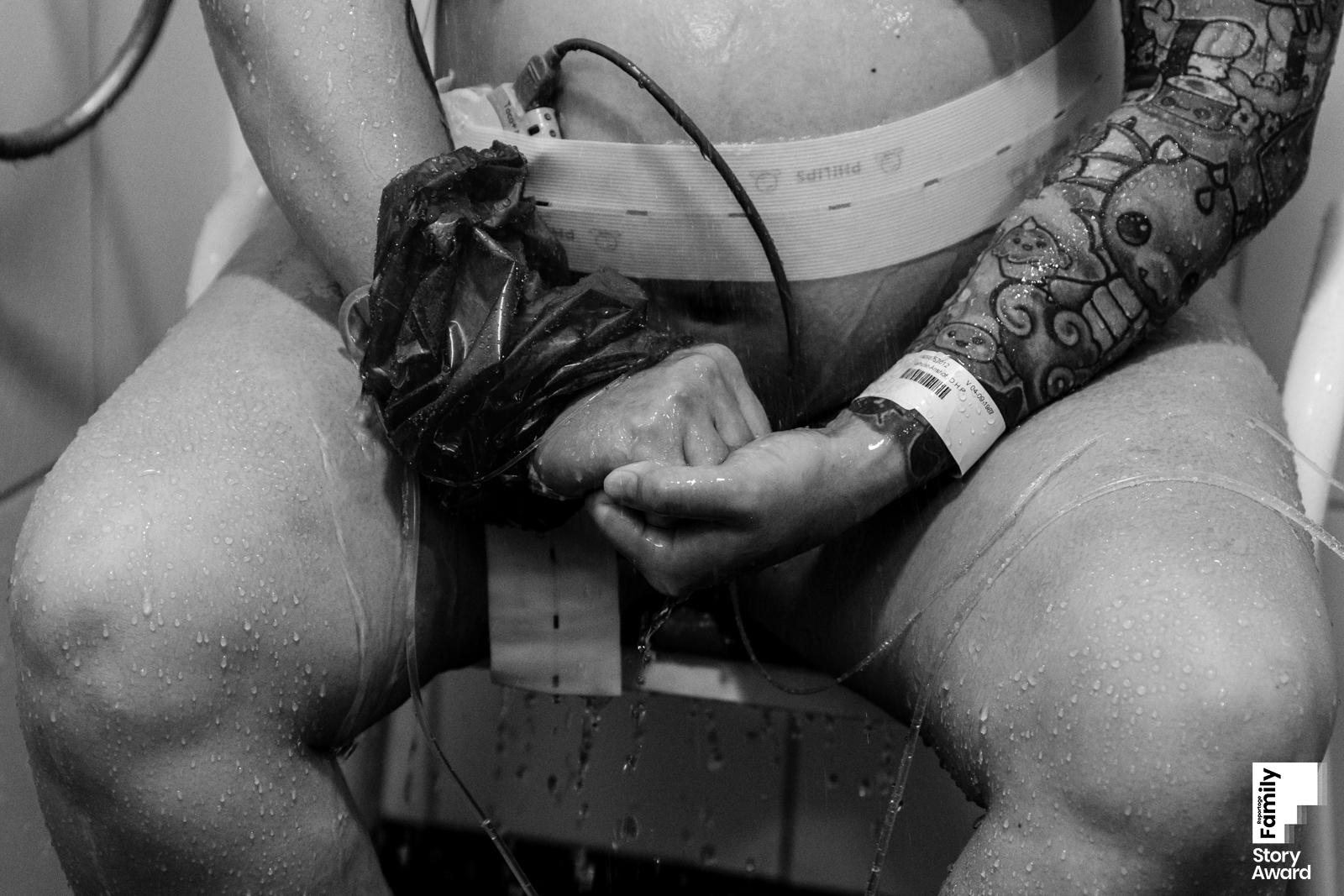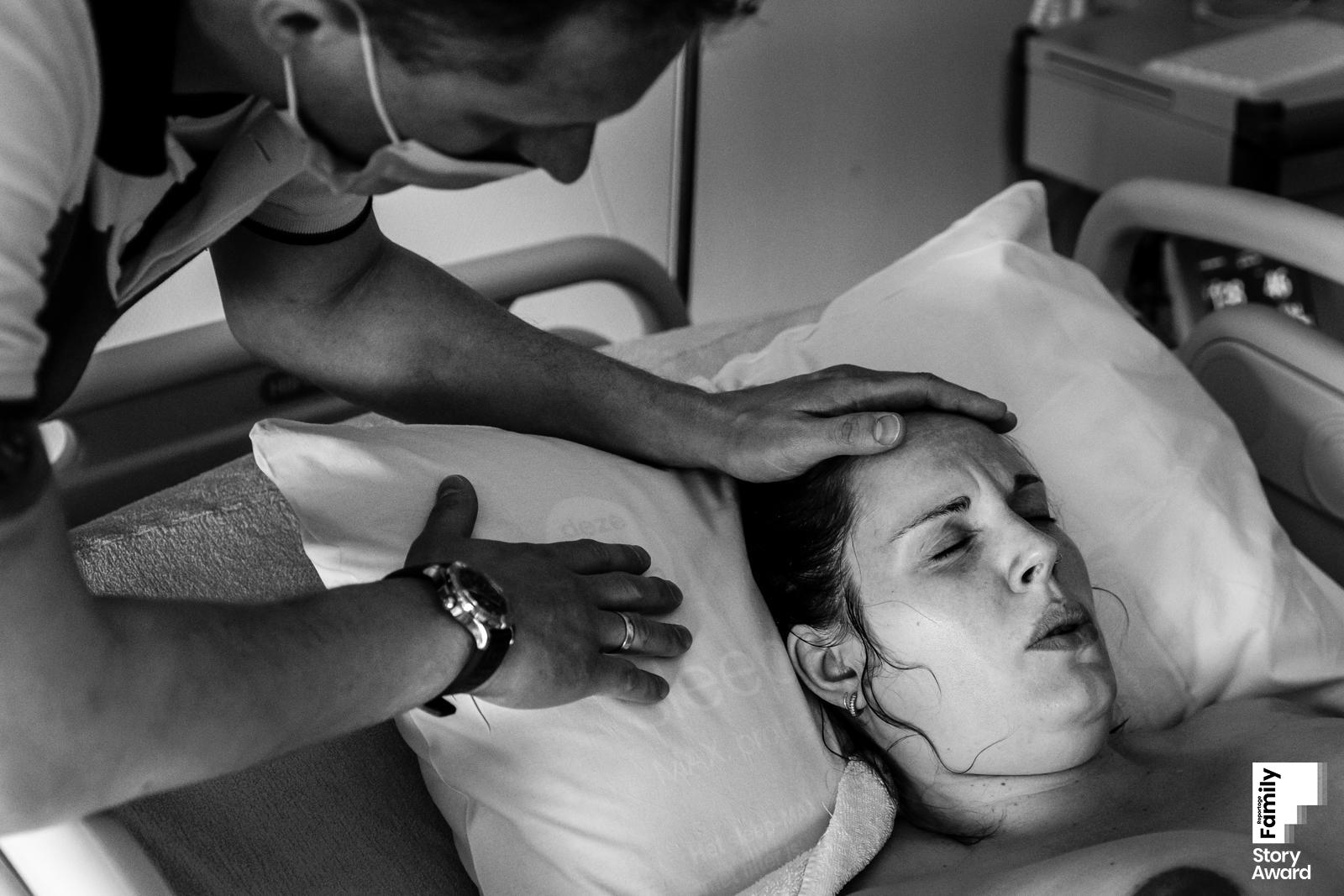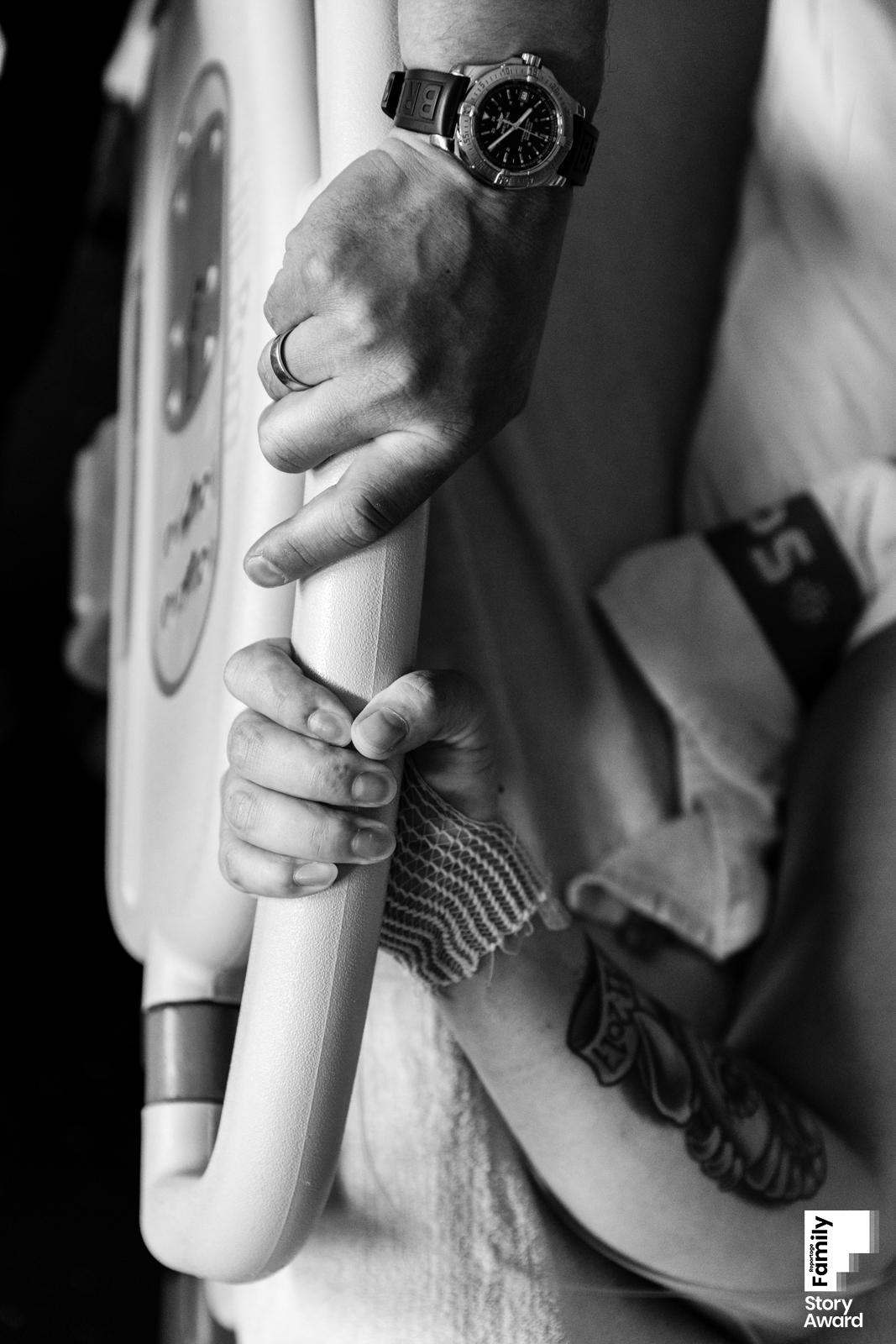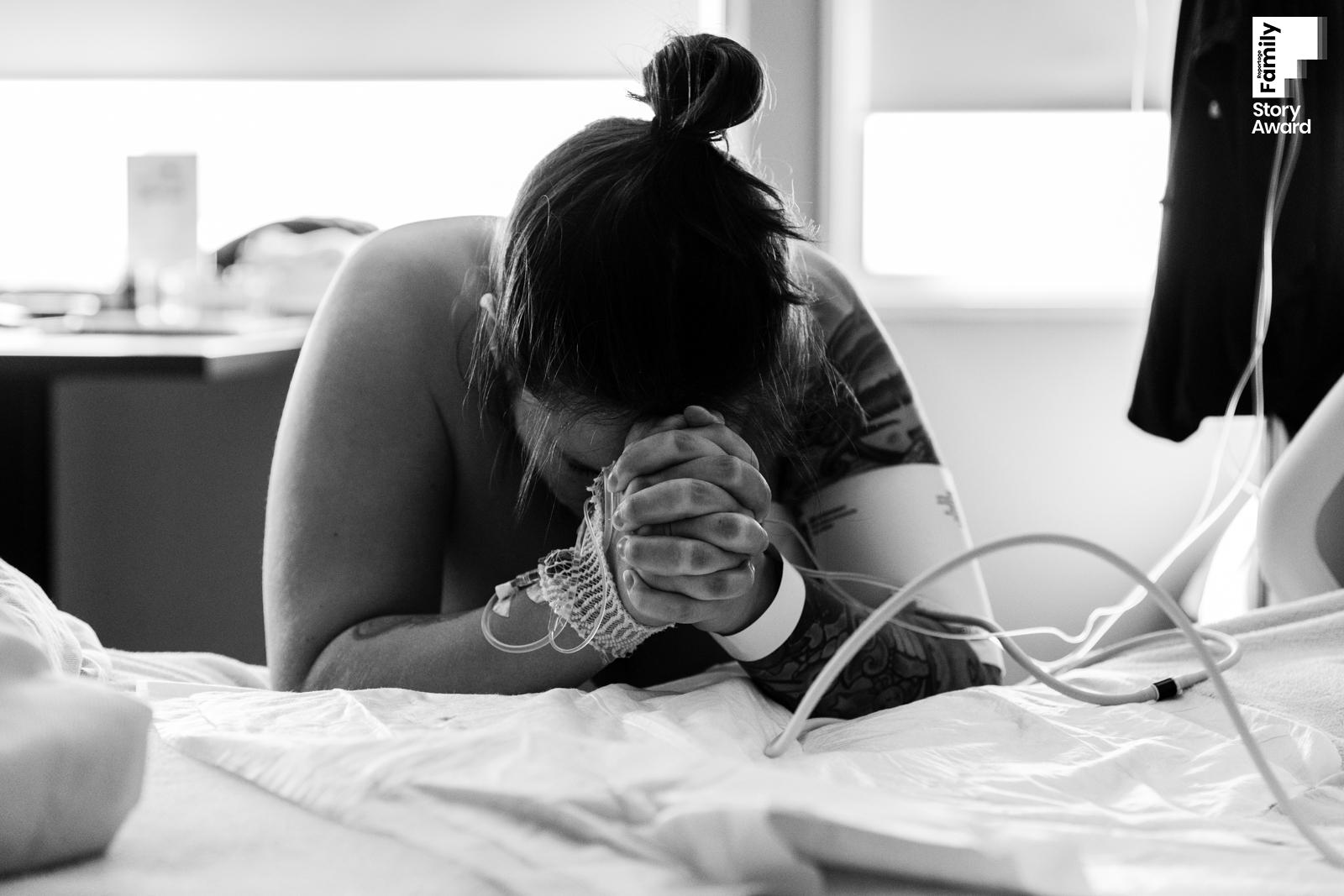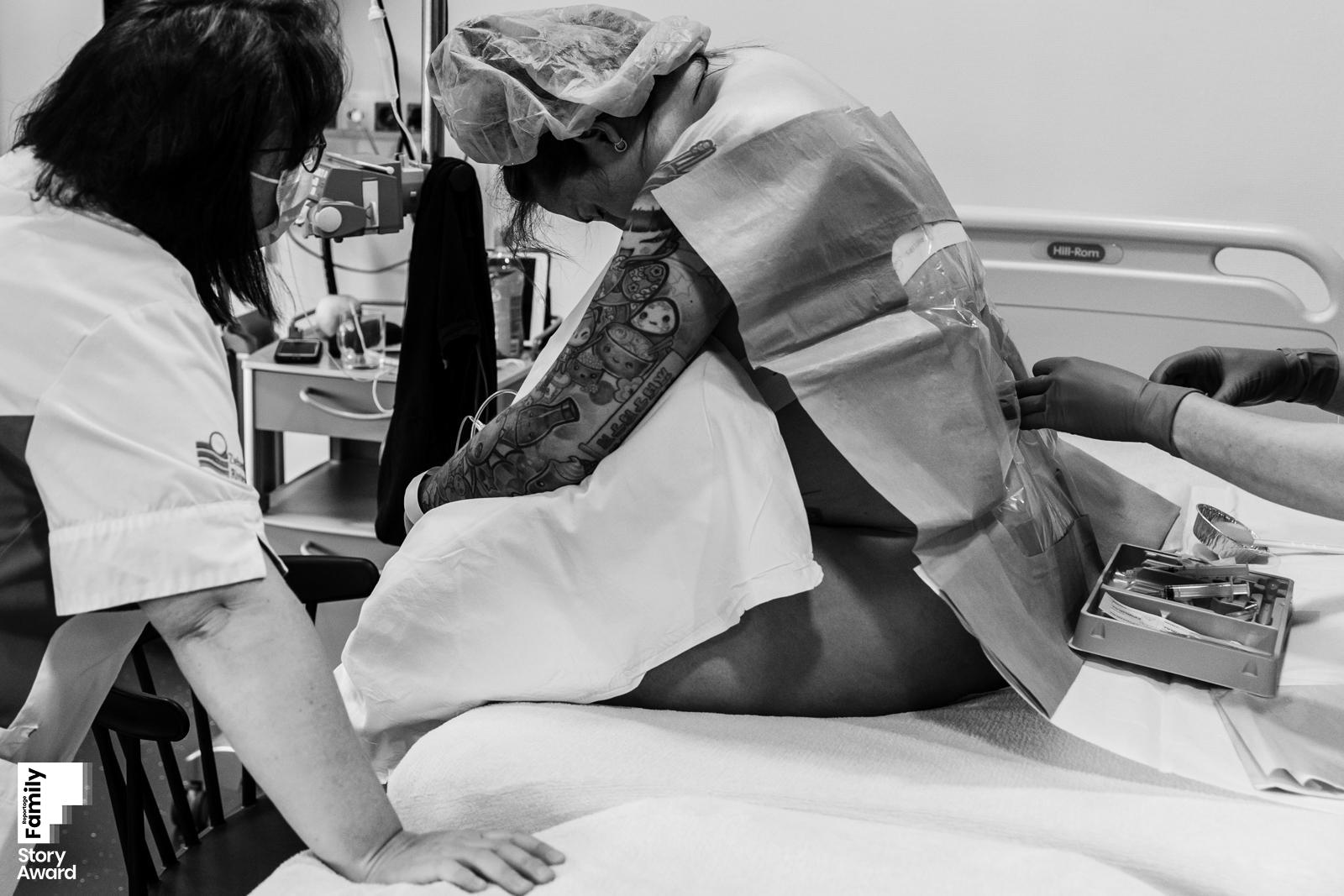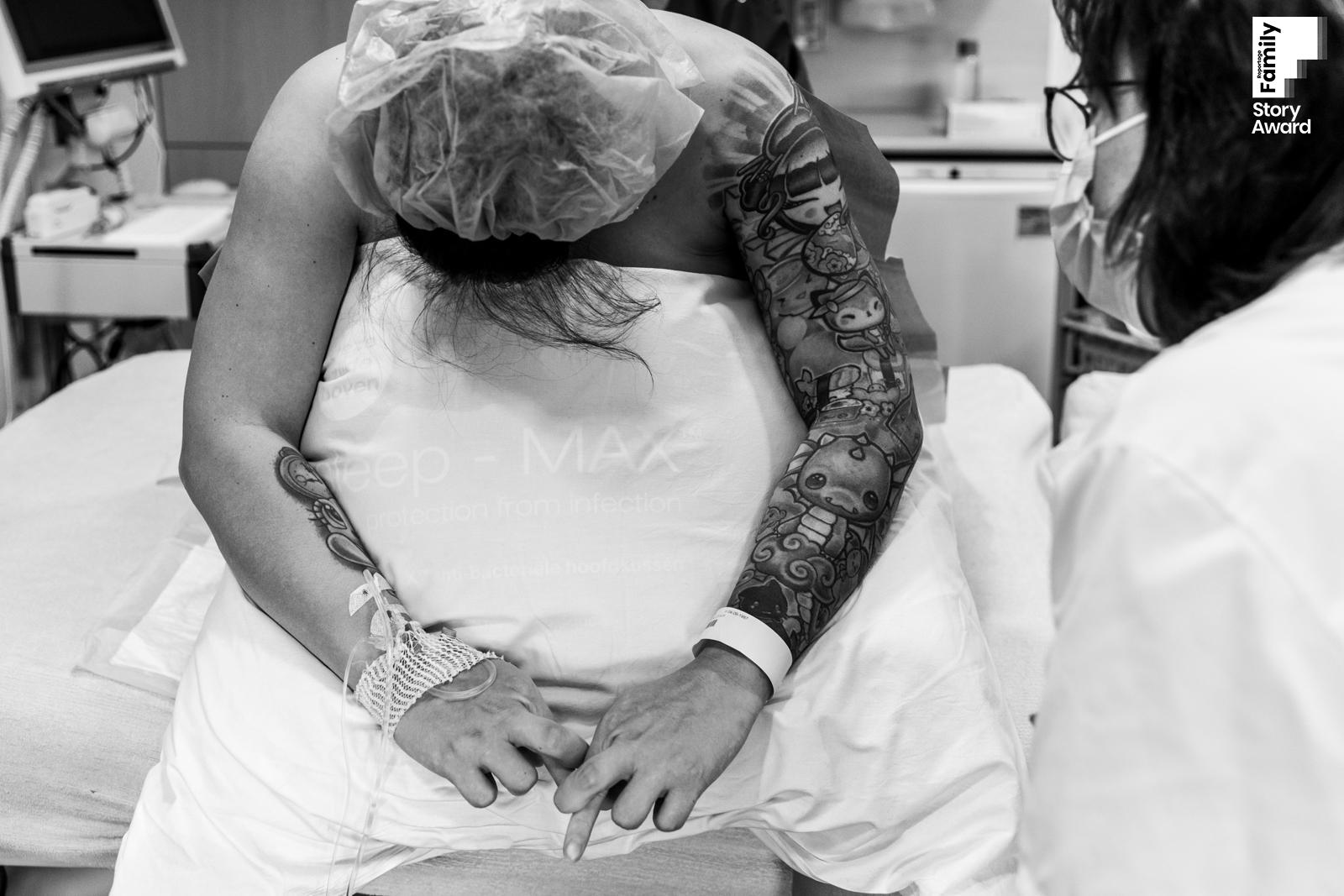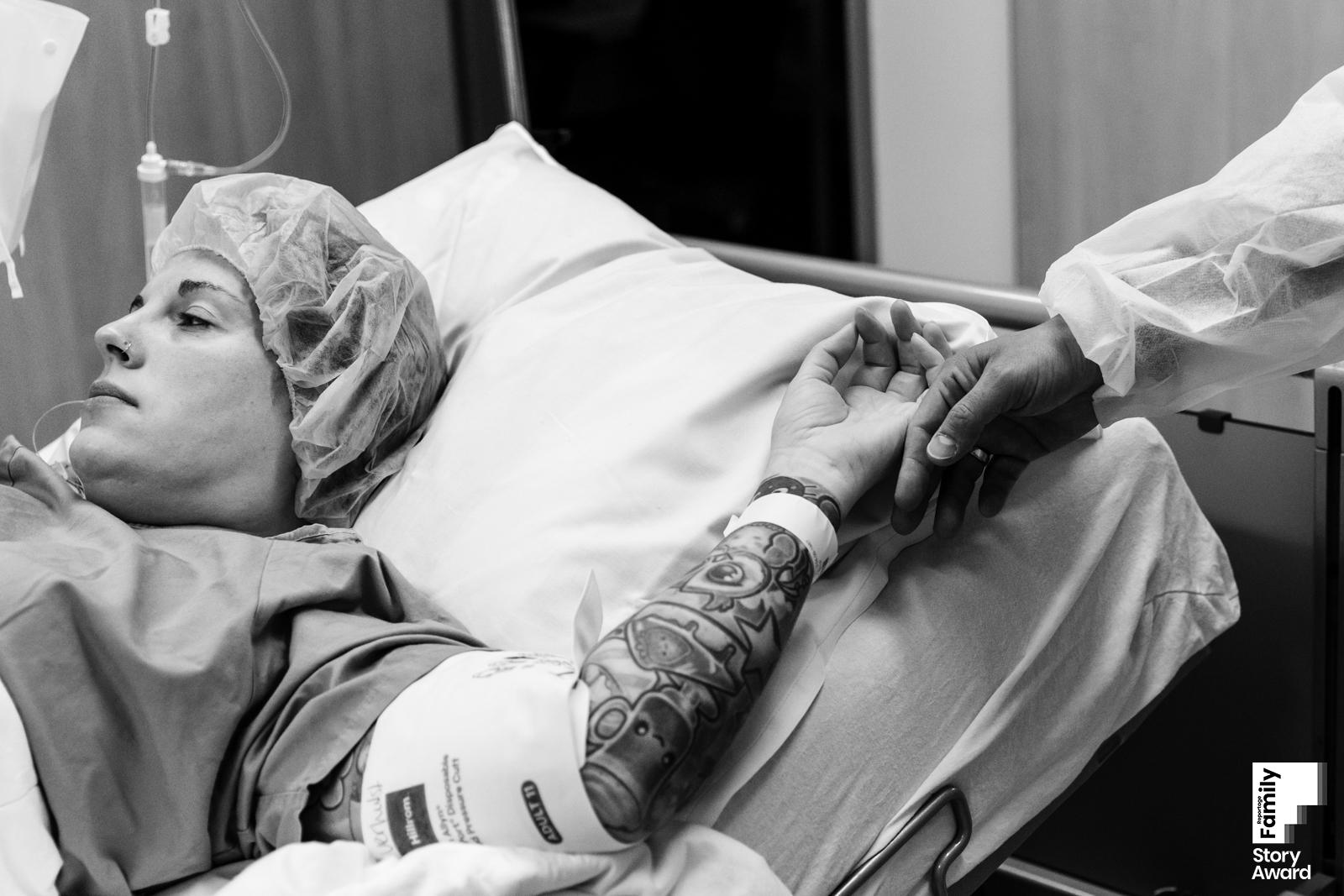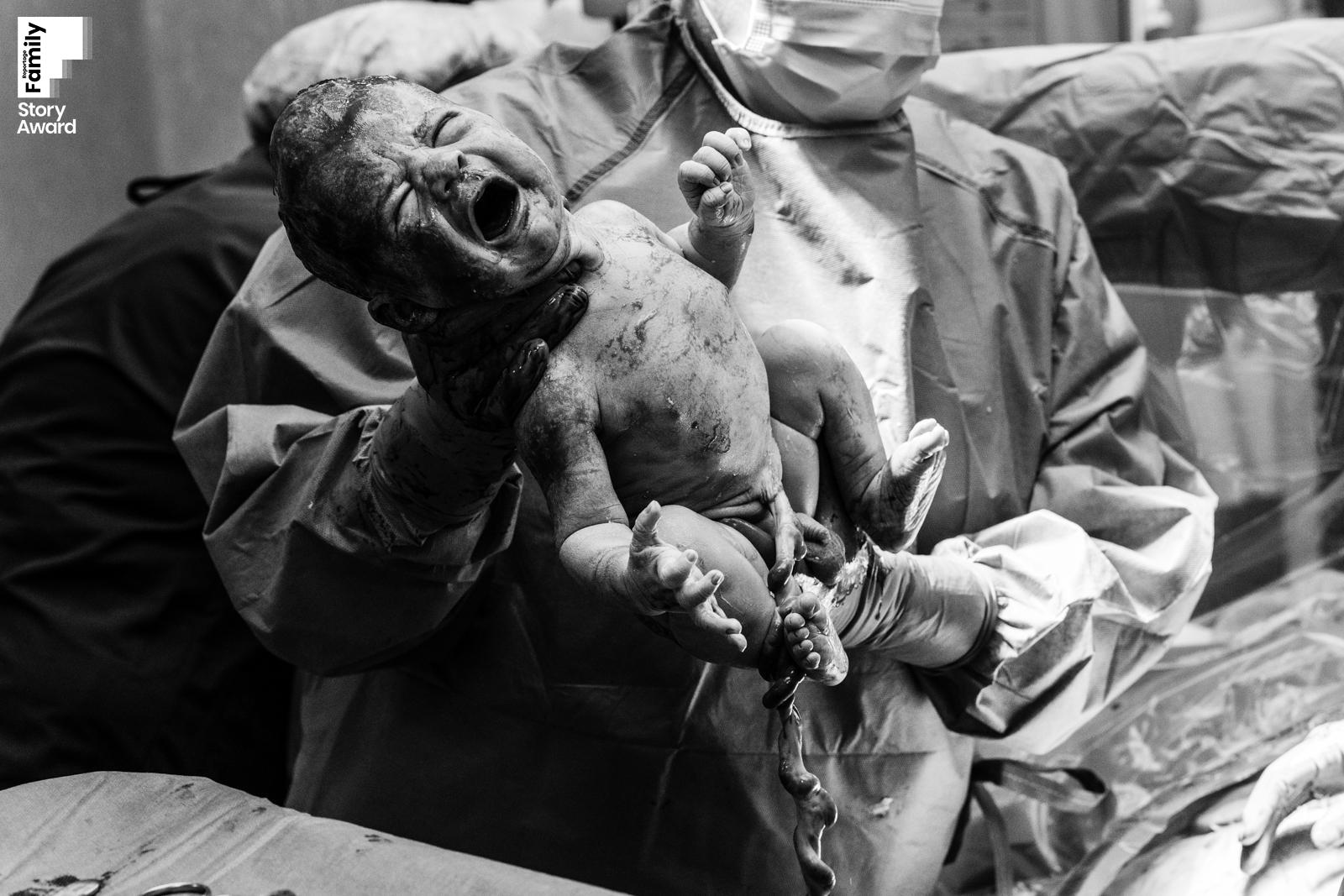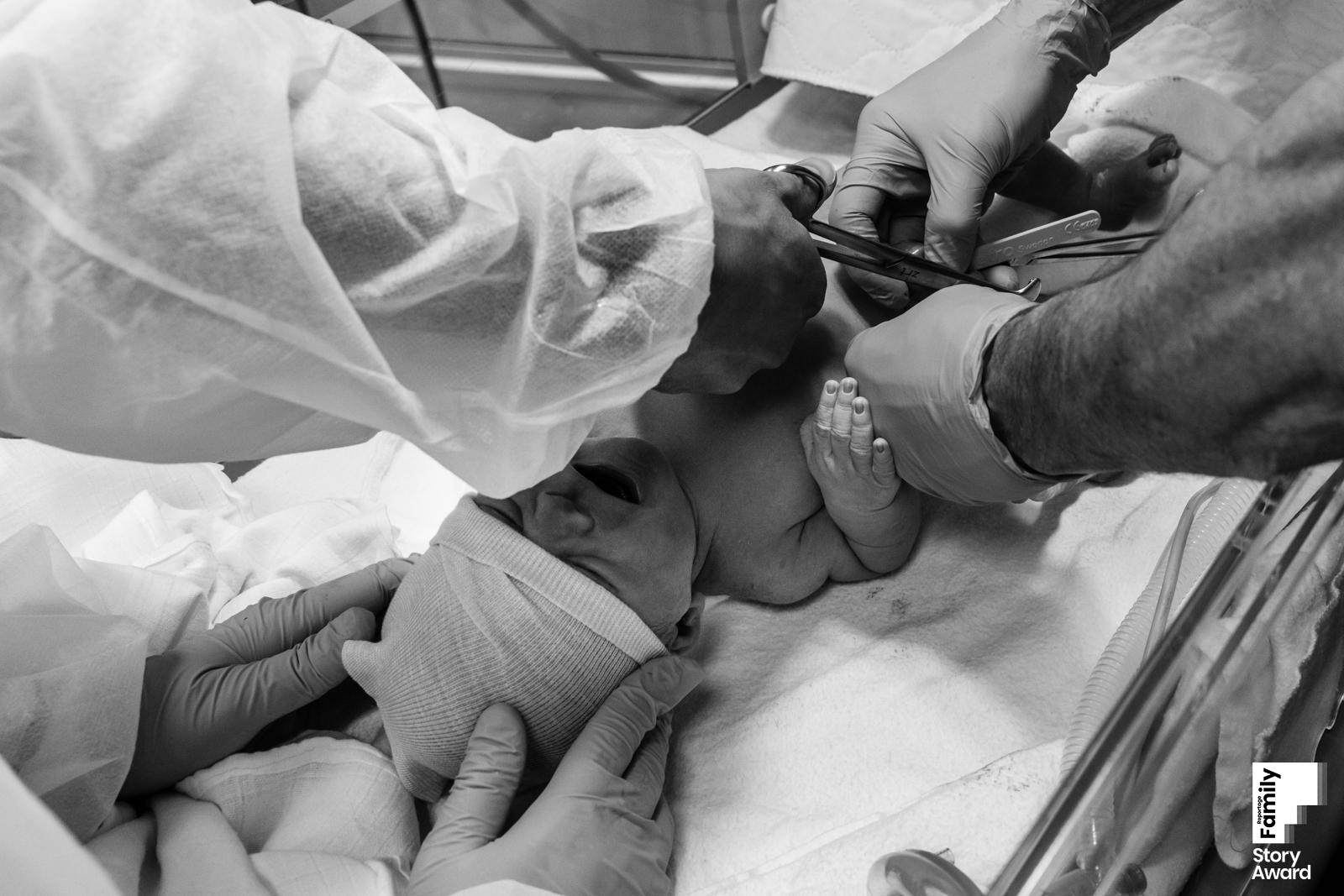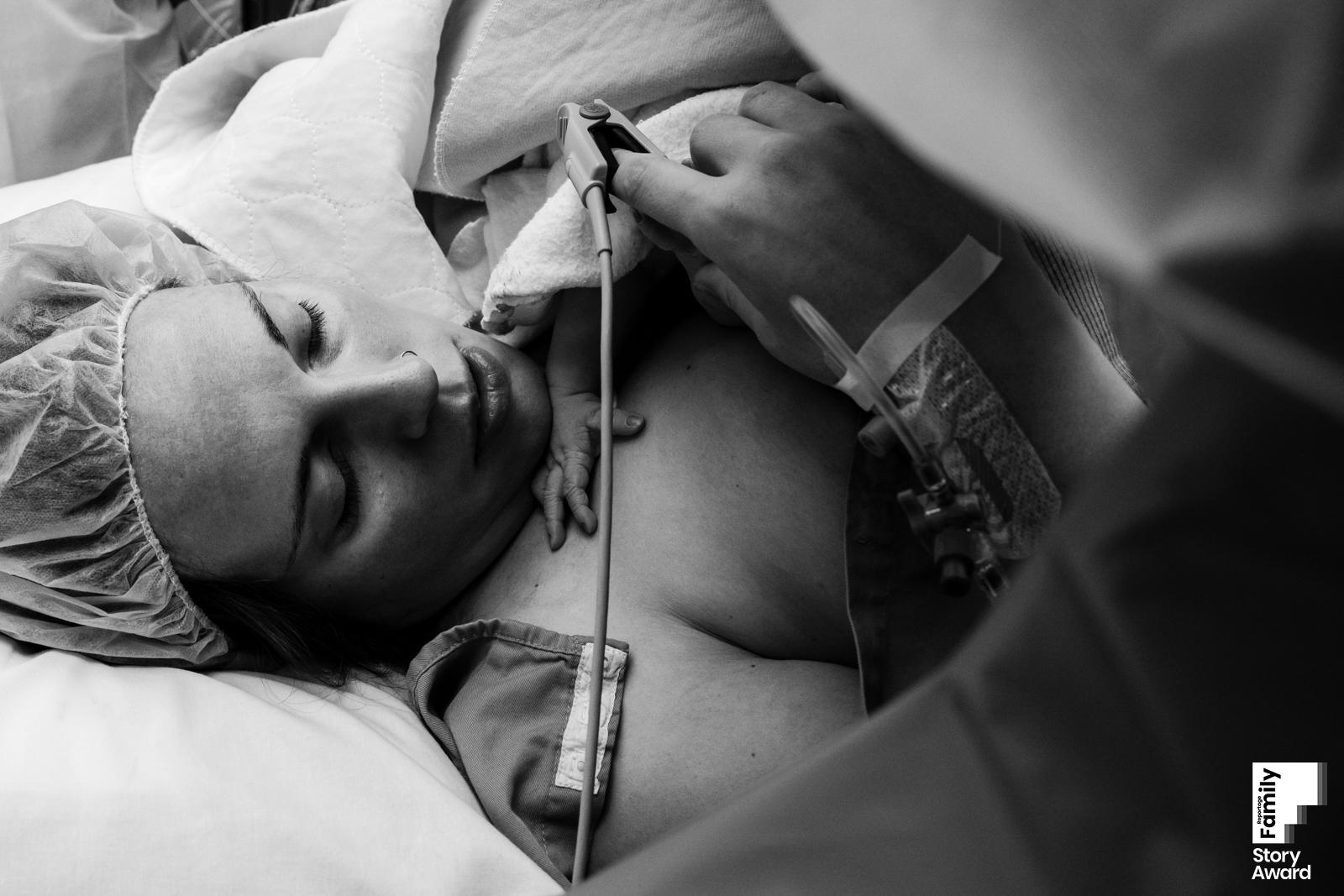 We now have 99 episodes of the podcast, and each and every episode contains so many personal stories, bits of advice and tips from world-class photographers. Over here you can find them all – including all our wedding photography podcast episodes – or head over here for our family photography podcast episodes.