Podcast Episode 95: This is Agata Szymanowicz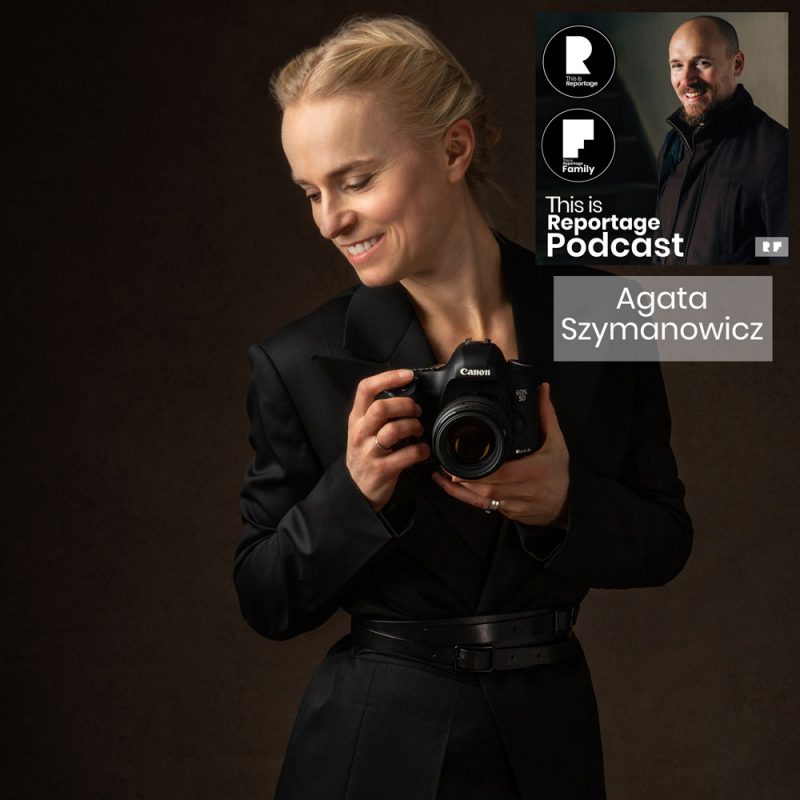 Excited to have the fab Agata Szymanowicz on the Podcast for episode 95! Based in London, Agata has won an incredibly impressive 10 Reportage Family Awards from us, and she goes behind the scenes of a couple of those today, as well as much more, including:
how she approaches a typical family shoot,
her 'Waiting For The Miracle' project,
top tips for better documentary family coverage,
why I think her website is so great,
our Netflix game,
her background as a child psychologist,
and much more…
I'll be meeting Agata at our This is Reportage & This is Reportage: Family Christmas Party on December 6th as well, which is just a few days away – can't wait!
Find out more about Agata's 'Waiting For The Miracle' project.
As always, you can listen on all the usual places: Spotify, Amazon Music, Google Podcasts, iTunes/Apple Podcasts, YouTube, and below in this post:
Below are the couple of Reportage Family Awards she talks about on the episode – Agata has also written an in-depth piece on exactly how she captured the top one on our Family site over here: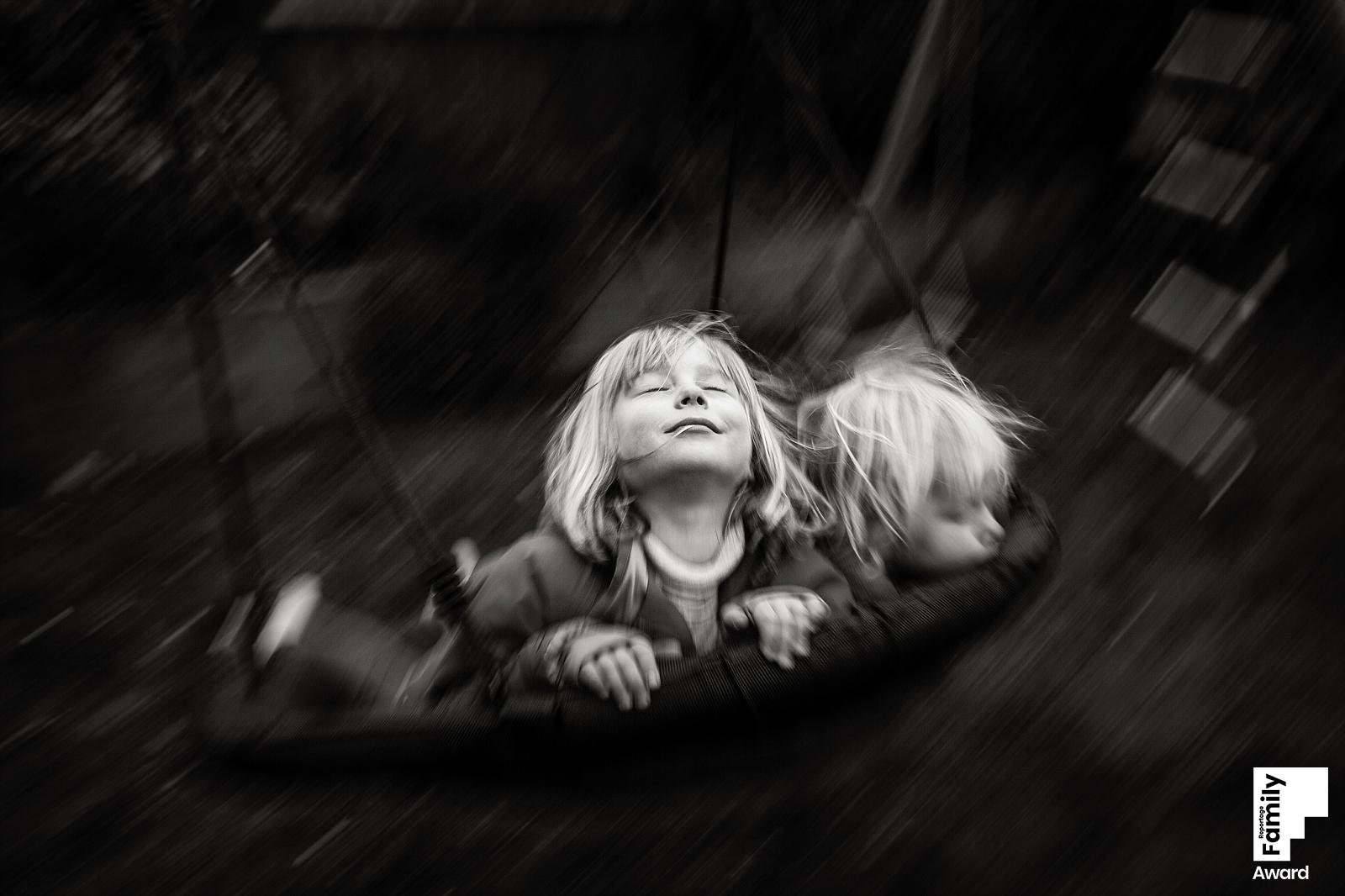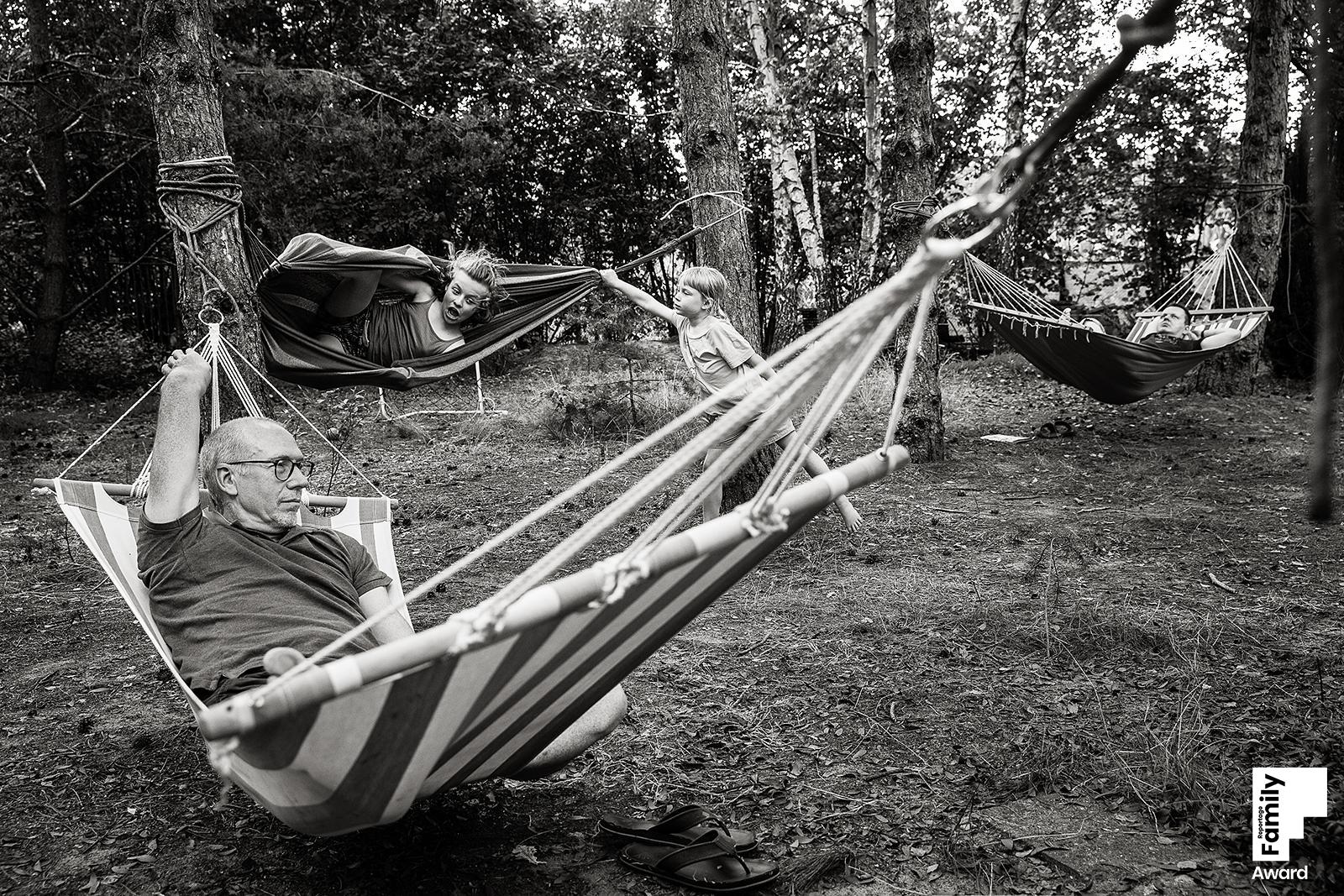 We now have 95 episodes of the podcast, and each and every episode contains so many personal stories, bits of advice and tips from world-class photographers. Over here you can find them all – including all our wedding photography podcast episodes – or head over here for our family photography podcast episodes.