Podcast Episode 94: This is Rianne Hogewoning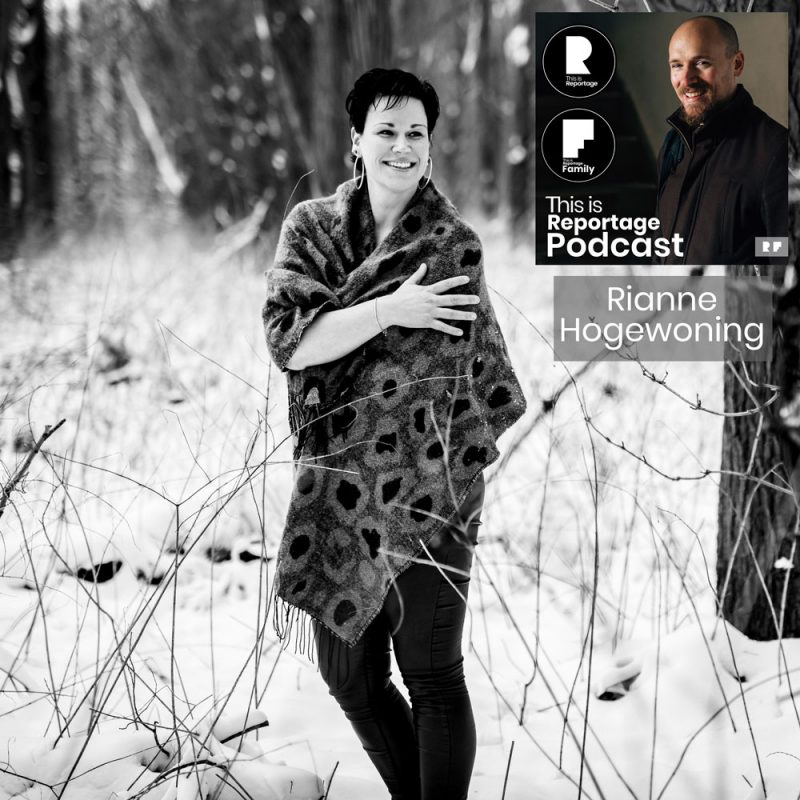 Delighted to have the fab Rianne Hogewoning on the Podcast for episode 94! Rianne was 5th in the Netherlands on TiR for 2020, and 60th in the world, and she's amassed 10 awards from us so far. She was a real pleasure to talk to, and she shares so much, including:
a certain image that's had an impact on her,
photographing something that scared her,
how she got her first wedding,
the Full Monty,
the story behind one of her specific Reportage Awards,
having her Facebook and Instagram hacked,
and so much more…
I'll be meeting Rianne in under two weeks' time, too, as she's coming over to London for our Christmas party on December 6th 2021! The party is exclusively for This is Reportage and This is Reportage: Family members, and it's totally free – including a free drink for the first lot of people who turn up, too. Over 100 photographers from all over Europe (including Portugal, Ireland, Germany, the Netherlands, France and Spain) are coming over to the UK for it; I really can't wait.
I love our parties; we're much more than just an online community of photographers – it's so important to meet face-to-face… and have a drink or three too, of course! Members, there's still time to RSVP if you want to attend – and if you're not yet a member, there's still time to join us and then RSVP too 🙂
As always, you can listen on all the usual places: Spotify, Amazon Music, Google Podcasts, iTunes/Apple Podcasts, YouTube, and below in this post:
Below are the couple of Reportage Awards she talks about on the episode: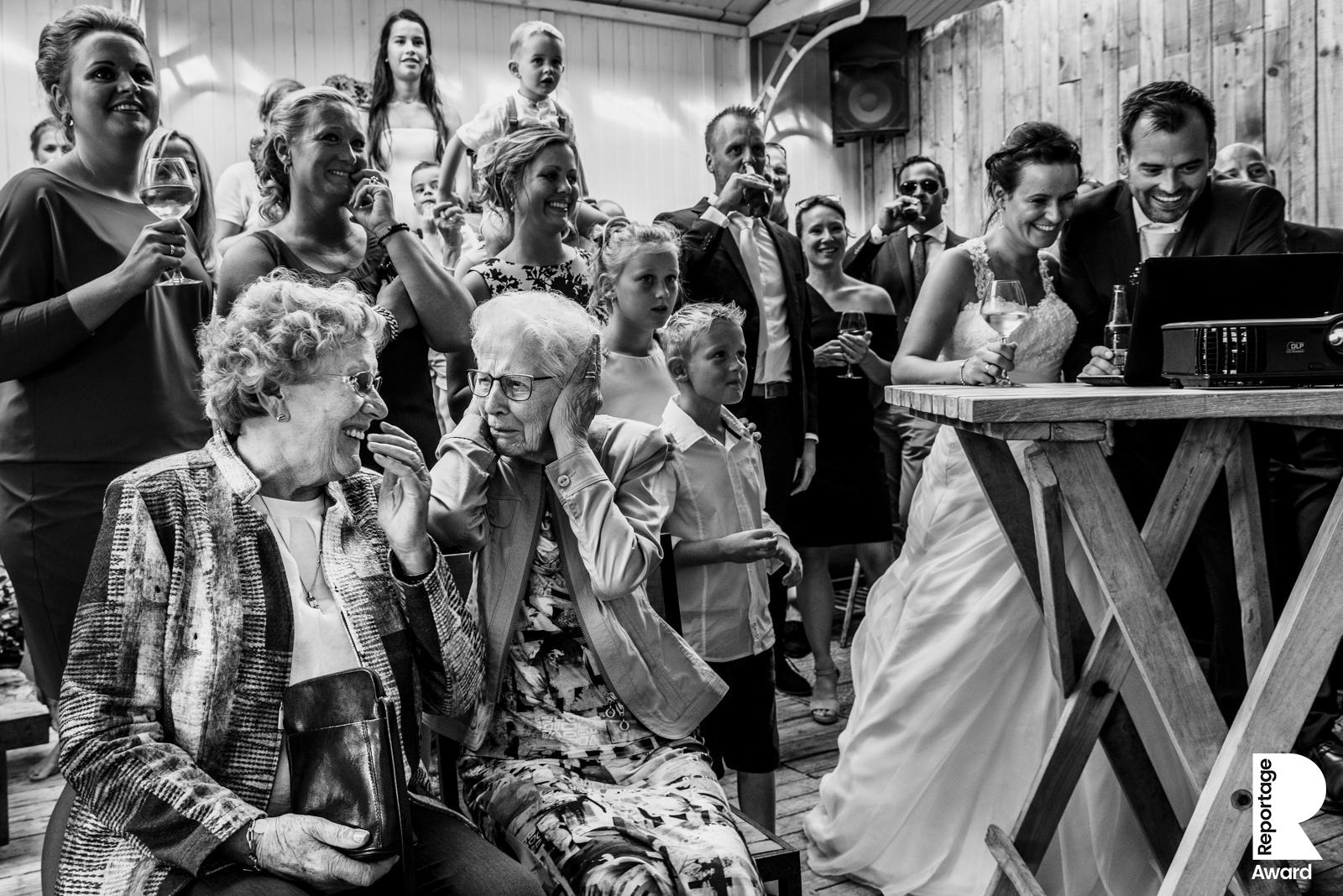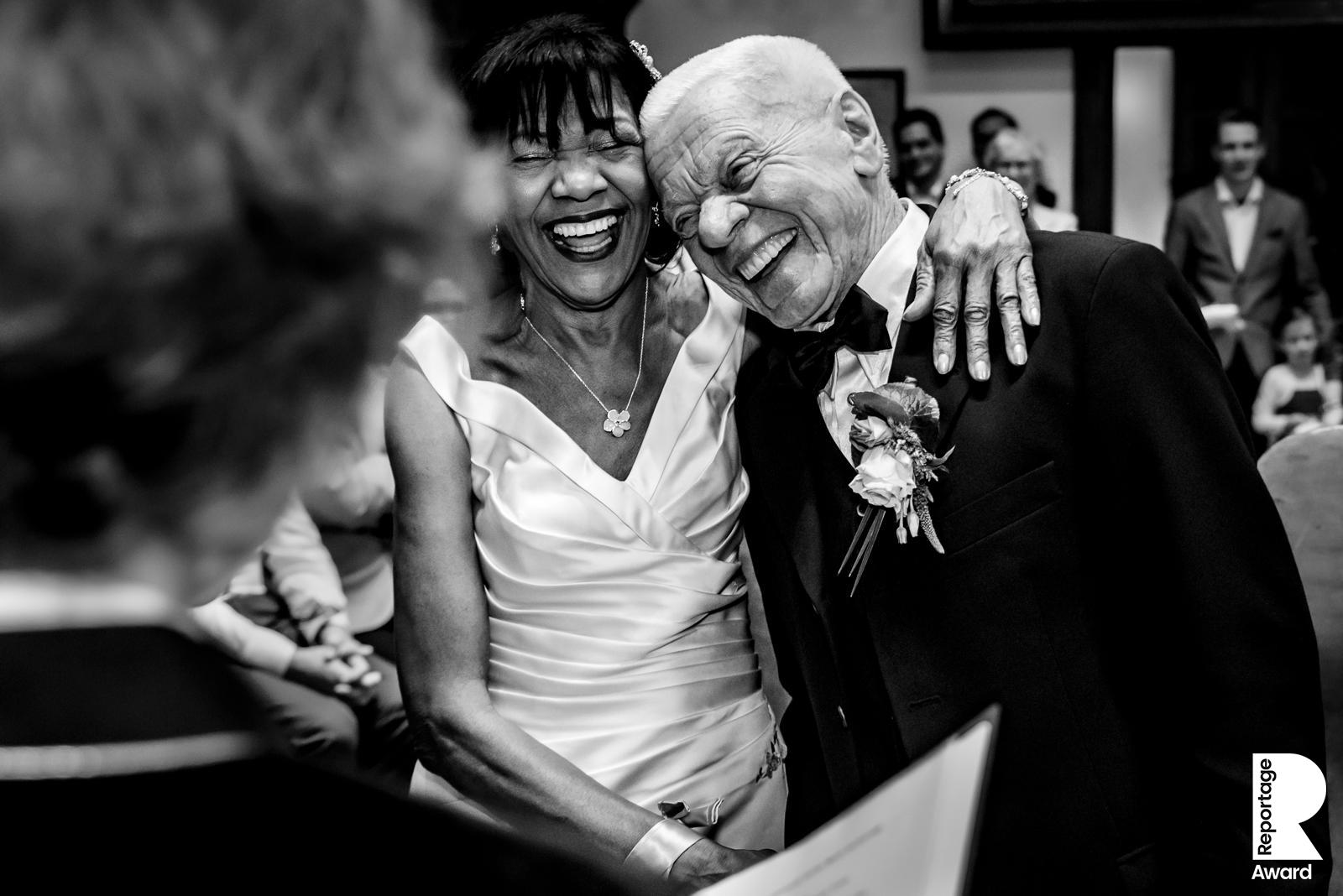 We now have 94 episodes of the podcast, and each and every episode contains so many personal stories, bits of advice and tips from world-class photographers. Over here you can find them all – including all our wedding photography podcast episodes – or head over here for our family photography podcast episodes.