Podcast Episode 90: This is Mihai Zaharia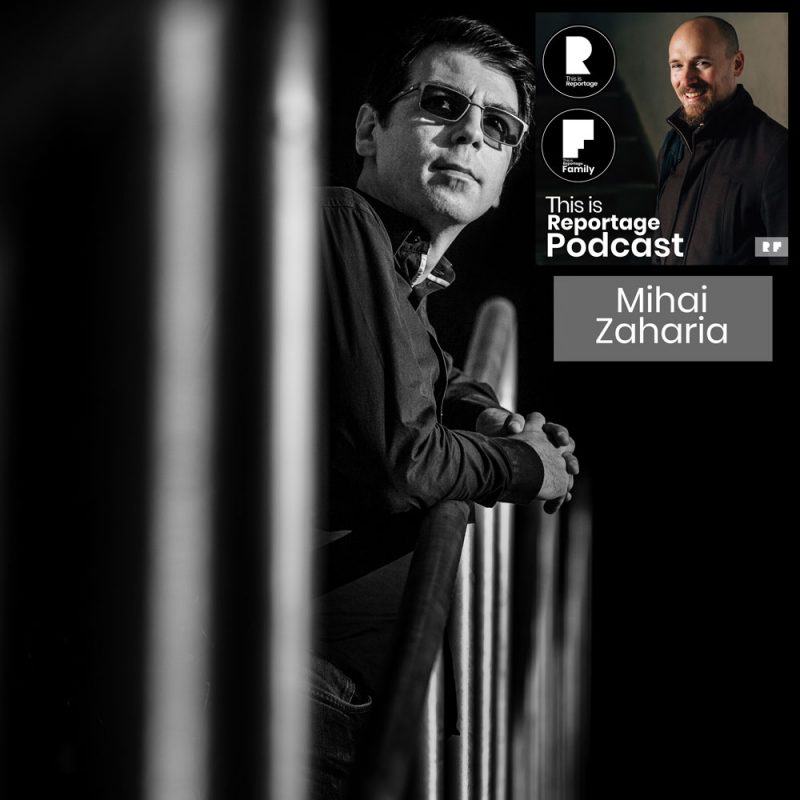 Excited to be talking to the fab Mihai Zaharia for episode 90 of the Podcast! Mihai was ranked 7th in Romania on This is Reportage for 2020 with 2 Reportage Awards and a Story Award, and we talk about one of those Awards today (an image that, whenever I see Mihai's name, I always think of, actually), and many more things, including:
turning your passions into businesses,
an image that had a lasting impact on him,
experimenting and doing things differently,
our Netflix game,
shooting close,
what makes a good documentary wedding photographer,
and much more…
Listen on all the usual places: Spotify, Amazon Music, Google Podcasts, iTunes/Apple Podcasts, YouTube, and below in this post:
Below is the Reportage Award of Mihai's that always springs to my mind whenever I hear his name, and which he talks about on the episode: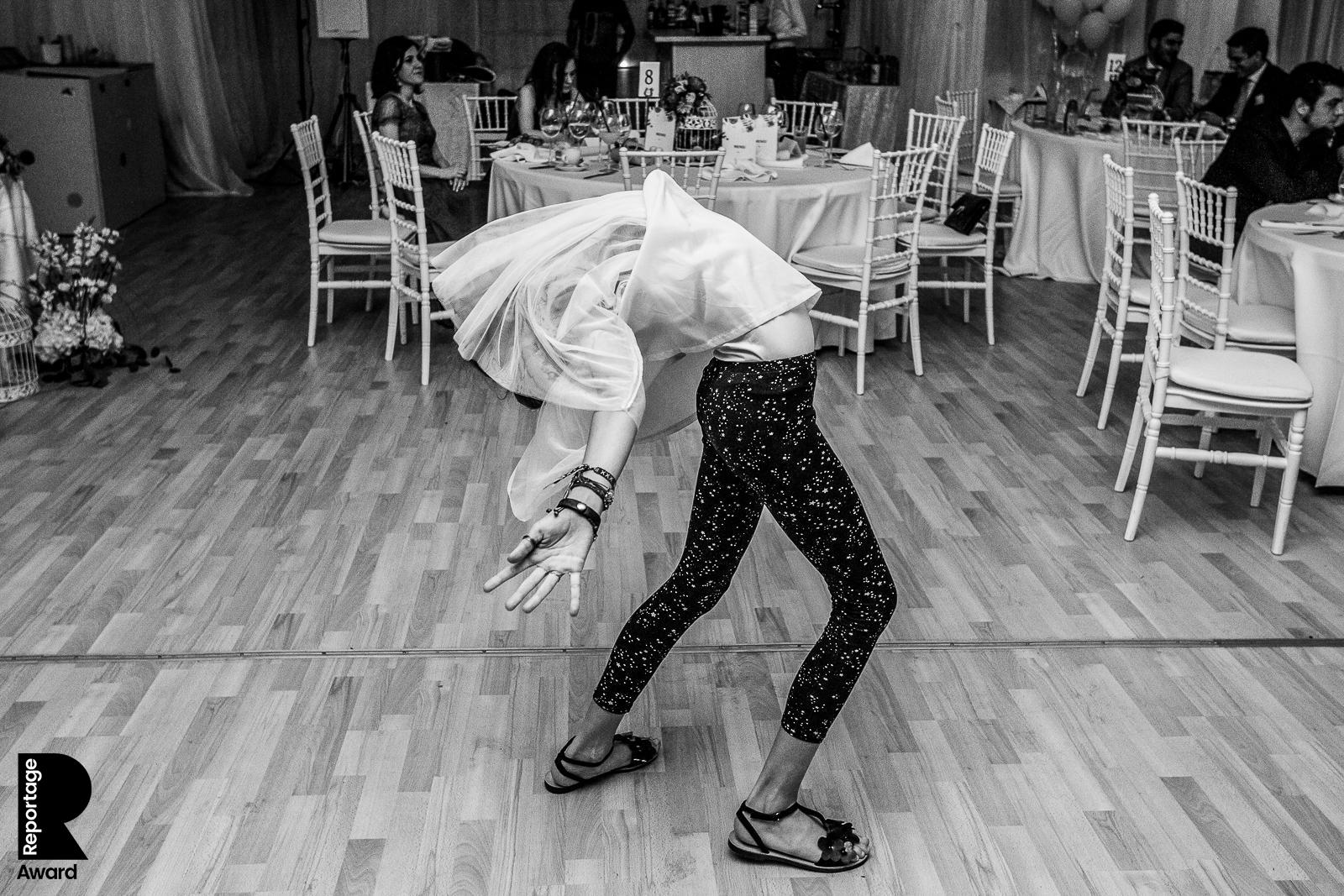 Below is the image that had a lasting impact on him – and you can read more about it over here: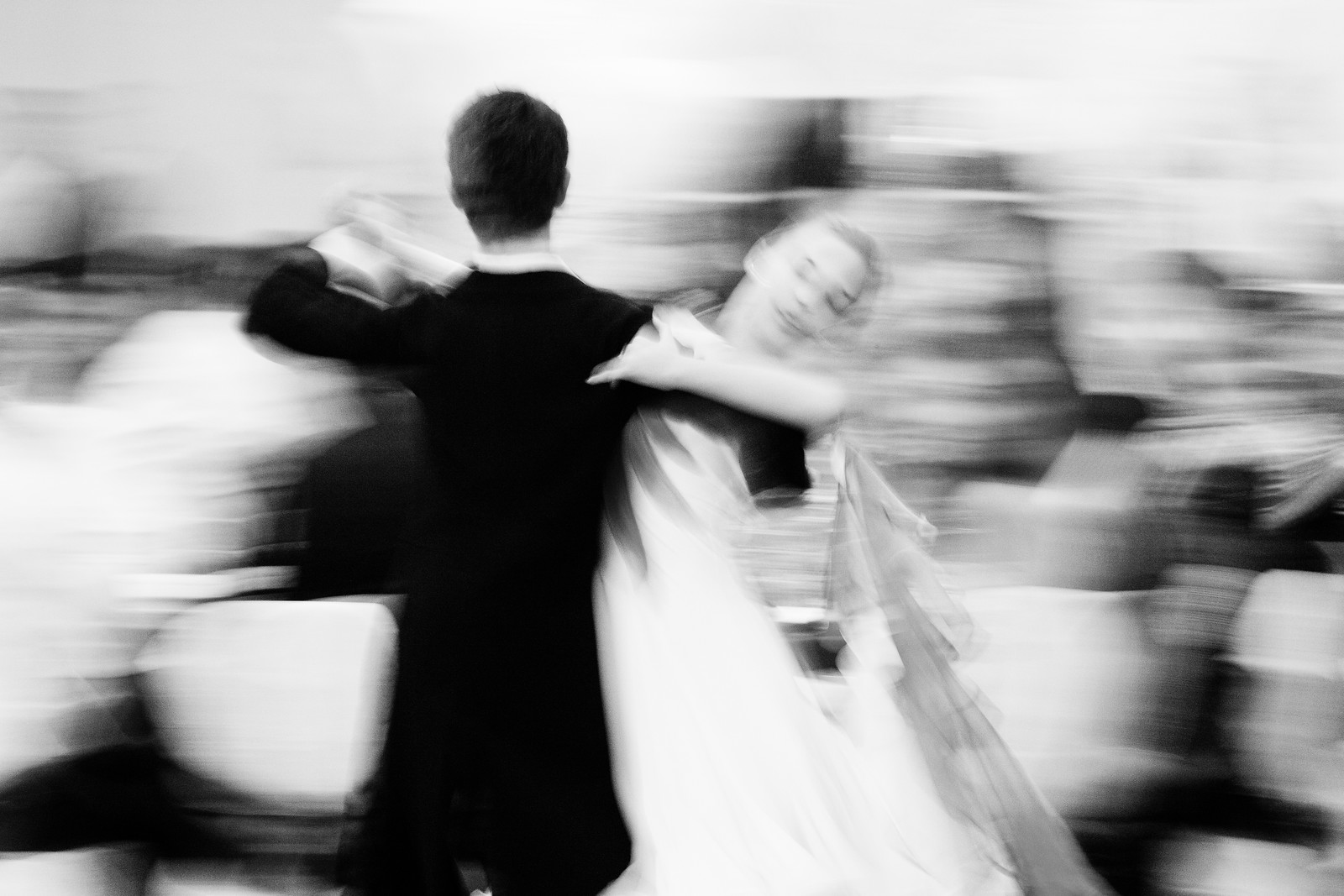 Delve into our back catalogue of Podcasts; we have 90 of them released already, with photographers from all over the world. Over here you can find them all – including all our documentary wedding photography podcast episodes – or head over here for our documentary family photography podcast episodes.