Podcast Episode 89: This is Lisa Winner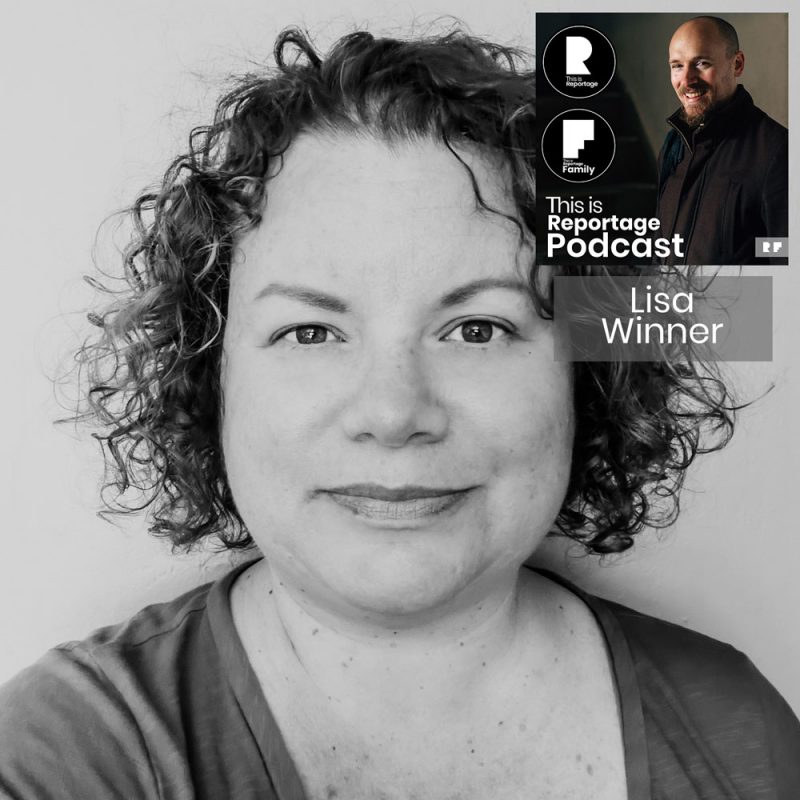 Honoured to have the fab Lisa Winner on the Podcast with me today! Lisa was in our Top 10 USA Photographers of the Year on This is Reportage: Family for 2020, and she's won 9 Awards from us in total (6 individual, and 3 Story awards). Lisa shares so much in the episode today, including:
the Story behind one of her Family Story Awards
her personal projects regarding autism and family caregiving
why she's not interested in creating photos like everyone else's
the importance of personality and getting that across
our Netflix synopsis game
vacation photography
and much more…
Listen on all the usual places: Spotify, Amazon Music, Google Podcasts, iTunes/Apple Podcasts, YouTube, and below in this post:
You can find out more about Lisa' project on family caregiving with her own Father over here.
You can also see more from Lisa's project on autism that she spoke about on the episode (featured as well in her Family Story Award below), as it's just been featured on National Geographic
Below is the Family Story Award featuring her autistic son that Lisa talks about on the episode: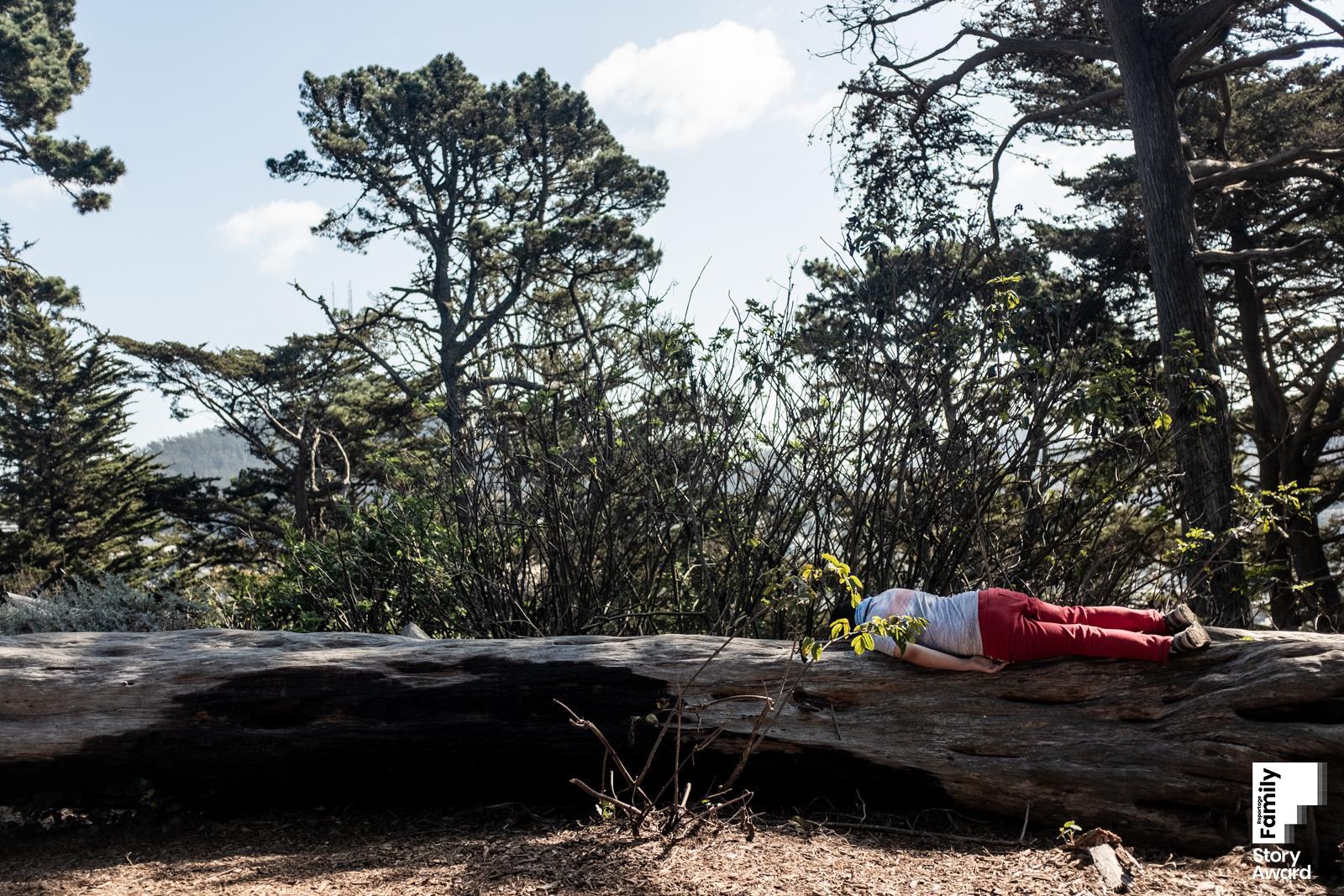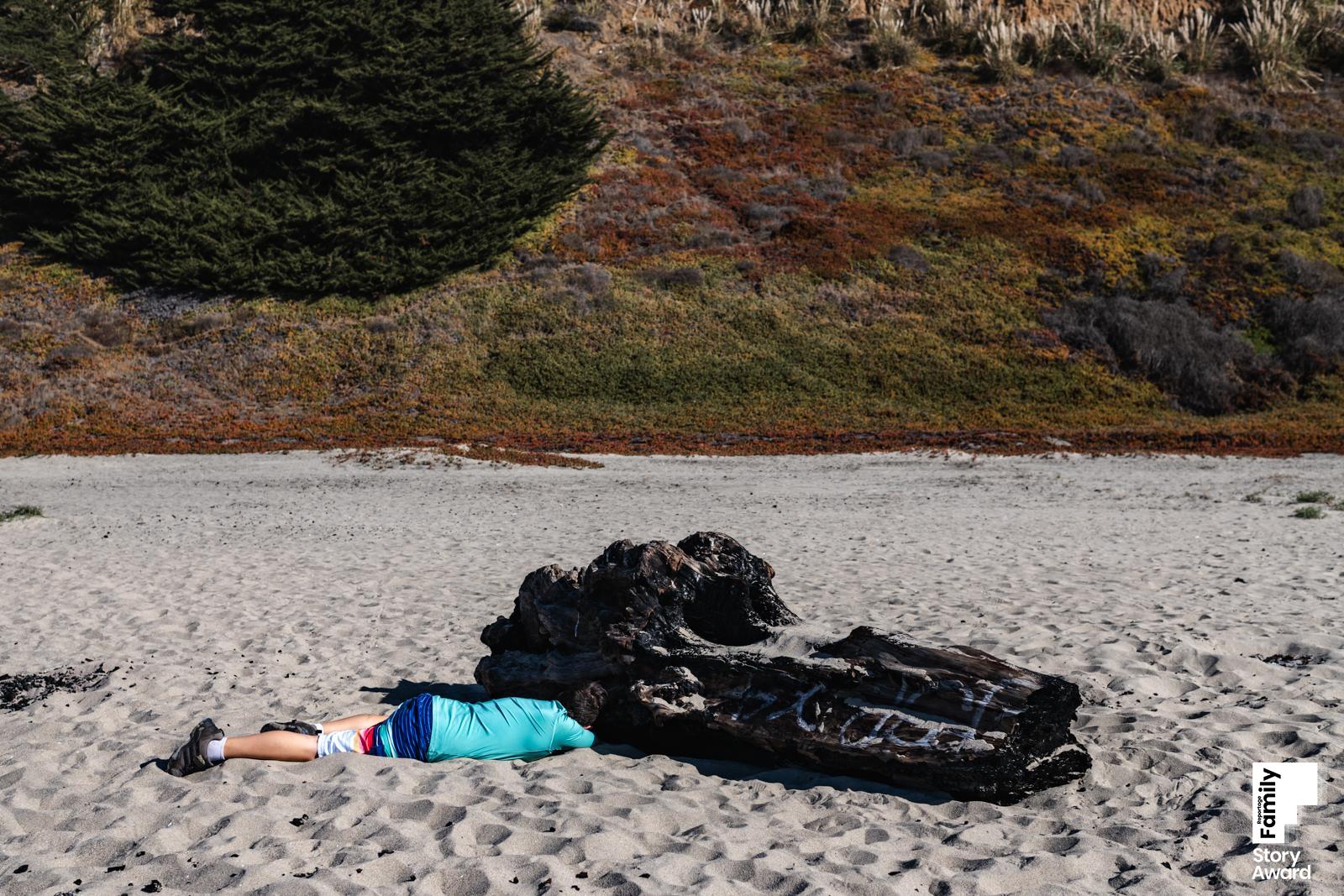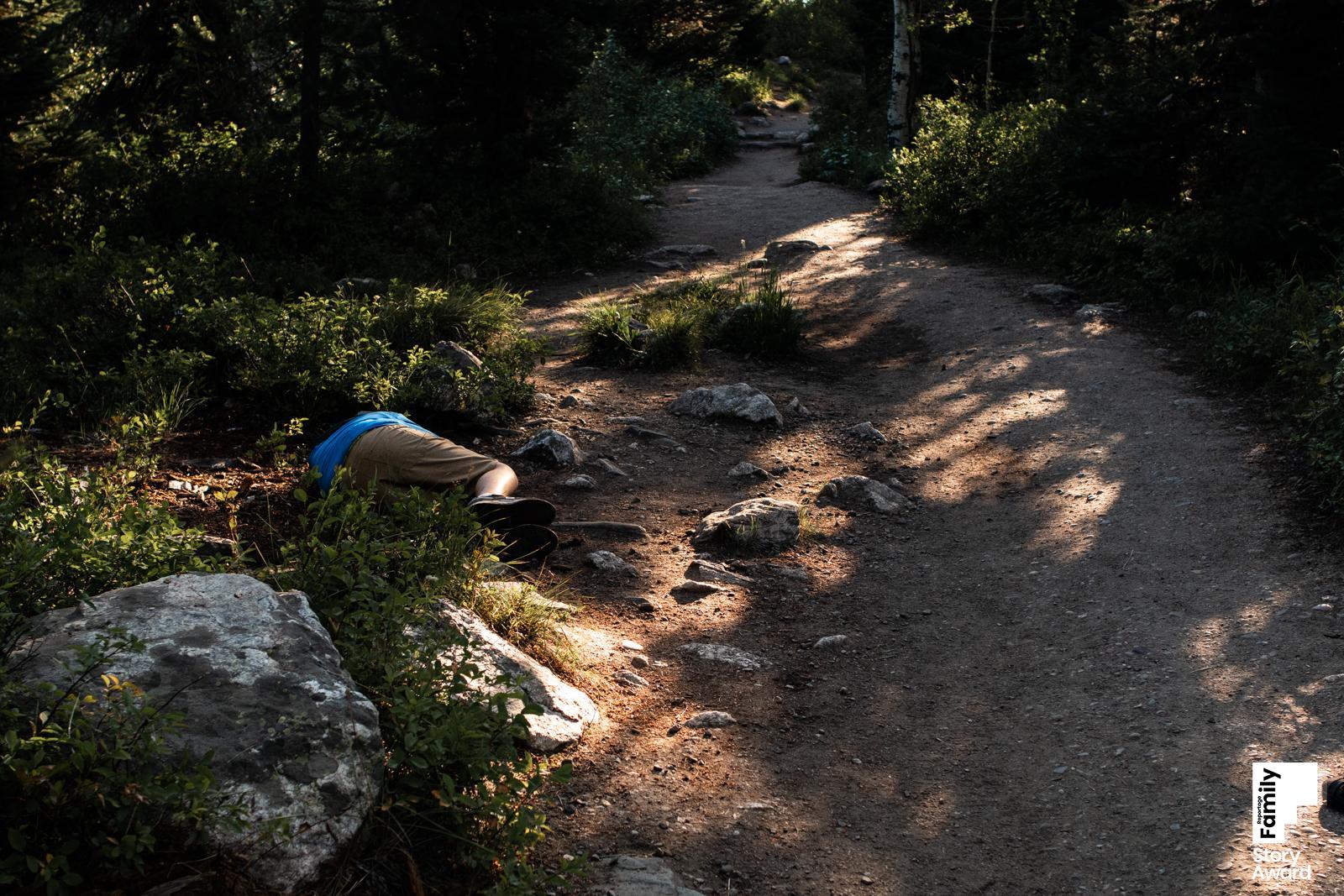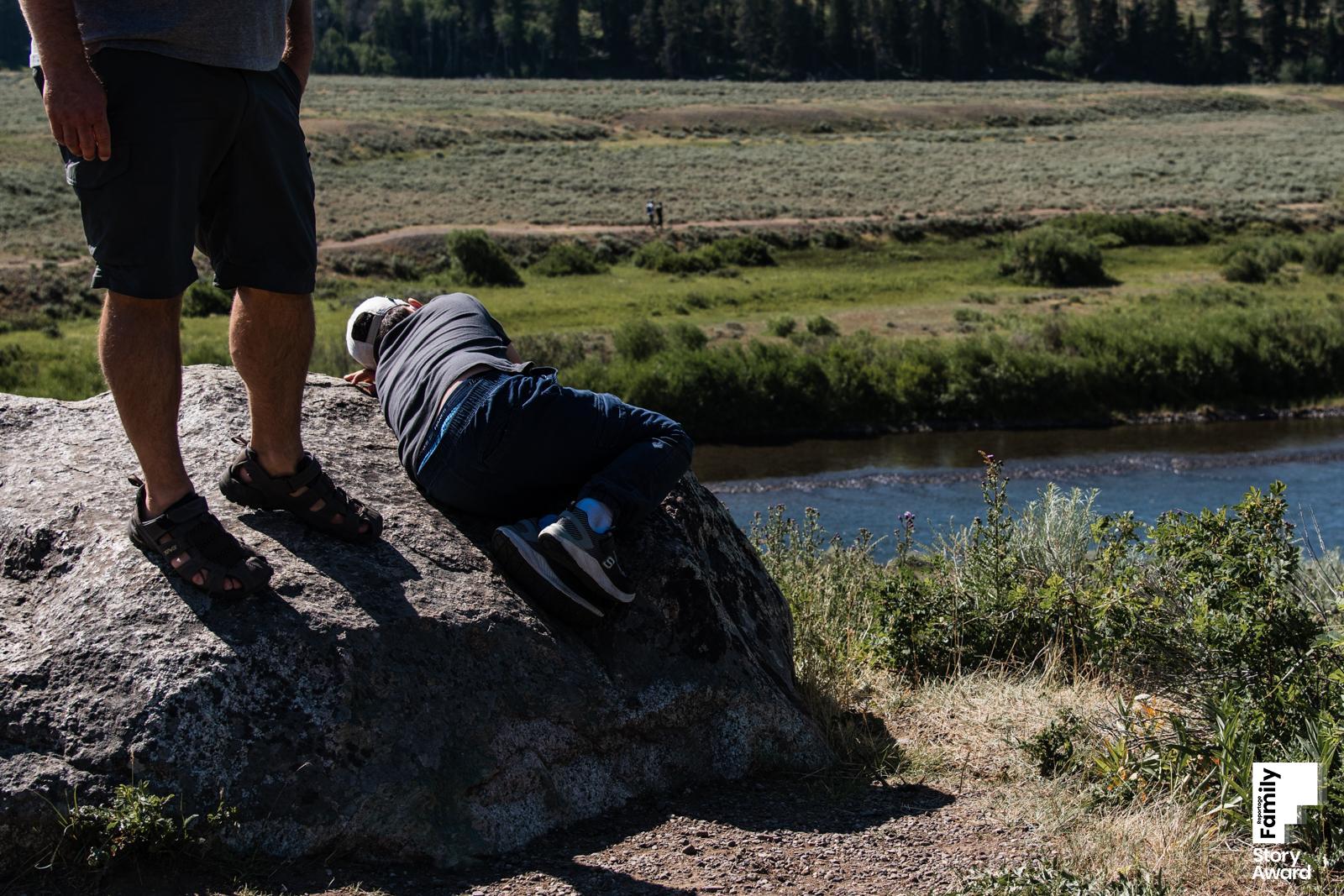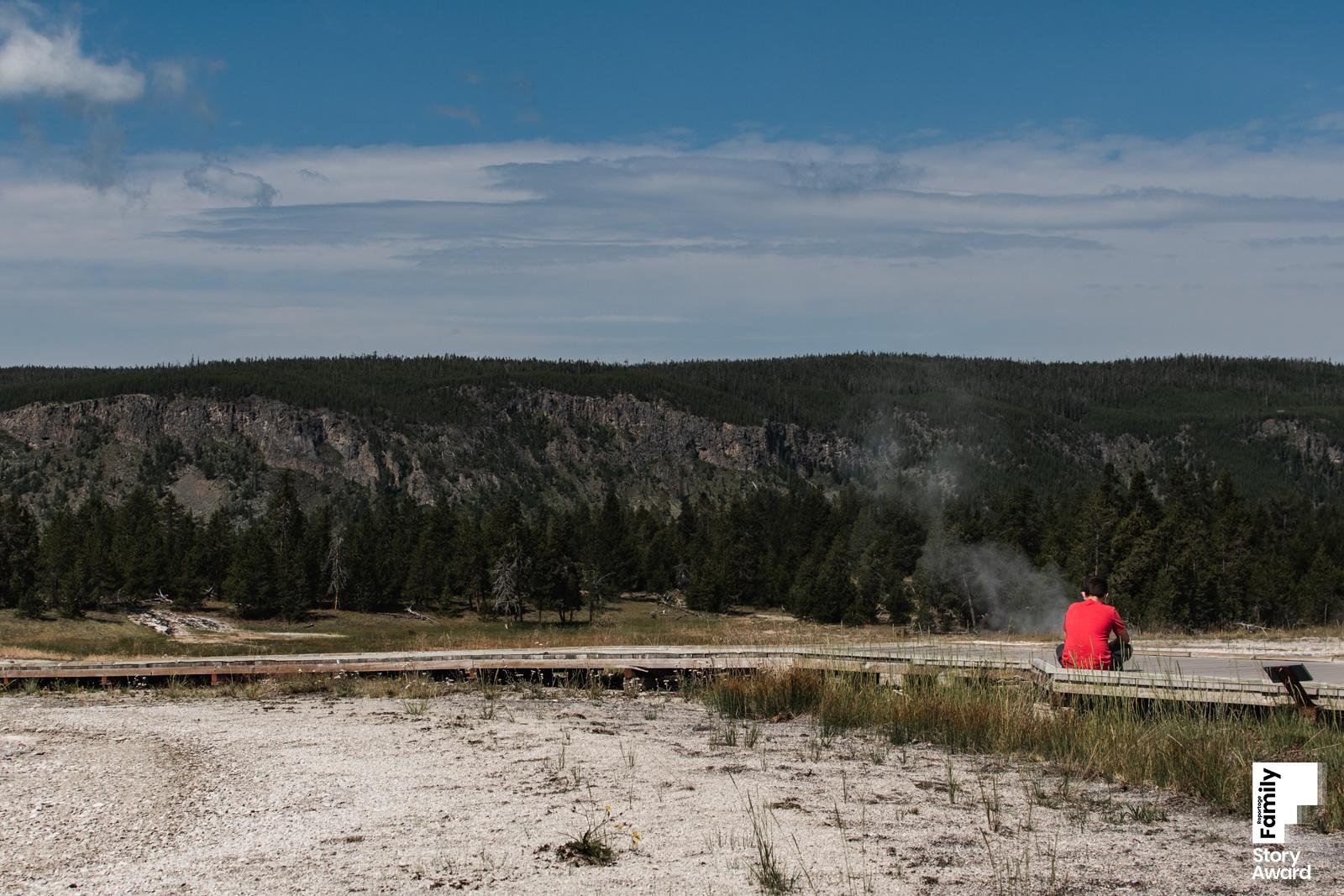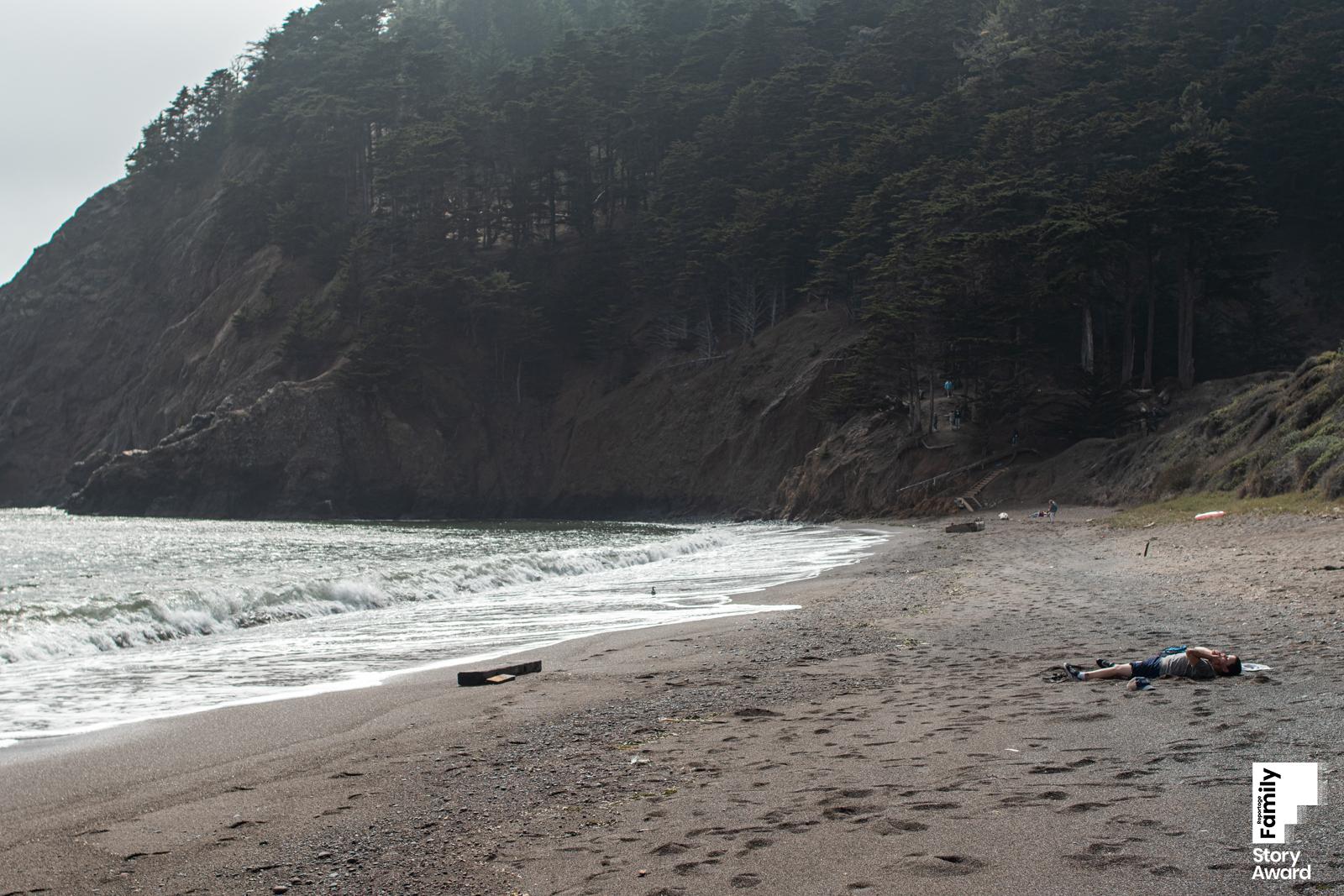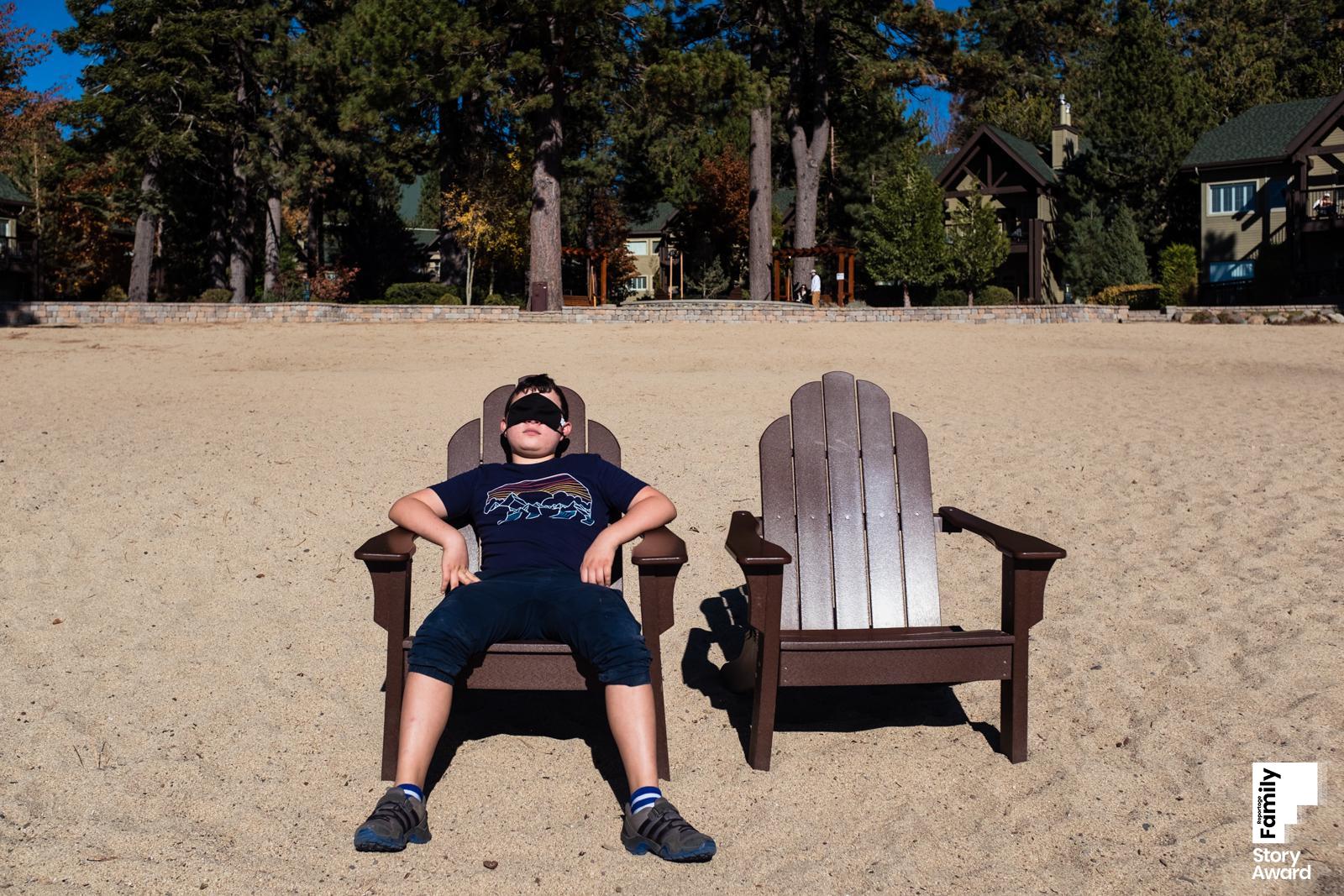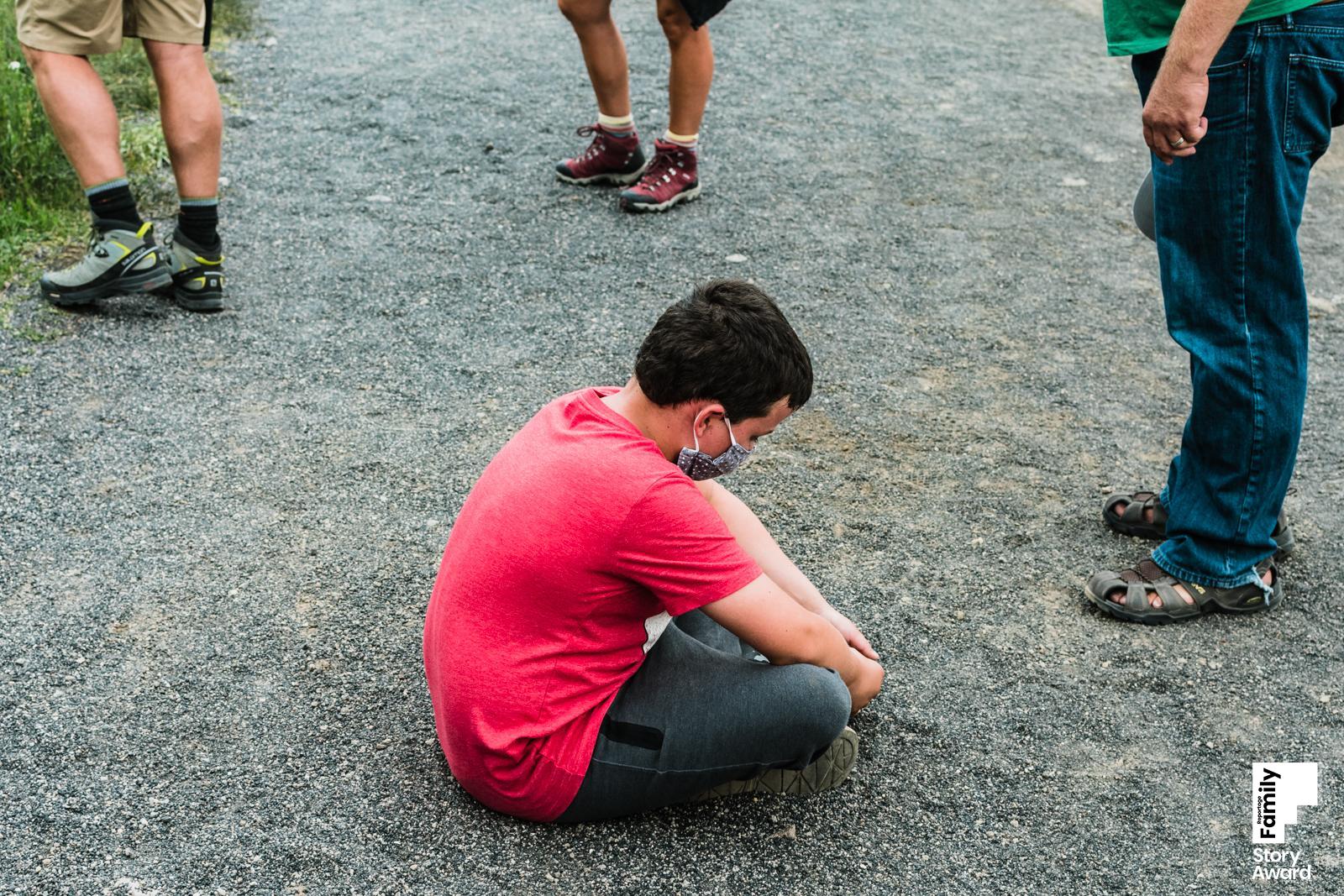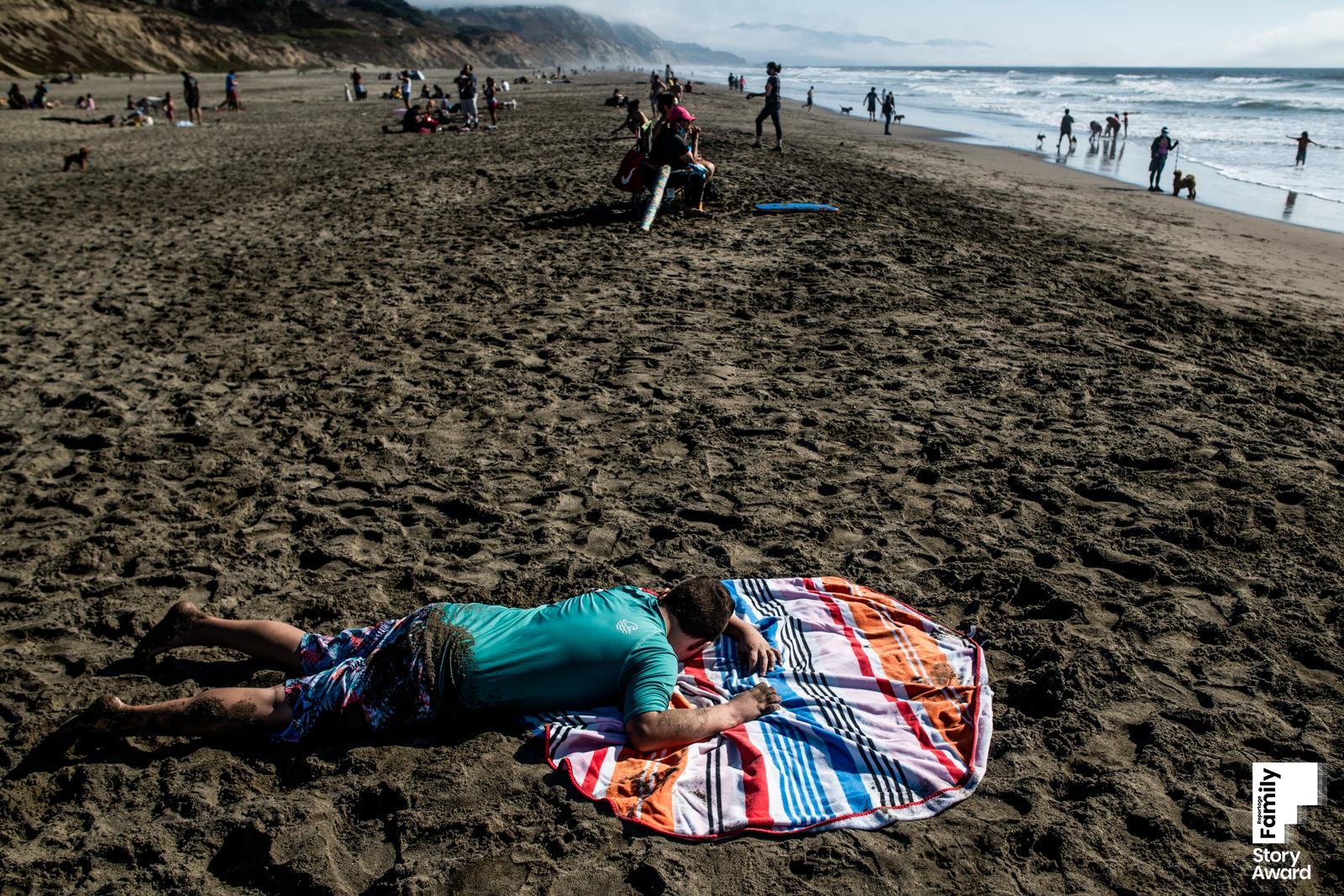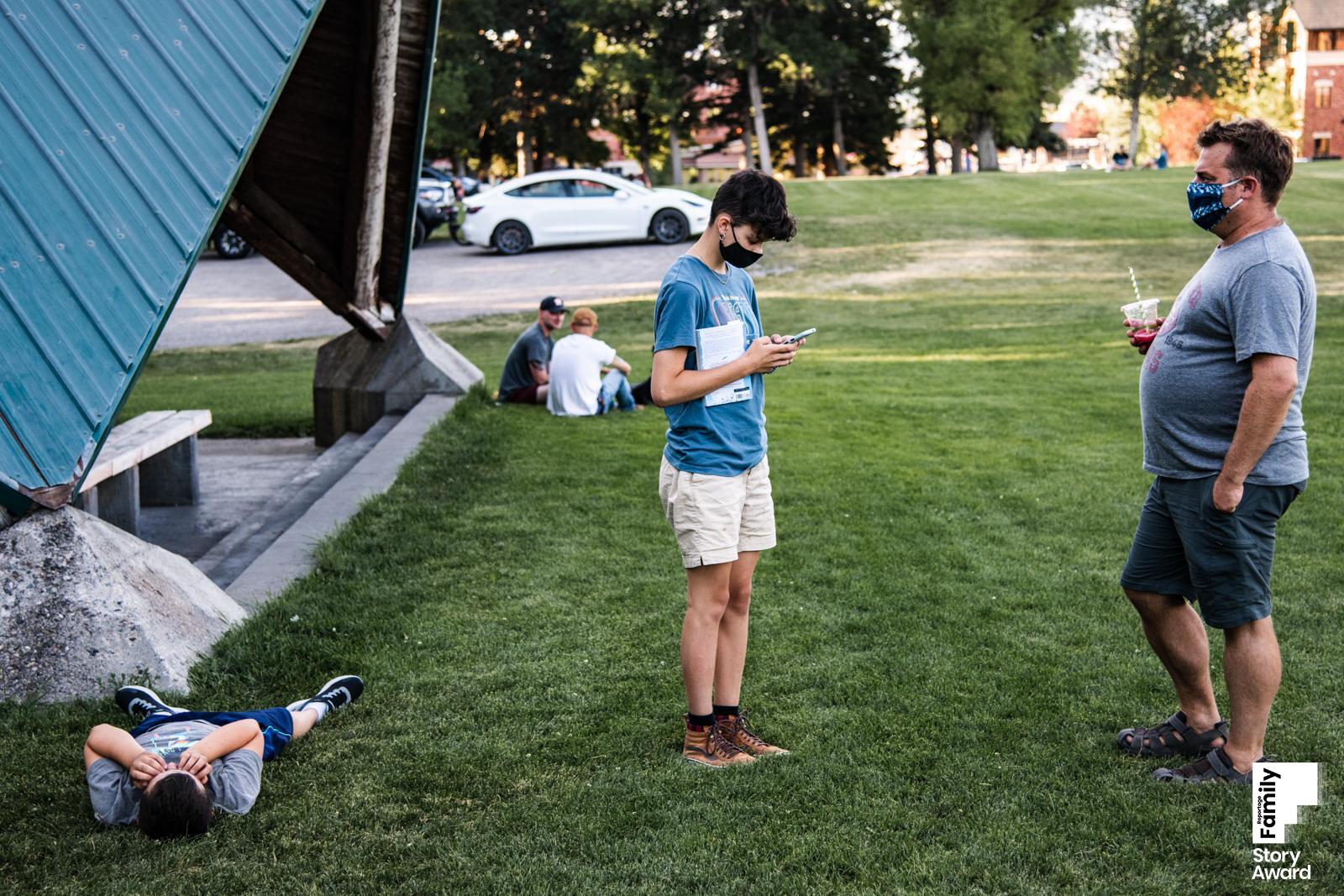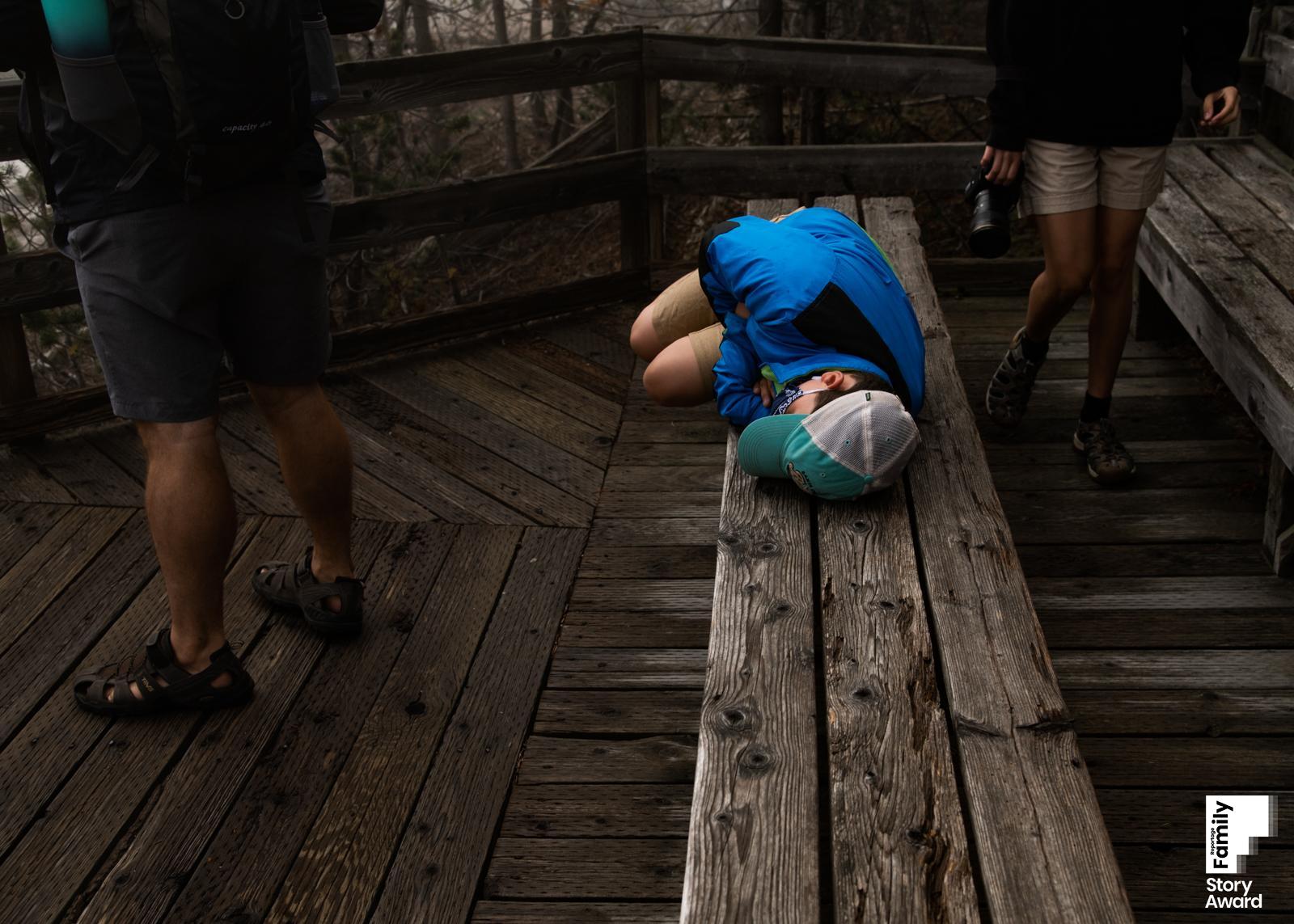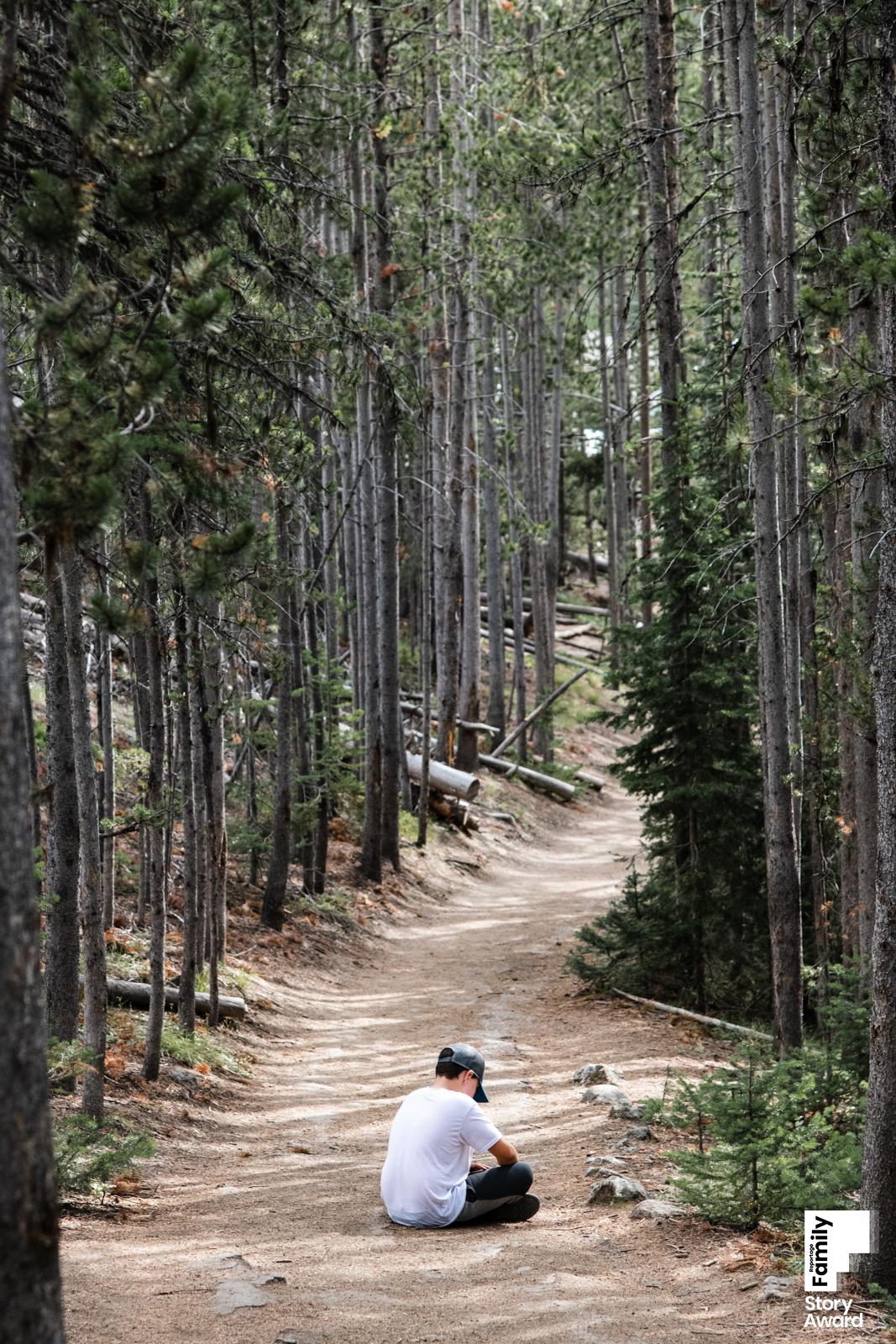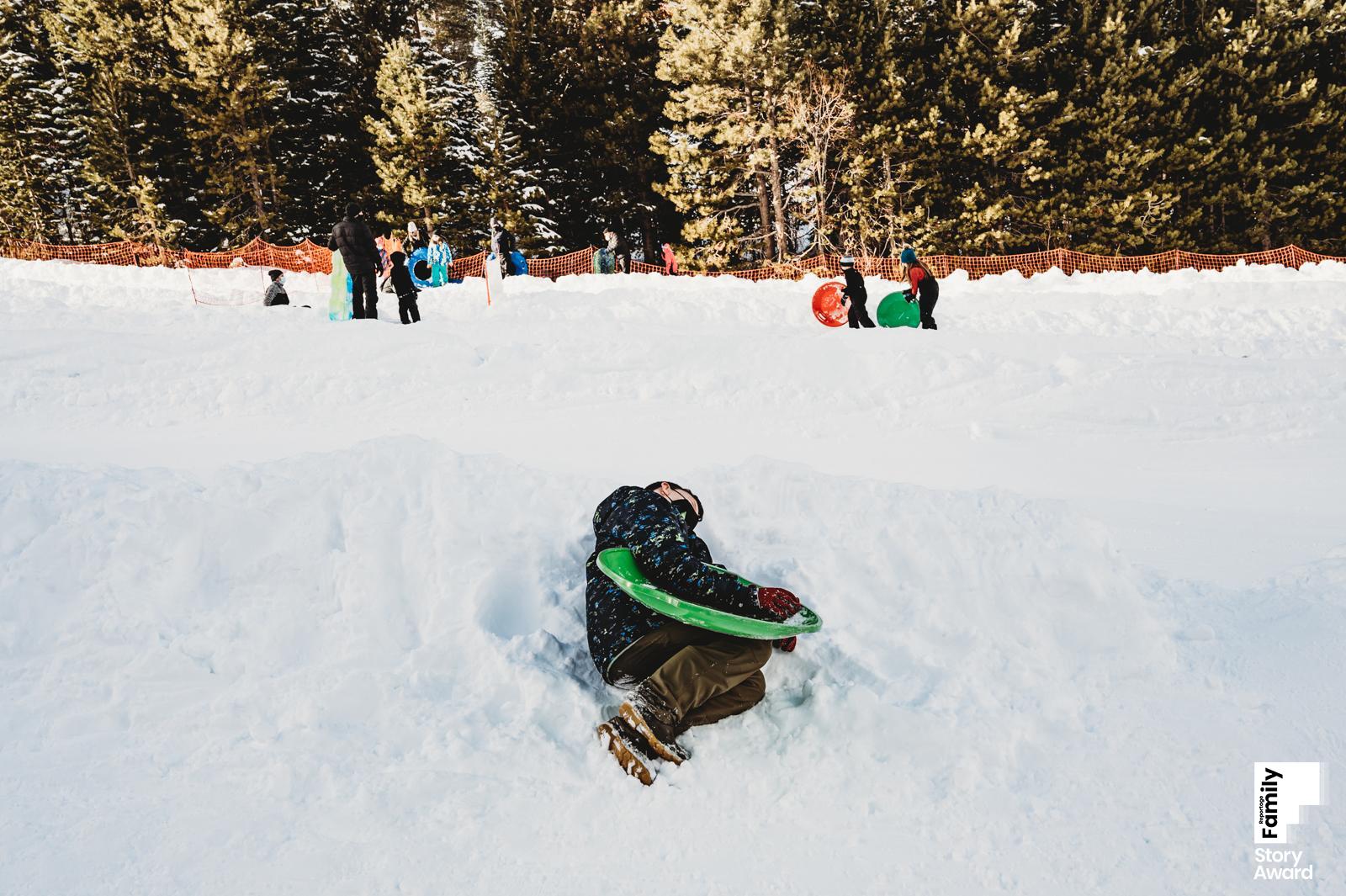 All our podcast episodes can be heard over here – or head over here for our family photography podcast episodes.