Podcast Episode 85: This is Sara Paolucci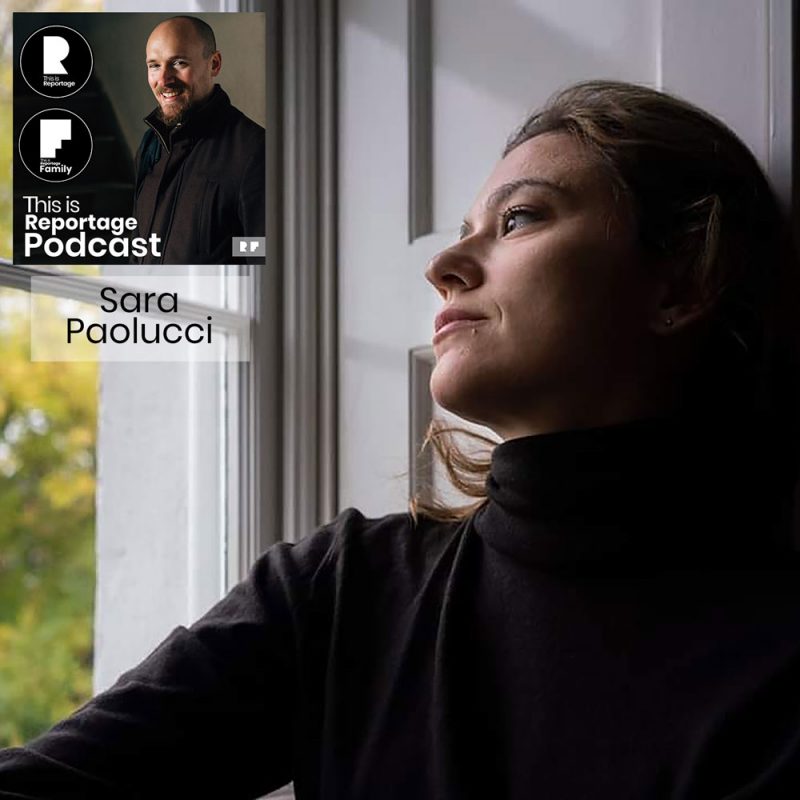 The brilliant Sara Paolucci is my guest for episode 85 of the Podcast, and we talk all things documentary family photography! Based in Italy, Sara really knows her stuff: She was ranked in our Top 50 photographers in the world on This is Reportage: Family for 2020, and she was also a judge for us in Collection 5. We cover so many subjects today, including:
how she became a documentary family photographer, why she never regards herself as being 'a fly on the wall', her love of public speaking, the power of Instagram Stories, our Netflix synopsis game, vacation photography in Rome, birth photography and the story behind one of her specific Reportage Family Awards, and so much more…
Listen on all the usual places: Spotify, Amazon Music, Google Podcasts, iTunes/Apple Podcasts, YouTube, and below in this post:
Below is the Reportage Family Award that Sara talks about on the episode: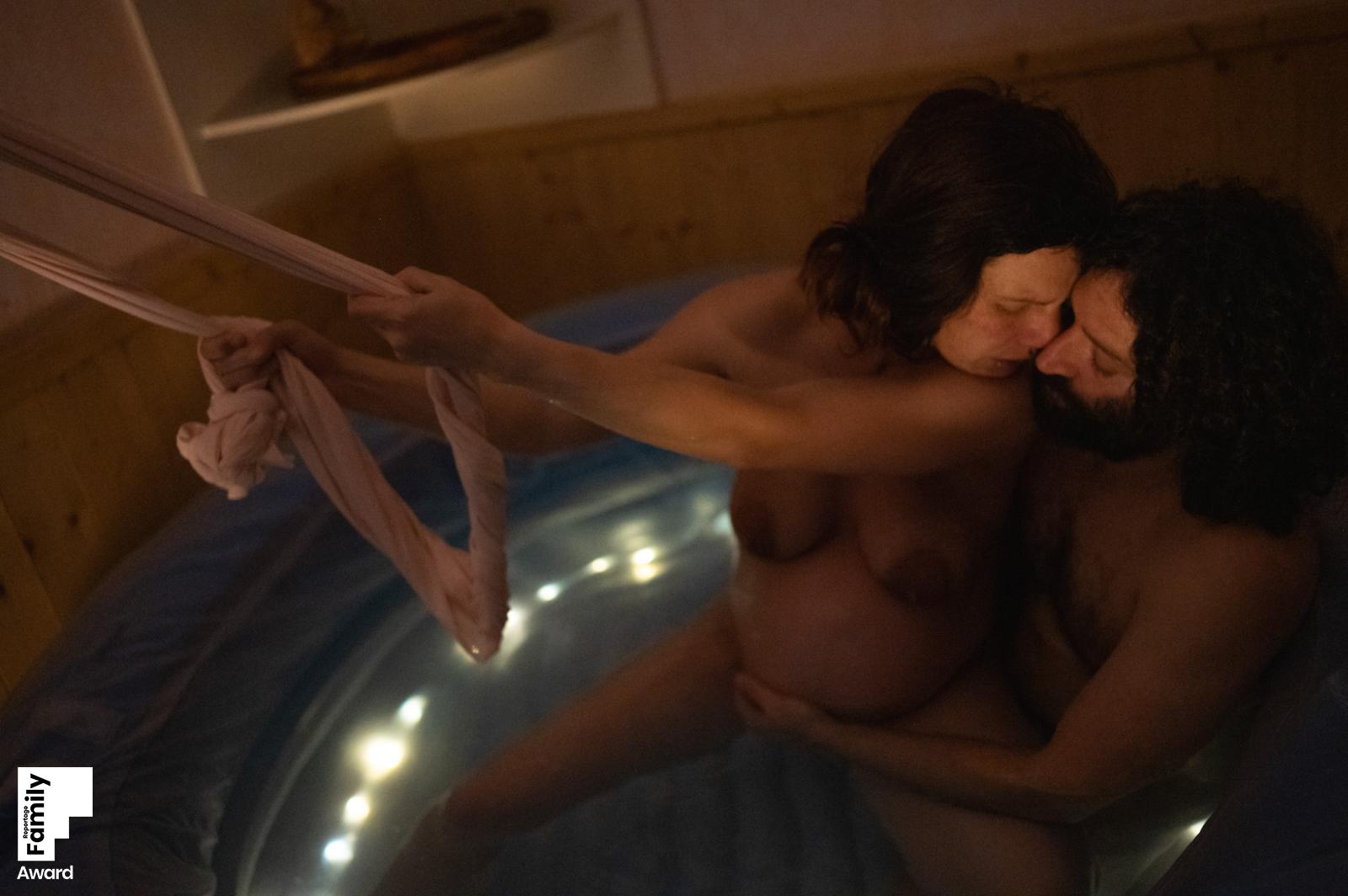 Sara also wrote a great piece for us over on This is Reportage: Family, where she talks about her top tips for becoming an award-winning photographer.
All our podcast episodes can be heard over here – or head over here for our family photography podcast episodes.