Podcast Episode 83: This is Stephana Ferrell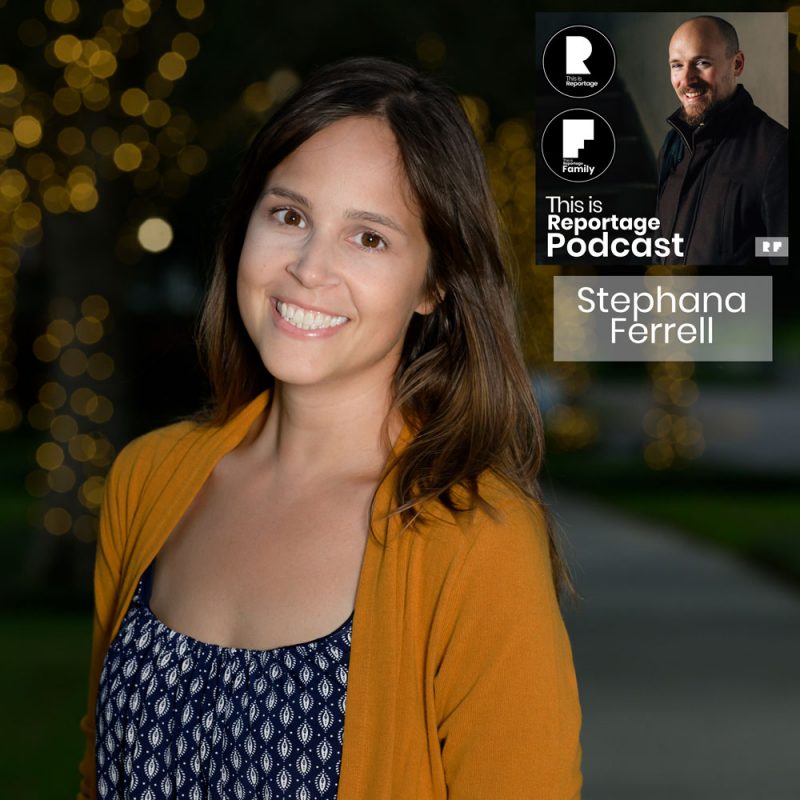 The fab Stephana Ferrell is my guest on this week's Podcast, and I absolutely loved talking to her! Based in the USA, Stephana is a brilliant documentary family photographer; she was ranked 6th in the US on This is Reportage: Family for 2020 (and joint-47th in the World), and she's won 6 Reportage Family Awards from us. She talks about one of those specific images on the episode today, along with so much more, including:
how and why she transitioned from weddings to families, vacation photography, what her 'last meal' would be, escape rooms, Disney, the business-side of what we do and being raised by a generation of entrepreneurs, our Netflix synopsis game, and so much more…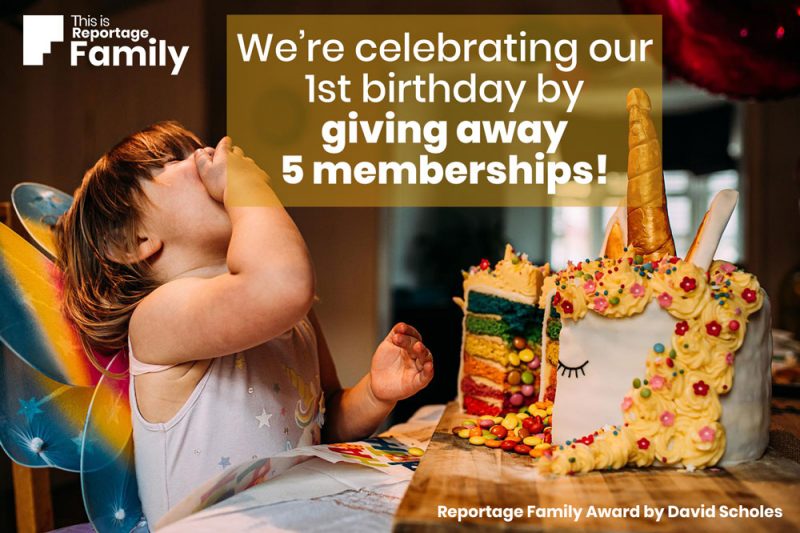 Before we get on to Stephana, today is a bit of a milestone for us, as it's the 1st Birthday of This is Reportage: Family! I personally can't believe it's been a year already since we launched our sister-site for documentary family photography – it honestly feels just like a month for me. It's been amazing to see hundreds of family photographers from literally all over the world join us; the talent out there is absolutely incredible, and it's been an honour to help shine some more light on this important and incredibly talented genre.
We're celebrating our birthday by giving away 5 This is Reportage: Family memberships, worth £100 each – just check out our latest post on the This is Reportage: Family blog, or head to our Instagram account (we're @thisisreportagefamily) to see how to enter. It's open for new members, and existing members too. Good luck if you enter!
Listen on all the usual places: Spotify, Amazon Music, Google Podcasts, iTunes/Apple Podcasts, YouTube, and below in this post:
Below is the Reportage Family Award that Stephana talks about on the episode: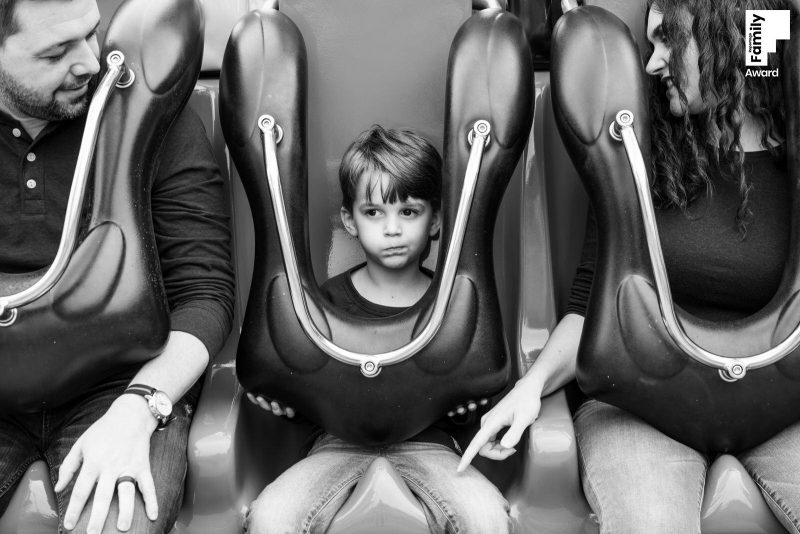 All our podcast episodes can be heard over here – or head over here for our family photography podcast episodes.