Podcast Episode 82: This is Patrick Mateer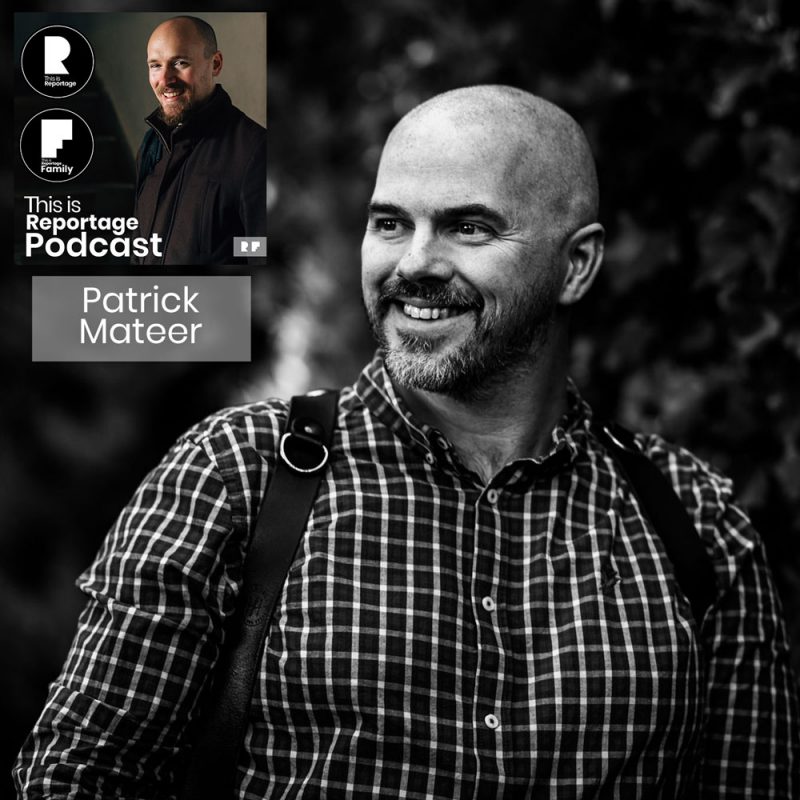 Really loved talking to the fab Patrick Mateer of M and G Wedding Photography for episode 82 of the Podcast! Patrick is one of the UK's best documentary wedding photographers (and one of the best wedding photographers in Yorkshire), and was ranked joint-49th in the World on TiR for 2020. He's amassed more awards since then, too, and currently has 11 Reportage Awards and 2 Story Awards to his name – an incredible achievement. Patrick shares so much in this episode, including:
the forming of his studio and shooting alongside his wife (the very talented Hollie Rosa Mateer), how and why his approach to shooting has evolved, being in a band, our Netflix synopsis game, the story behind his 'Cigarettes & Alcohol' Reportage Award, top tips for improving your documentary work, football, community, why he personally enters awards, and so much more…
Listen on all the usual places: Spotify, Amazon Music, Google Podcasts, iTunes/Apple Podcasts, YouTube, and below in this post:
Below is the Reportage Award that Patrick talks about on the episode: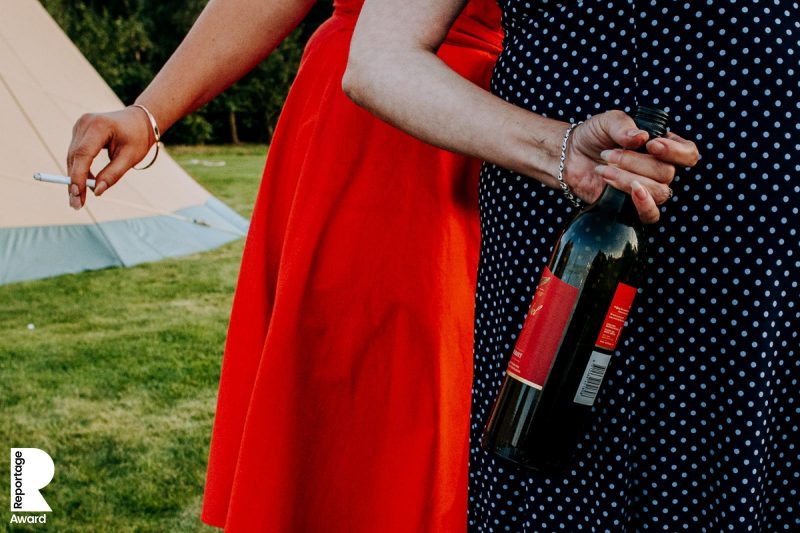 All our podcast episodes can be heard over here – or head over here for our family photography podcast specific episodes.