Podcast Episode 77: This is Anna Pumer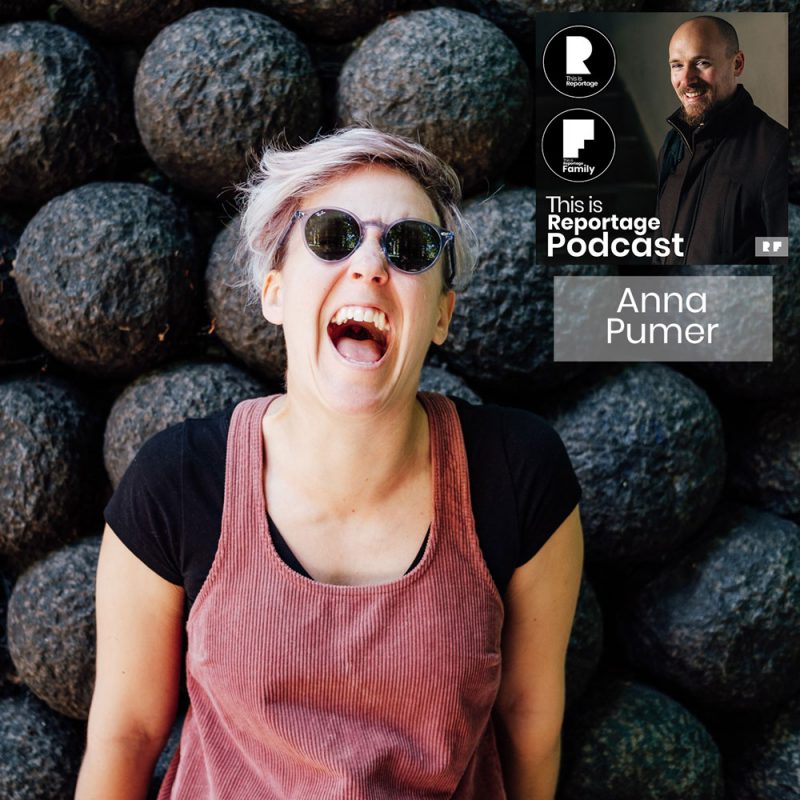 This episode of the This is Reportage Podcast is sponsored by USB Memory Direct. New customers can use the code FLASH15 for 15% off your first order.

A delight to chat to the fab Anna Pumer for episode 77 of the Podcast! As well as being an award-winning wedding photographer herself, she's also the founder of Kick Ass Photographers, where she offers a course, mentoring, website reviews and now also membership – which is all about getting "enquiries from your dream clients" and running a "wedding photography business that feels like it's totally you". We talk about that on the episode today, along with many other things, including:
how she became a photographer after only about a month from buying her first DSLR, how she gets such fun images and attracts relaxed clients, working with her partner Todd (and how that came about), why she uses the line "You're not into smushy romance' on her website, offering videography as well, mini-weddings, our Netflix synopsis game and much more…
If you're a member of This is Reportage, you can check out an exclusive video that Anna did for us with her partner Todd, all about 'Website Tips To Attract Your Ideal Clients' (you must be logged in to your TiR account for that link to work). It's almost an hour of absolutely fantastic and practical advice; a really great watch.
Before we get on to Anna, just a reminder that there's now only a few days left to submit to our next round of Awards. The deadline is the same for both our wedding site, and our family site: Submit by 23:59 BST on 24th of May 2021. You need to be a member if you want to submit; join us at thisisreportage.com/register for our wedding site, or thisisreportagefamily.com/register for our family site.
Listen on all the usual places: Spotify, Amazon Music, Google Podcasts, iTunes/Apple Podcasts, YouTube, and below in this post:
Below are the couple of images that Anna talks about on the episode: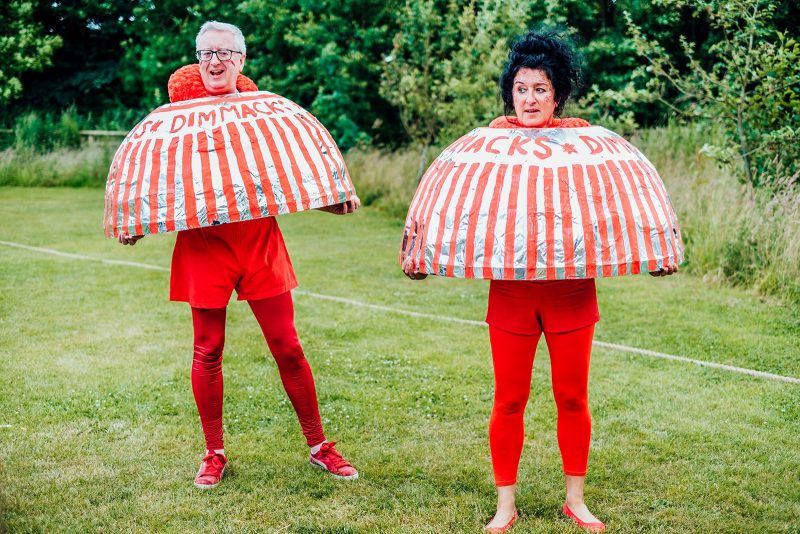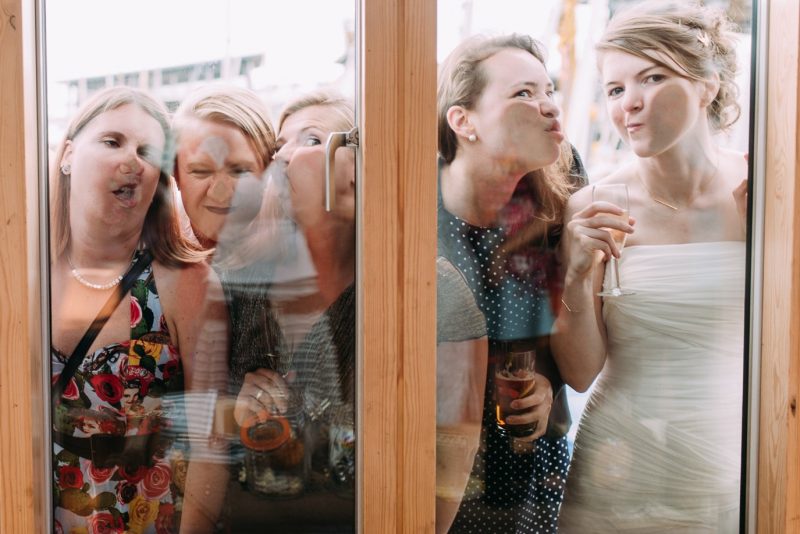 Listen to every single episode of our podcast – or head over here for our family photography podcast episodes.