Podcast Episode 75: This is Marnix de Stigter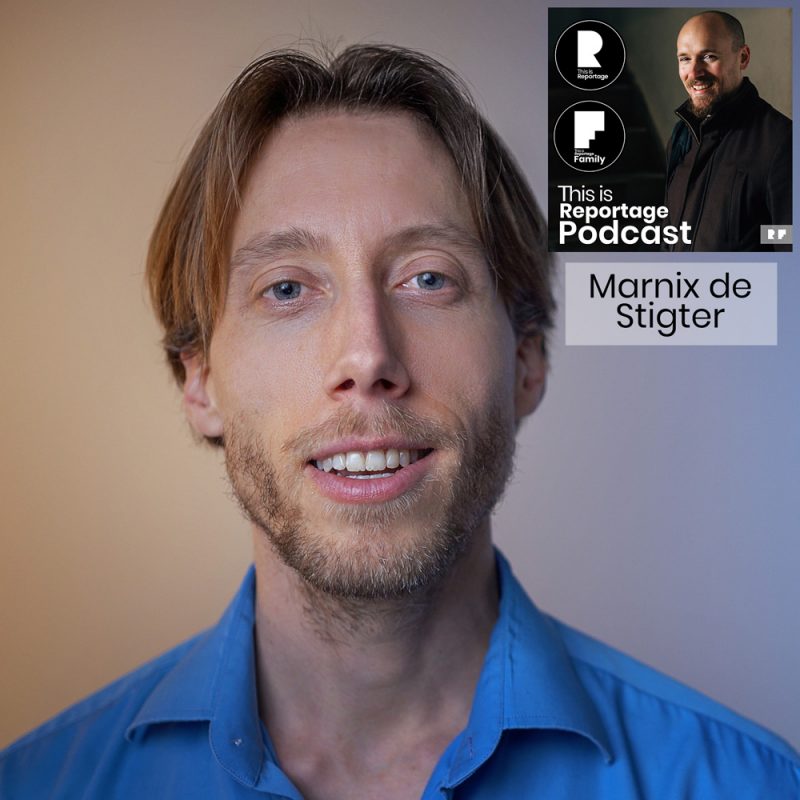 This episode of the This is Reportage Podcast is sponsored by Narrative Select. Get 10% off Select Pro with this link*

So great to talk to the fab Marnix de Stigter for our 75th episode! Marnix was not only in our Top 50 Photographers in the World for 2020 on TiR, but he was also 4th in the Netherlands, and also made our Top 25 Storytellers in the World list too – really remarkable achievements. He was really fun to talk to on the episode, with so many fun and interesting stories to share, including:
something a bit embarrassing that happened to him at a wedding, the story behind one of his specific Reportage Awards, why walking in the park and sitting on benches holds such resonance, his experience of living in China for over a year, his thoughts and advice on Story Awards, being, in his own words, 'quite a geek', and much more…
By the way, this interview took place on 30th March 2021, so if we speak about anything time-or-date related that maybe isn't relevant right now (things change so quickly during these covid times), you know why there's that discrepancy.
Listen on all the usual places: Spotify, Amazon Music, Google Podcasts, iTunes/Apple Podcasts, YouTube, and below in this post:
Below is the Reportage Award that Marnix talks about on the episode: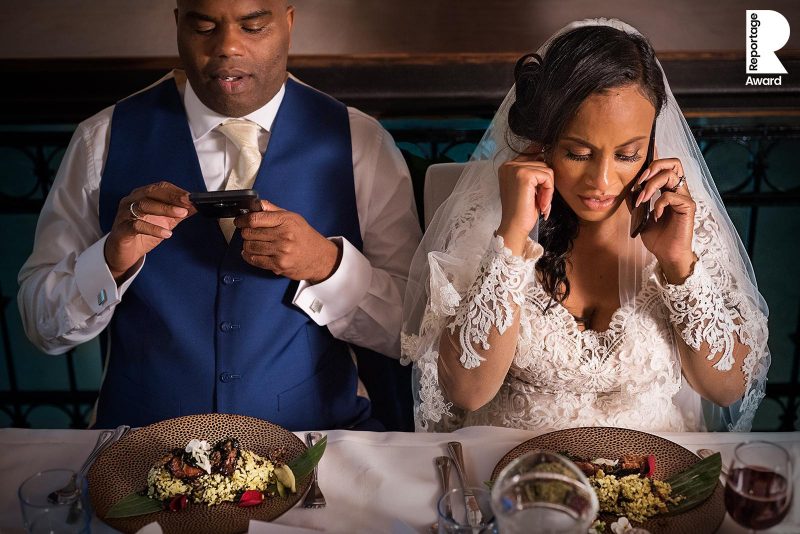 Listen to every single episode of our wedding photography podcast – or head over here for our family photography podcast episodes.
*Denotes affiliate link; if you use this link and purchase, then we will receive a small affiliate fee.