Podcast Episode 74: This is Águeda Sanfiz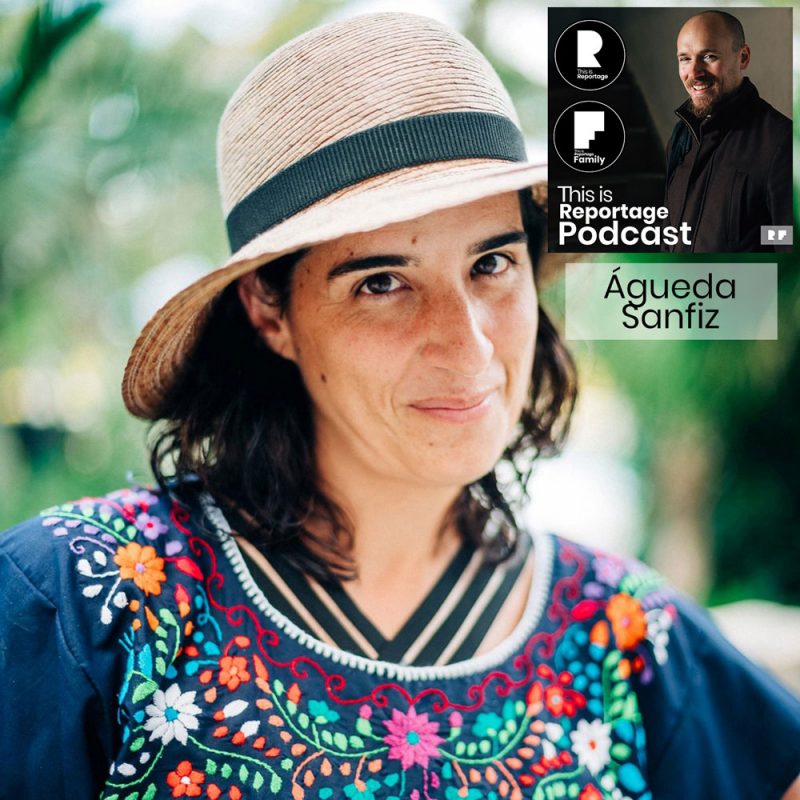 This episode of the This is Reportage Podcast is sponsored by eneloop pro batteries by Panasonic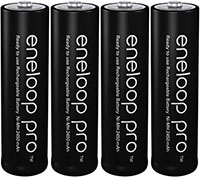 A real pleasure to chat to the very lovely Águeda Sanfiz for episode 74 of the Podcast! Águeda is a wonderful Spanish documentary photographer based in Tampa Bay, Florida in the USA, and she recently won four Reportage Family Awards from us in a single Collection, which is no mean feat! As well as being a great photographer herself, she's recently organised 'Picture (im)Perfect', an exhibition and book of documentary family photography – something we talk about on the episode today, along with many other things, including:
how picking up a camera when she was 19 for a road trip shaped her photography, the importance of patience and other top tips for documentary family photography, why you don't always have to shoot fully manual, why its vital to be in your own family photographs, the story behind of her specific Reportage Family Awards, and much more…
You can visit Águeda's Instagram for more info about the 'Picture (im)Perfect' exhibition and book.
***By the way, we are having our very first This is Reportage: Family Live Photo Critique on Tuesday May 4th 2021 (7pm BST / 8pm CEST / 2pm EDT) – find out more info over here.
Listen on all the usual places: Spotify, Amazon Music, Google Podcasts, iTunes/Apple Podcasts, YouTube, and below in this post:
Below is the Reportage Family Award that Águeda talks about on the episode: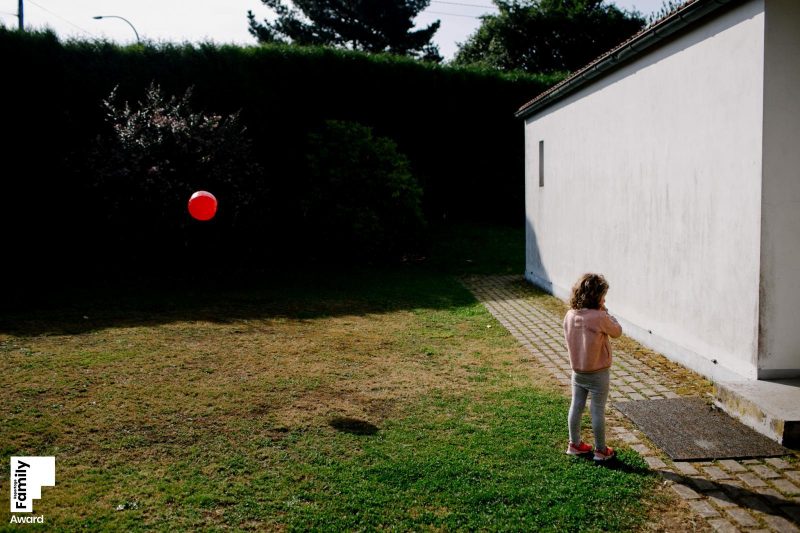 If you enjoyed this episode, you can listen to the rest of our family photography podcast episodes – or listen to every single episode (including wedding-focused episodes) over here.
Podcast artwork photo of Águeda by Zalmy Berkowitz.