Podcast Episode 72: This is Ralu Chase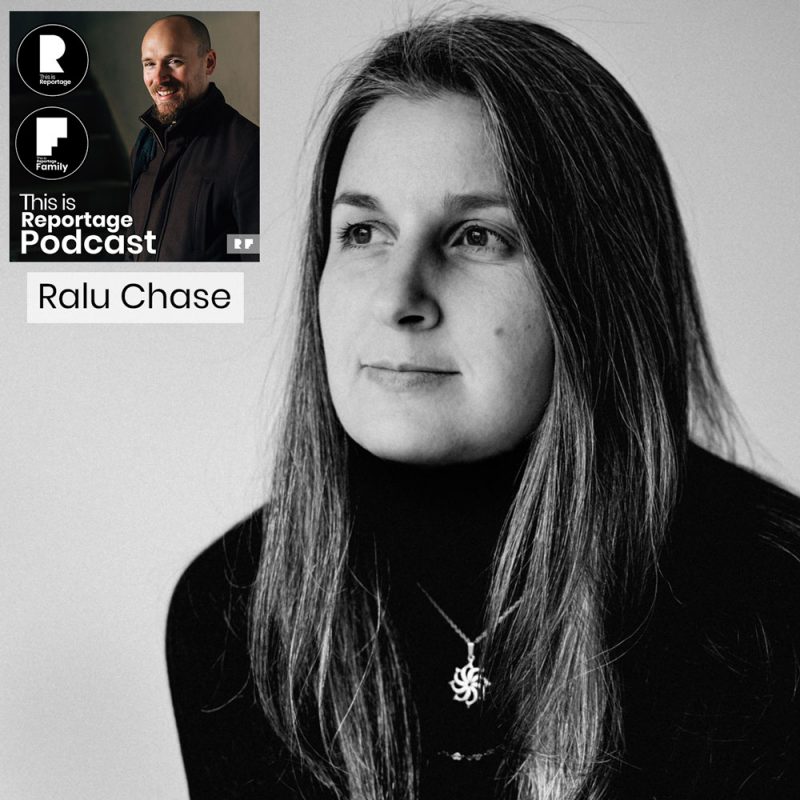 This episode of the This is Reportage Podcast is sponsored by This Detailed Life Magazine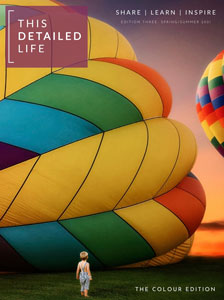 A real pleasure to chat to the fab Ralu Chase for episode 72 of the Podcast today! Ralu was ranked no.1 in the UK on This is Reportage: Family in 2020 (and 5th in the world), with 8 Reportage Family Awards and 2 Family Story Awards to her name, and I found it really inspiring talking to her. Tune in today as Ralu shares all about:
the story behind of her specific Family Story Awards that doesn't actually show any people, her top tips for documentary family photography in general, what living in three different countries over two different continents has meant to her and her photography, our Netflix synopsis game, and so much more…
Ralu also offers mentoring; details of which you can find out over here. This is Reportage: Family members receive an exclusive 25% discount on Ralu's training; sign in to your TiR:F account and visit the members area to find out how to redeem this offer.
Listen on all the usual places: Spotify, Amazon Music, Google Podcasts, iTunes/Apple Podcasts, YouTube, and below in this post:
Below is the specific Family Story Award that Ralu talks about on the episode: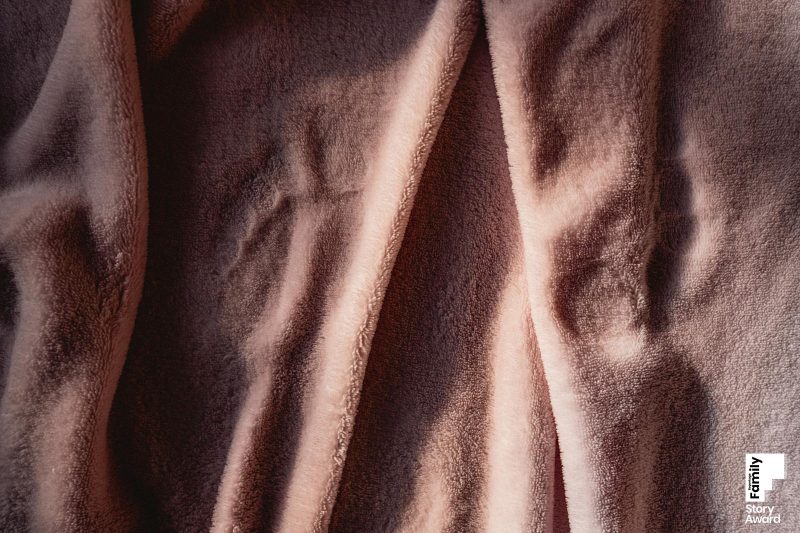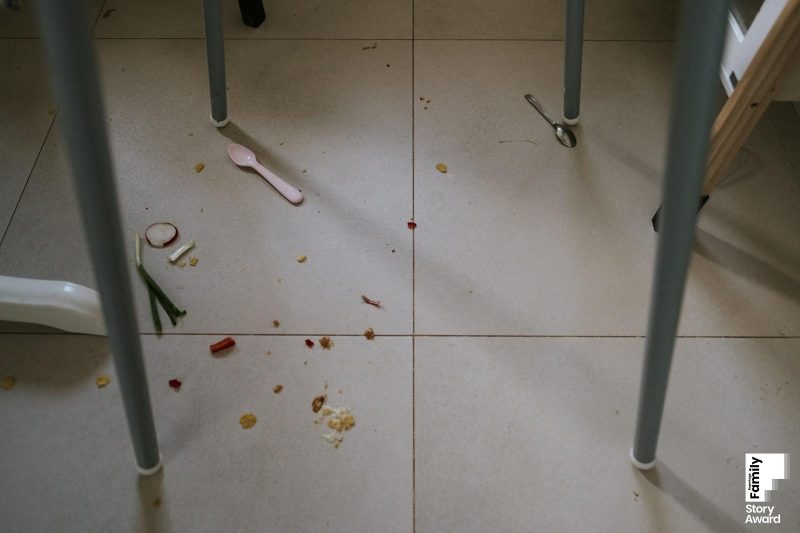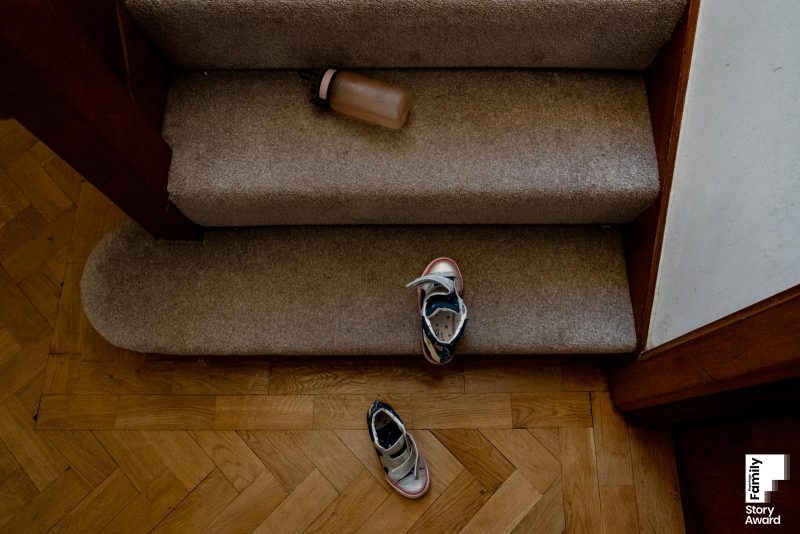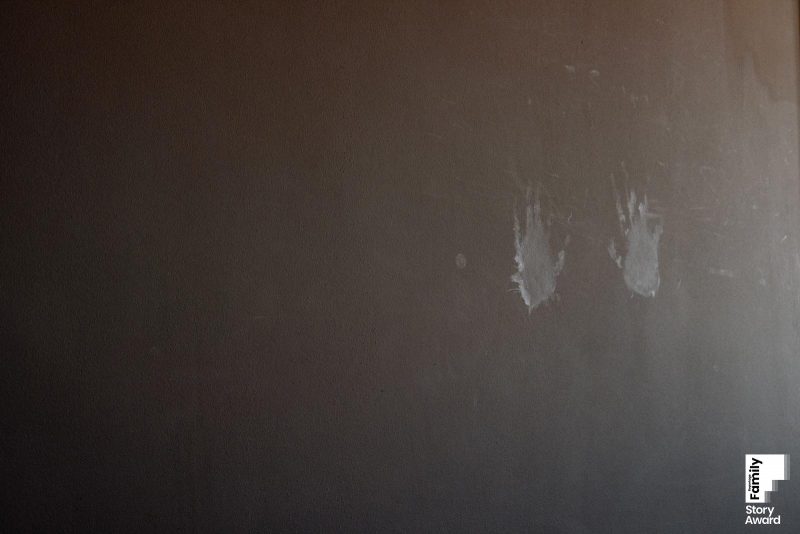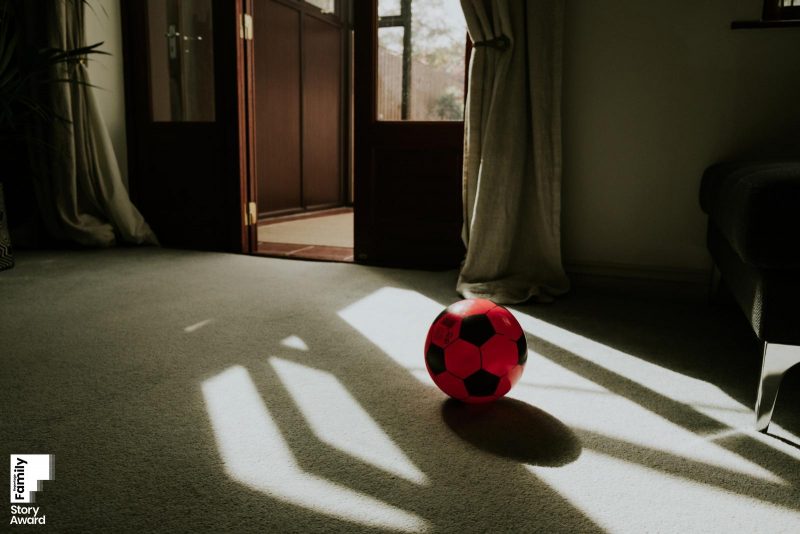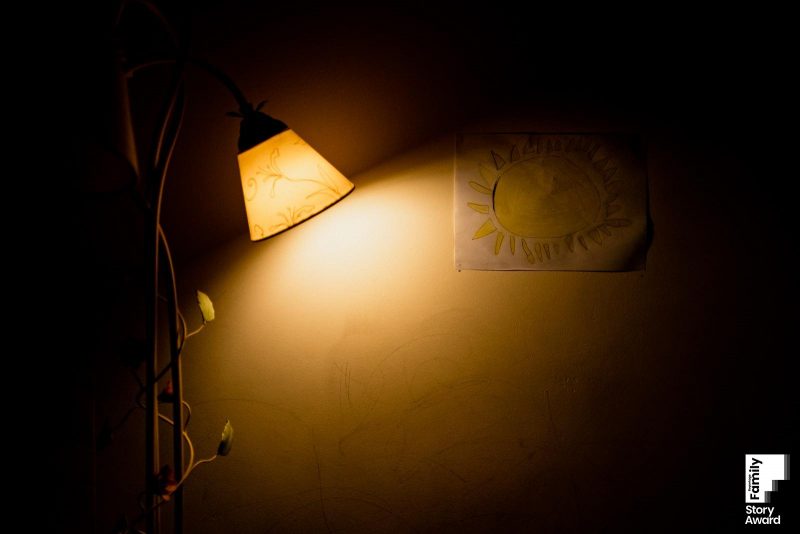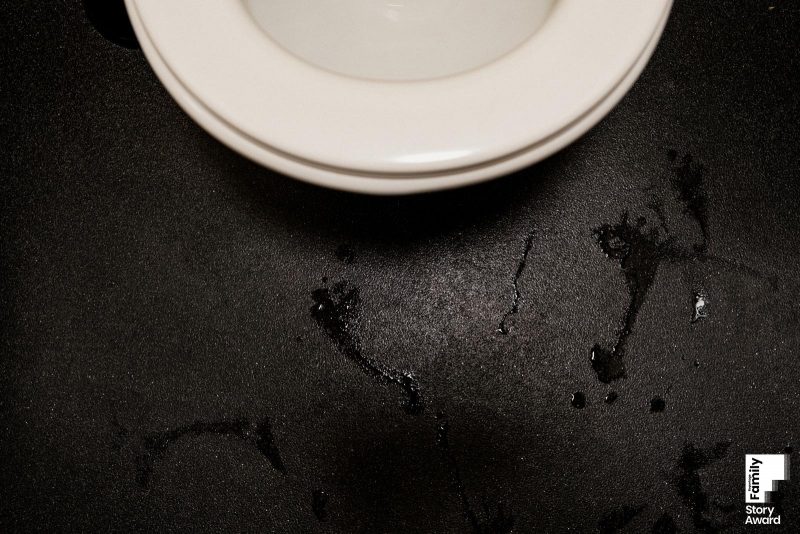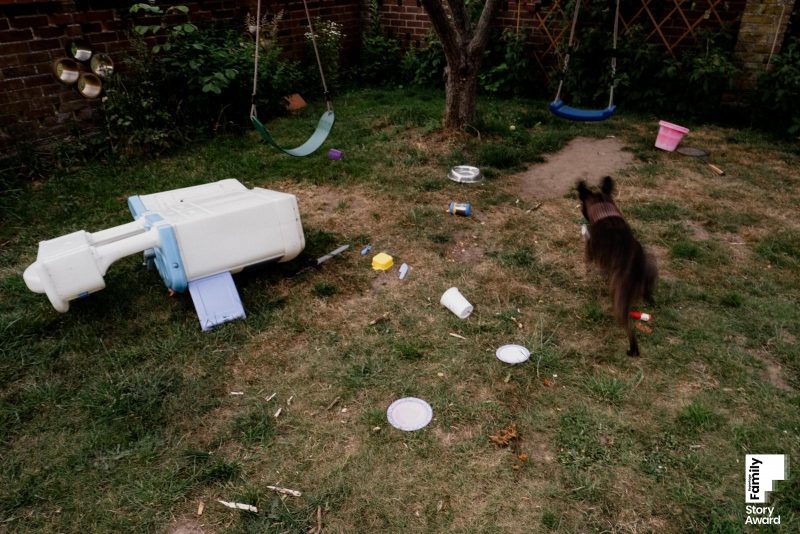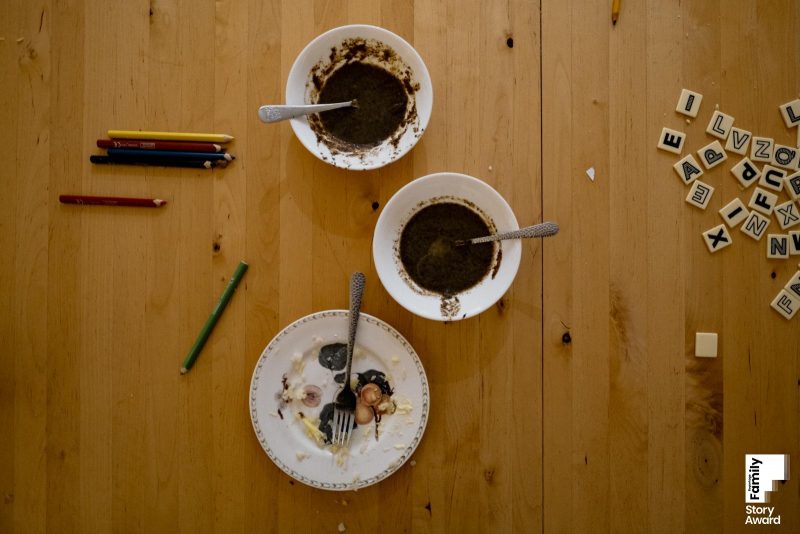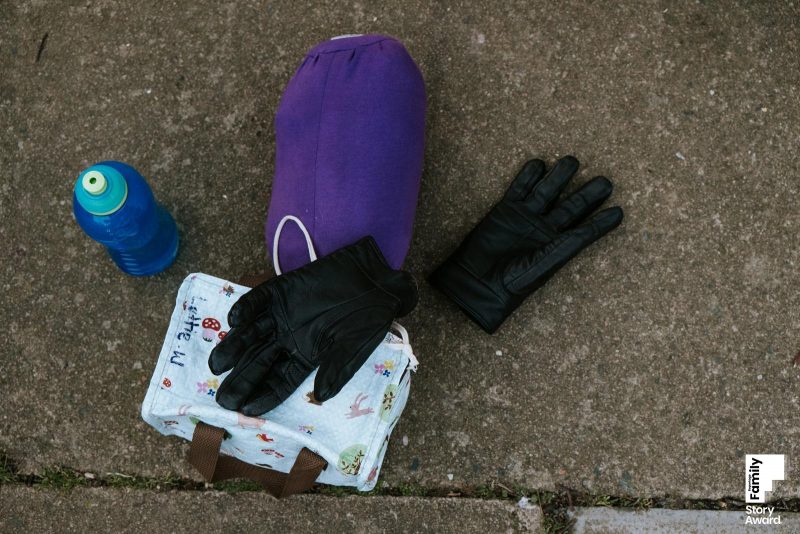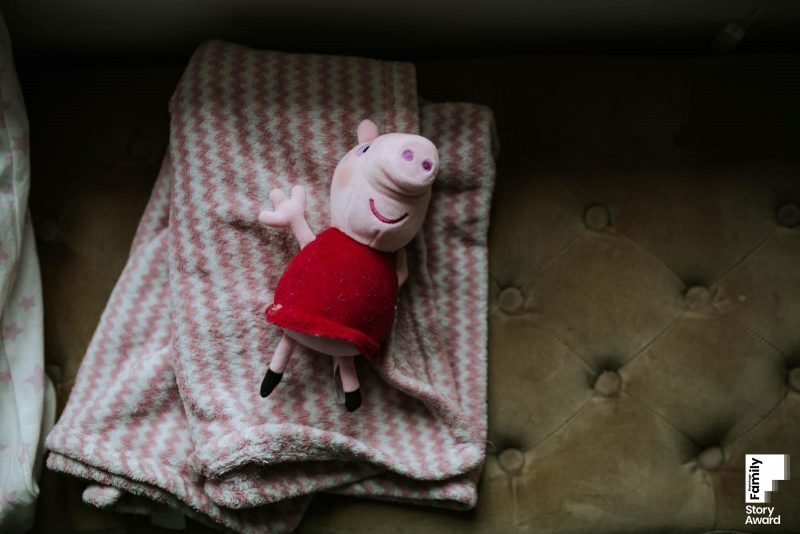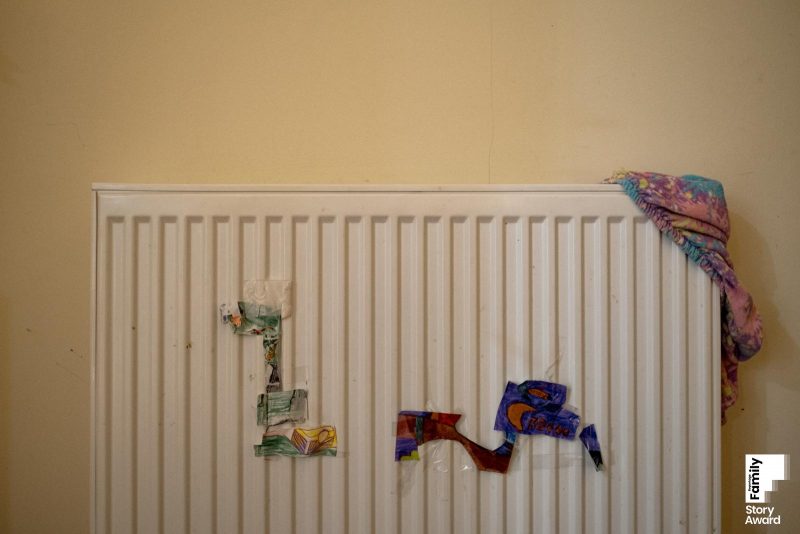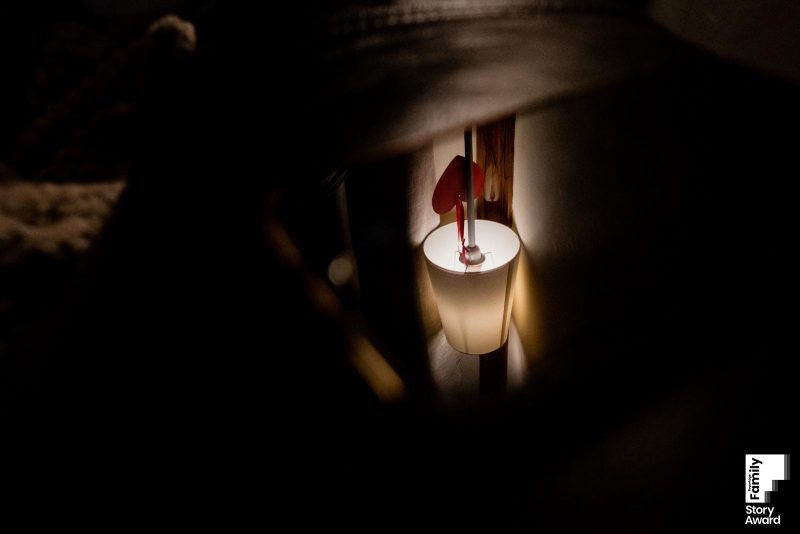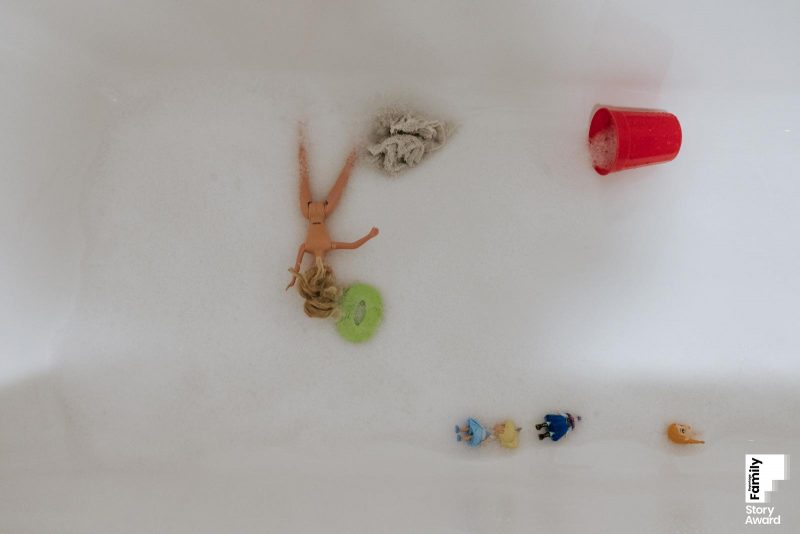 Listen to every single episode of our podcast (including wedding-focused episodes) – or head over here for our family photography podcast episodes.