Podcast Episode 66: This is Lisa Hu Chen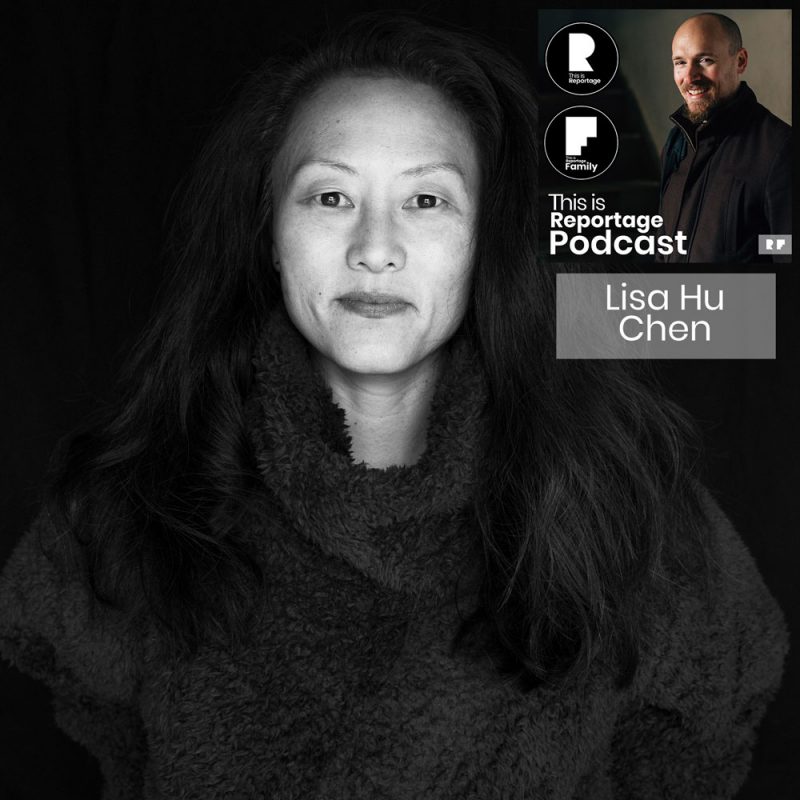 Delighted to talk to the fab Lisa Hu Chen for episode 66 today! Lisa was joint 4th in the USA on This is Reportage: Family for 2020, with 5 Reportage Family Awards, and she's picked up another three since the start of 2021 as well. Not only is she a great photographer, but she's a superb writer too, and has written some great, inspirational pieces for us. As well as all that, she's just a delight to talk to! Stick with us today, as Lisa shares all about:
her journey into photography, how she's invested in herself during the pandemic, her experience of feeling awkward in front of the camera and how she makes sure to make her own clients feel at ease, the story behind one of her specific Reportage Family Awards, 80's and 90's films, composing your frames intentionally, and so much more…
Listen on all the usual places: Spotify, Amazon Music, Google Podcasts, iTunes/Apple Podcasts, YouTube, and below in this post:
Below is the Reportage Family Award that Lisa speaks about on the episode, as well as the image from our 'lasting impact' feature.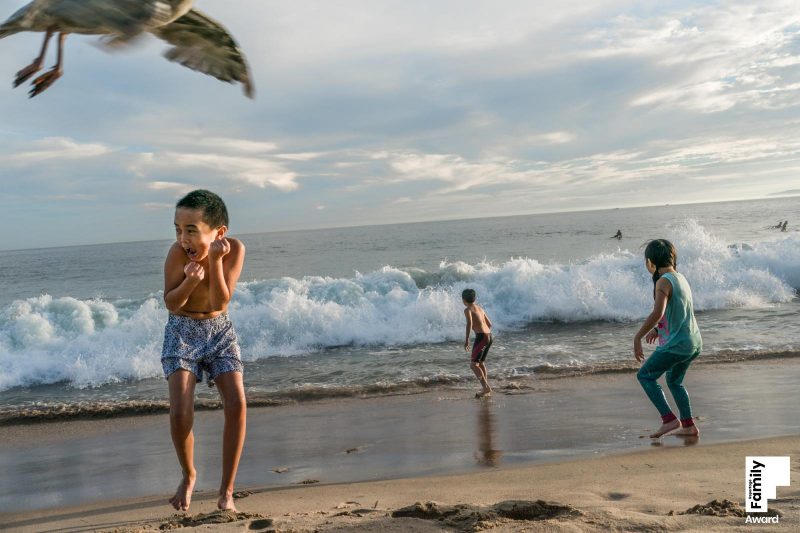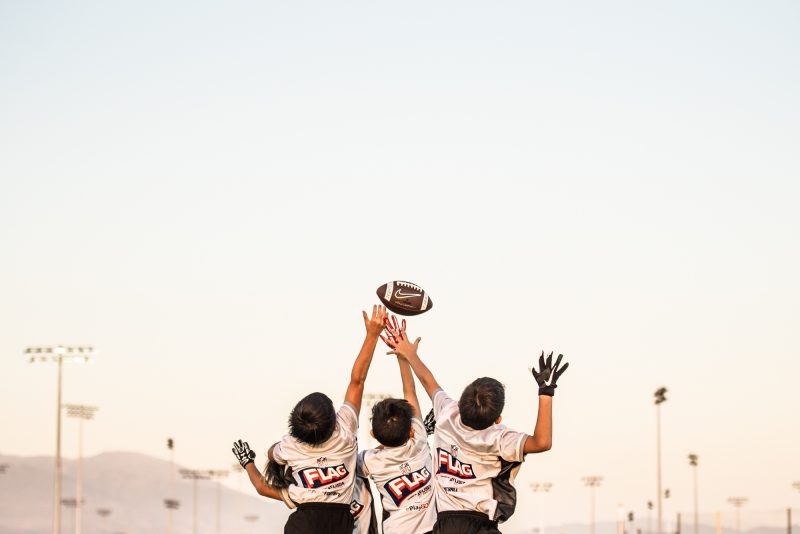 Listen to all the rest of our podcast episodes – or our family photography podcast specific episodes.