Podcast Episode 62: This is Louise van den Broek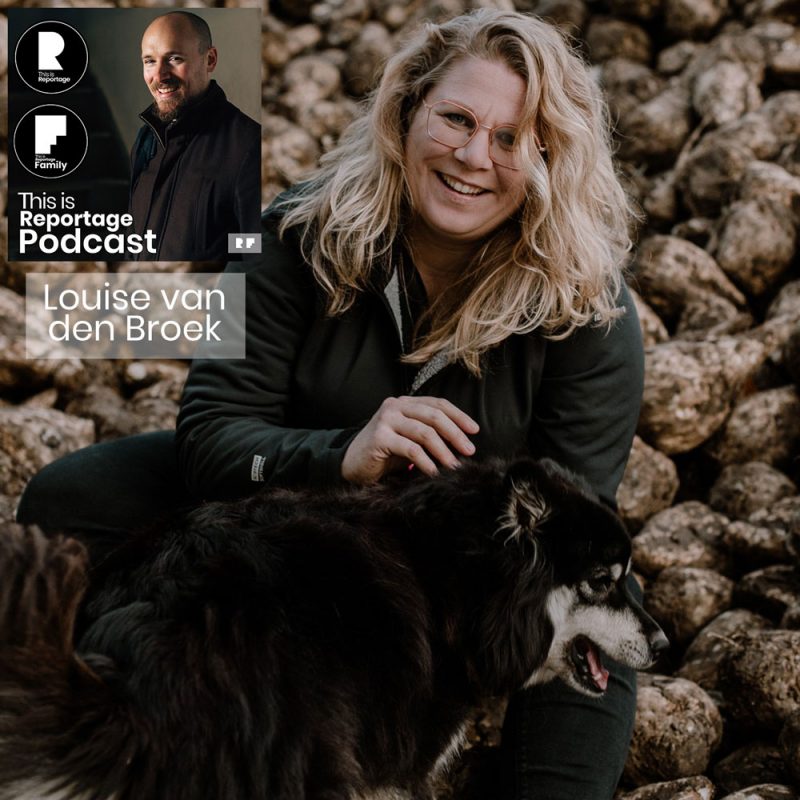 Delighted to be talking to the fab Louise van den Broek for episode 62 of the Podcast today! Louise was joint 6th in the World for 2020 on This is Reportage: Family, and no.2 in the Netherlands, with 9 Reportage Family Awards and a Family Story Award. She's captured some amazing moments, and she talks about two of her specific Awards in the episode today, as well as so much more, including:
her top tips for getting better at documentary family photography, living on a working farm and how that's a big inspiration for her, lots about her amazing birth photography, our Netflix synopsis game, funeral or 'farewell' photography (how she captures the whole gamut of life, from birth, weddings, family and even the passing of life), and lots more too…
Listen on all the usual places: Spotify, Amazon Music, Google Podcasts, iTunes/Apple Podcasts, YouTube, and below in this post:
Below are the Reportage Family Awards that Louise talks about on the episode: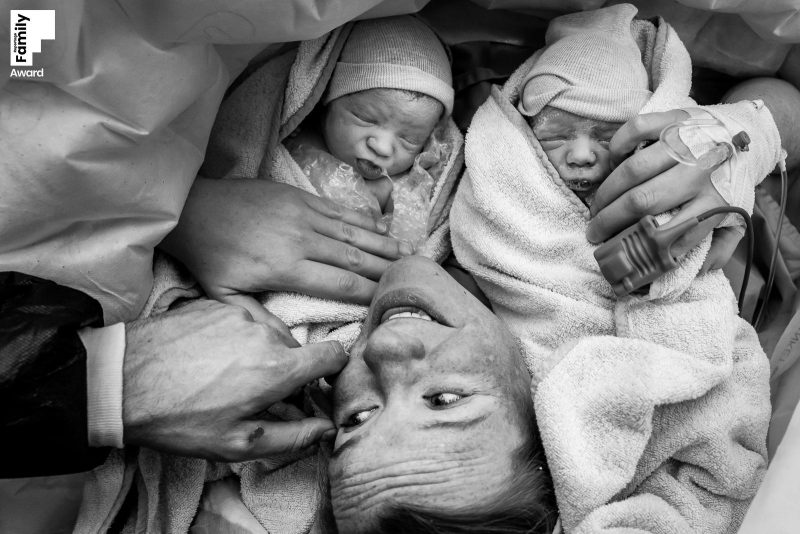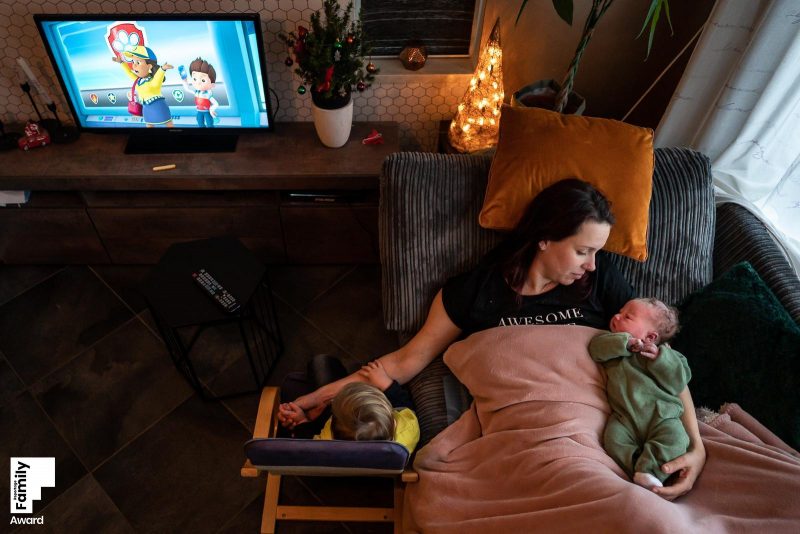 Listen to *all* of our other photography podcast episodes. You can also listen to just our family photography podcast episodes.