Podcast Episode 61: This is Chelsea Cannar
Super to have the very lovely Chelsea Cannar on the Podcast for episode 61 today! Chelsea is one of the best UK wedding photographers, and was ranked in our Top 100 Worldwide photographers of 2020 list, with 4 Reportage Awards won in 2020 (one of which Chelsea tells us all about how she captured in the episode). I've had the pleasure of meeting Chelsea at a TiR Christmas Party, and it was lovely to catch up with her here. Stick with us today, as Chelsea talks all about:
her military upbringing and living in a boarding school, taking chances with your photography (whilst also having backup plans), a very tricky conundrum about what album she'd take to a desert island, how a chance encounter at work had a profound effect on her photography journey, super tips and insights on social media and why it's so important to be yourself, and much, much more…
Listen on all the usual places: Spotify, Amazon Music, Google Podcasts, iTunes/Apple Podcasts, YouTube, and below in this post:
Below is the Reportage Award that Chelsea talks about on the episode: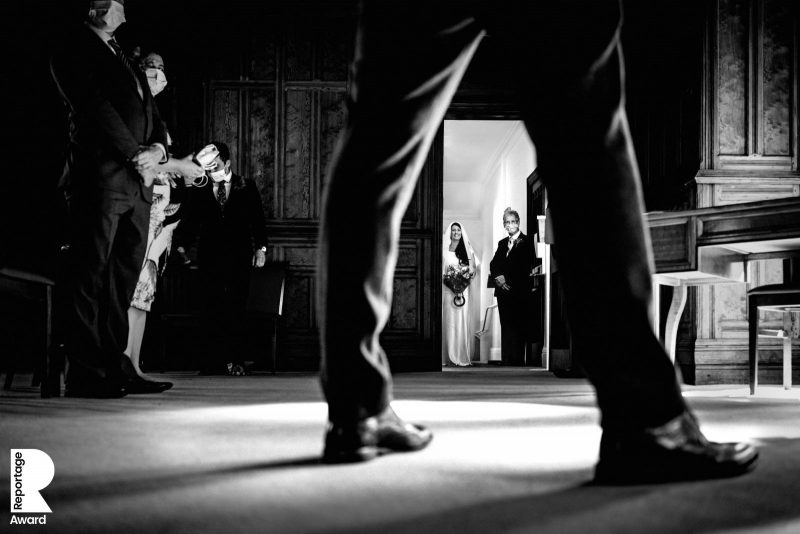 Listen to all of our other wedding photography podcast episodes.