Podcast Episode 59: This is Steven Rooney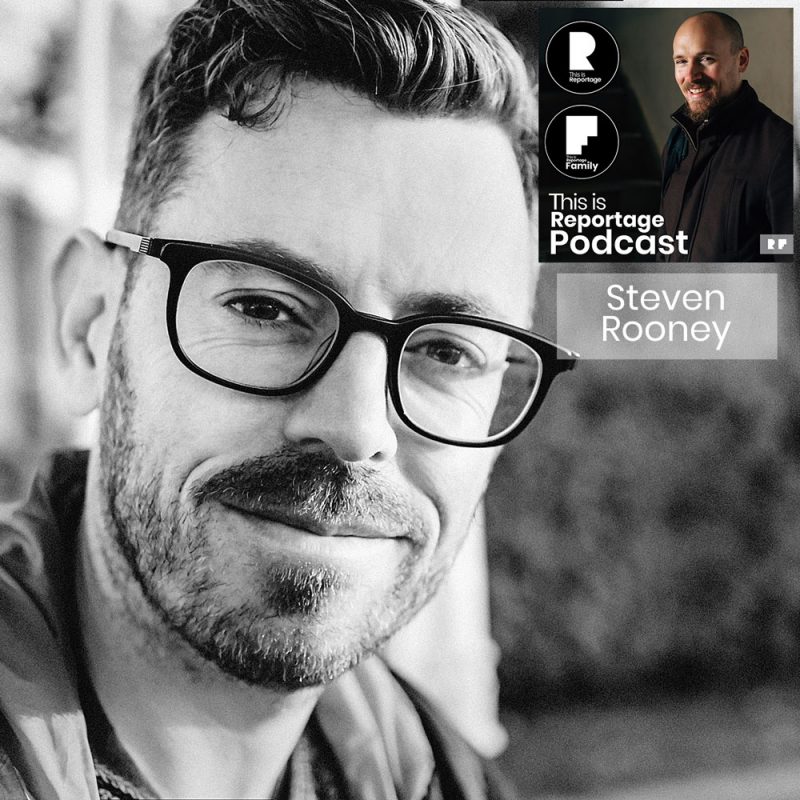 After a little break for the holidays, the Podcast is back for 2021 with episode 59, and it's a real pleasure to be talking to the fab Steven Rooney! Steven is a UK-based wedding photographer, and someone I've had the pleasure of meeting a few times in 'real life', too. Not only is he a brilliant photographer – with a huge amount of Awards from various bodies to his name – but he's also a very down to earth, lovely guy, too. Tune into today as Steven shares all about:
going from primary school teacher to photographer (and how his teaching background has affected his own workshops), why he personally enters awards, having his sirname chanted to him, the story behind one of his specific Reportage Awards, the subject of comparing yourself to others, home-schooling, learning how to use flash effectively, and much, much more…
Before we get on to Steven, just a note to say that it's a whole new Awards year (both here, at This is Reportage, and over on our sister-site for documentary family photography, This is Reportage: Family). Our Awards are just one part of membership, but if you do like to enter them, you have the best chance of making our Top 100 Worldwide list if you enter our very first Collection of the year. Deadline for submissions is the same for both our websites: Submit by 23:59 GMT on 24th January 2021. Not yet a member? See all the benefits of membership and join us. (Or join our family site over here).
Listen on all the usual places: Spotify, Amazon Music, Google Podcasts, iTunes/Apple Podcasts, YouTube, and below in this post:
This is the Reportage Award that Steven explains how he captured on the episode: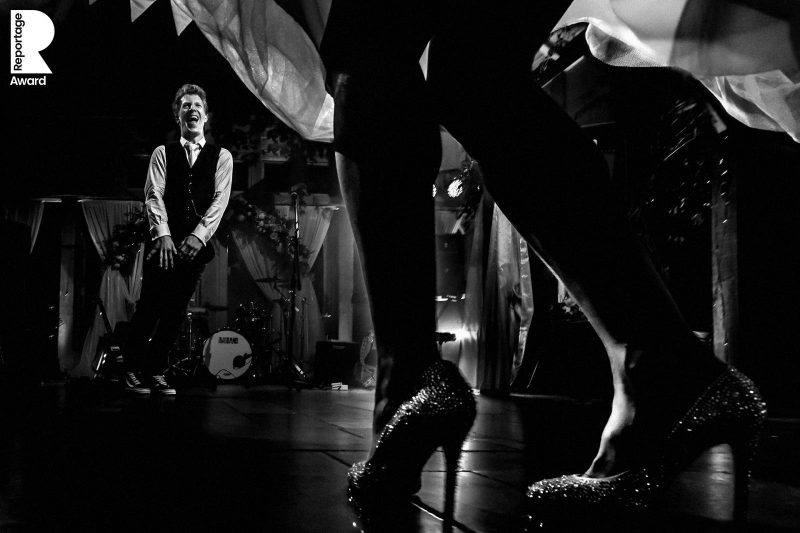 You can also listen to all our other podcast episodes.